Saudi air raid at market in Fayoosh, Lahj province, July 6, 2015, part 2
Saudischer Luftschlag auf Markt von Fayusch, Provinz Lahj, 6. Juli 2015, Teil 2
Fayoosh, a suburb just north of Aden in South Yemen. More than 40 people were killed.
Abu-Ali al-Azibi, a resident: "I came right after the explosion and saw dozens of dead strewn about and a sea of blood, while the wounded were being evacuated to nearby hospitals. (There was) blood from people mixed with that of the sheep and other livestock at the market."
Fayusch, ein Vorort nördlich von Aden in Südjemen. Mehr als 40 Menschen wurden getötet.
Abu Ali al-Azibi, ein Anwohner: "Ich kam sofort nach der Explosion und sah Dutzende von Toten verstreut herumliegen und einen See von Blut, während die Verwundeten in benachbarte Krankenhäuser gebracht wurden. Das Blut der Toten vermischte sich mit dem Blut von Schafen und anderen Tieren auf dem Markt."
<![if !vml]>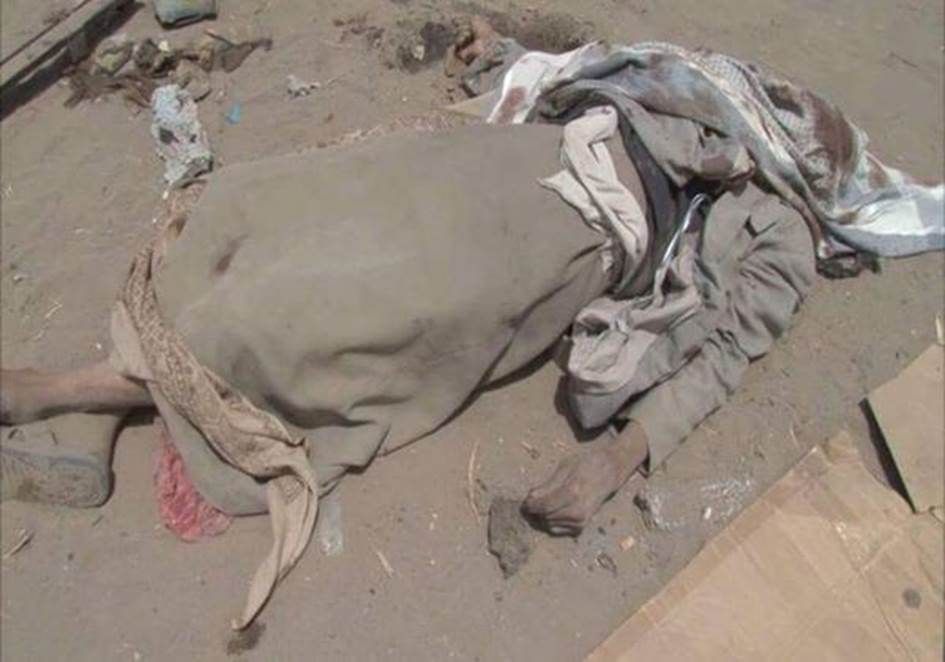 <![endif]>
Film: https://www.youtube.com/watch?v=HsN9CSeRi9c = https://www.youtube.com/watch?v=LbDTjMf1pVc = https://twitter.com/hamedalbukhiti/status/618170794737152000
<![if !vml]>
<![endif]>13xx
This man we already had seen before. Later he was covered just with a piece of cardboard
Diesen Mann haben wir schon vorher gesehen. Später wurde er mit einem Stück Pappkarton zugedeckt
Film: https://www.youtube.com/watch?v=HsN9CSeRi9c = https://www.youtube.com/watch?v=LbDTjMf1pVc
<![if !vml]>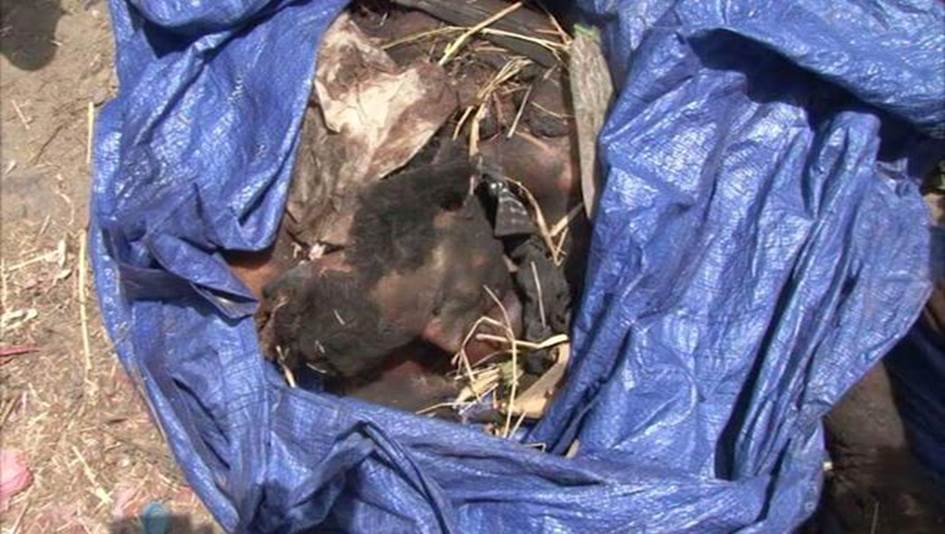 <![endif]>
https://twitter.com/hamedalbukhiti/status/618170794737152000
<![if !vml]>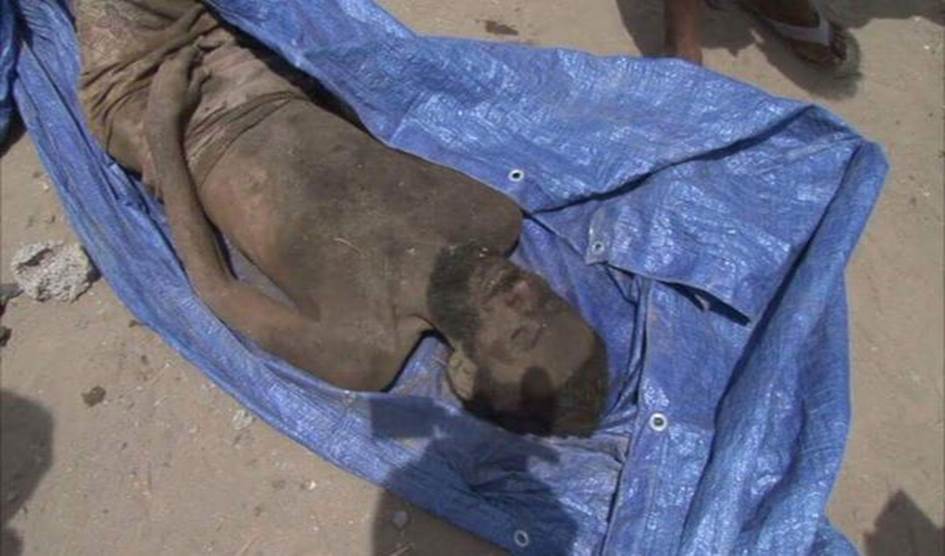 <![endif]>
https://twitter.com/hamedalbukhiti/status/618170794737152000
<![if !vml]>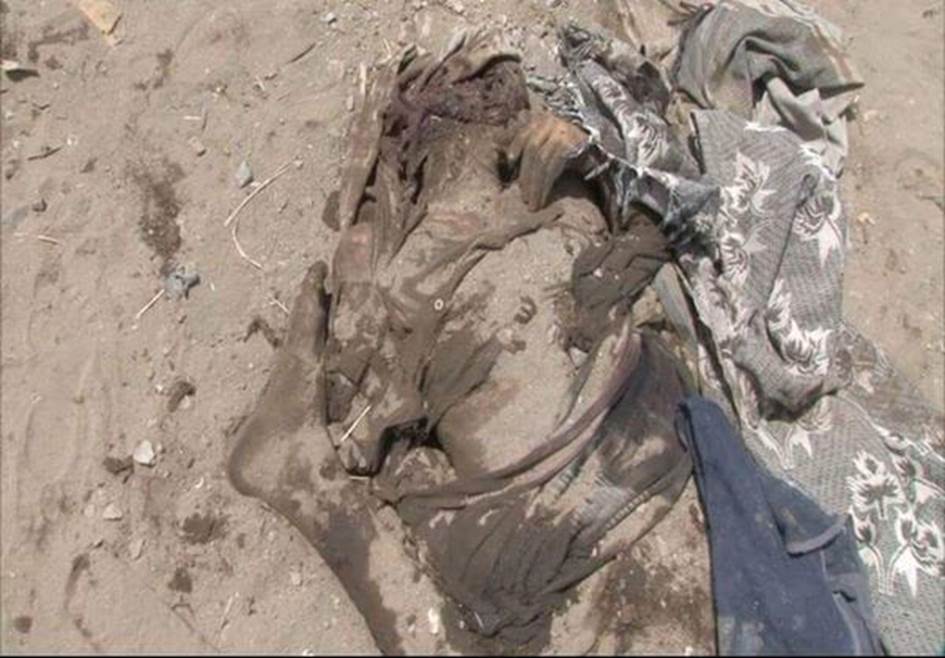 <![endif]>
Film: https://www.facebook.com/yemen.crisis/posts/486321231534118 = https://twitter.com/hamedalbukhiti/status/618169818072551424
<![if !vml]>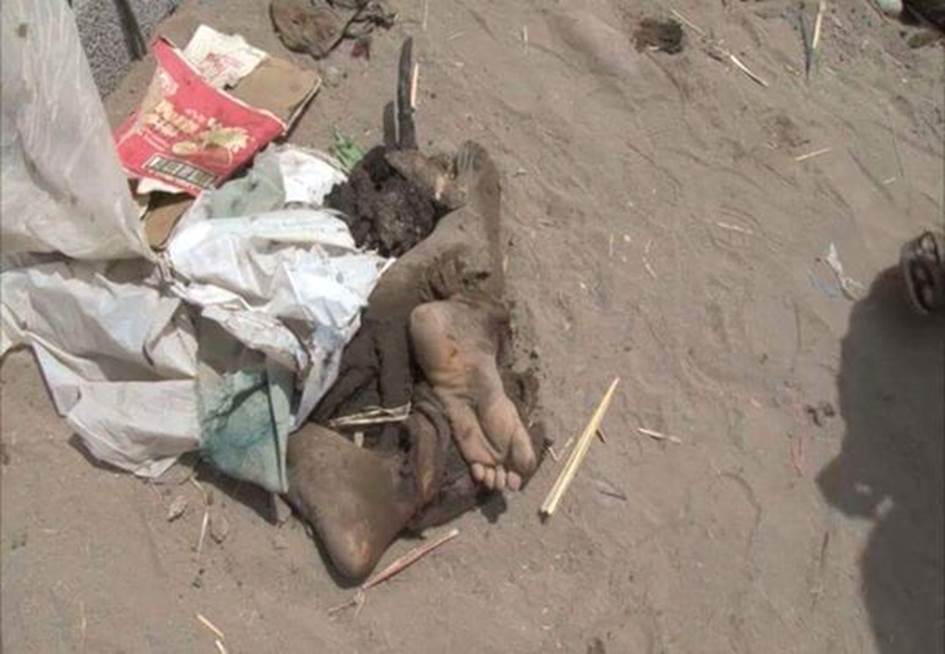 <![endif]>
Film: https://www.facebook.com/yemen.crisis/posts/486321231534118 = https://twitter.com/hamedalbukhiti/status/618169818072551424
<![if !vml]>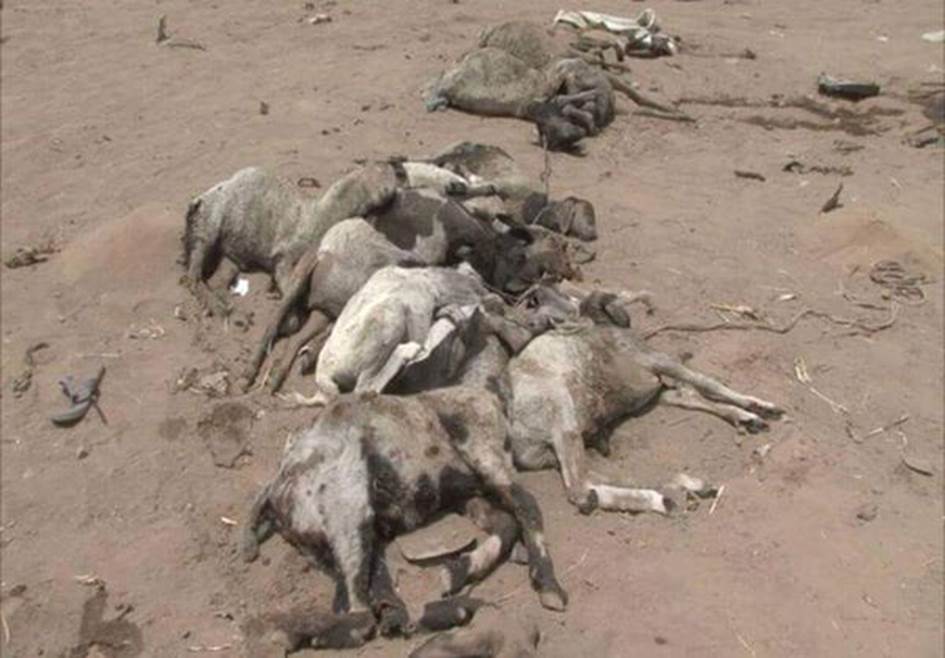 <![endif]>
https://twitter.com/hamedalbukhiti/status/618169818072551424
<![if !vml]>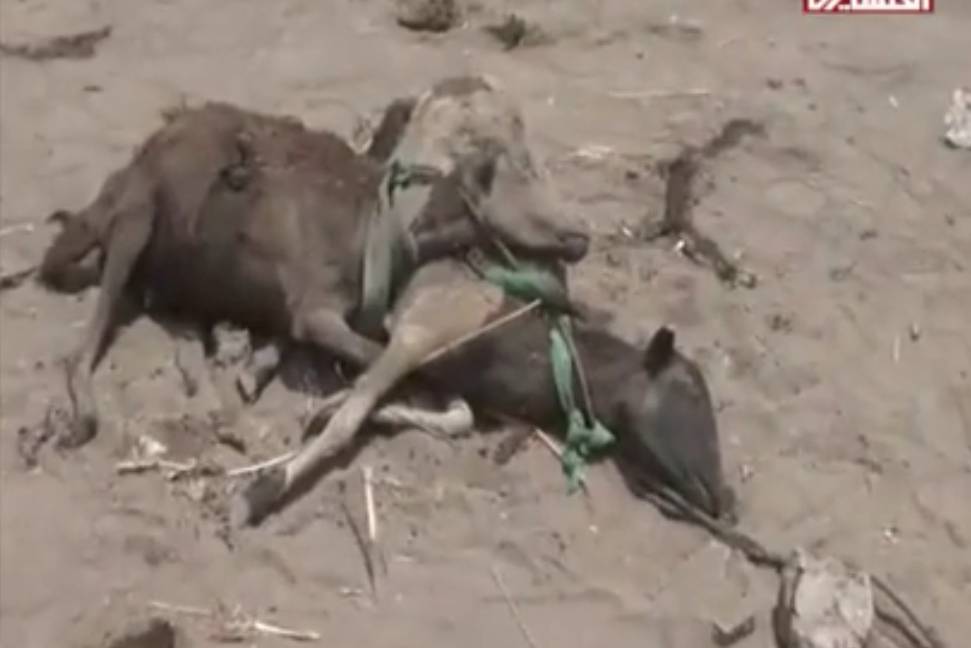 <![endif]>
Film: https://www.facebook.com/yemen.crisis/posts/486321231534118
<![if !vml]>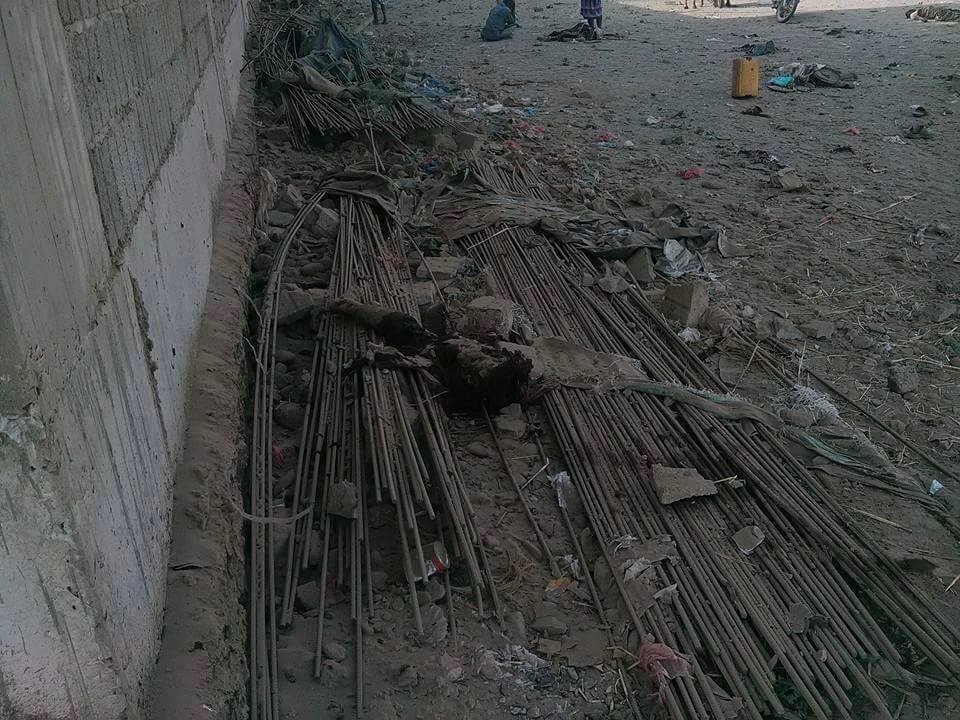 <![endif]>
https://www.facebook.com/Media.Front1234/posts/1511513439071025
<![if !vml]>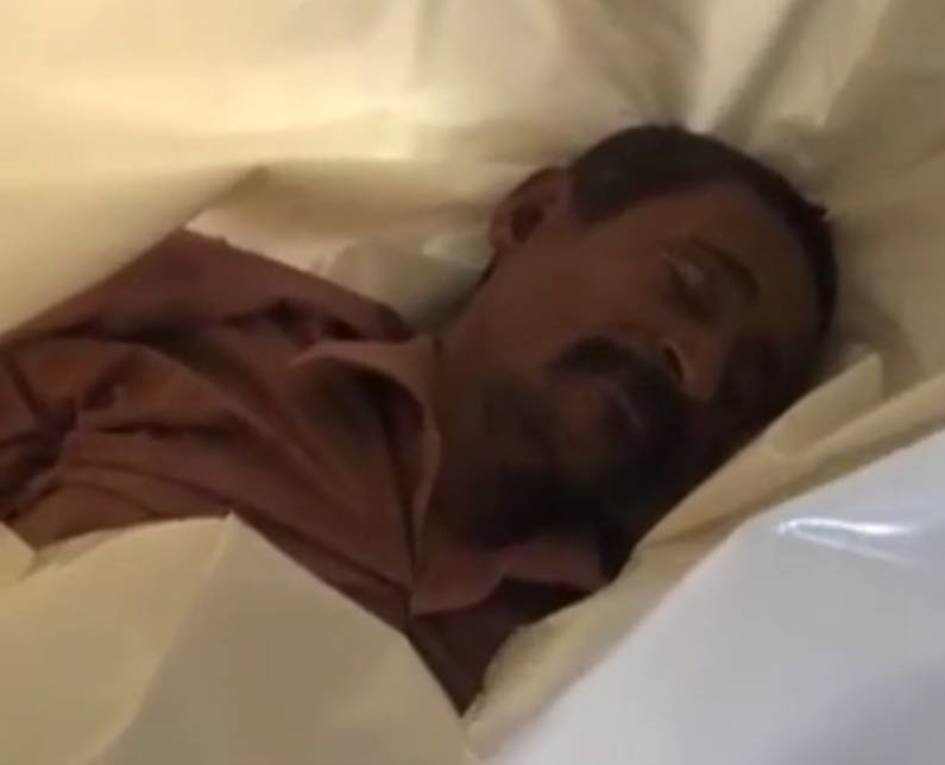 <![endif]>
Film: https://www.facebook.com/yemen.crisis/posts/486321231534118
<![if !vml]>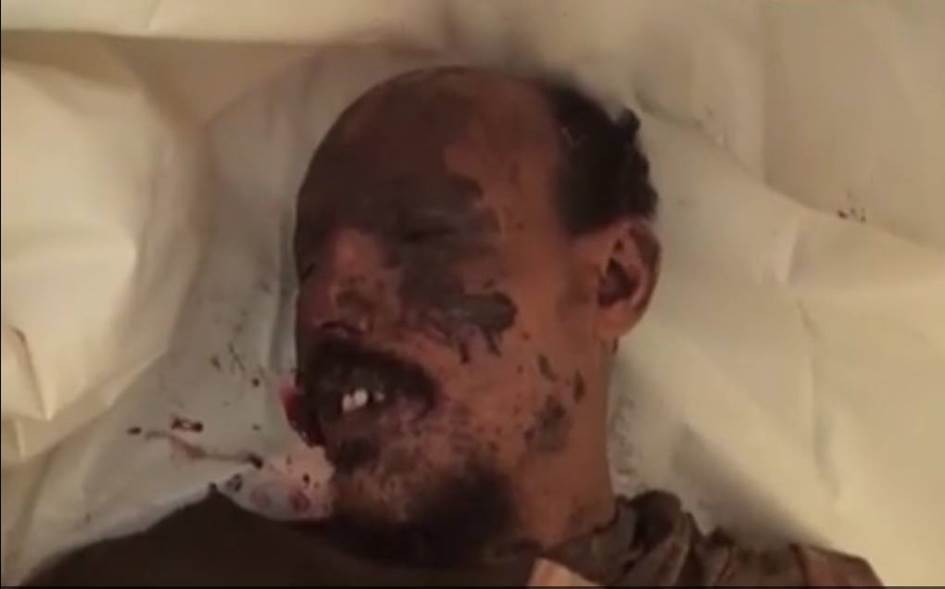 <![endif]>
Film: https://www.facebook.com/yemen.crisis/posts/486321231534118
<![if !vml]>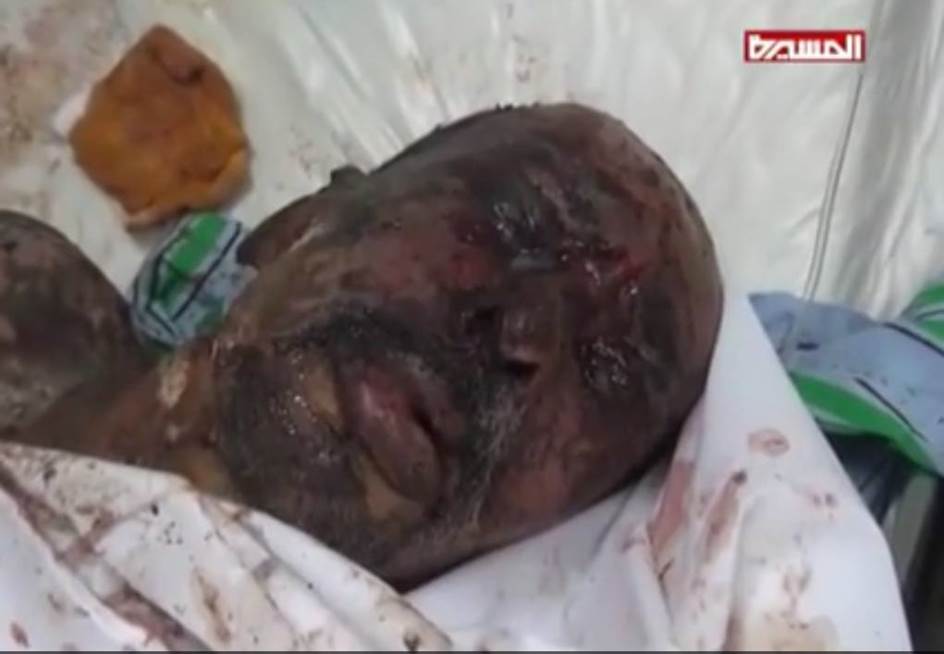 <![endif]>
Film: https://www.facebook.com/yemen.crisis/posts/486321231534118
<![if !vml]>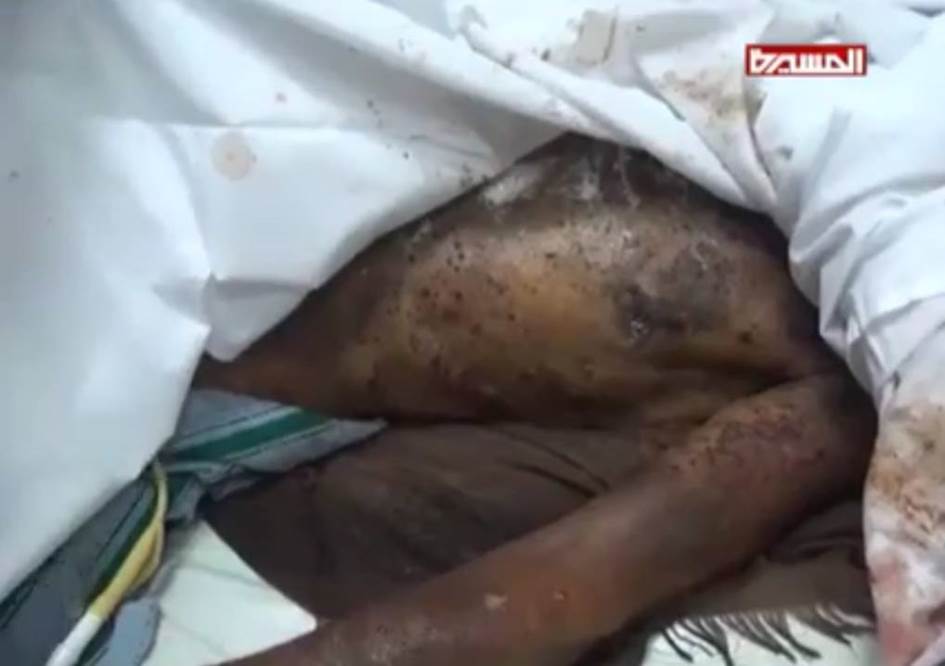 <![endif]>
Film: https://www.facebook.com/yemen.crisis/posts/486321231534118
<![if !vml]>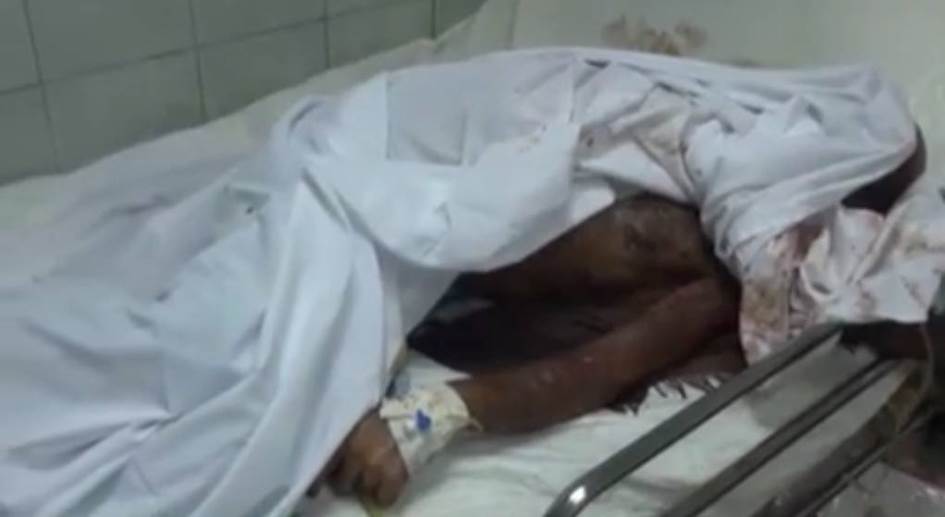 <![endif]>
Film: https://www.facebook.com/yemen.crisis/posts/486321231534118
<![if !vml]>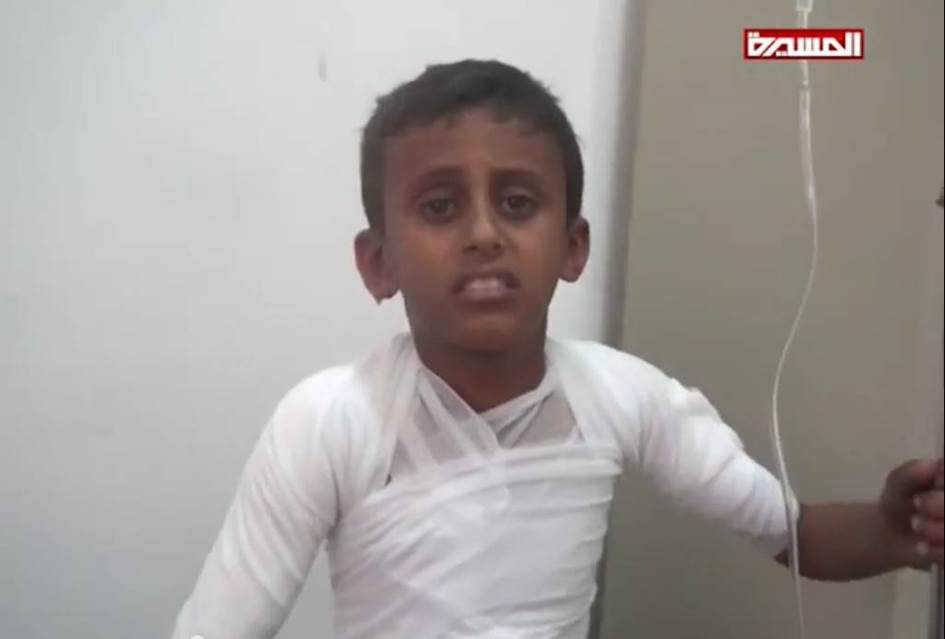 <![endif]>
Film: https://www.youtube.com/watch?v=dXMJp26t1lw
<![if !vml]>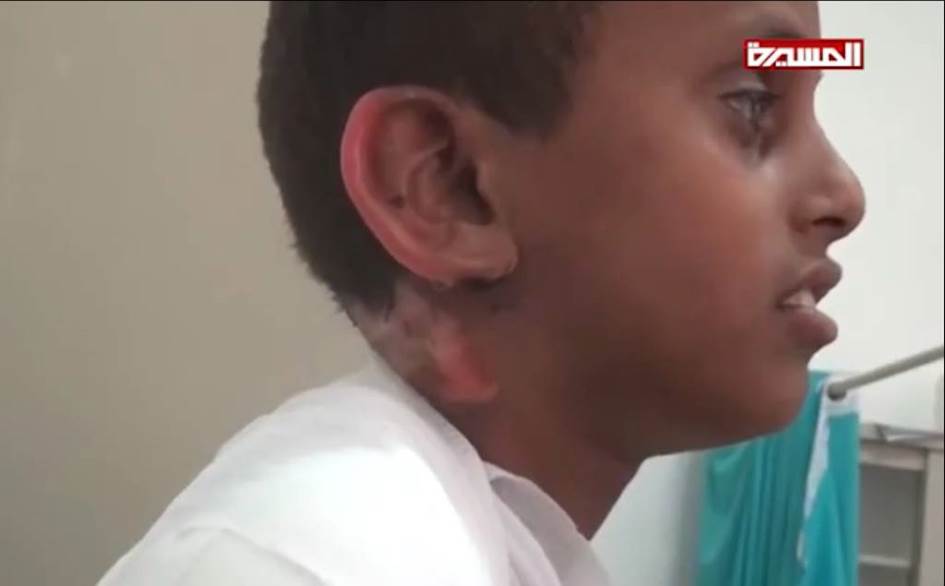 <![endif]>
Film: https://www.youtube.com/watch?v=dXMJp26t1lw
Films – Filme:
Many of the images seen above taken from tweets also can be seen in the films
Viele der Oben gezeigten Bilder, die aus Tweets entnommen sind, sind auch in den Filmen zu sehen
https://www.youtube.com/watch?v=HsN9CSeRi9c
https://www.youtube.com/watch?v=LbDTjMf1pVc
https://www.facebook.com/yemen.crisis/posts/486321231534118
https://www.youtube.com/watch?v=dXMJp26t1lw (until minute  0:31  –  bis Minute 0:31)
Report - Bericht:
http://bigstory.ap.org/article/9c66fb62ed344973b7913c872c958a20/airstrike-hits-market-north-yemens-aden-over-45-killed