Saudi air raids at Hodeida, August 17 and 18, 2015, part 1
Saudische Luftschläge auf Hodeida, 17. und 18. August 2015, Teil 1
Harbour  –  Hafen
On August 18 in the early morning, several Saudi air raids ravaged the second largest harbor of Yemen at Hodeida. This harbor is most important for the supply of Northern, Houthi-held Yemen with food – of which up to 90 % must be imported –, fuel, medicine and mostly everything. Destroying this harbour evidently is part of a plan really to starve out the whole population in this part of Yemen – where lack of food and malnutrition already is a great problem. The Saudis and their Arabian and American cronies are creating a humanitarian catastrophe, which by itself is a great war crime.
The four cranes of the harbour were destroyed, also warehouses, food storages and a vessel loaded with cargo were hit. The work in the harbor came to a stop.
Am 18. August früh am Morgen verwüsteten mehrere saudische Luftangriffe den zweitgrößten Hafen des Jemen in Hodeida. Dieser Hafen ist von größter Bedeutung für die Versorgung des von den Huthis gehaltenen Nordjemen mit Lebensmitteln – von denen bis zu 90 % eingeführt werden müssen –, Treibstoffen, Medizin und fast allem. Die Zerstörung des Hafens gehört offensichtlich zu einem Plan, die ganze Bevölkerung in diesem Teil des Jemen auszuhungern – wo das Fehlen von Lebensmitteln und Unterernährung schon jetzt ein großes Problem sind. Die Saudis, ihre arabischen und amerikanischen Kumpane schaffen eine humanitäre Katastrophe, die allein schon ein großes Kriegsverbrechen ist.
Die vier Kräne des Hafens wurden zerstört, ebenso wurden Lagerhallen, Lebensmitteldepots und ein mit Waren beladenes Schiff getroffen. Die Arbeit im Hafen kam zum Erliegen.
<![if !vml]>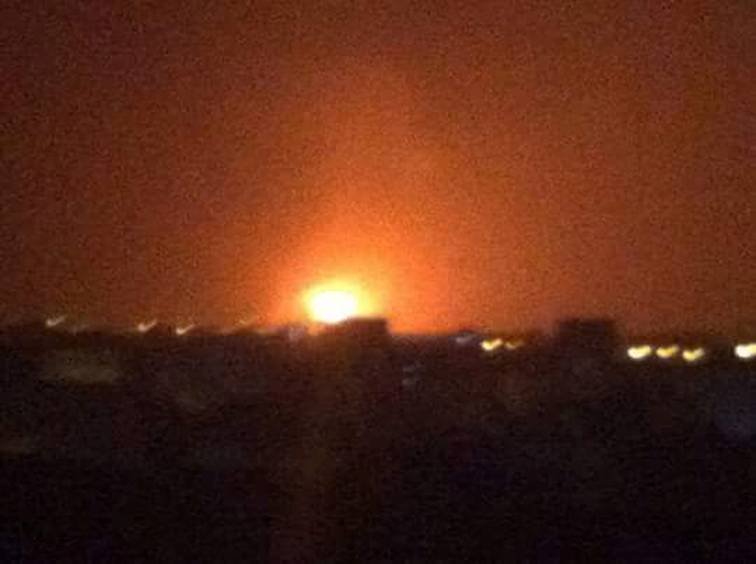 <![endif]>
https://twitter.com/Fatikr/status/633422500450316288 = https://twitter.com/Gggb769Gggb/status/633396865770385408
<![if !vml]>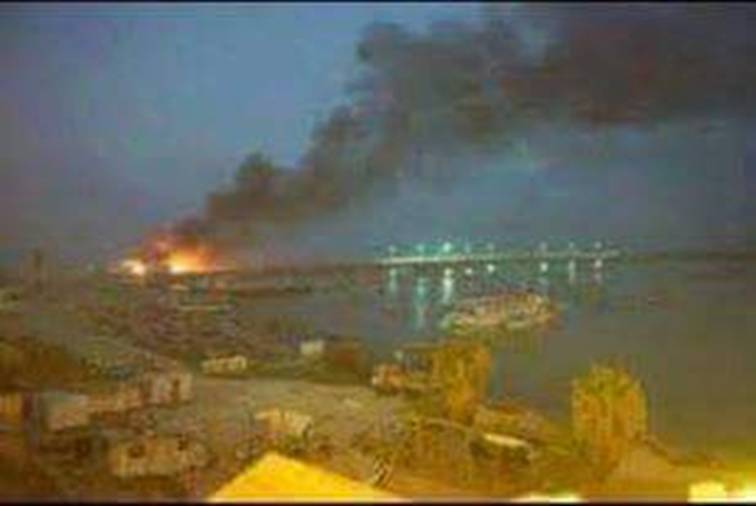 <![endif]>
https://twitter.com/Fatikr/status/633699953043443712
<![if !vml]>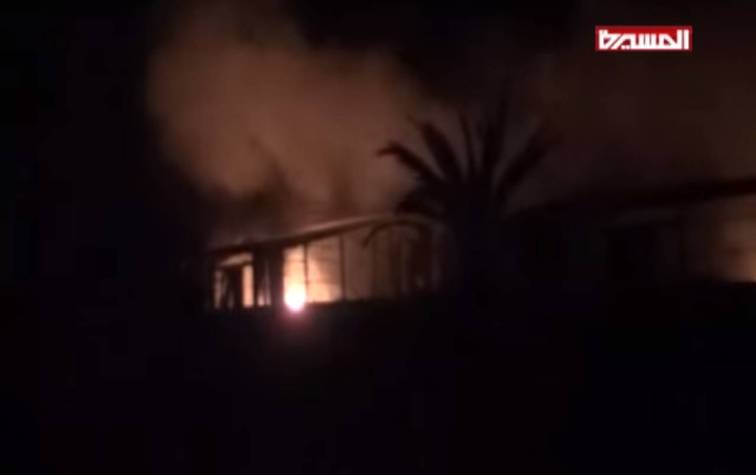 <![endif]>
Film: https://www.youtube.com/watch?v=QNdVTaoljw8
<![if !vml]>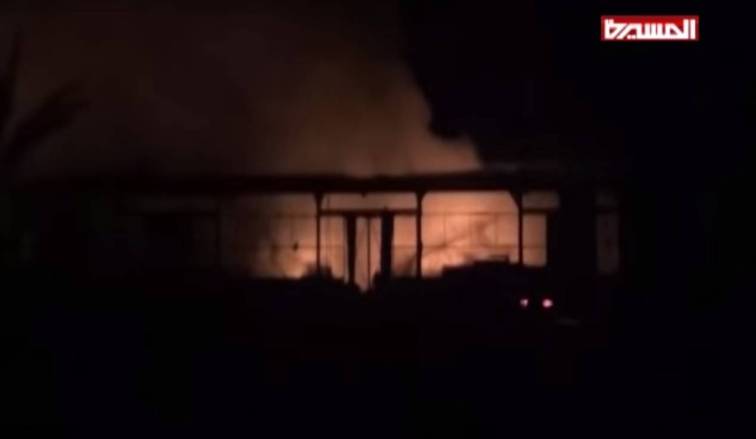 <![endif]>
Film: https://www.youtube.com/watch?v=QNdVTaoljw8
<![if !vml]>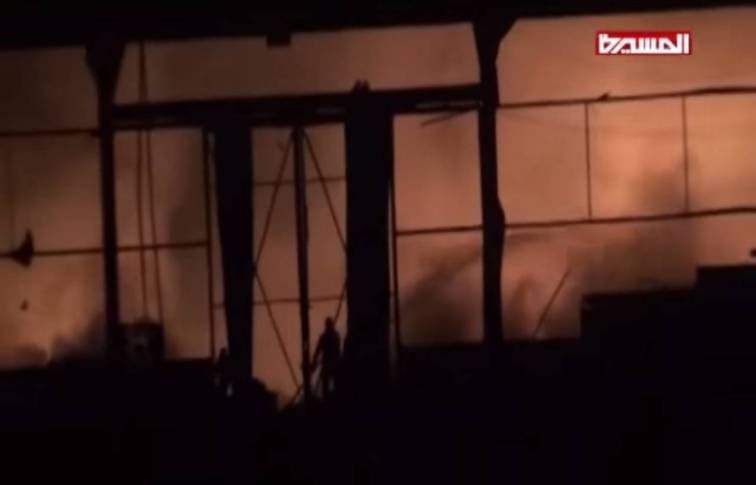 <![endif]>
Film: https://www.youtube.com/watch?v=QNdVTaoljw8
<![if !vml]>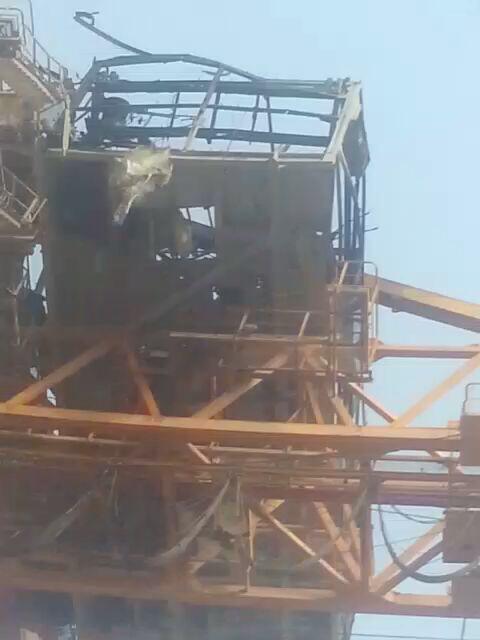 <![endif]><![if !vml]>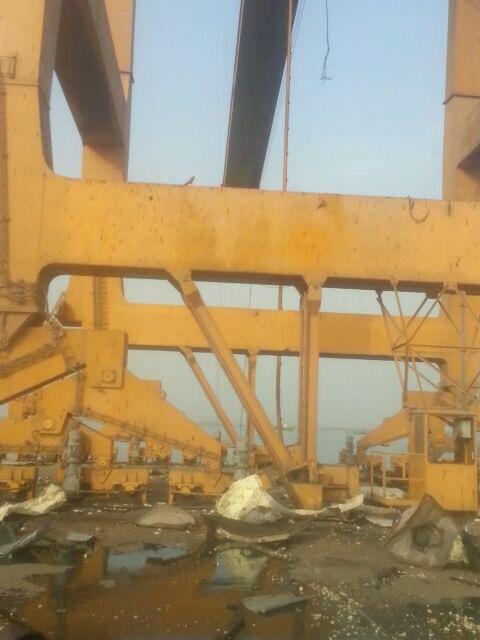 <![endif]>
https://twitter.com/YemenPostNews/status/633638721313607680
<![if !vml]>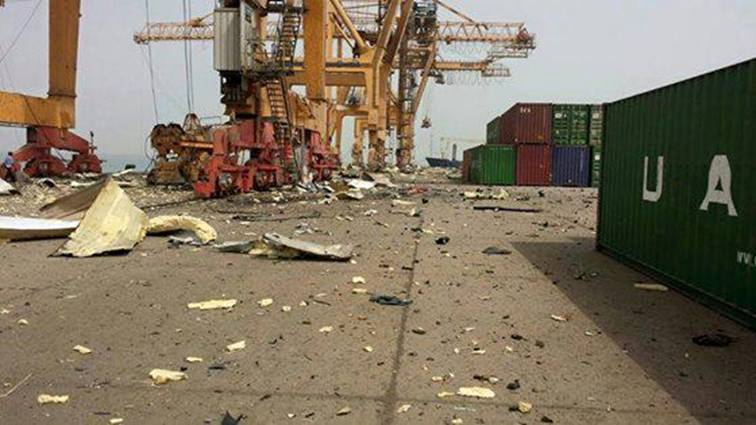 <![endif]>
https://twitter.com/hamedalbukhiti/status/633665090357628930
<![if !vml]>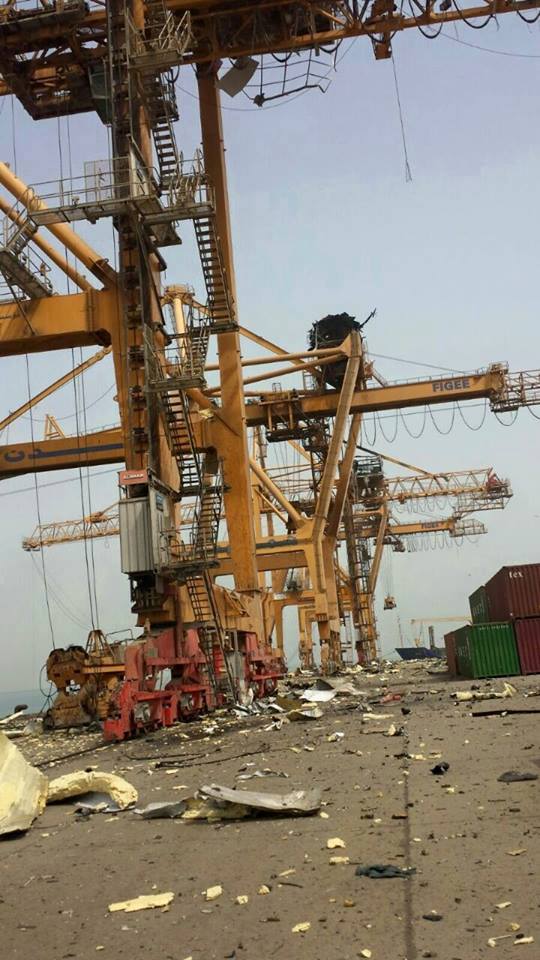 <![endif]>
https://twitter.com/hamedalbukhiti/status/633665090357628930 = https://twitter.com/Fatikr/status/633700556549300224
<![if !vml]>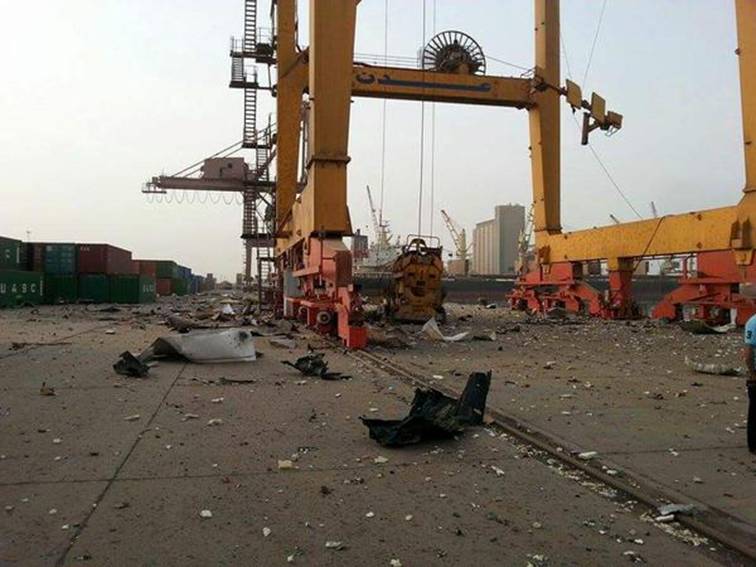 <![endif]>
https://twitter.com/Fatikr/status/633773453347127296
<![if !vml]>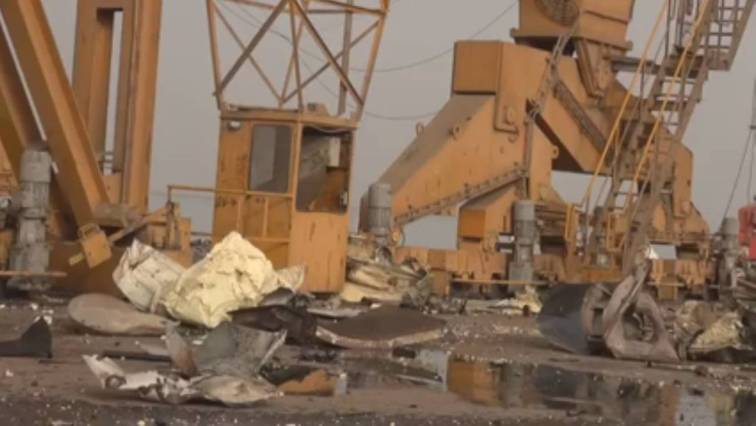 <![endif]>
Film: https://www.facebook.com/Classy.Yemeni/posts/706589886137862
<![if !vml]>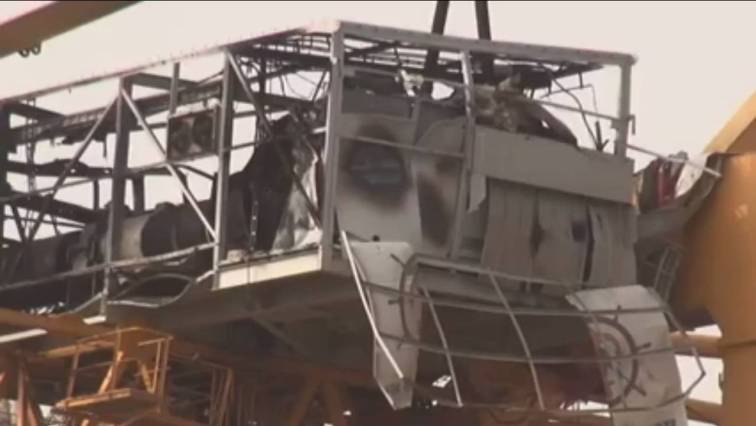 <![endif]>
Film: https://www.facebook.com/Classy.Yemeni/posts/706589886137862
<![if !vml]>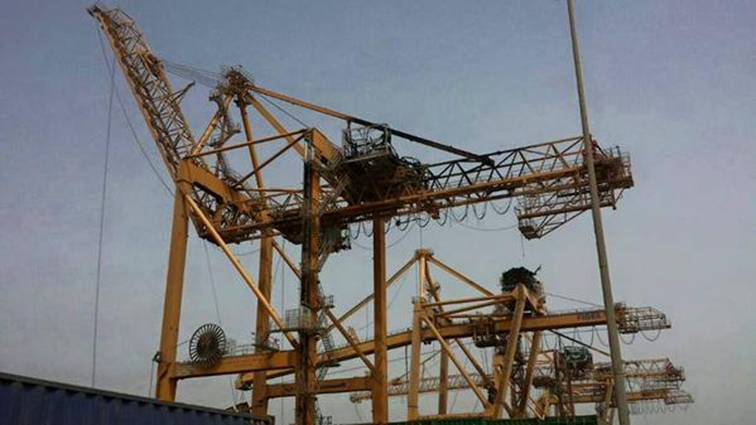 <![endif]>
https://twitter.com/hamedalbukhiti/status/633665090357628930 = https://twitter.com/Fatikr/status/633700556549300224
<![if !vml]>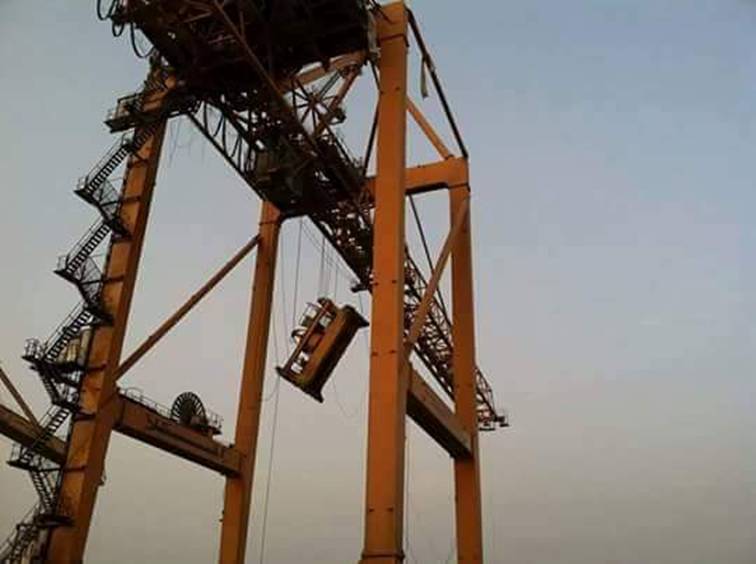 <![endif]>
https://twitter.com/Fatikr/status/633700281876905986
<![if !vml]>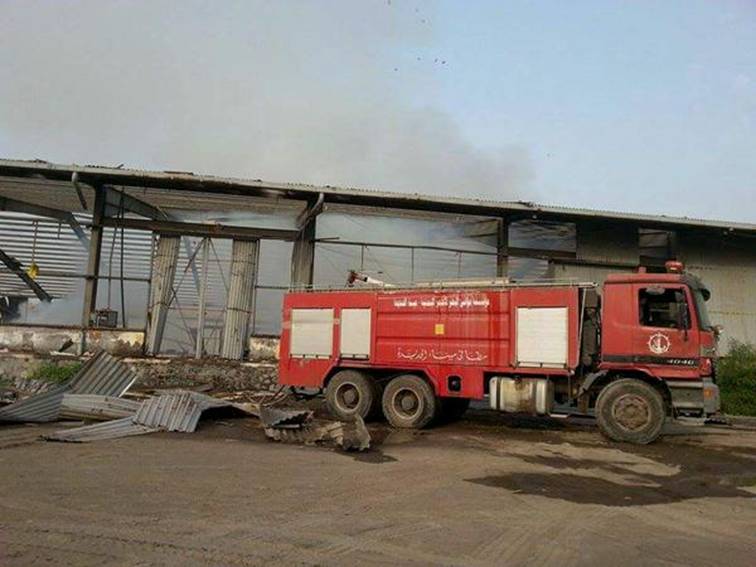 <![endif]>
https://twitter.com/Fatikr/status/633773453347127296
<![if !vml]>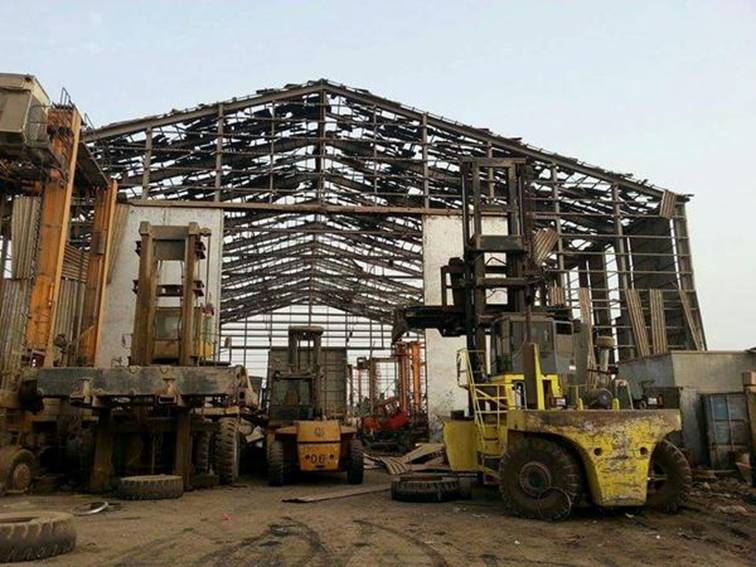 <![endif]>
https://twitter.com/Fatikr/status/633773453347127296
<![if !vml]>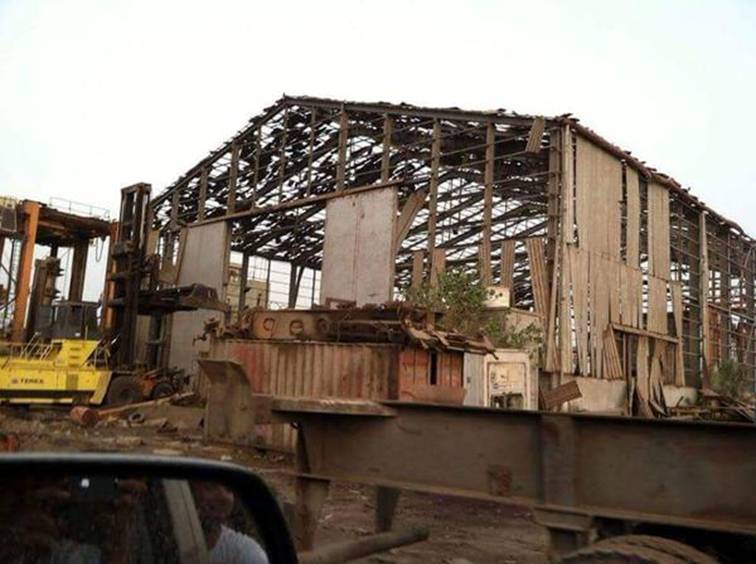 <![endif]>
https://twitter.com/Fatikr/status/633730624432398336
<![if !vml]>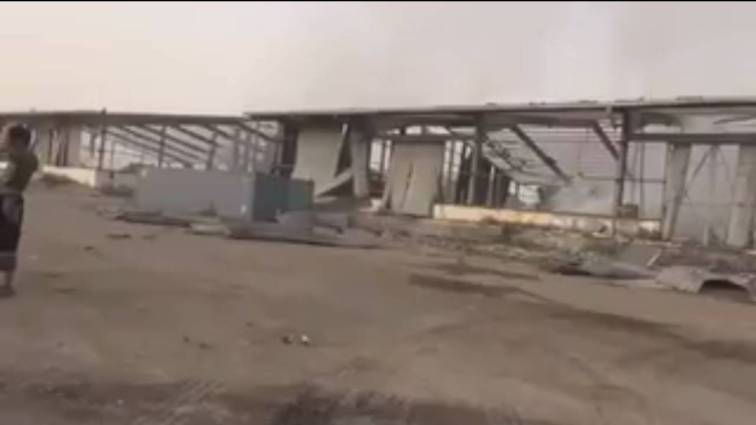 <![endif]>
Film: https://twitter.com/Fatikr/status/633774677056360449
<![if !vml]>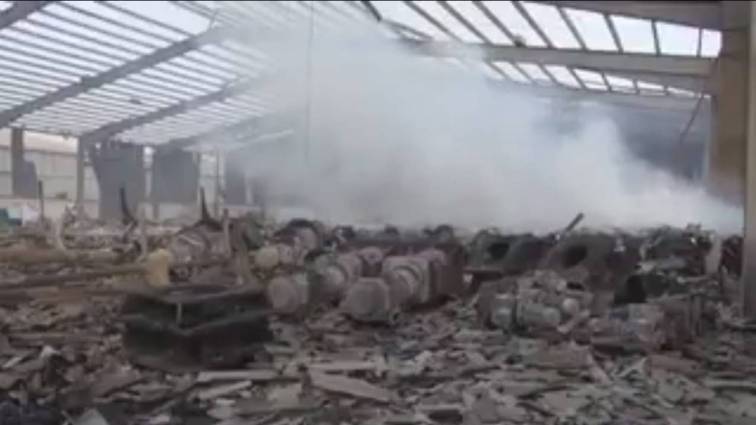 <![endif]>
Film: https://www.facebook.com/Classy.Yemeni/posts/706589886137862 = https://twitter.com/Fatikr/status/633774677056360449
<![if !vml]>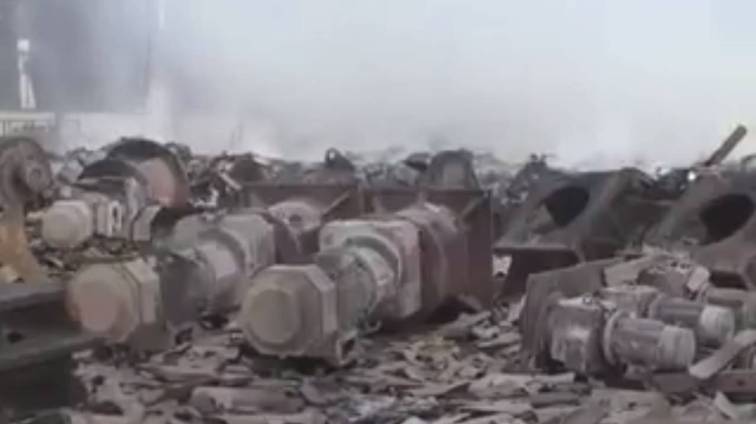 <![endif]>
Film: https://www.facebook.com/Classy.Yemeni/posts/706589886137862 0 https://twitter.com/Fatikr/status/633774677056360449
<![if !vml]>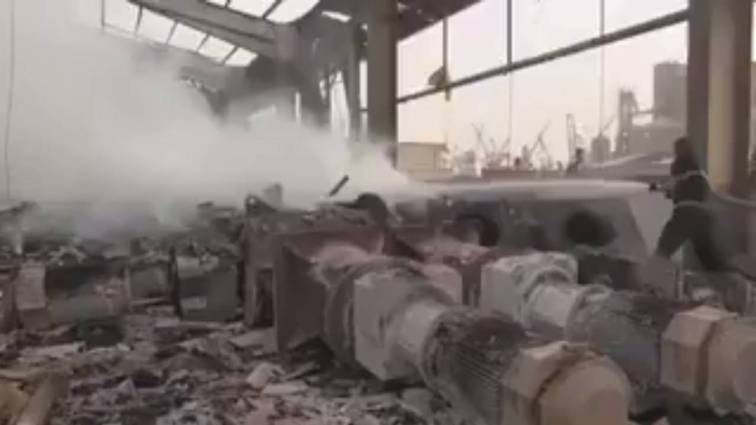 <![endif]>
Film: https://www.facebook.com/Classy.Yemeni/posts/706589886137862 = https://twitter.com/Fatikr/status/633774677056360449
<![if !vml]>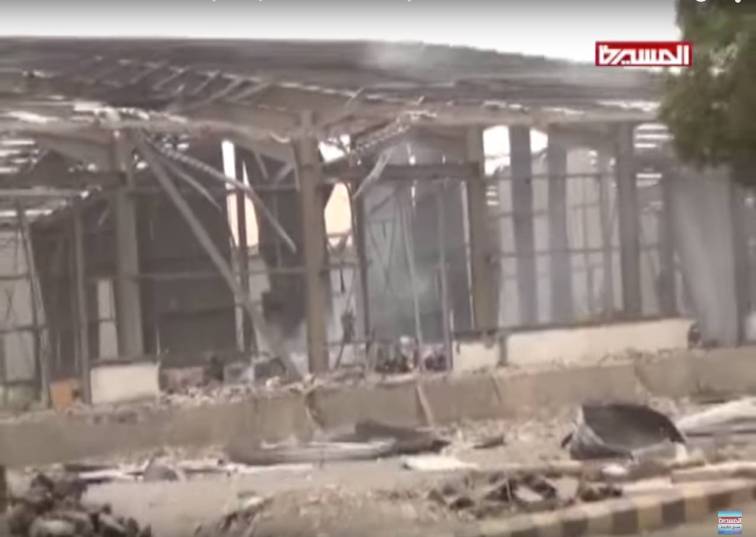 <![endif]>
Film: https://www.youtube.com/watch?v=QNdVTaoljw8
<![if !vml]>
<![endif]>
Film: https://www.youtube.com/watch?v=QNdVTaoljw8
<![if !vml]>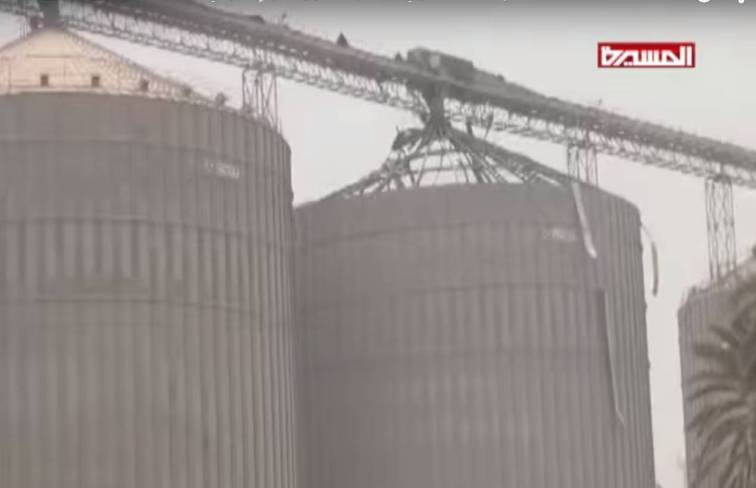 <![endif]>
Film: https://www.youtube.com/watch?v=QNdVTaoljw8
<![if !vml]>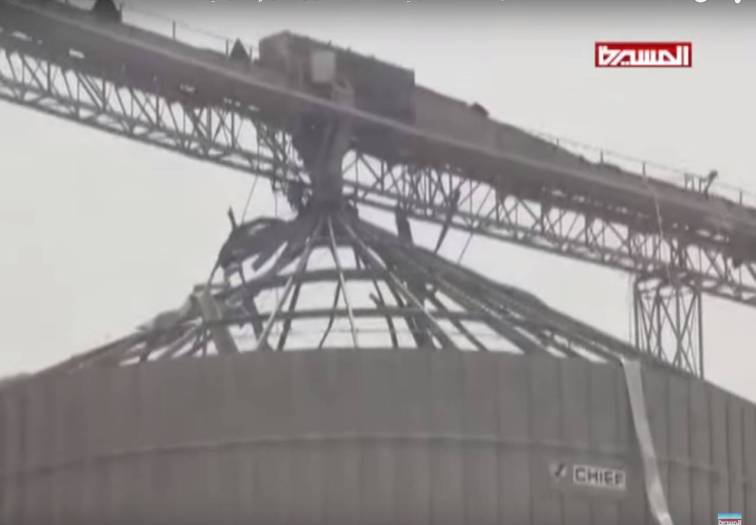 <![endif]>
Film: https://www.youtube.com/watch?v=QNdVTaoljw8
<![if !vml]>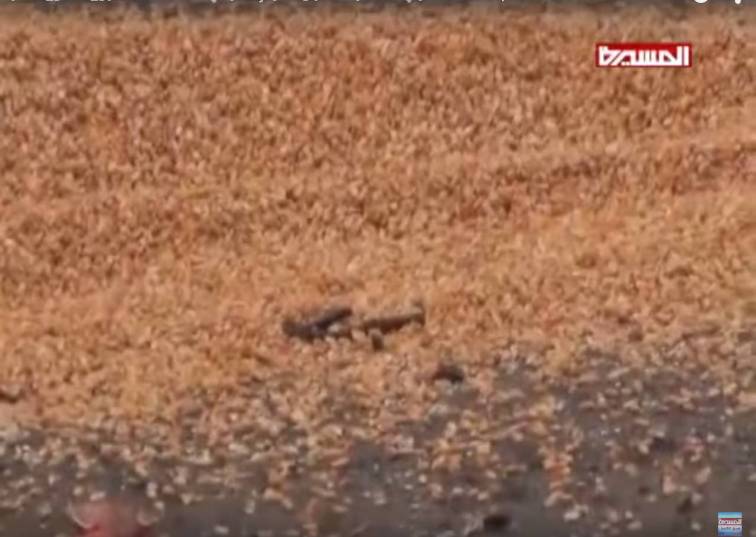 <![endif]>
Grain  –  Getreide
Film: https://www.youtube.com/watch?v=QNdVTaoljw8
<![if !vml]>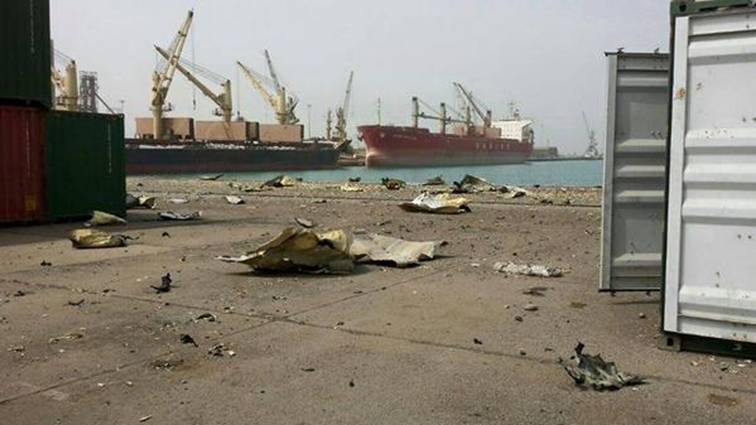 <![endif]>
https://twitter.com/hamedalbukhiti/status/633665090357628930 = https://twitter.com/Fatikr/status/633700556549300224