Saudi coalition air raid at Akaban island, October 22, 2015
Luftschlag der saudischen Koalition auf die Insel Akaban, 22. Oktober 2015
The islands of Akaban (Ekban) and Kadaman in the Red Sea near the port of Hodeida was targeted. 115 fishermen were killed. They were hit in the night while sleeping on the boat. Now, the survivors tell they are afraid to return to the sea: So they have lost their job – and the population of nearby Hodeida has lost urgently needed food. Instead, at the nearby Hodeida coast corpses are washed ashore
Die Inseln Akaban (Ekban) und Kadaman im Roten Meer vor der Hafenstadt Hodeida wurde angegriffen. 115 Fischer wurden getötet. Sie wurden nachts im Schlaf auf ihren Booten getroffen. Überlebende erzählen, das sie nun Angst haben, wieder aufs Meer zurückzukehren: So haben sie ihre Arbeit verloren, und die Bevölkerung im nahen Hodeida hat die so dringend benötigte Nahrung verloren. Stattdessen werden an der nahegelegenen Küste bei Hodeida Leichen angeschwemmt
<![if !vml]>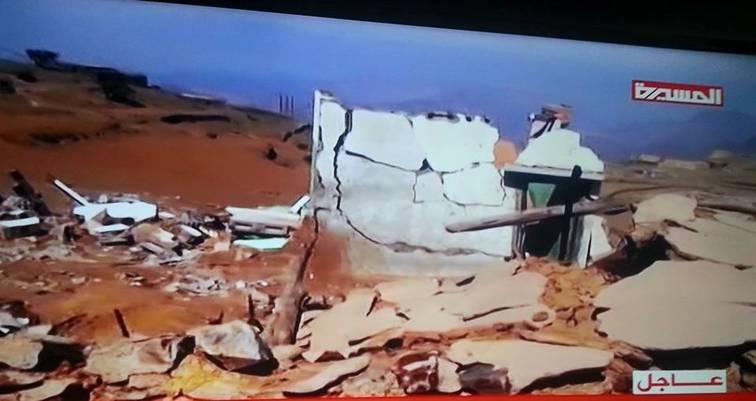 <![endif]>
From film of Al Masira, posted Oct. 22, 3:17 pm  –  Aus Film von Al Masira, gepostet 22. Oktober, 15:17 Uhr
https://www.facebook.com/yemennewstodayenglish/posts/1036534839832340
<![if !vml]>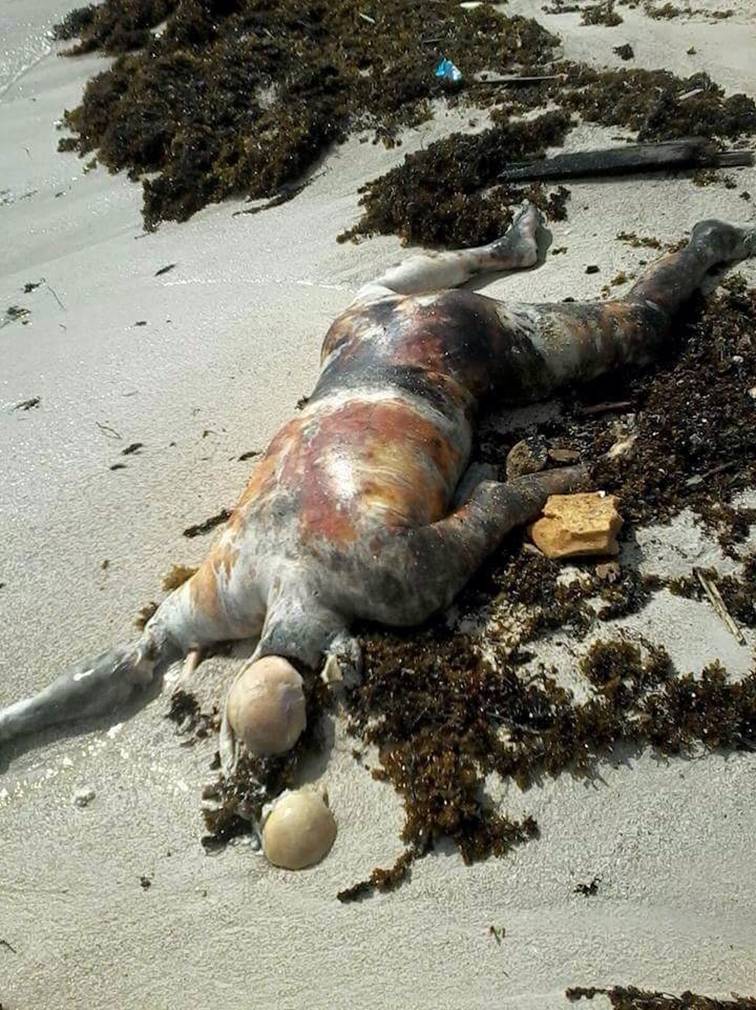 <![endif]>
http://newsofyemen.net/2015/10/15-bodies-reached-hodeida-shore-days-after-saudi-raids-on-fishermen-in-red-sea-yemen/ = https://twitter.com/Al_rodaini1/status/659104525811367936 = https://twitter.com/Ms__rowan/status/659107450528907264
<![if !vml]>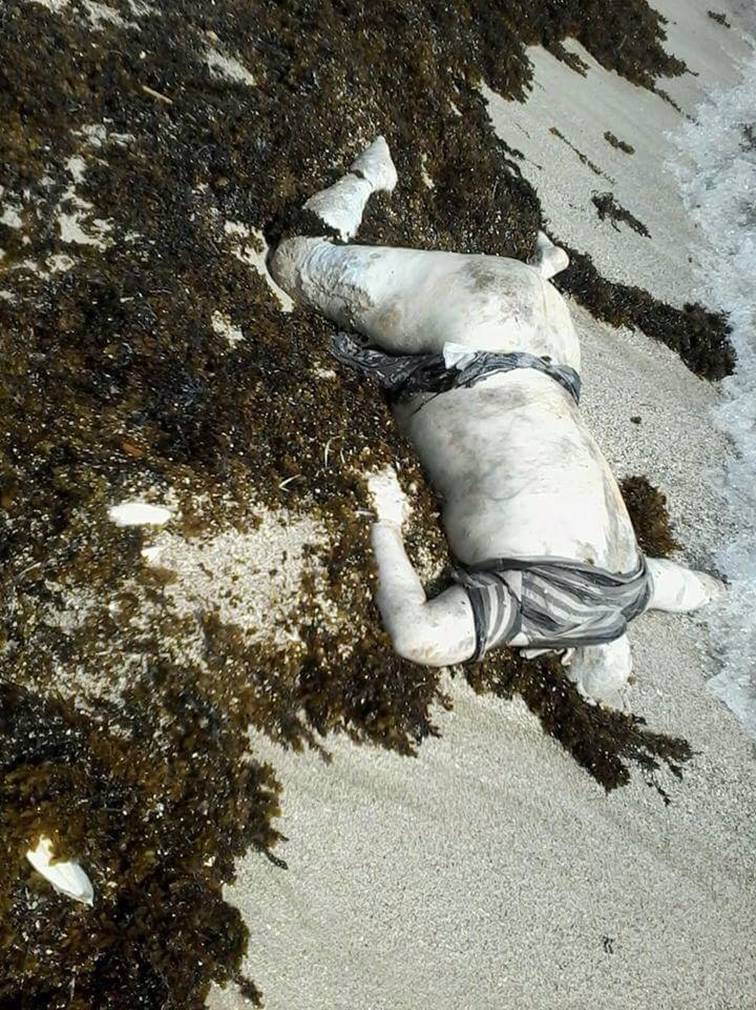 <![endif]>
http://newsofyemen.net/2015/10/15-bodies-reached-hodeida-shore-days-after-saudi-raids-on-fishermen-in-red-sea-yemen/ = https://twitter.com/Al_rodaini1/status/659104525811367936 = https://twitter.com/Ms__rowan/status/659107450528907264
<![if !vml]>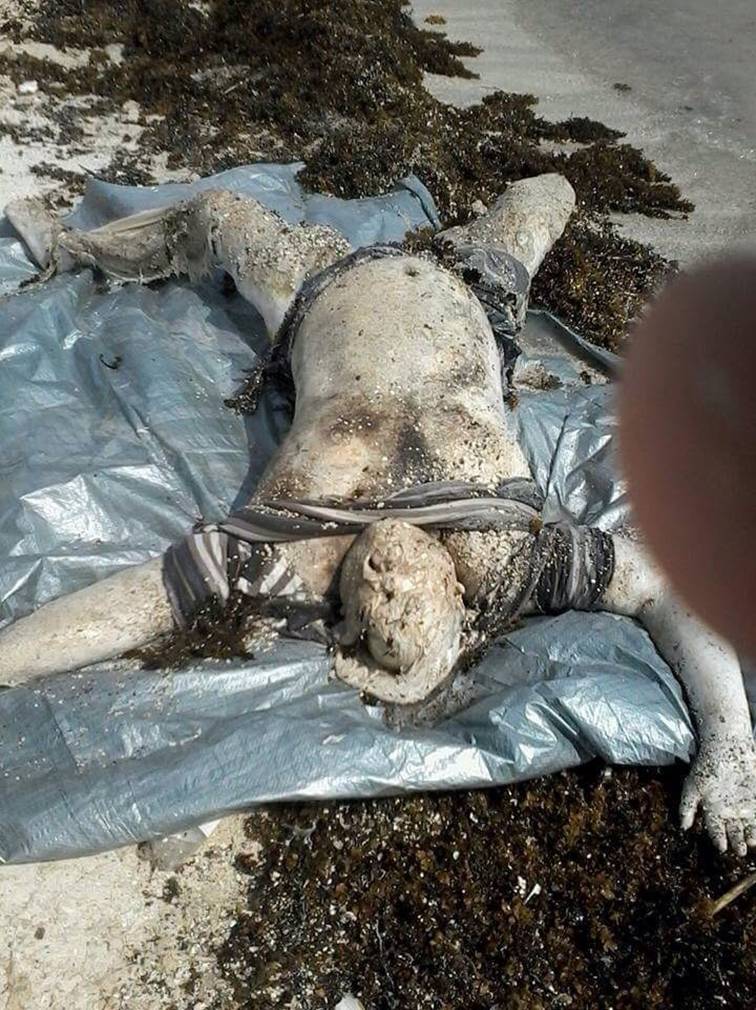 <![endif]>
http://newsofyemen.net/2015/10/15-bodies-reached-hodeida-shore-days-after-saudi-raids-on-fishermen-in-red-sea-yemen/ = https://twitter.com/Al_rodaini1/status/659104525811367936 = https://twitter.com/Ms__rowan/status/659107450528907264
<![if !vml]>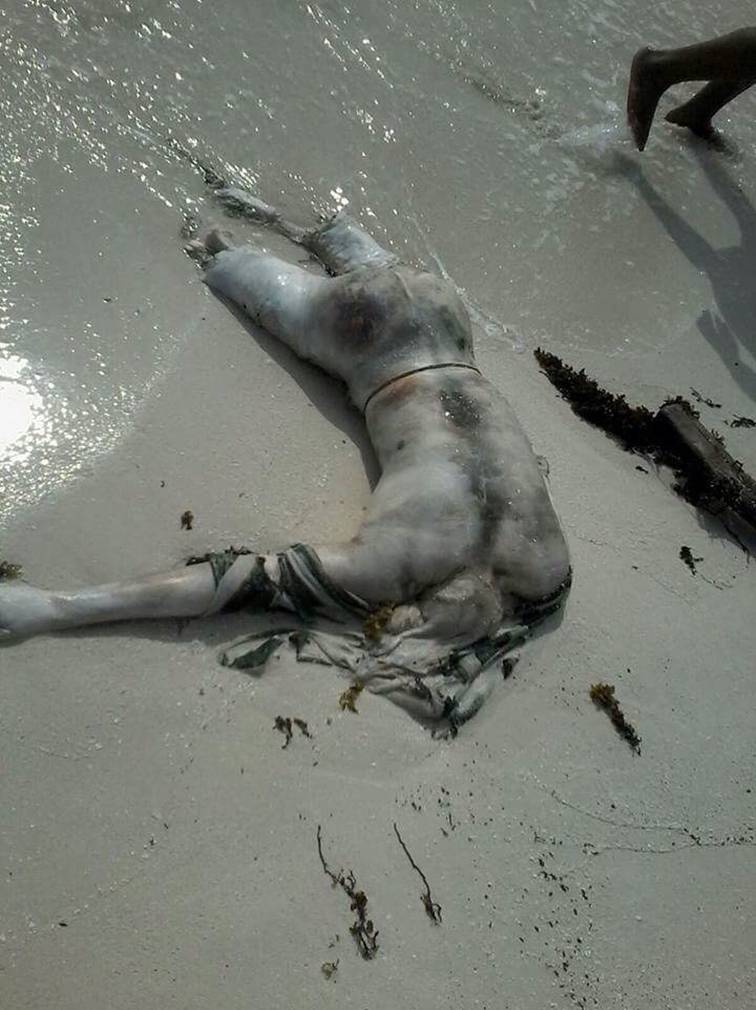 <![endif]>
http://newsofyemen.net/2015/10/15-bodies-reached-hodeida-shore-days-after-saudi-raids-on-fishermen-in-red-sea-yemen/ = https://twitter.com/Al_rodaini1/status/659104525811367936 = https://twitter.com/Ms__rowan/status/659107450528907264
<![if !vml]>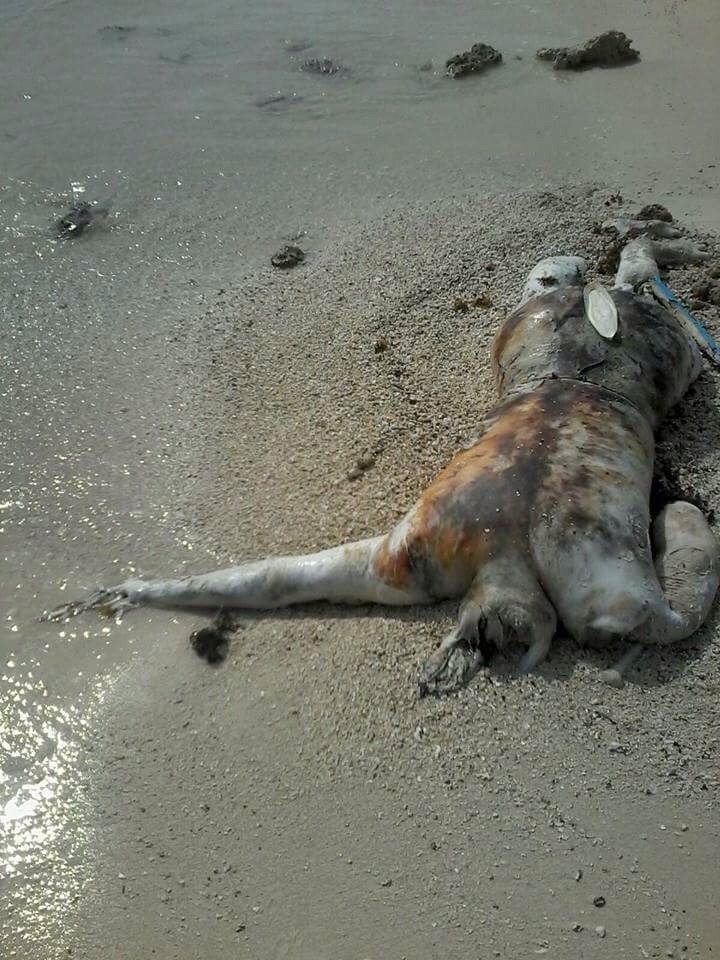 <![endif]>
http://newsofyemen.net/2015/10/15-bodies-reached-hodeida-shore-days-after-saudi-raids-on-fishermen-in-red-sea-yemen/
<![if !vml]>
<![endif]>
http://newsofyemen.net/2015/10/15-bodies-reached-hodeida-shore-days-after-saudi-raids-on-fishermen-in-red-sea-yemen/
<![if !vml]>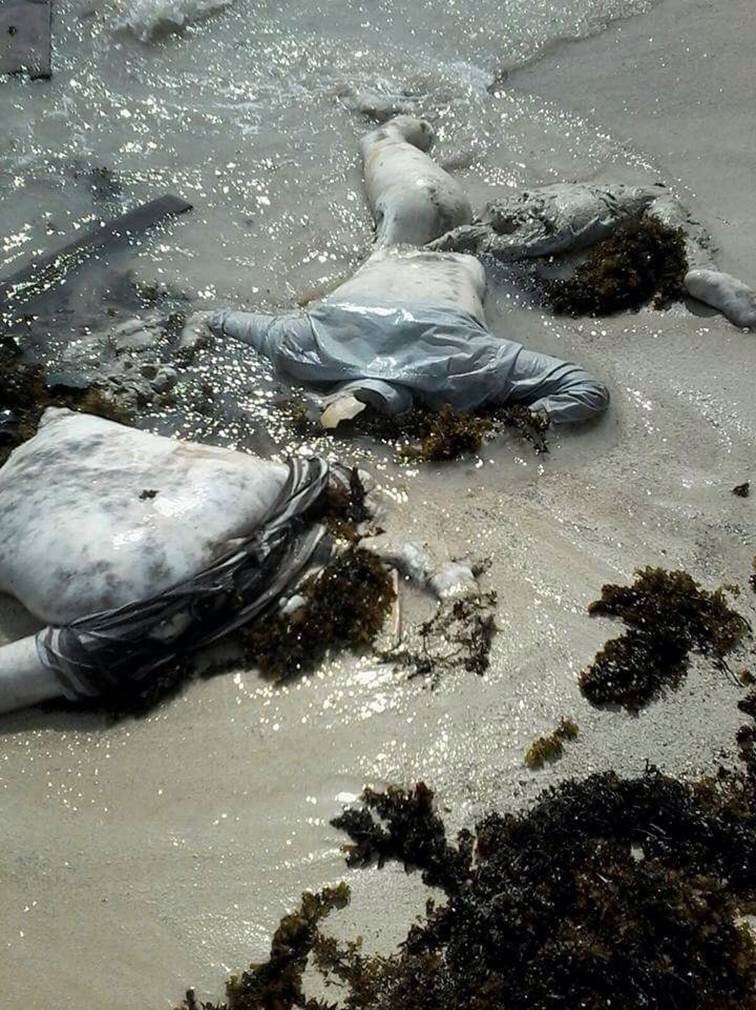 <![endif]>
http://newsofyemen.net/2015/10/15-bodies-reached-hodeida-shore-days-after-saudi-raids-on-fishermen-in-red-sea-yemen/ = https://twitter.com/narrabyee/status/659316653327519744
<![if !vml]>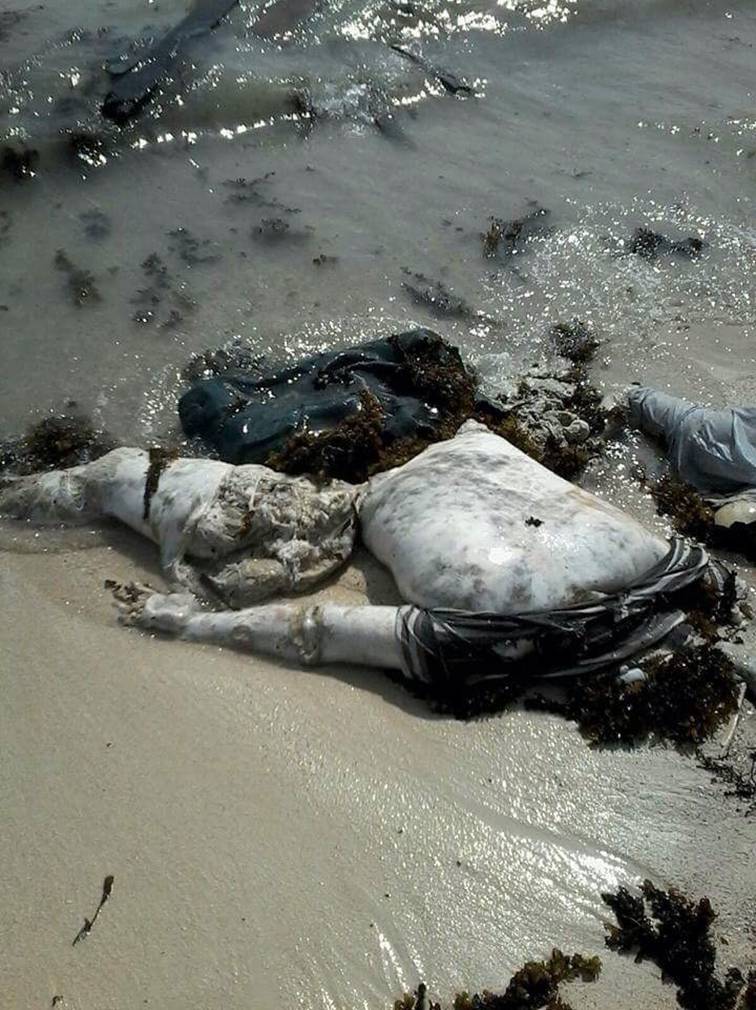 <![endif]>
http://newsofyemen.net/2015/10/15-bodies-reached-hodeida-shore-days-after-saudi-raids-on-fishermen-in-red-sea-yemen/ = https://twitter.com/narrabyee/status/659316197935181825
<![if !vml]>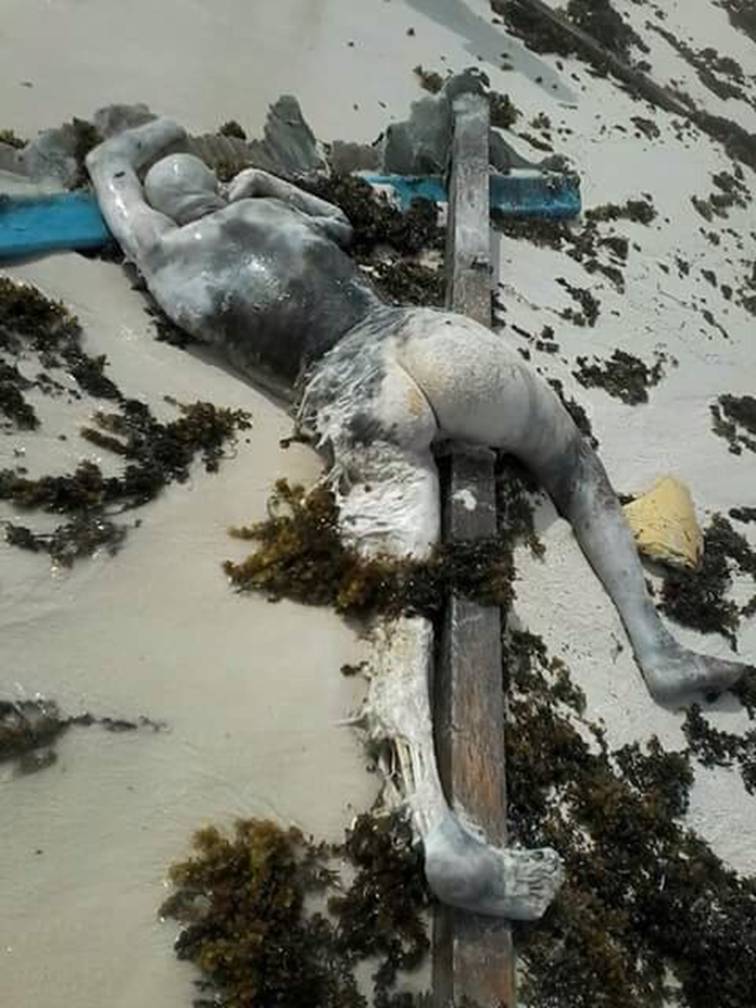 <![endif]>
https://twitter.com/narrabyee/status/659316150753431553
<![if !vml]>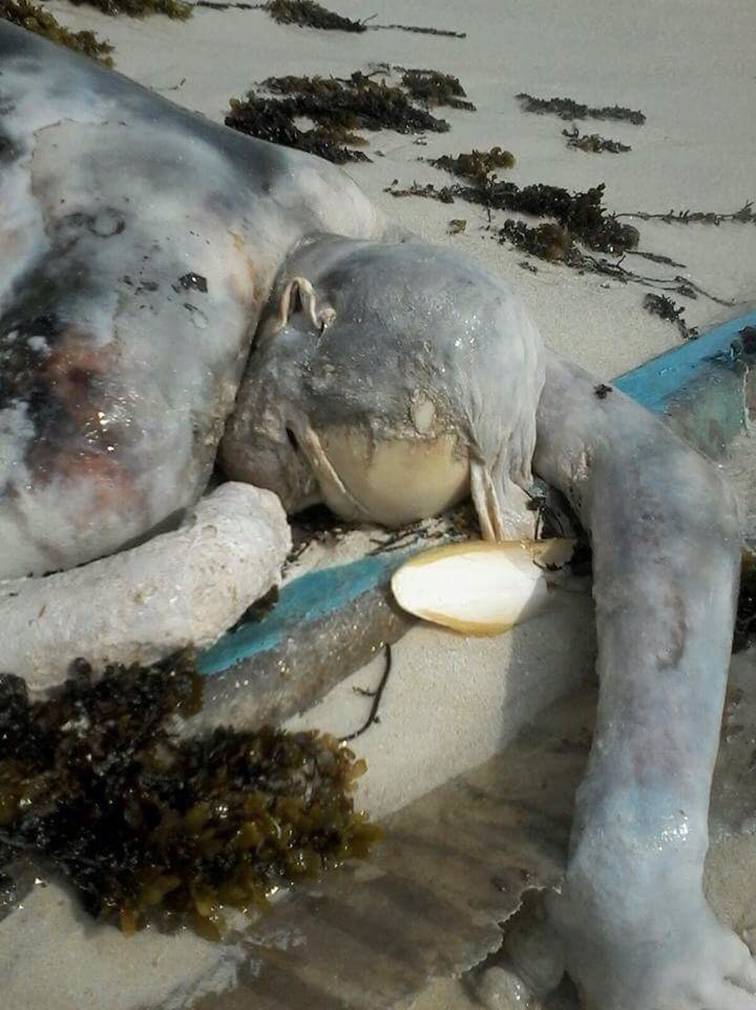 <![endif]>
http://newsofyemen.net/2015/10/15-bodies-reached-hodeida-shore-days-after-saudi-raids-on-fishermen-in-red-sea-yemen/ = https://twitter.com/narrabyee/status/659316099113209856
<![if !vml]>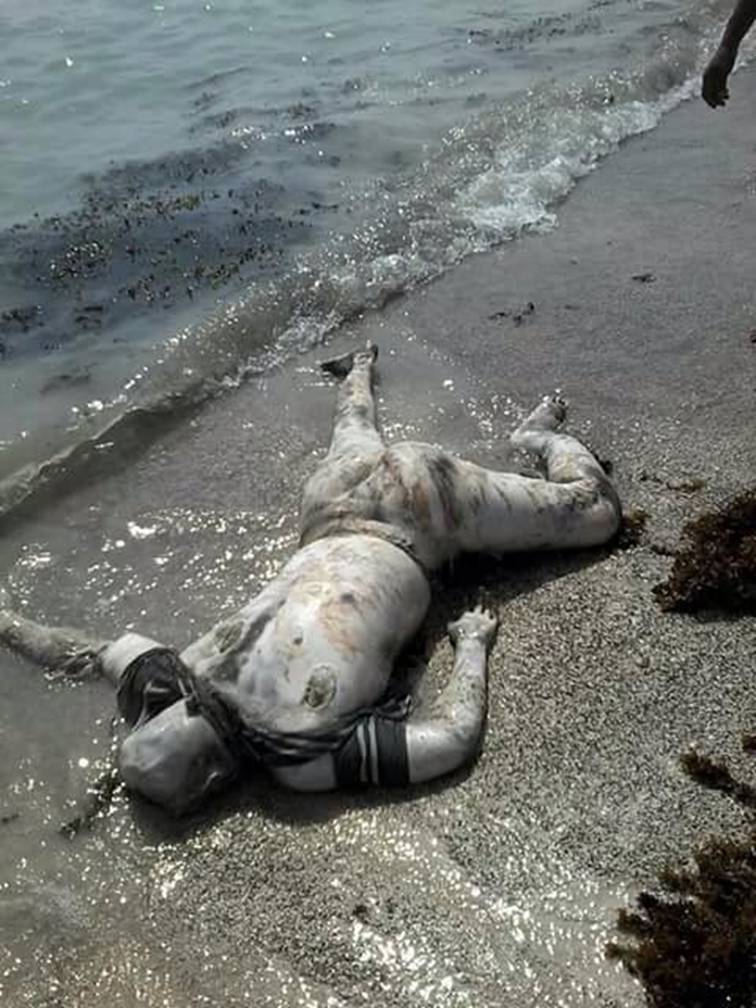 <![endif]>
https://twitter.com/narrabyee/status/659316061406437376
<![if !vml]>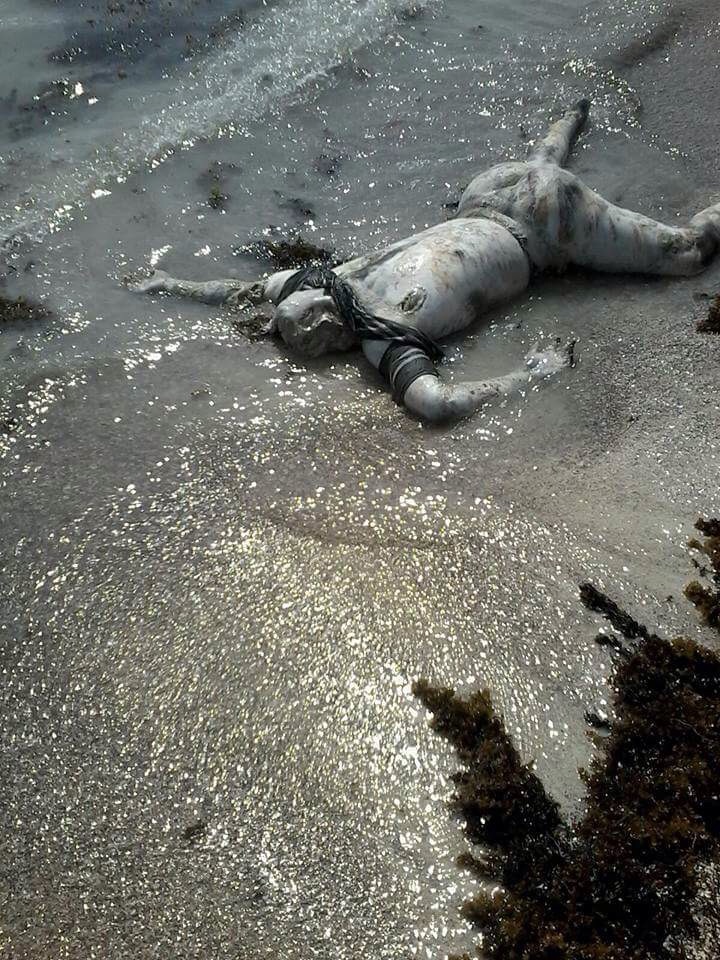 <![endif]>
http://newsofyemen.net/2015/10/15-bodies-reached-hodeida-shore-days-after-saudi-raids-on-fishermen-in-red-sea-yemen/ = https://twitter.com/narrabyee/status/659314659116392448 = https://twitter.com/narrabyee/status/659318428159885313
<![if !vml]>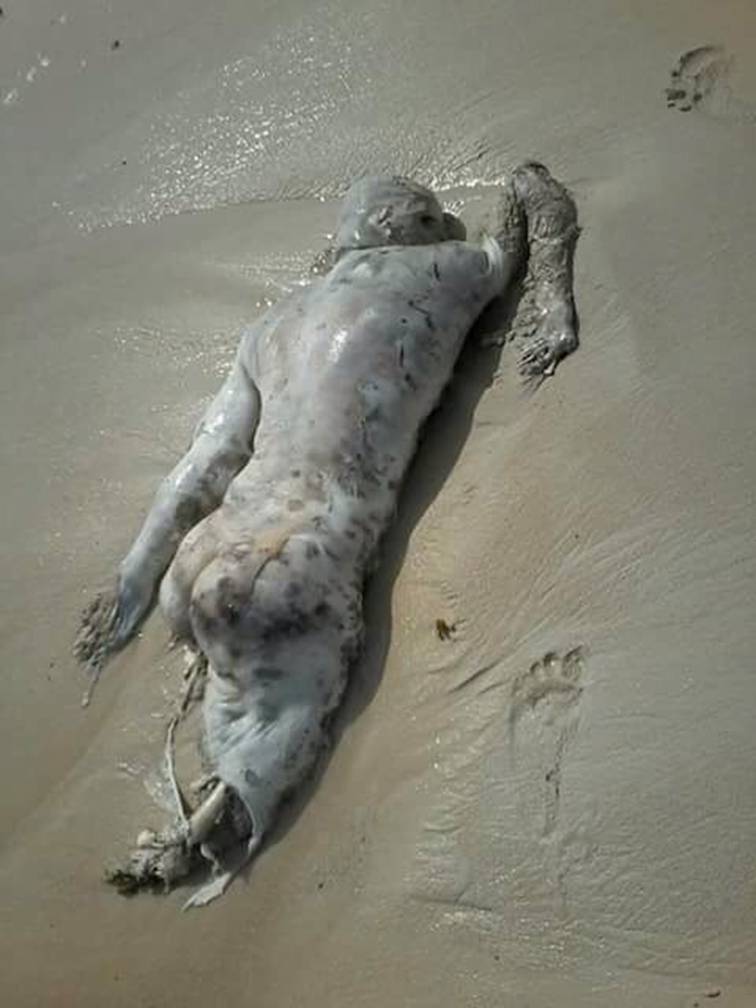 <![endif]>
https://twitter.com/narrabyee/status/659317040428294144
<![if !vml]>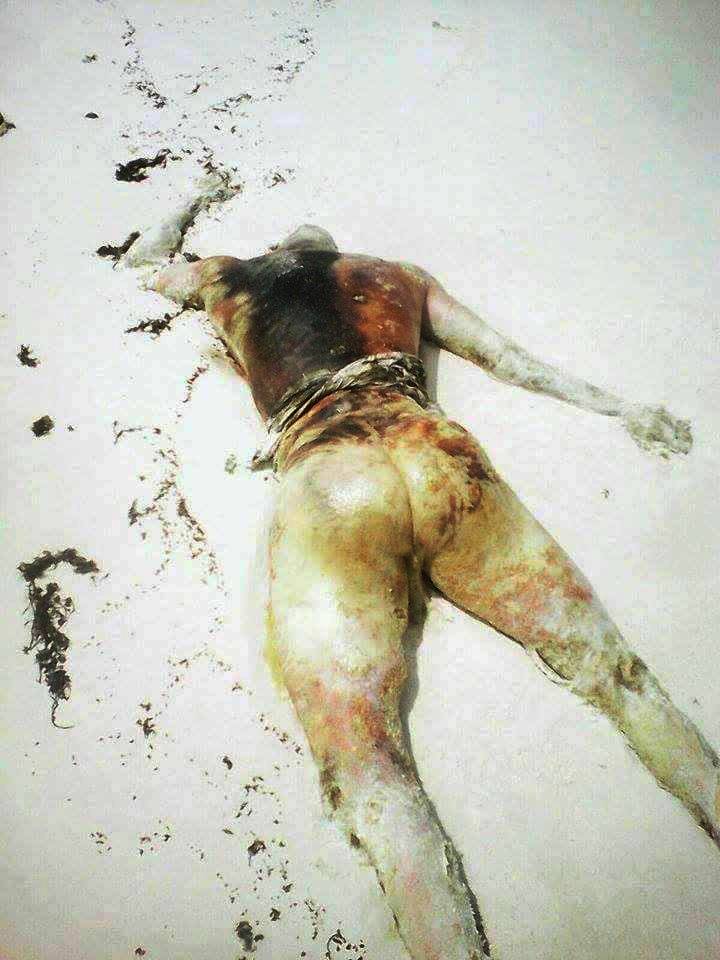 <![endif]>
https://www.facebook.com/yemenipress/posts/886144571438756
<![if !vml]>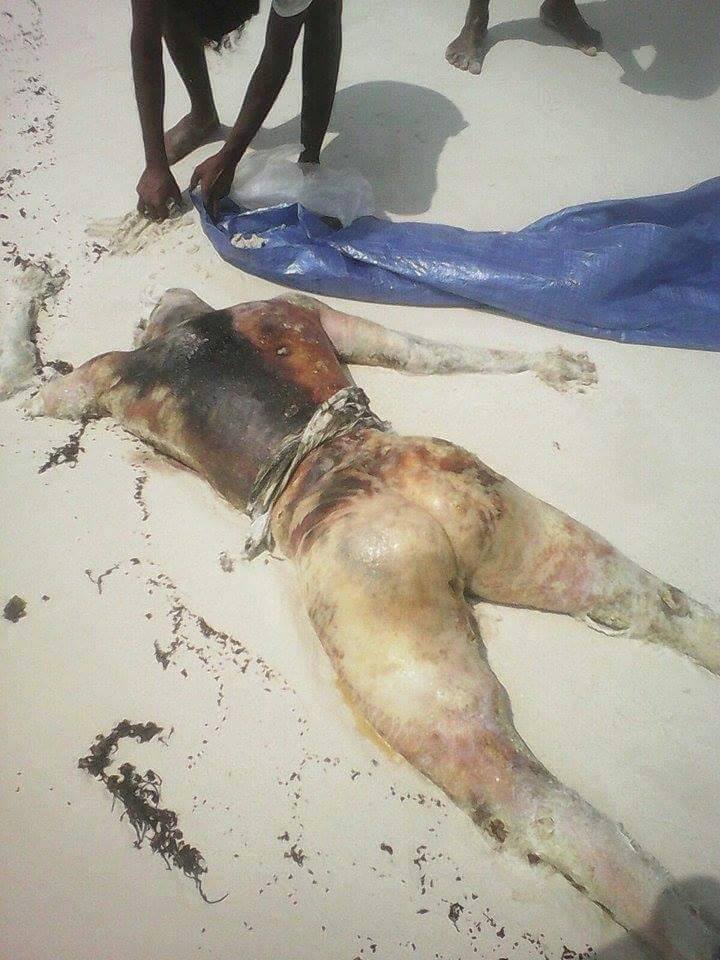 <![endif]>
https://www.facebook.com/yemenipress/posts/886144571438756
<![if !vml]>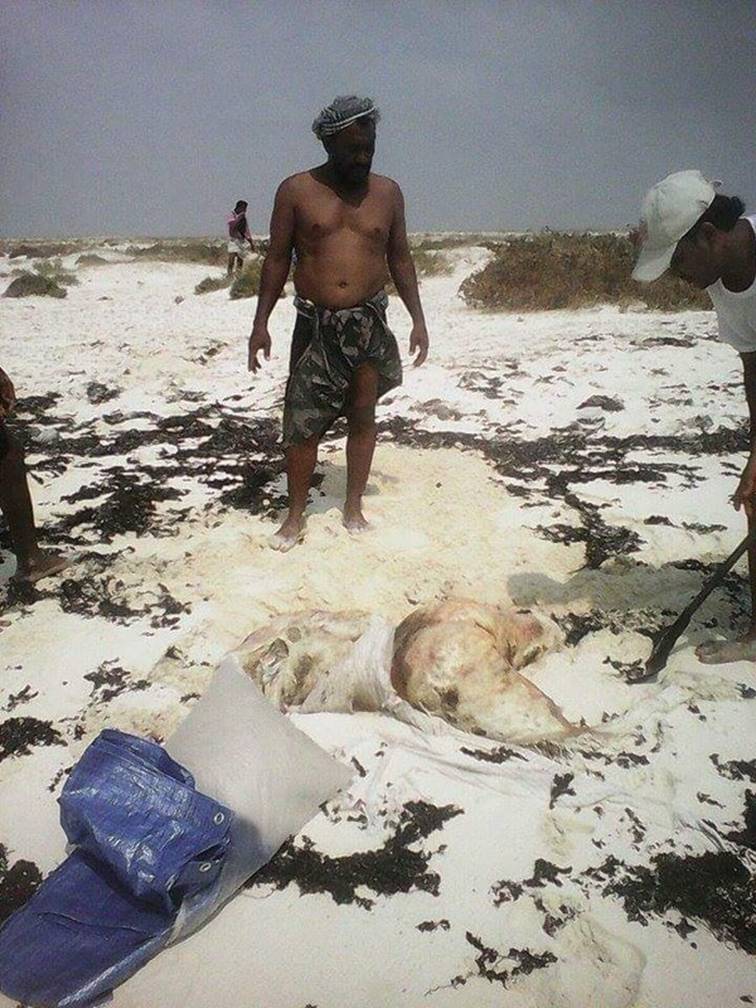 <![endif]>
https://twitter.com/narrabyee/status/660828227250860032
<![if !vml]>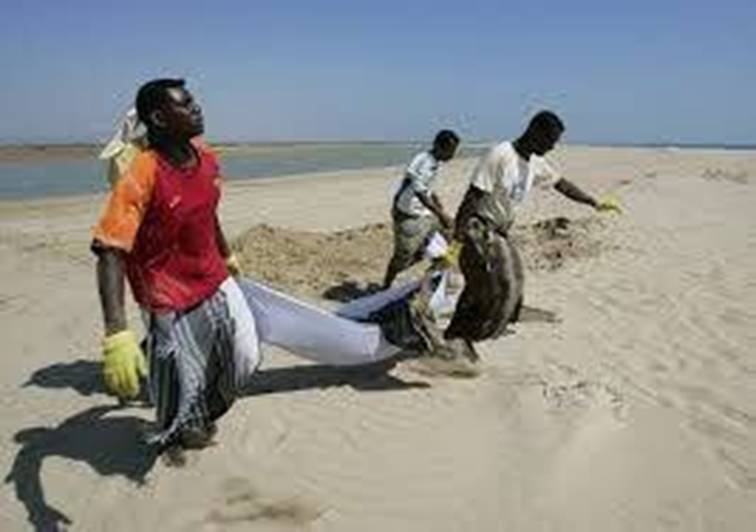 <![endif]>
https://twitter.com/A7medJa7af/status/657716715606949888
Records  –  Berichte
24.10.2015 – Reuters
Several Yemeni fishermen killed in Saudi-led strikes: witnesses
At least 40 people were killed, including several fishermen, when Saudi-led coalition strikes hit two Yemeni islands on the Red Sea overnight, several locals said on Saturday.
Local fishermen told Reuters that coalition helicopters and warships targeted several military locations belonging to the Houthis and forces loyal to Saleh on Aqban and Kadman islands on Friday night. The strikes killed several fishermen who live on the islands and destroyed several fishing boats, they said.
Reuters could not independently confirm this account and a spokesman for the Saudi-led coalition forces could not immediately be reached for comment.
On Thursday, a resident in the northern province of Hajjah said coalition planes had bombed a small island in the Red Sea close to the port of Midi, killing 10 fishermen.
http://www.reuters.com/article/2015/10/24/us-yemen-security-idUSKCN0SI07G20151024
23.10.2015 – Khabar Agency (Arabic, translated by Google Translator)
Yemen: the outcome of an initial heavy for the victims of # Mdzrh_chiadin in the Red Sea
Martyrs toll rose raids by coalition warplanes Saudi aggression on Thursday and Friday 22 and October 23 / October, on the islands of eagles and Kidman in the Red Sea, to 100 dead and dozens wounded.
A local official said the news agency, said that the air strike targeted the fishermen in the Red Sea with the support Apache helicopters.
The fighter jets to target ambulance teams that went to the area and prevented anyone from approaching the wounded to ambulances.
It was the local population and health centers in eagles distress call to all international and humanitarian organizations to save them and find out the massacre committed by fighters aggression against fishermen.
It was a long aerial bombardment and naval aircraft supported by Apache a number of fishing boats on the island of Kidman located on the Red Sea and the administrator of the Directorate of the beard in Hodeidah Governorate, according to a local official news agency.
http://www.khabaragency.net/news39978.html
23.10.2015 – Khabar Agency
Saudi-led airstrikes targeted fishermen boats in Akban Island #Hodiedah , killing 100 at least
https://twitter.com/khabaragency/status/657633676050735104
23.10.2015 – Sultana
actually, its two islands: aqaban & Kadaman. Strikes on thursday & friday. Toll 100+ dead
https://twitter.com/SultanetZman/status/657704966510026752
23.10.2015 – Sultana
#Saudi Apaches targetted rescuers who tried to help fishermen after strikes on Island
https://twitter.com/SultanetZman/status/657658342945501184
Commentary: The coverage in international media (and here also in Germany), is wretched. What is the importance of 115 Yemenite fishermen, particularly if the "partner in security" has killed them?
Kommentar: Die Berichterstattung in den internationalen Medien, insbesondere in Deutschland, ist erbärmlich. Was sind schon 115 jemenitische Fischer wert, zumal wenn der "Stabilitätsanker der Region" sie umgebracht hat?
See also film:  / Siehe auch Film:
https://www.youtube.com/watch?v=fXla3yNzGnk
https://www.youtube.com/watch?v=8SzJmKJqgXg
Images also at  –  Bilder auch unter:
https://twitter.com/AhmadAlgohbary/status/659138794533318656
https://twitter.com/Tribuneofyemen/status/659391494160281600
https://twitter.com/narrabyee/ (at Nov., 1)