Saudi coalition air raid at Al Baqaa (Biqaa), Marran district, Saada province,
December 1, 2015, part 1
Luftschlag der saudischen Koalition auf Al Baqaa (Biqaa), Distrikt Marran, Provinz Saada,
1. Dezember 2015, Teil 1
When targeting the village, the house of Ammar Faris was destroyed.
He lost his wife, his four children, his other and his aunt.
Beim Angriff auf das Dorf wurde das Haus von Ammar Faris zerstört.
Er verlor seine Frau, seine vier Kinder, seine Mutter und seine Tante.
<![if !vml]>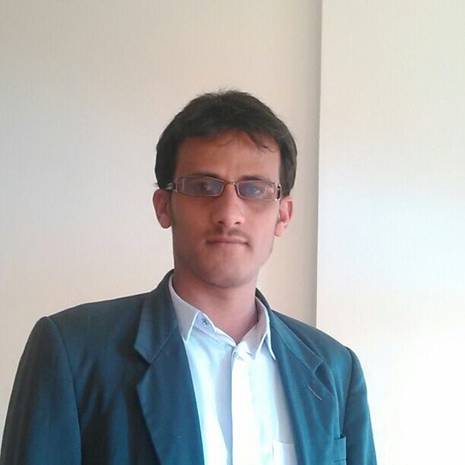 <![endif]>
Ammar Faris
https://twitter.com/HussainBukhaiti/status/671748685013872640
<![if !vml]>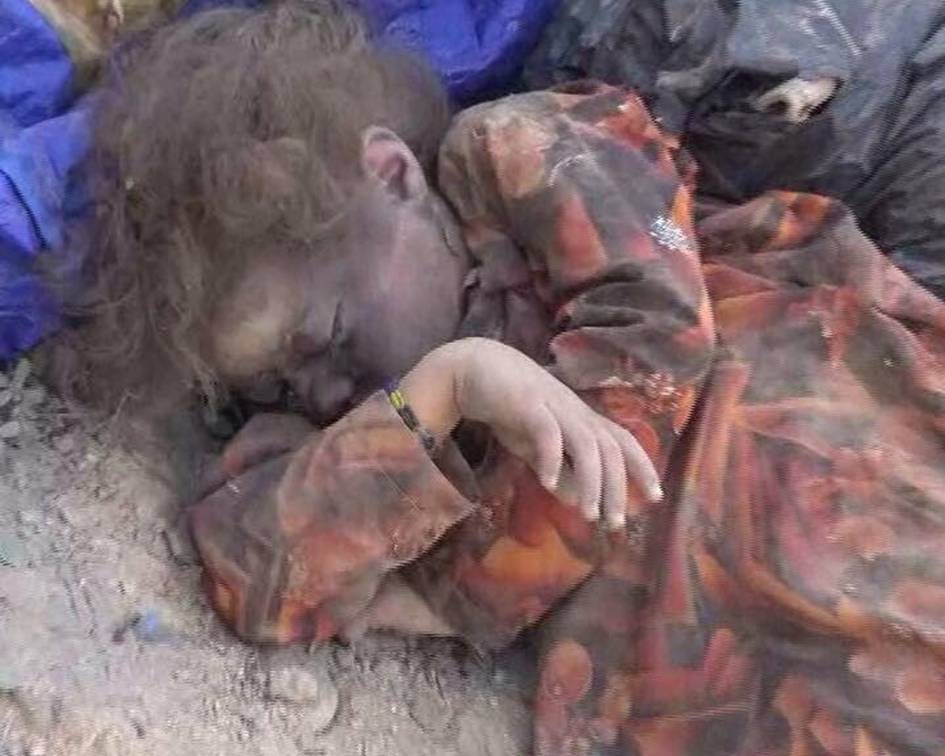 <![endif]>
Film: https://www.youtube.com/watch?v=F5RaGh8RICg
https://www.facebook.com/yemen.crisis/posts/536059146560326
<![if !vml]>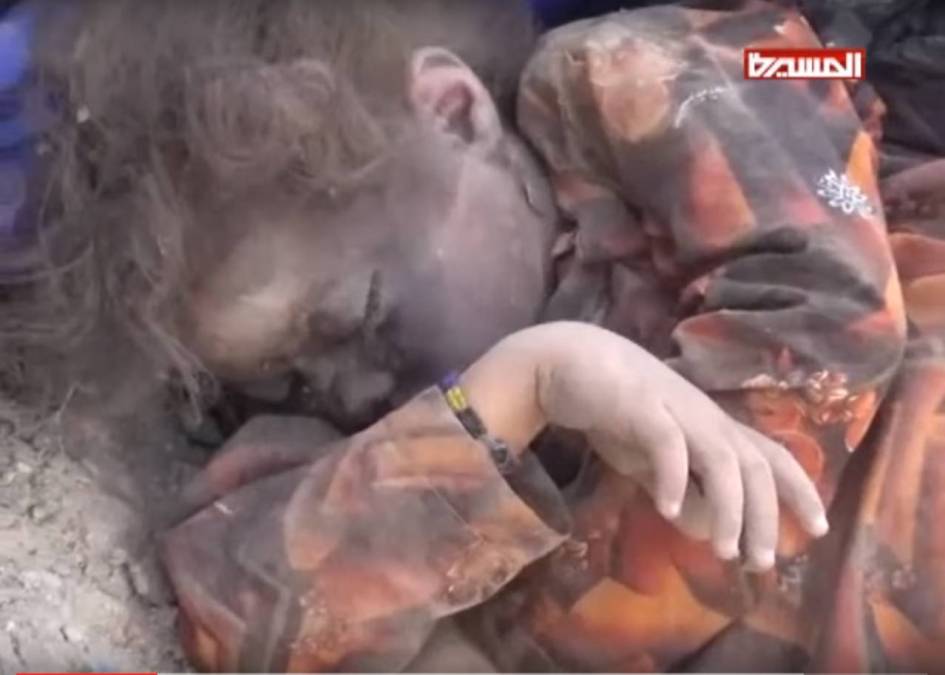 <![endif]>
Film: https://www.youtube.com/watch?v=F5RaGh8RICg
<![if !vml]>
<![endif]>
Film: https://www.youtube.com/watch?v=F5RaGh8RICg
<![if !vml]>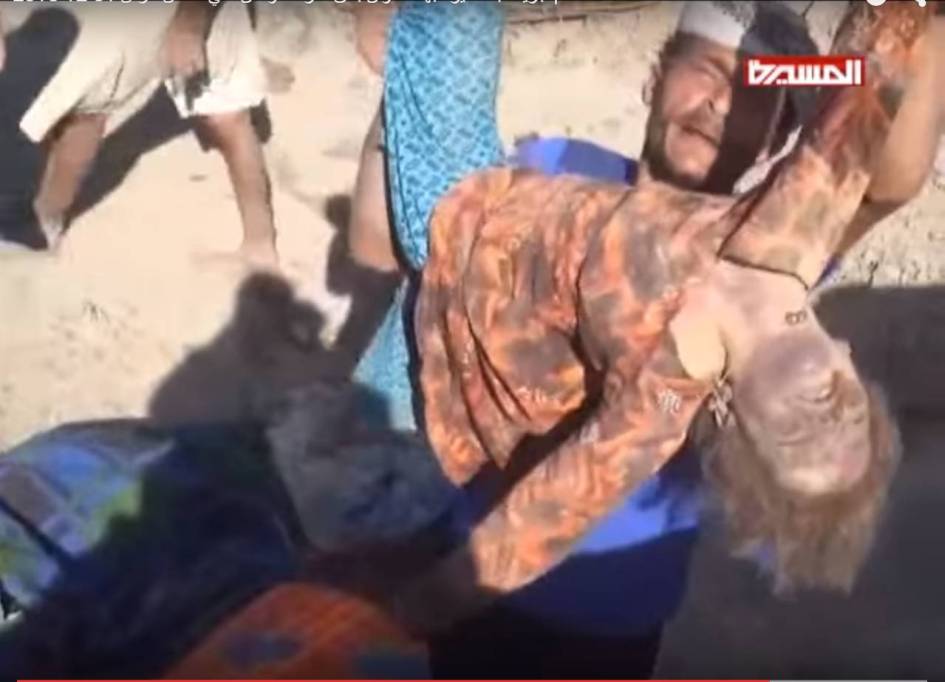 <![endif]>
Film: https://www.youtube.com/watch?v=F5RaGh8RICg
<![if !vml]>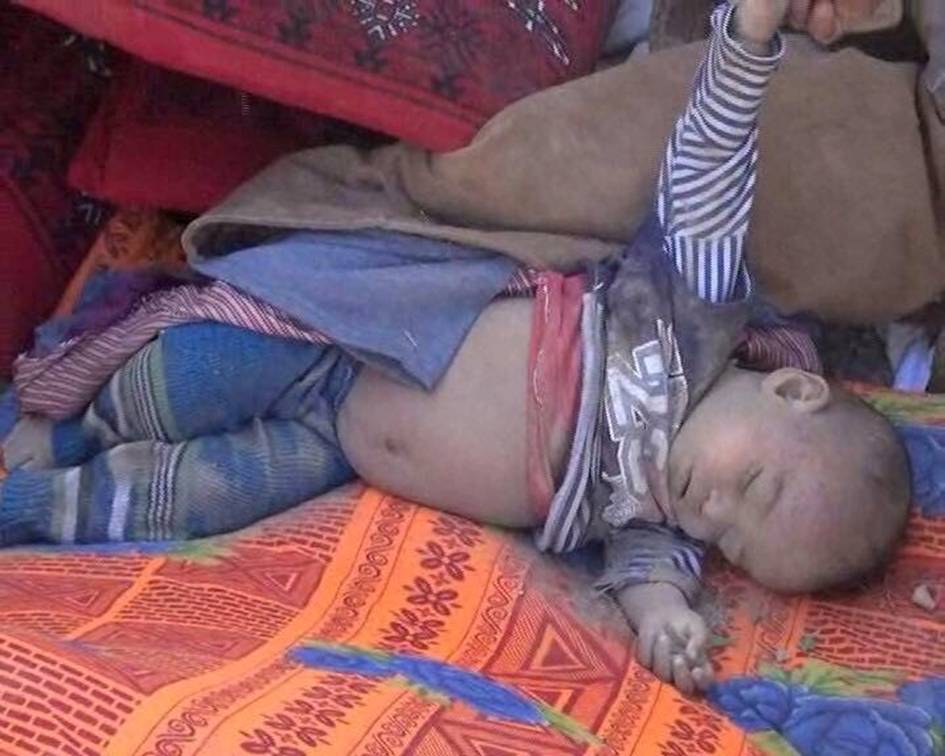 <![endif]>
Kayan Ammar Faris
Film: https://www.youtube.com/watch?v=F5RaGh8RICg
https://www.facebook.com/yemen.crisis/posts/536059146560326
<![if !vml]>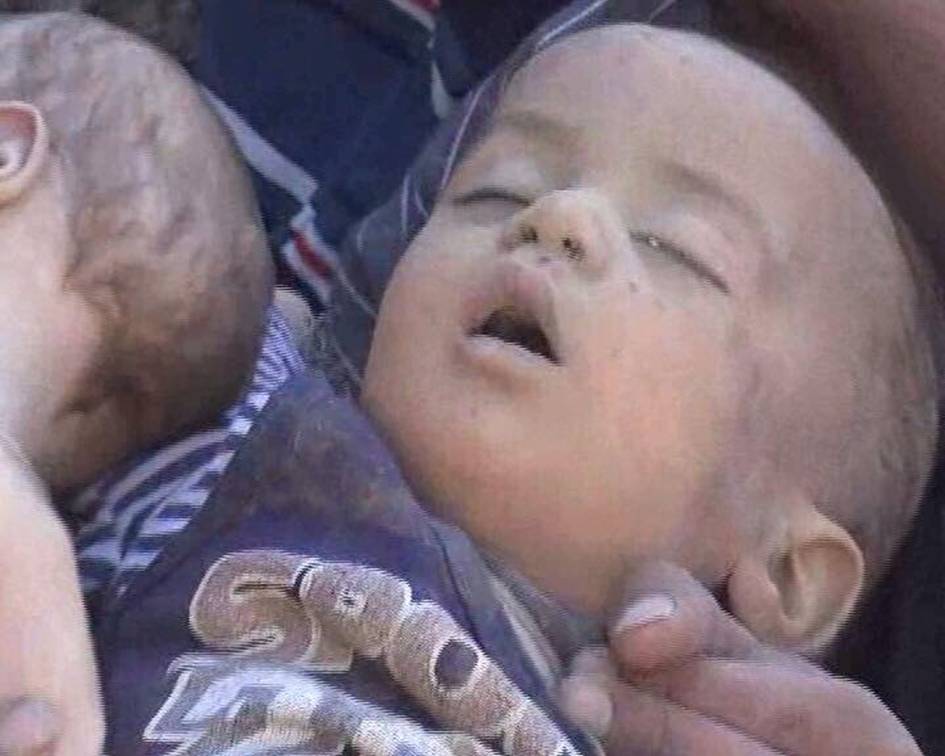 <![endif]>
Kayan Ammar Faris
Film: https://www.youtube.com/watch?v=F5RaGh8RICg
https://www.facebook.com/yemen.crisis/posts/536059146560326
<![if !vml]>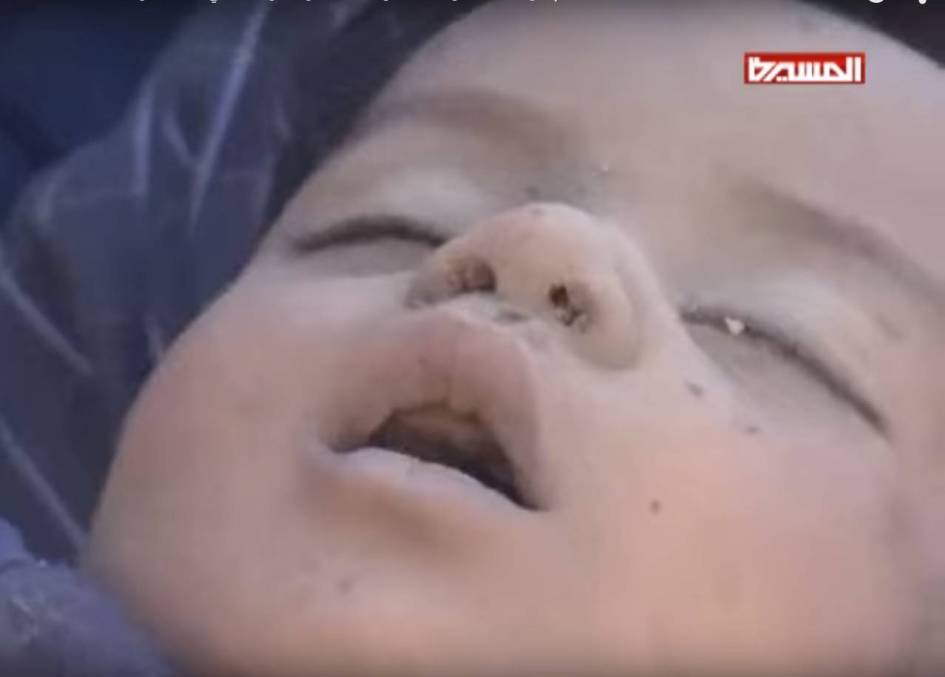 <![endif]>
Kayan Ammar Faris
Film: https://www.youtube.com/watch?v=F5RaGh8RICg
<![if !vml]>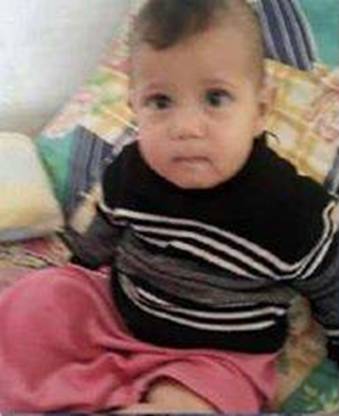 <![endif]>
Kayan Ammar Faris
https://twitter.com/AhmadAlgohbary/status/671777457788346368
<![if !vml]>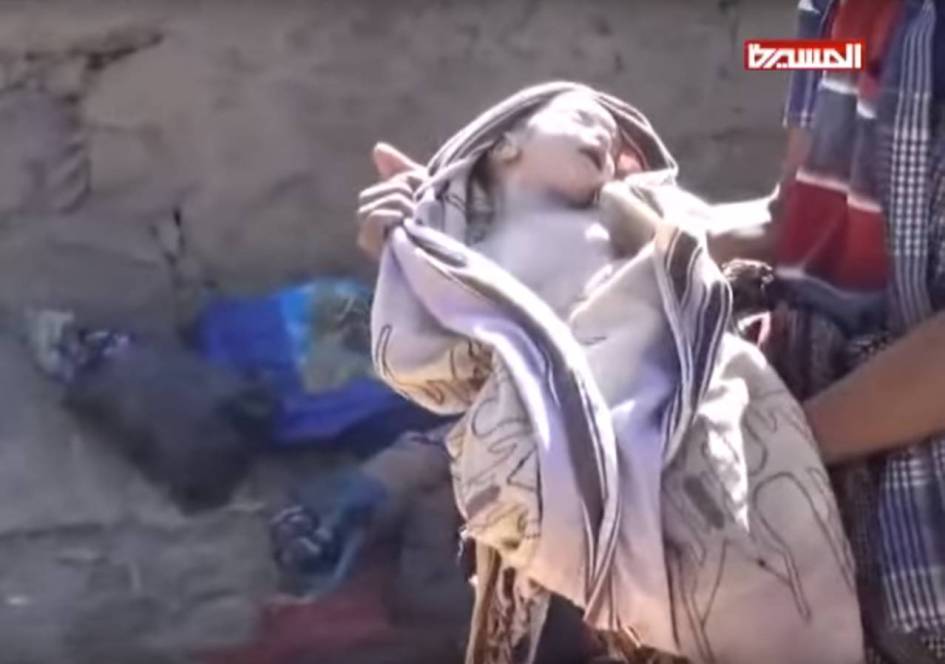 <![endif]>
Film: https://www.youtube.com/watch?v=F5RaGh8RICg
<![if !vml]>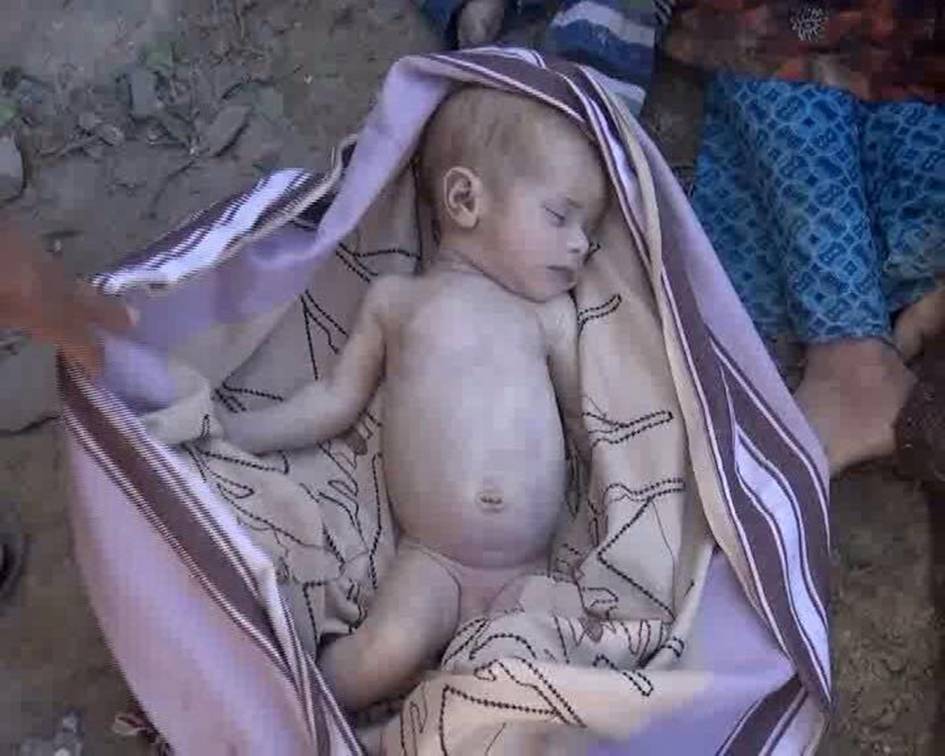 <![endif]>
Film: https://www.youtube.com/watch?v=F5RaGh8RICg
https://www.facebook.com/yemen.crisis/posts/536059146560326
<![if !vml]>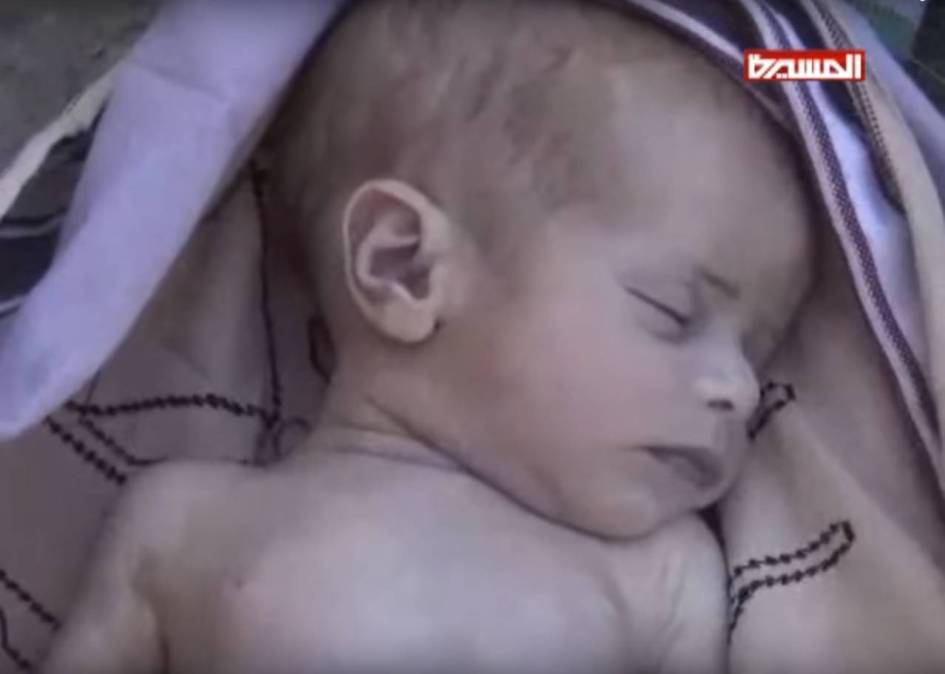 <![endif]>
Film: https://www.youtube.com/watch?v=F5RaGh8RICg
<![if !vml]>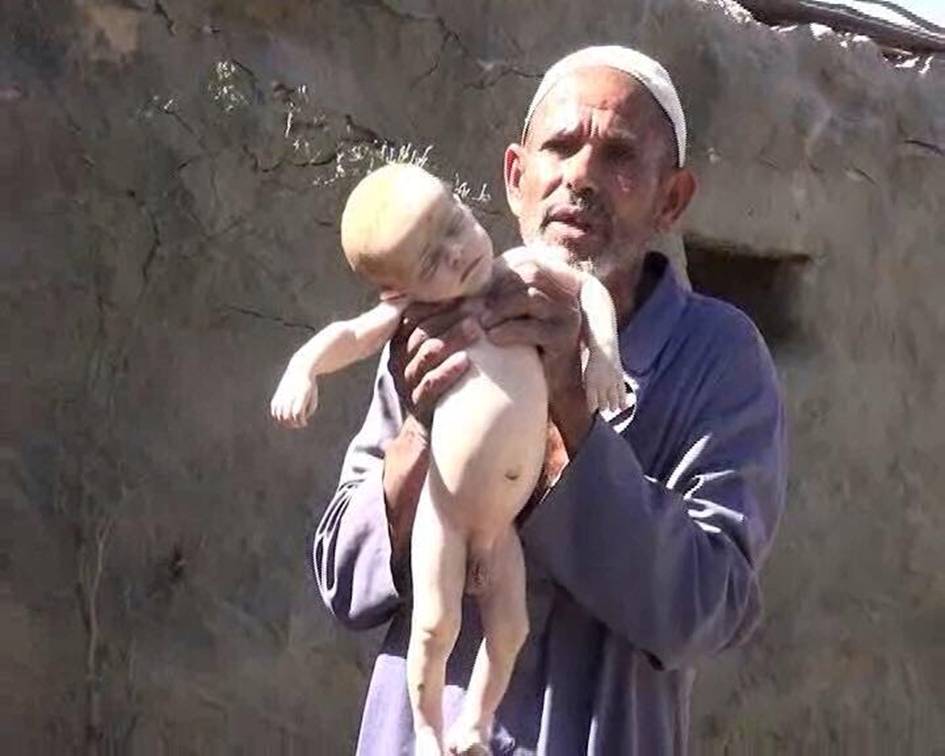 <![endif]>
Film: https://www.youtube.com/watch?v=F5RaGh8RICg
https://www.facebook.com/yemen.crisis/posts/536059146560326
<![if !vml]>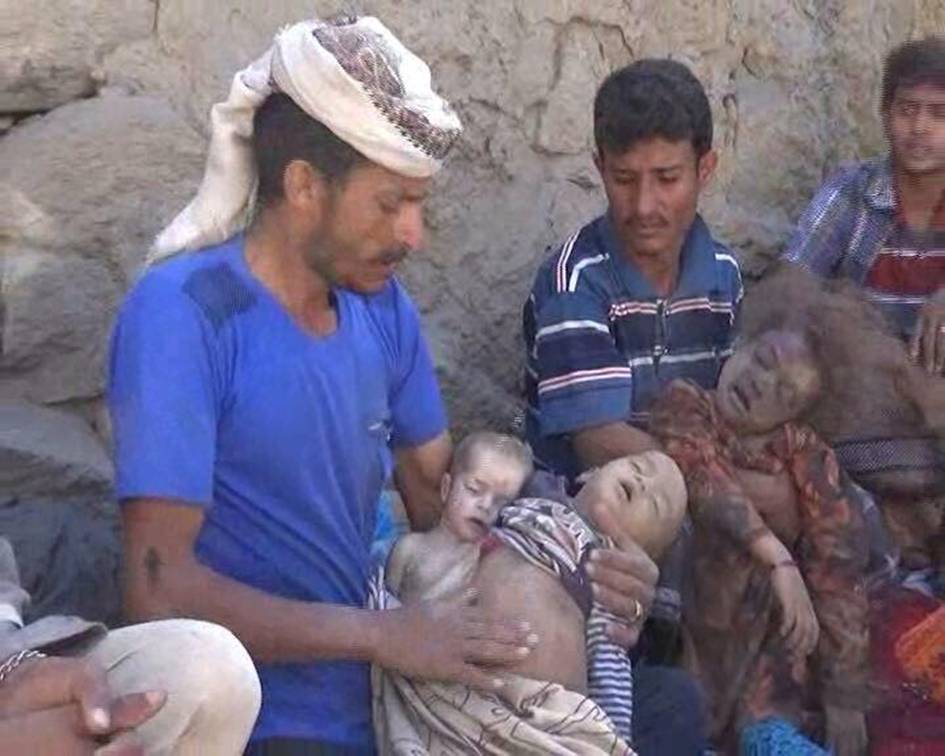 <![endif]>
https://www.facebook.com/yemen.crisis/posts/536059146560326
<![if !vml]>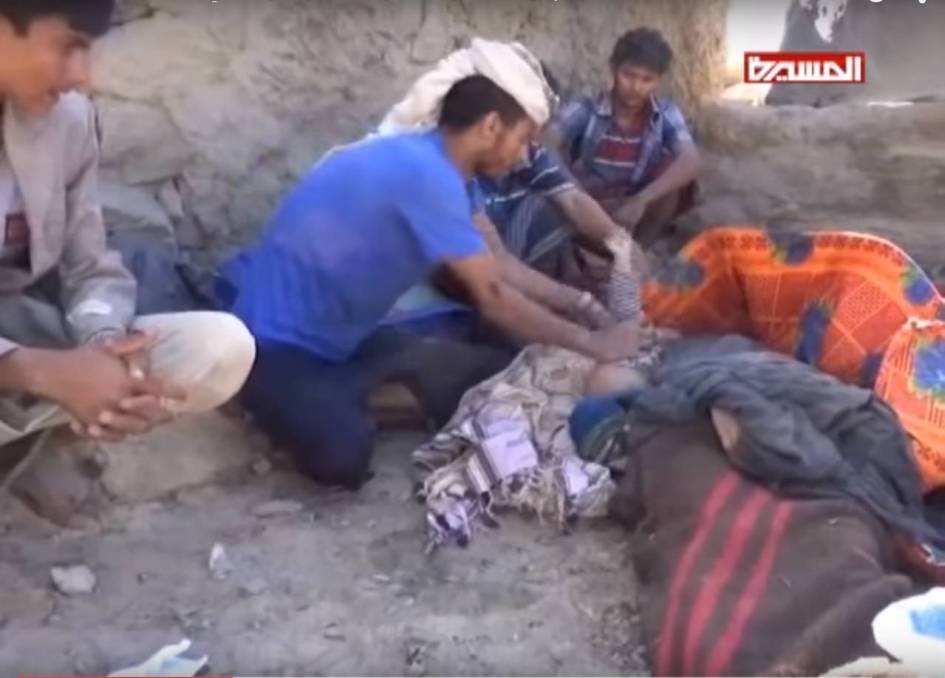 <![endif]>
Film: https://www.youtube.com/watch?v=F5RaGh8RICg
<![if !vml]>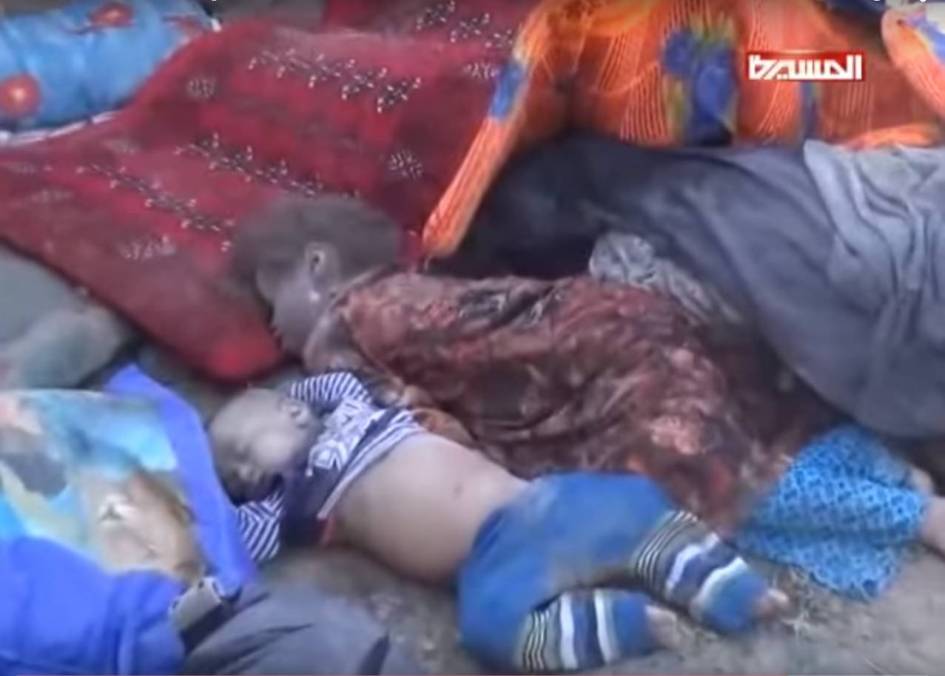 <![endif]>
Film: https://www.youtube.com/watch?v=F5RaGh8RICg
<![if !vml]>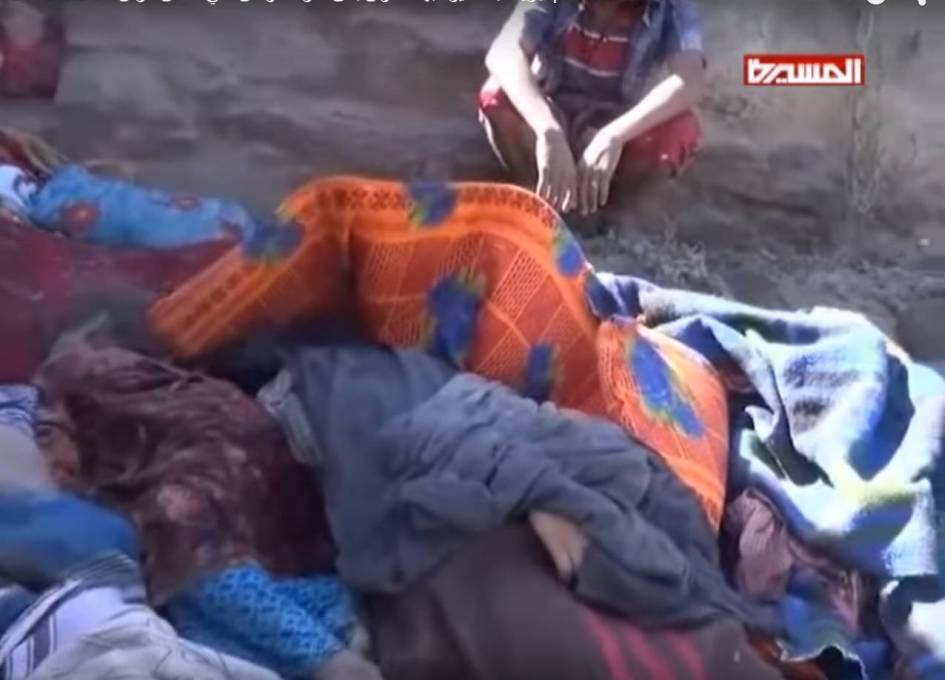 <![endif]>
Film: https://www.youtube.com/watch?v=F5RaGh8RICg
<![if !vml]>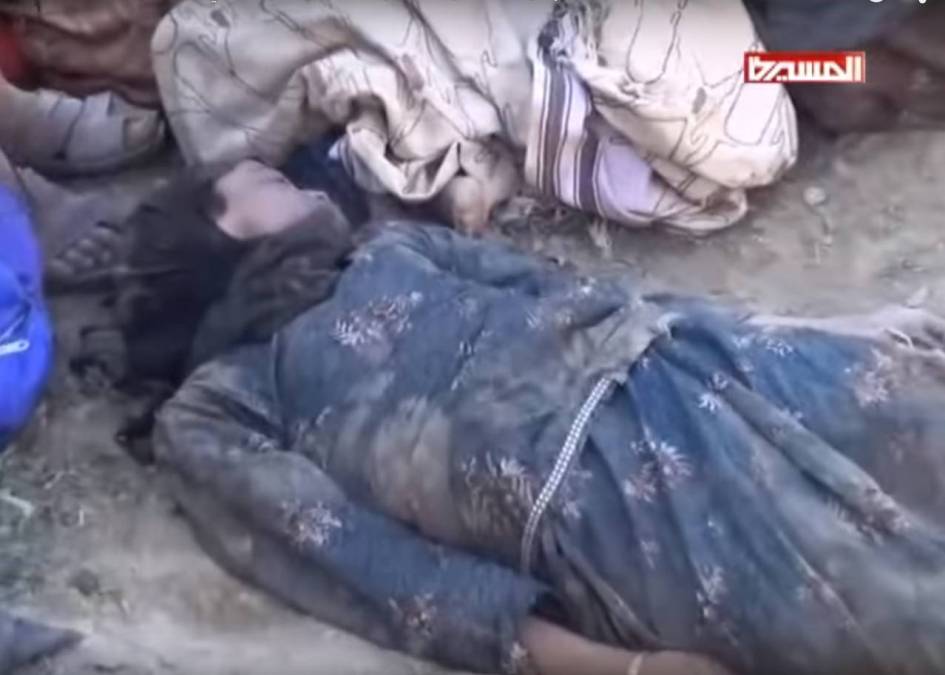 <![endif]>
Film: https://www.youtube.com/watch?v=F5RaGh8RICg
<![if !vml]>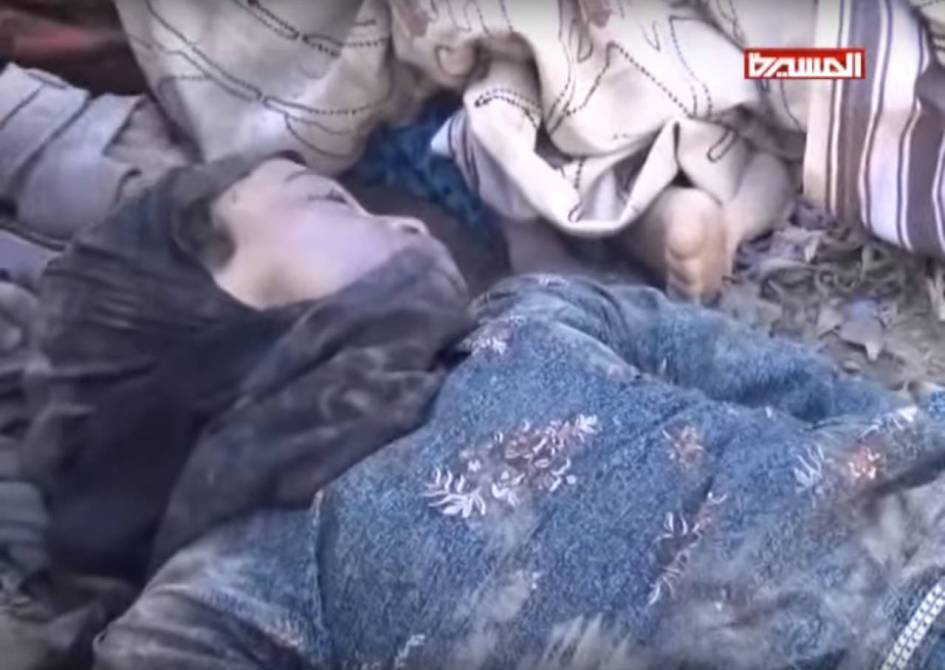 <![endif]>
Film: https://www.youtube.com/watch?v=F5RaGh8RICg
Same film / Selber Film:
https://www.youtube.com/watch?v=VFgcnjtKW6Q
Images also at  / Bilder auch unter:
https://www.facebook.com/yemenipress/posts/898136963572850
https://twitter.com/AggressionY/status/671779448904134657
https://twitter.com/YemenPostNews/status/671777169077596161
https://www.facebook.com/permalink.php?story_fbid=914862641937709&id=881240811966559
https://twitter.com/HussainBukhaiti/status/671748685013872640