Saudi coalition air raids against farming and food industry in Yemen,
January 1 and 2, 2016, part 1
Luftschläge der saudischen Koalition gegen die Landwirtschaft und Lebensmittelindustrie
im Jemen, 1.–2. Januar 2016, Teil 1
By these raids the food supply should be still more affected – in a country which is already starving because of the blockade of imports imposed by the Saudis as well. These raids have absolutely nothing to do with any military targets. They clearly can be classified as war crimes or even as attempts of genocide.
Durch diese Überfälle soll die Lebensmittelversorgung noch weiter getroffen werden – und das in einem Land, das bereits wegen der ebenfalls von den Saudis auferlegten Blockade der Einfuhren am Hungern ist. Diese Luftschläge haben absolut nichts mit irgendwelchen militärischen Zielen zu tun. Sie können eindeutig als Kriegsverbrechen oder sogar als versuchter Völkermord eingestuft werden.
Comment at  – Kommentar unter: Yemen News Today
What is happening here? In the last 24 hours – there was a food store bombed in Sanaa, there was an agricultural research centre bombed near Hodeida, another farm bombed near Hodeida killing the animals, and now a chicken farm in Dhamar. This is in a land where people are already starving – 10 out of 22 governates in Yemen have reached starvation level. Additionally there was a Coca Cola plant bombed in Sanaa and a milk factory in Hodeida in the last 48 hours. This smells horribly of genocide to me.
Was passiert hier? In den letzten 24 Stunden wurde ein Lebensmittelgeschäft in Sanaa bombardiert, eine Agrarforschungszentrum in der Nähe von Hodeida, eine andere Farm in der Nähe von Hodeida, wobei die Tiere getötet wurden, und jetzt eine Hühnerfarm in Dhamar. Das in einem Land, wo die Menschen bereits am Hungern sind – 10 von 22 Provinzen im Jemen haben bereits das Niveau der Hungersnot erreicht. Zusätzlich wurden in den letzten 48 Stunden eine Coca Cola-Fabrik in Sanaa bombardiert und eine Milchfabrik in Hodeida In den letzten 48 Stunden. Das riecht für mich schrecklich nach Völkermord.
https://www.facebook.com/yemennewstodayenglish/posts/1081391422013348
Agricultural research center in Wadi Sardod near Hodeida, January 1
Landwirtschaftliches Forschungszentrum in Wardi Sardod bei Hodeida, 1. Januar
<![if !vml]>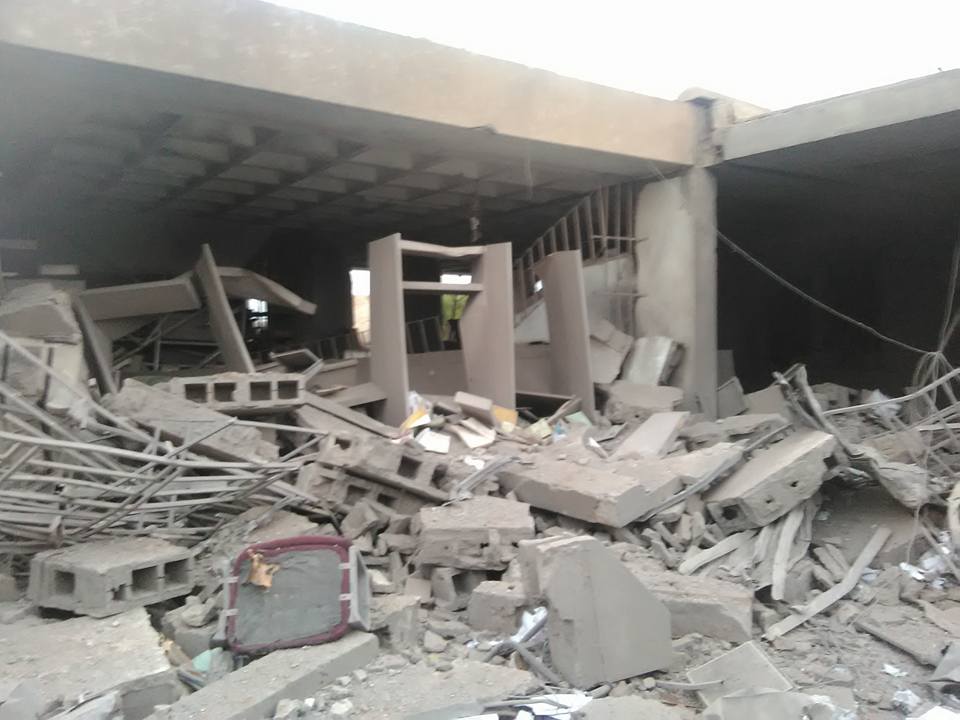 <![endif]>
https://www.facebook.com/yemennewstodayenglish/posts/1081335572018933
<![if !vml]>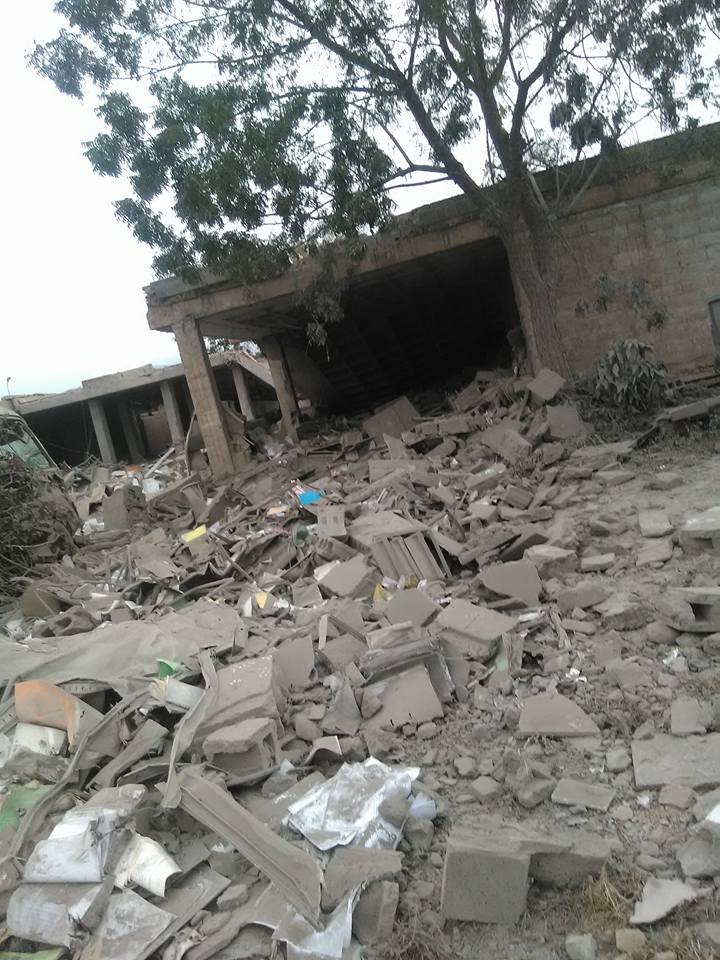 <![endif]>
https://www.facebook.com/yemennewstodayenglish/posts/1081335572018933
<![if !vml]>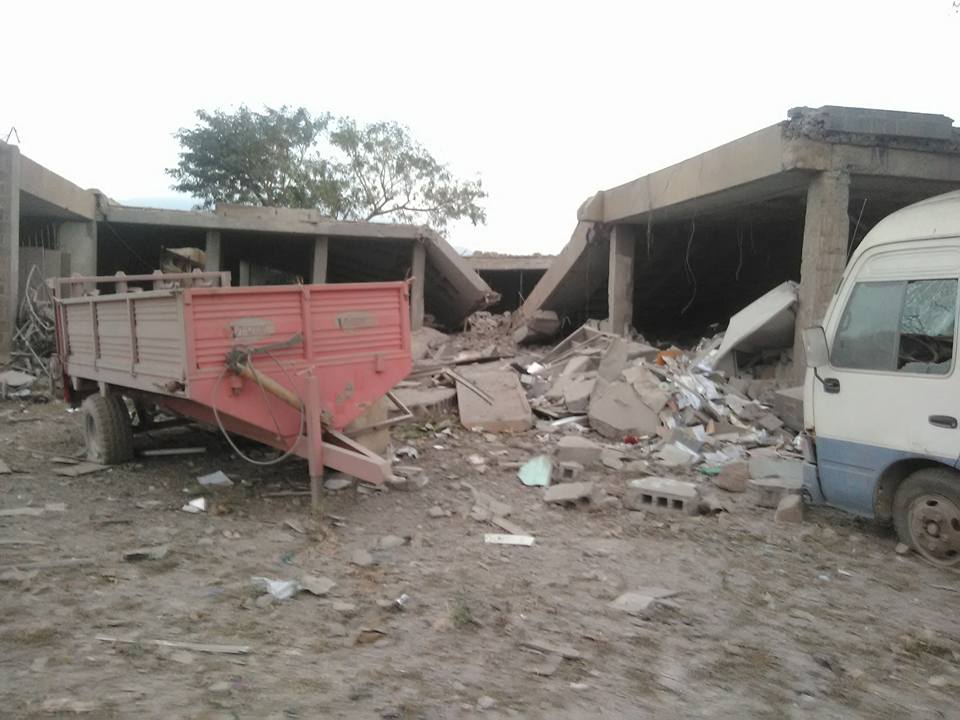 <![endif]>
https://www.facebook.com/yemennewstodayenglish/posts/1081335572018933
<![if !vml]>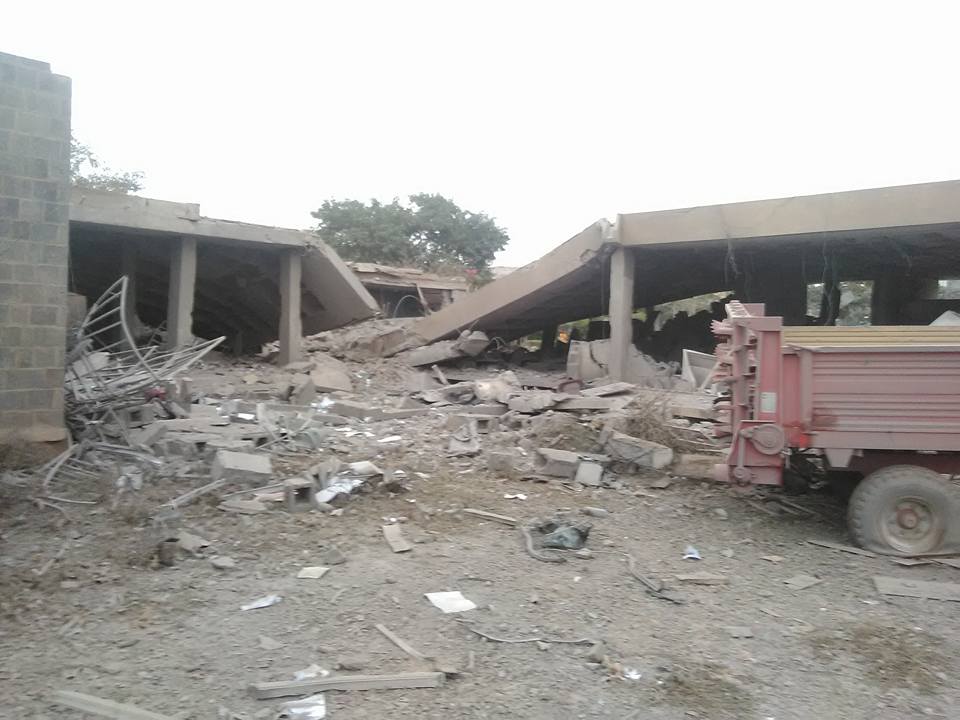 <![endif]>
https://www.facebook.com/yemennewstodayenglish/posts/1081335572018933
<![if !vml]>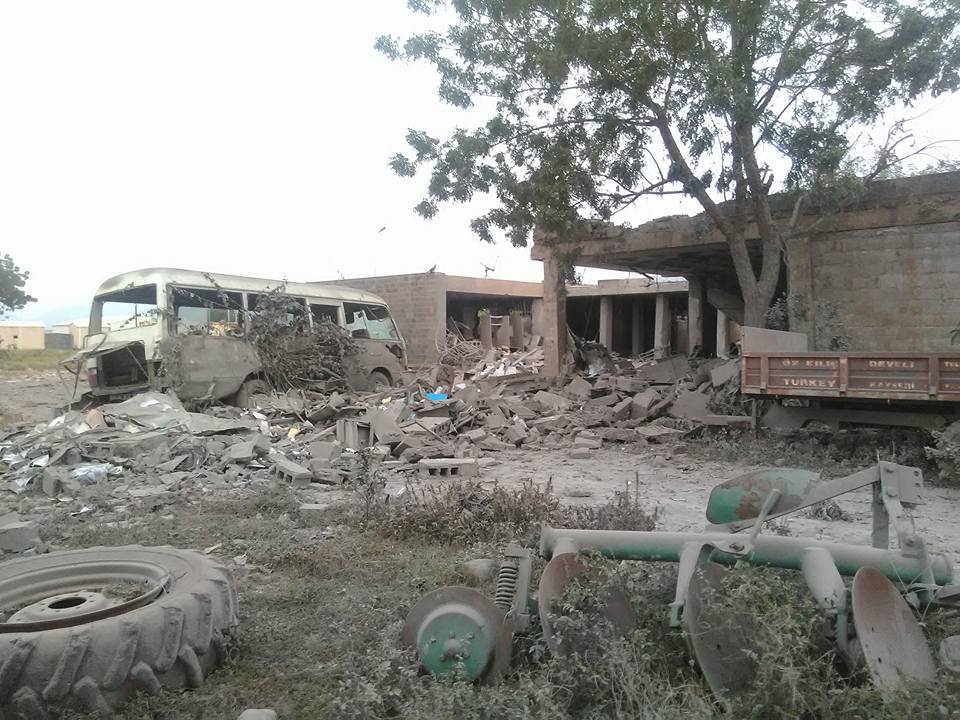 <![endif]>
https://www.facebook.com/yemennewstodayenglish/posts/1081335572018933
<![if !vml]>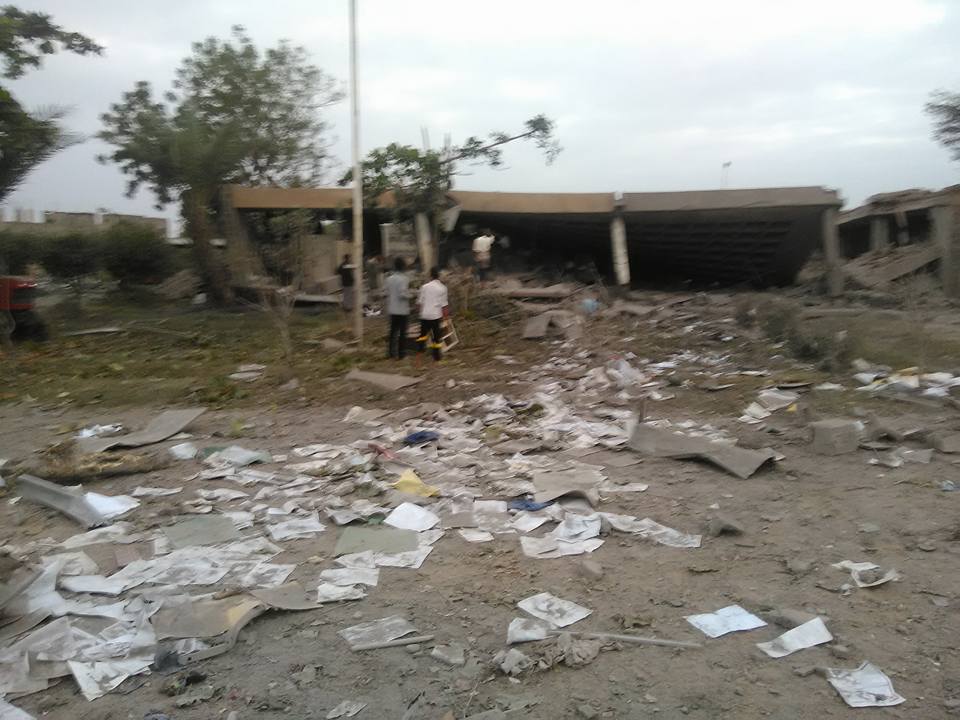 <![endif]>
https://www.facebook.com/yemennewstodayenglish/posts/1081335572018933
Images also at  –  Bilder auch unter:
https://www.facebook.com/SaudiArabia.war.crimes.against.Yemen/posts/1503041183325204
Ikhwan Thabit Cattle and Milk company in Bajil area, Hodeida province, January 2, 2016
Rinder- und Milchfarm Ikhwan Thabit im Gebiet Bajil, Provinz Hodeida, 2. Januar
<![if !vml]>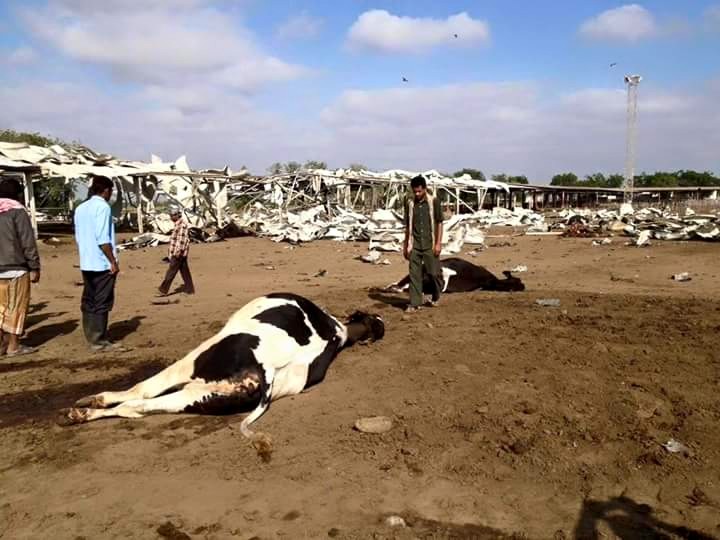 <![endif]>
https://www.facebook.com/permalink.php?story_fbid=930546983702608&id=881240811966559
<![if !vml]>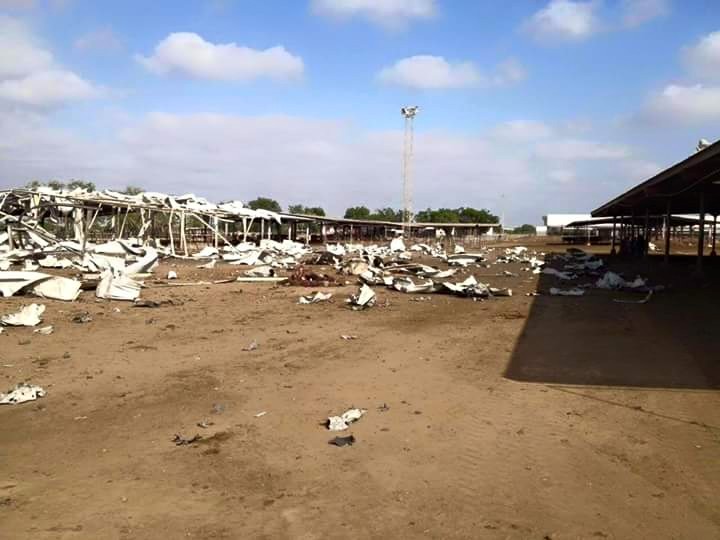 <![endif]>
https://www.facebook.com/permalink.php?story_fbid=930546983702608&id=881240811966559
<![if !vml]>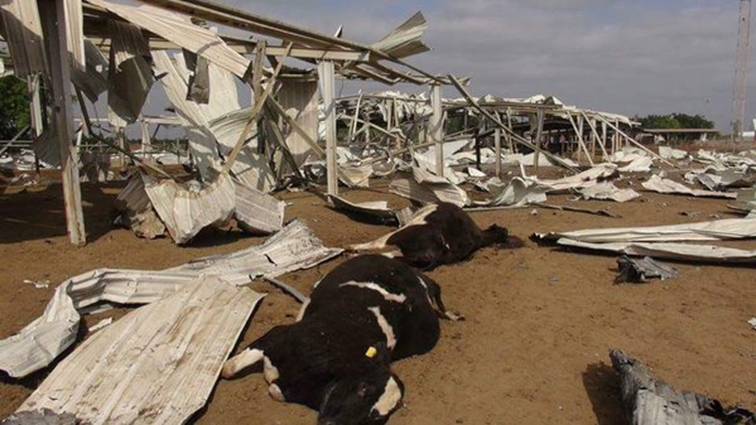 <![endif]>
https://twitter.com/HishamAlRadhi/status/683341892696850432
<![if !vml]>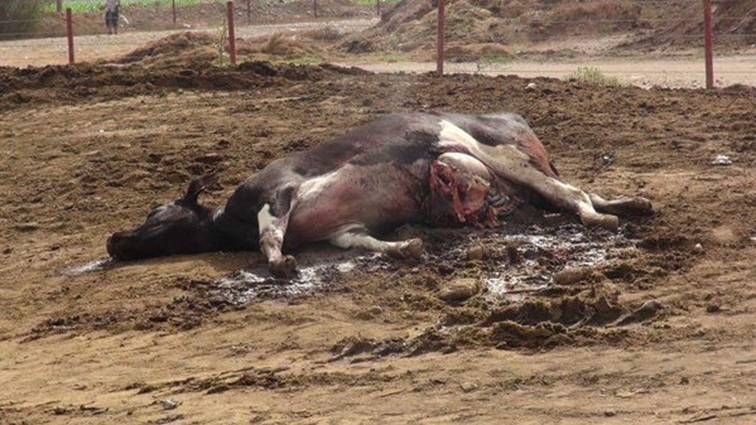 <![endif]>
https://twitter.com/HishamAlRadhi/status/683341892696850432
<![if !vml]>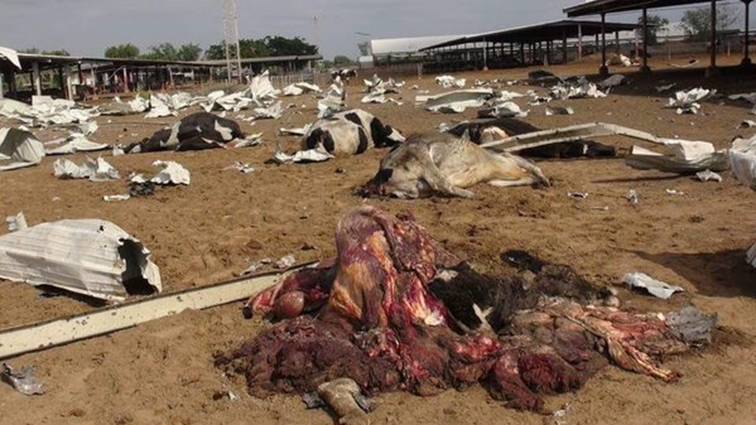 <![endif]>
https://twitter.com/HishamAlRadhi/status/683341892696850432 = https://twitter.com/YemenPostNews/status/683319905580617728
<![if !vml]>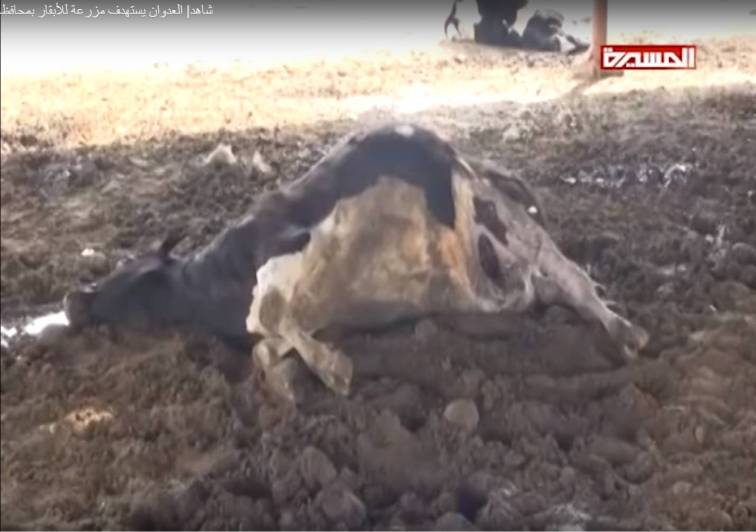 <![endif]>
Film: https://www.youtube.com/watch?v=CrOhSGSOUwk
<![if !vml]>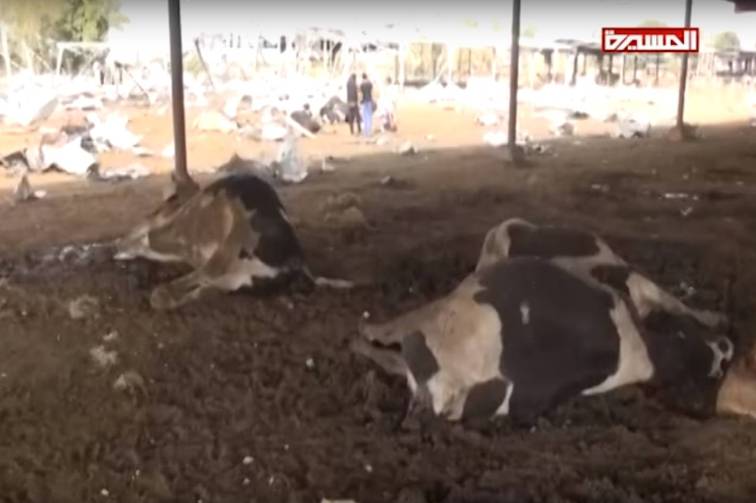 <![endif]>
Film: https://www.youtube.com/watch?v=CrOhSGSOUwk
<![if !vml]>
<![endif]>
Film: https://www.youtube.com/watch?v=CrOhSGSOUwk
<![if !vml]>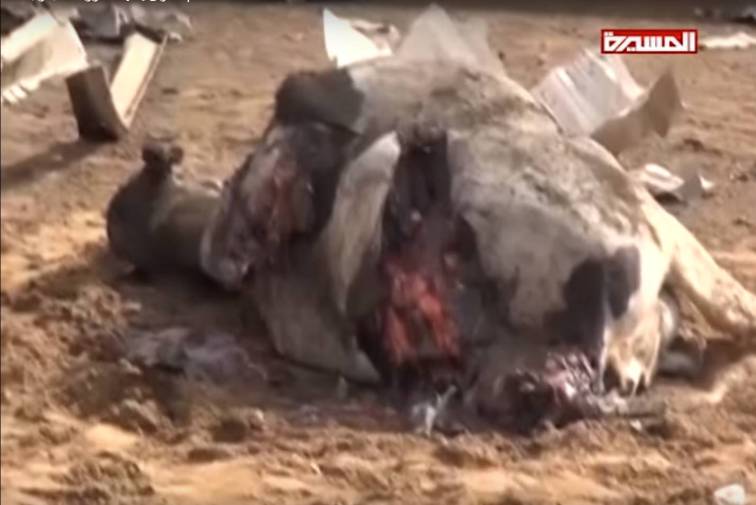 <![endif]>
Film: https://www.youtube.com/watch?v=CrOhSGSOUwk
<![if !vml]>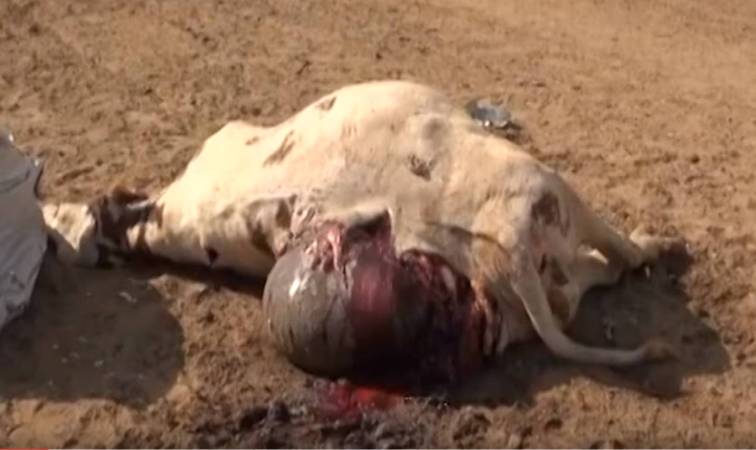 <![endif]>
Film: https://www.youtube.com/watch?v=CrOhSGSOUwk
<![if !vml]>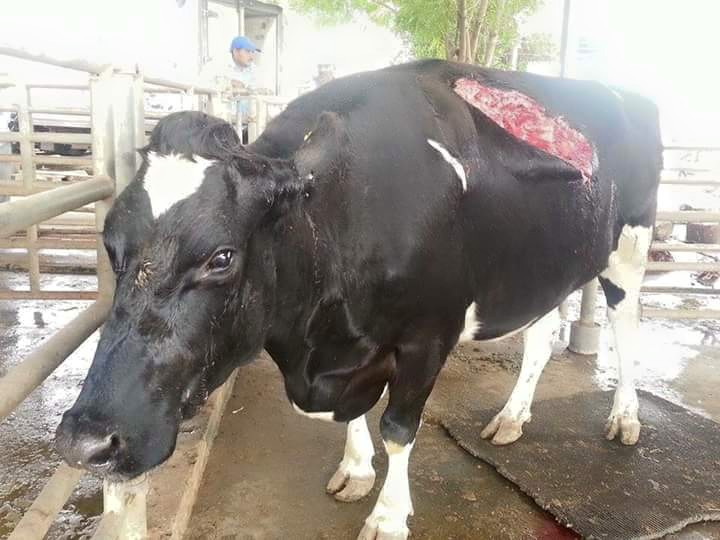 <![endif]>
https://www.facebook.com/permalink.php?story_fbid=930546983702608&id=881240811966559
<![if !vml]>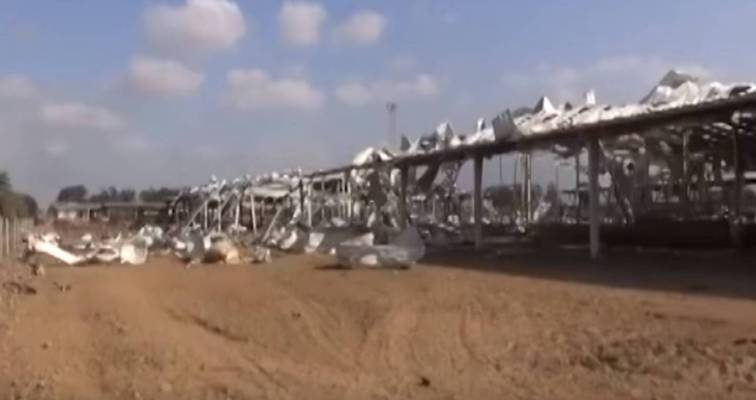 <![endif]>
Film: https://www.youtube.com/watch?v=CrOhSGSOUwk
<![if !vml]>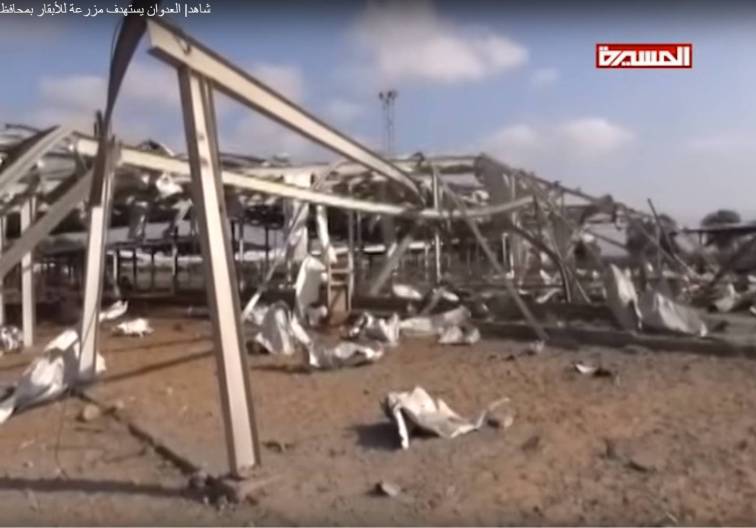 <![endif]>
Film: https://www.youtube.com/watch?v=CrOhSGSOUwk
Images also at  –  Bilder auch unter:
https://www.facebook.com/yemennewstodayenglish/posts/1081499742002516
https://www.facebook.com/yemennewstodayenglish/posts/1081434502009040
https://twitter.com/Fatikr/status/683360272480890880
https://twitter.com/b9AcE/status/684503173453713409
Films (other destructions in the area – Andere Zerstörungen in diesem Gebiet)
https://www.youtube.com/watch?v=CrOhSGSOUwk
https://www.youtube.com/watch?v=VnYAvWhp7m0