Saudi coalition air raids at Sanaa, night January 3 to 4, 2016, part 1
Luftschläge der saudischen Koalition auf Sanaa, Nacht vom 3. auf den 4. Januar 2016, Teil 1
Several parts of the city were hit. A tank of cooking gas exploded, the fire could be seen in the whole city.
In the Asser area the destructions were severe, from where the photos taken in daylight come from.
A gas station, several houses and shops, cars and a factory were hit. 9 people were killed and 17 injured
Other reports mention lower figures.
Mehrere Bereiche in der Stadt wurden getroffen. Ein Kochgastank explodierte, das Feuer konnte man in der ganzen Stadt sehen.
Im Asser-Viertel waren die Schäden schwer, dort wurden die hier gezeigten Fotos gemacht.
Eine Tankstelle, Wohnhäuser und Läden, Autos und eine Fabrik wurden zerstört. 9 Menschen wurden getötet, 17 verletzt.
Andere Berichte erwähnen geringere Zahlen.
<![if !vml]>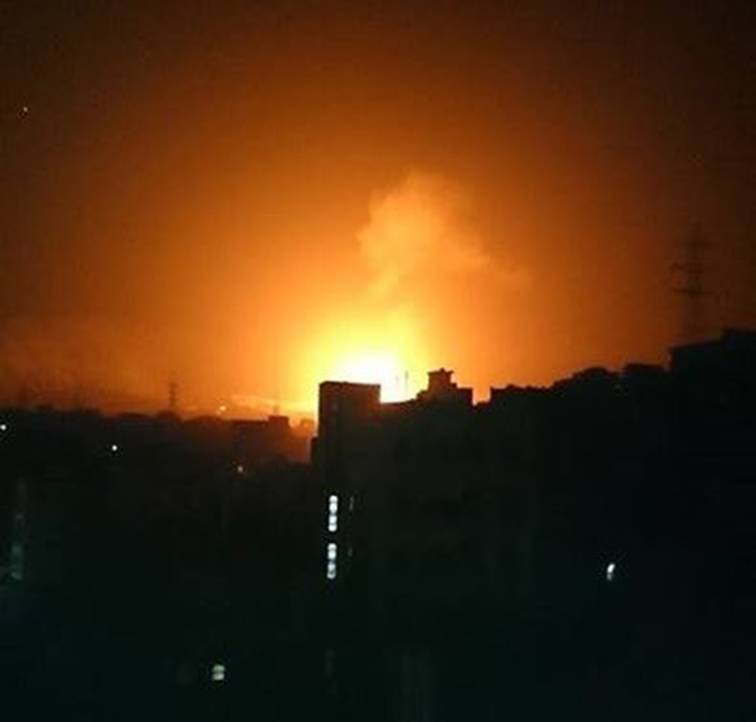 <![endif]>
https://twitter.com/YemenPostNews/status/683787222848516096  = https://twitter.com/faizahsulimani/status/683791987535917056 = https://twitter.com/HamedGhaleb/status/683802131569197057
<![if !vml]>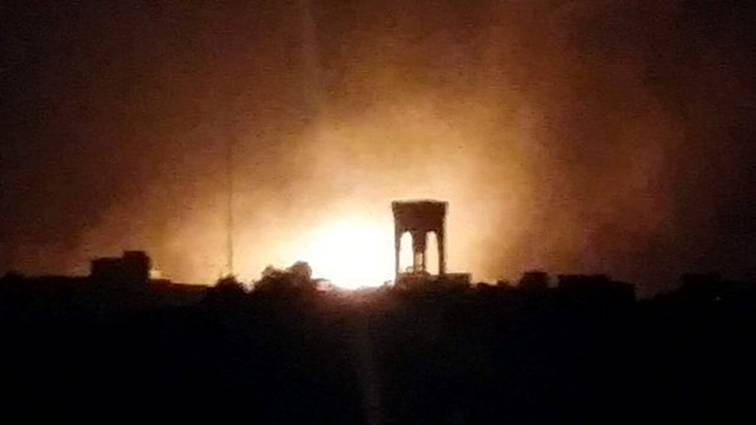 <![endif]>
Film: https://www.youtube.com/watch?v=Hsaph_azhtU =
https://twitter.com/HamedGhaleb/status/683802131569197057
<![if !vml]>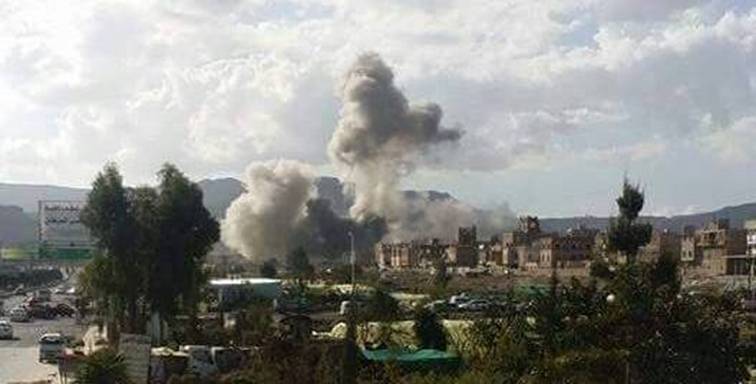 <![endif]>
https://twitter.com/YemenPostNews/status/683998192137015296 = https://www.facebook.com/SaudiArabia.war.crimes.against.Yemen/photos/a.1434086430220680.1073741828.1434084576887532/1503451323284190/
<![if !vml]>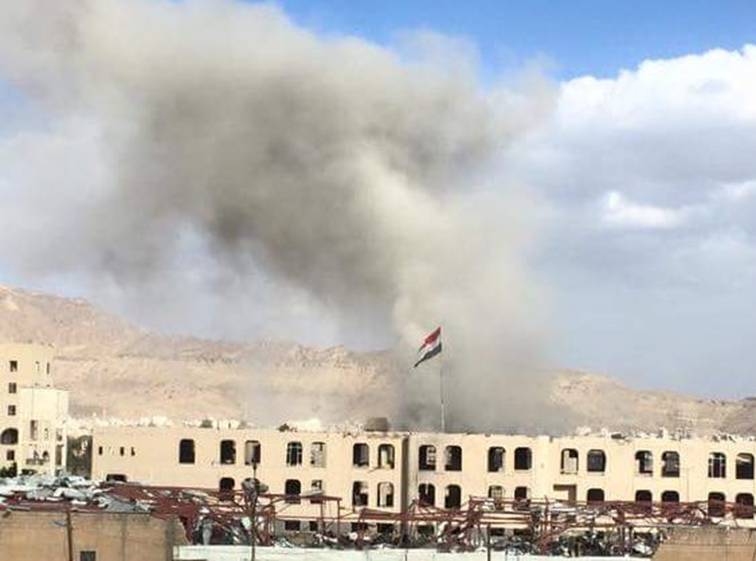 <![endif]>
https://twitter.com/YemenPostNews/status/683998192137015296
<![if !vml]>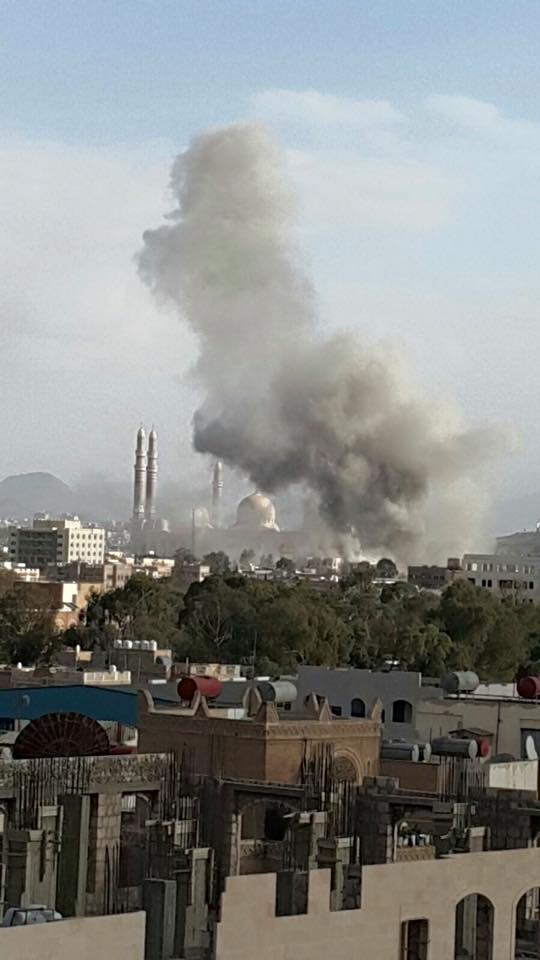 <![endif]>
https://www.facebook.com/yemen.crisis/posts/548466641986243 = https://www.facebook.com/SaudiArabia.war.crimes.against.Yemen/posts/1503500676612588
<![if !vml]>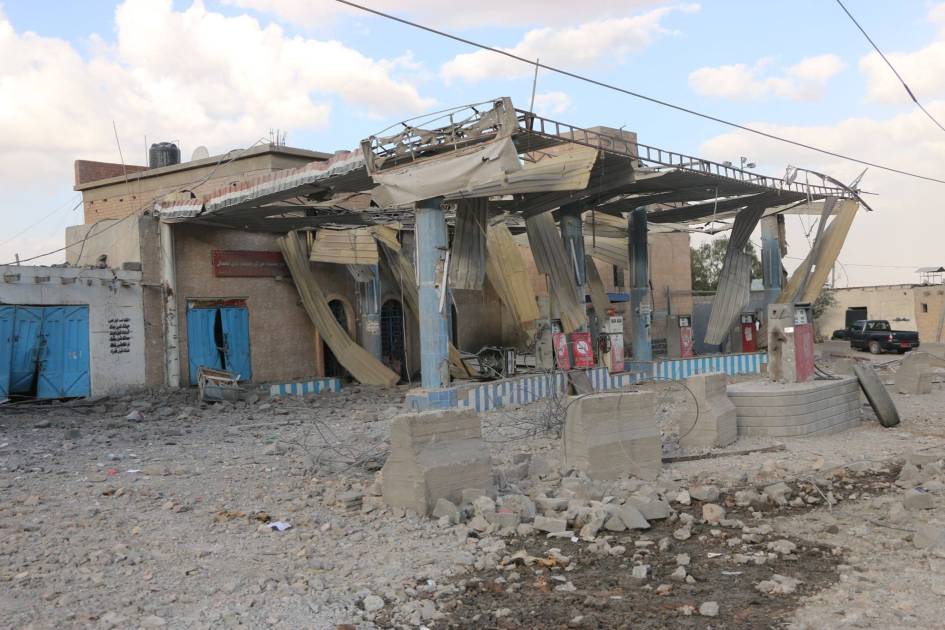 <![endif]>
Photo: Karrar Al Moaeaaiyed
http://newsofyemen.net/2016/01/destruction-caused-by-one-saudi-uae-coalition-air-raid-on-sanaa-yemen-monday-4th-jan-2016/ = https://www.facebook.com/SaudiArabia.war.crimes.against.Yemen/posts/1503498593279463
<![if !vml]>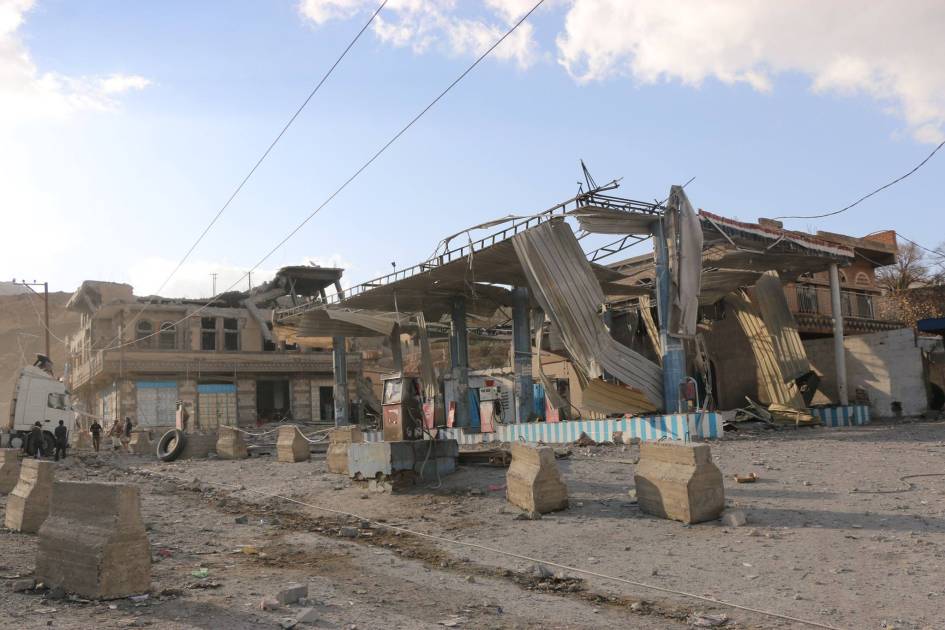 <![endif]>
Photo: Karrar Al Moaeaaiyed
http://newsofyemen.net/2016/01/destruction-caused-by-one-saudi-uae-coalition-air-raid-on-sanaa-yemen-monday-4th-jan-2016/ = https://www.facebook.com/SaudiArabia.war.crimes.against.Yemen/posts/1503498593279463
<![if !vml]>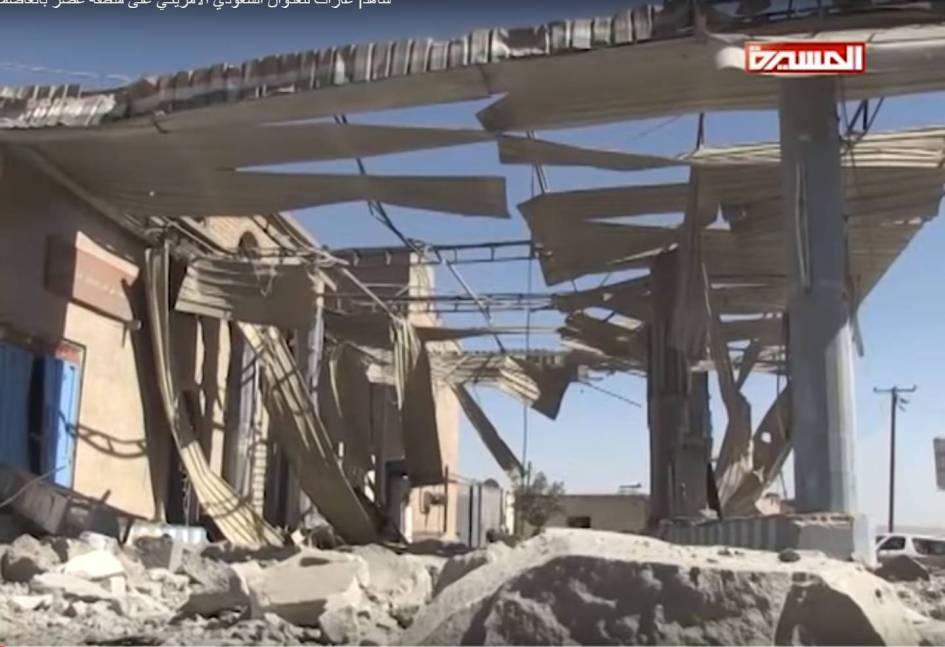 <![endif]>
Film https://www.youtube.com/watch?v=Hsaph_azhtU
<![if !vml]>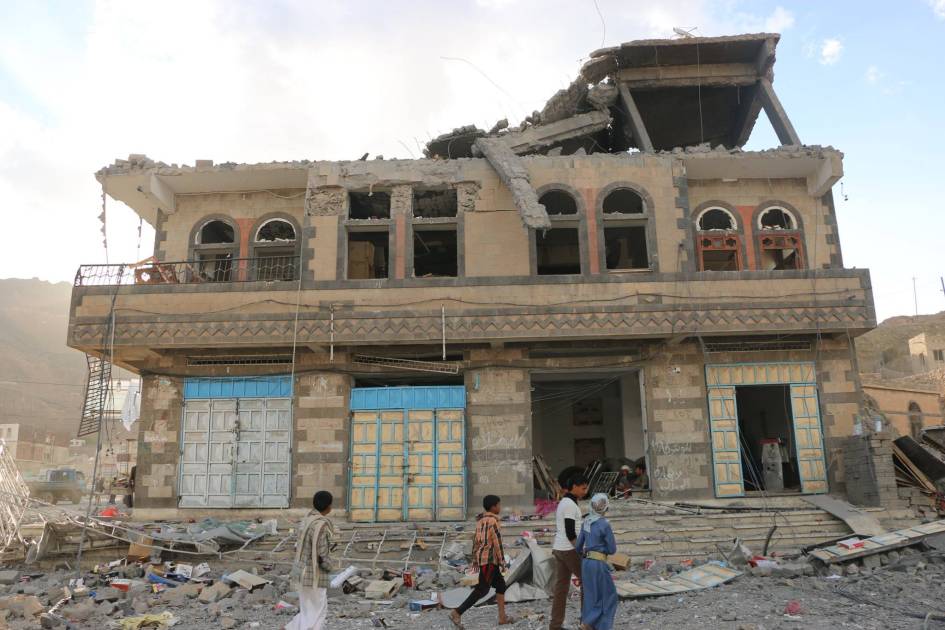 <![endif]>
Photo: Karrar Al Moaeaaiyed
http://newsofyemen.net/2016/01/destruction-caused-by-one-saudi-uae-coalition-air-raid-on-sanaa-yemen-monday-4th-jan-2016/ = https://www.facebook.com/SaudiArabia.war.crimes.against.Yemen/posts/1503498593279463
<![if !vml]>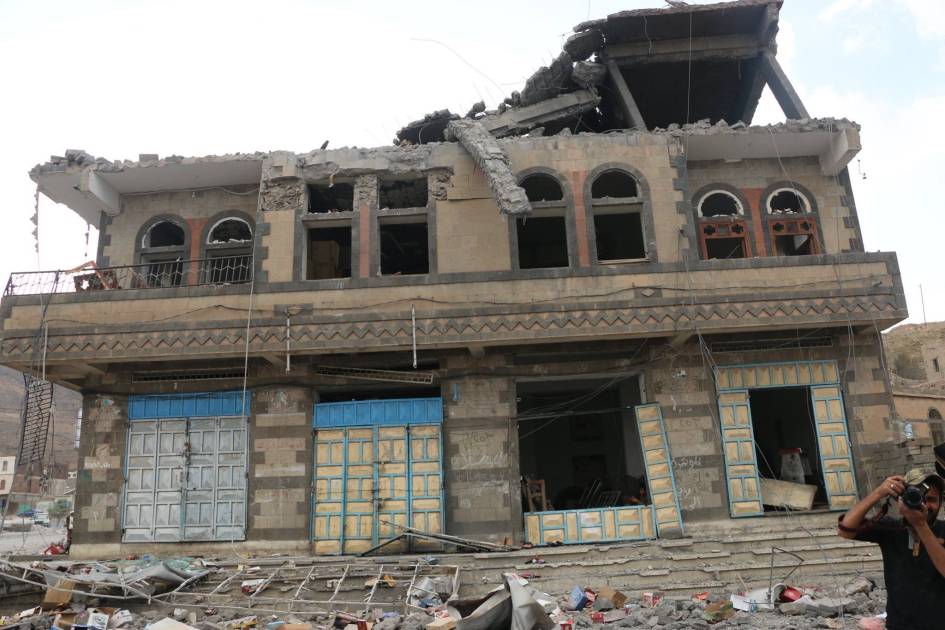 <![endif]>
Photo: Karrar Al Moaeaaiyed
http://newsofyemen.net/2016/01/destruction-caused-by-one-saudi-uae-coalition-air-raid-on-sanaa-yemen-monday-4th-jan-2016/ = https://www.facebook.com/SaudiArabia.war.crimes.against.Yemen/posts/1503498593279463
<![if !vml]>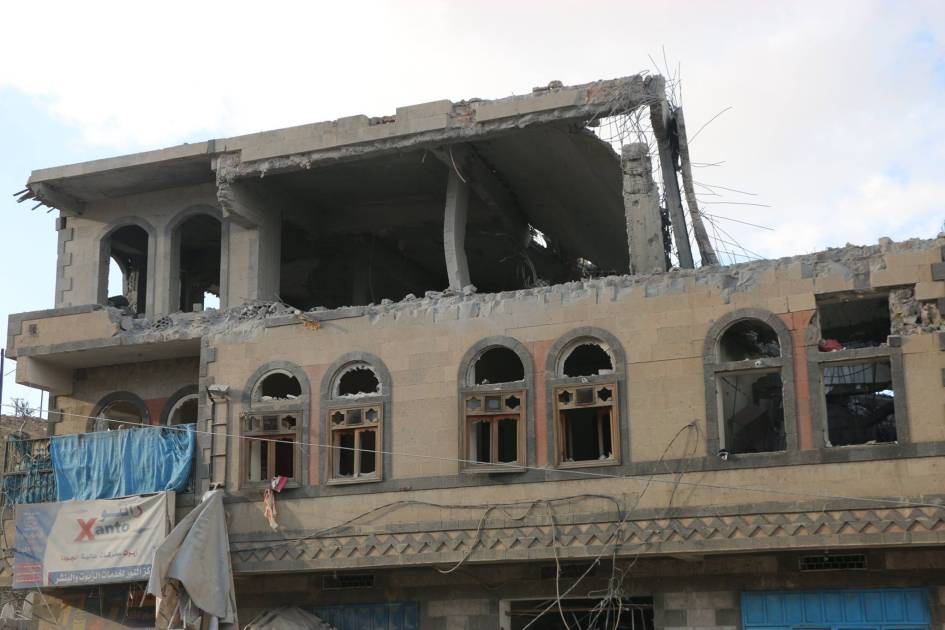 <![endif]>
Photo: Karrar Al Moaeaaiyed
http://newsofyemen.net/2016/01/destruction-caused-by-one-saudi-uae-coalition-air-raid-on-sanaa-yemen-monday-4th-jan-2016/ = https://www.facebook.com/SaudiArabia.war.crimes.against.Yemen/posts/1503498593279463
<![if !vml]>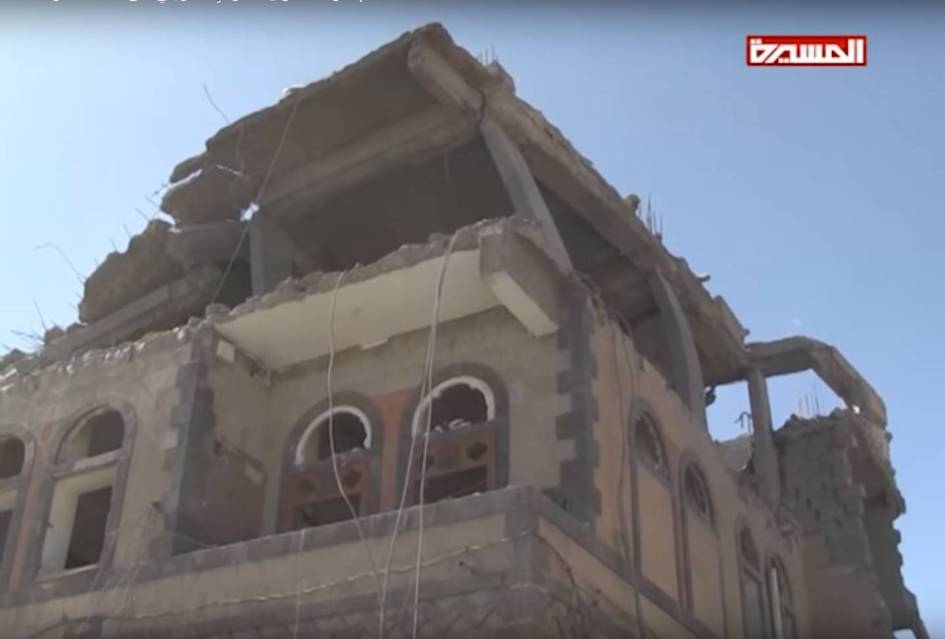 <![endif]>
Film https://www.youtube.com/watch?v=Hsaph_azhtU
<![if !vml]>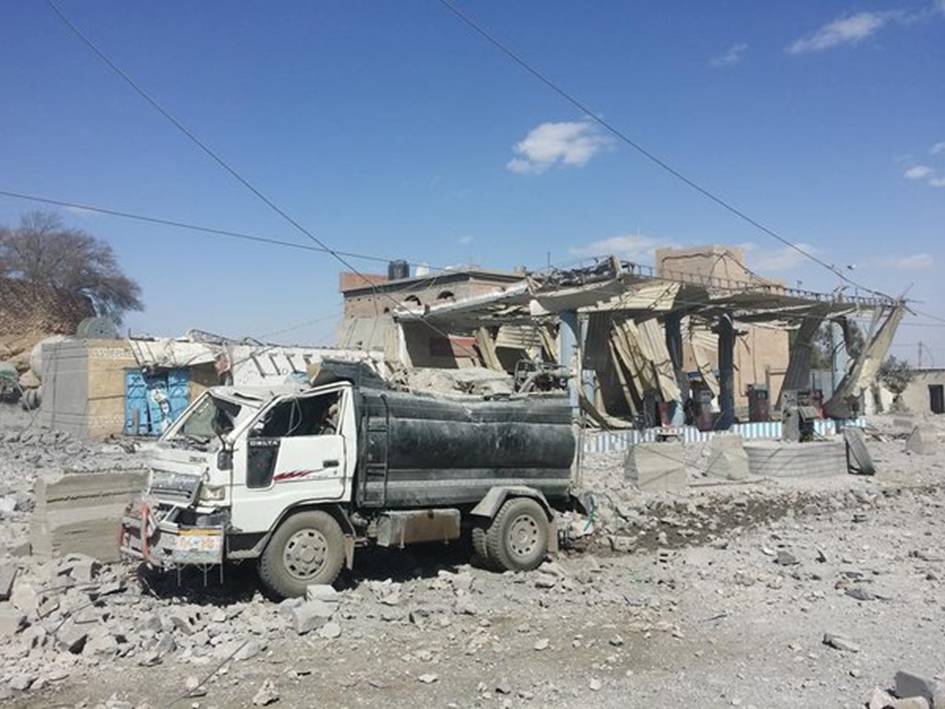 <![endif]>
https://twitter.com/omeisy/status/683958476452827136
<![if !vml]>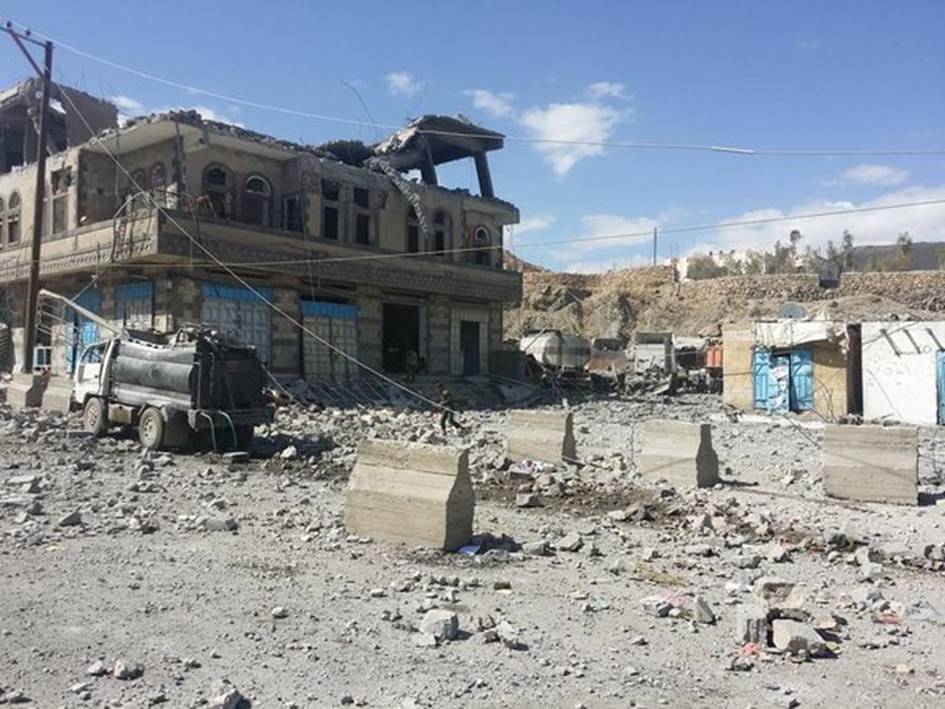 <![endif]>
https://twitter.com/omeisy/status/683958476452827136
<![if !vml]>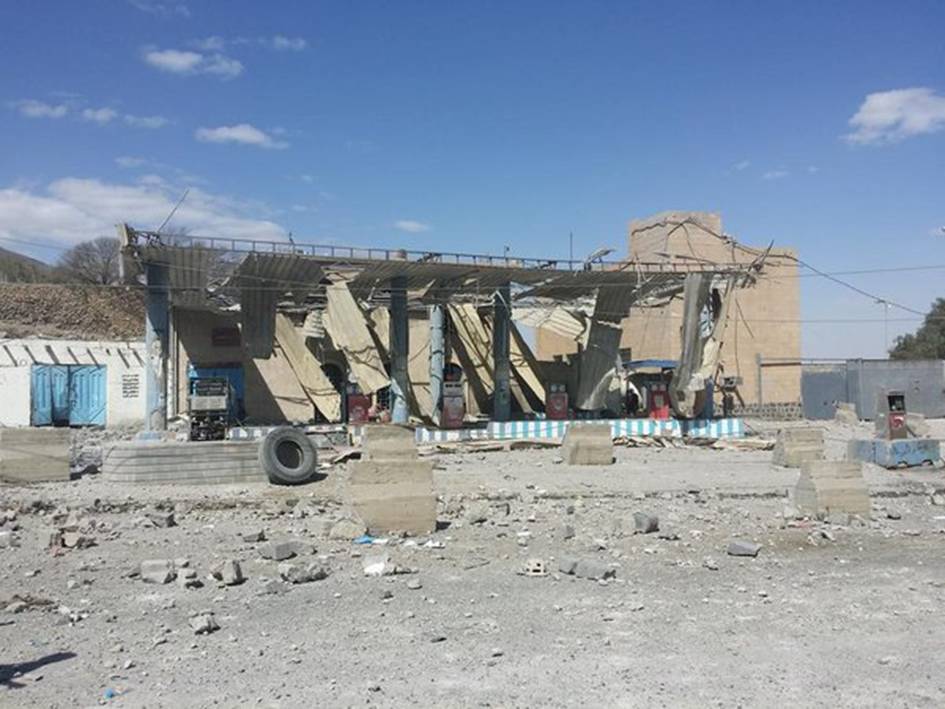 <![endif]>
https://twitter.com/omeisy/status/683958476452827136
<![if !vml]>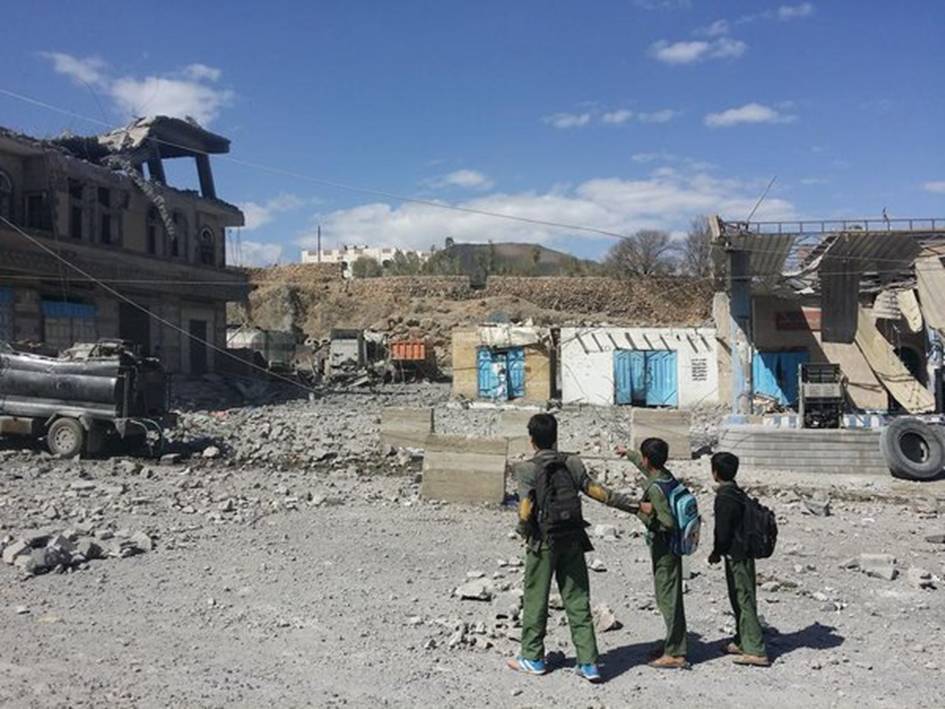 <![endif]>
https://twitter.com/omeisy/status/683958476452827136
<![if !vml]>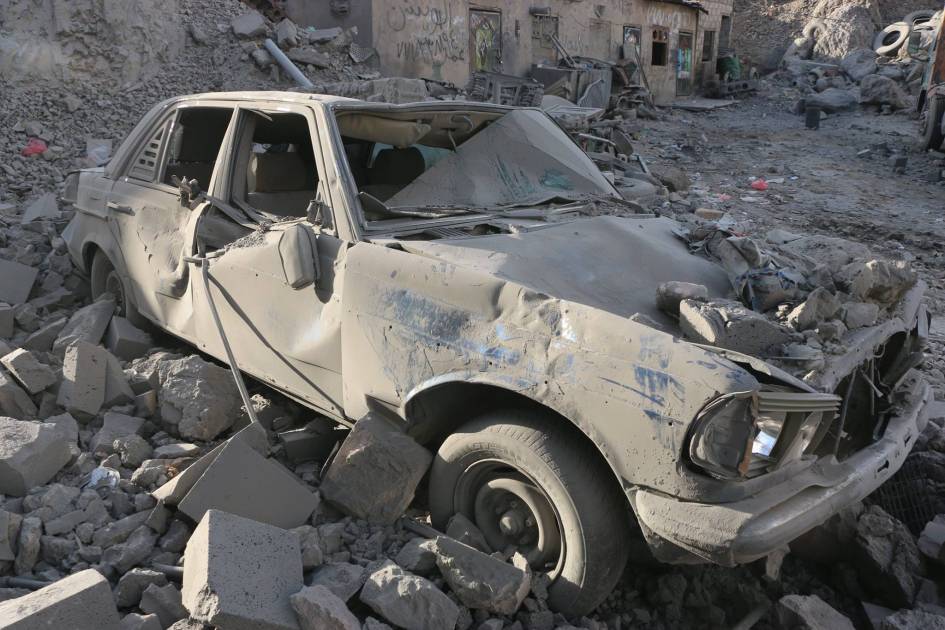 <![endif]>
Photo: Karrar Al Moaeaaiyed
http://newsofyemen.net/2016/01/destruction-caused-by-one-saudi-uae-coalition-air-raid-on-sanaa-yemen-monday-4th-jan-2016/ = https://www.facebook.com/SaudiArabia.war.crimes.against.Yemen/posts/1503498593279463
<![if !vml]>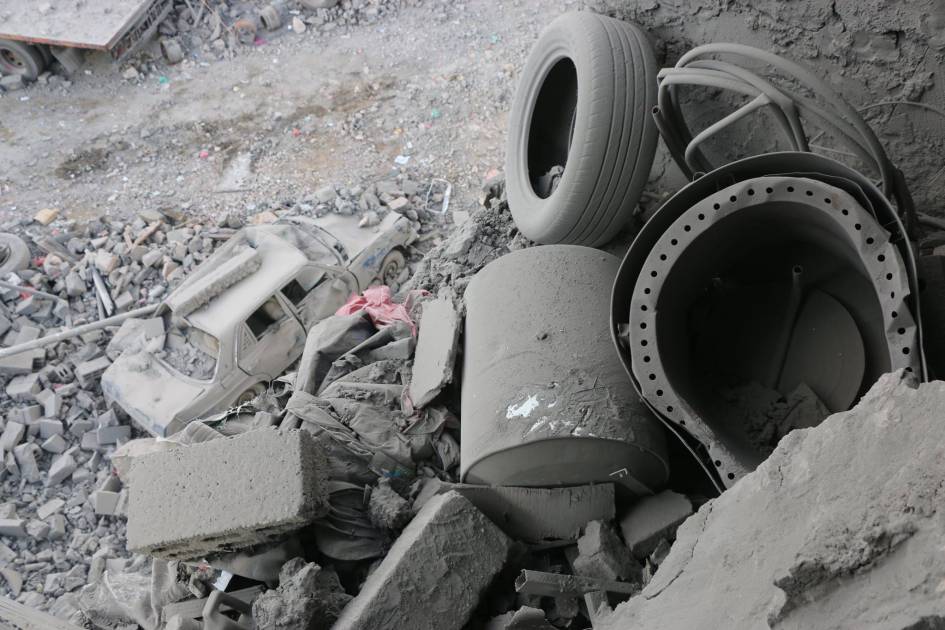 <![endif]>
Photo: Karrar Al Moaeaaiyed
http://newsofyemen.net/2016/01/destruction-caused-by-one-saudi-uae-coalition-air-raid-on-sanaa-yemen-monday-4th-jan-2016/ = https://www.facebook.com/SaudiArabia.war.crimes.against.Yemen/posts/1503498593279463
<![if !vml]>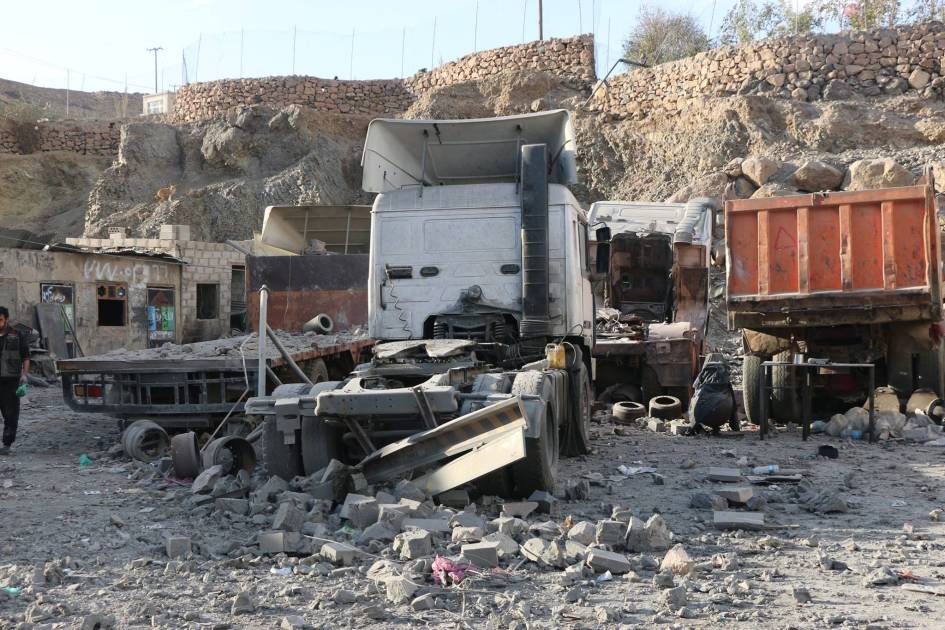 <![endif]>
Photo: Karrar Al Moaeaaiyed
http://newsofyemen.net/2016/01/destruction-caused-by-one-saudi-uae-coalition-air-raid-on-sanaa-yemen-monday-4th-jan-2016/ = https://www.facebook.com/SaudiArabia.war.crimes.against.Yemen/posts/1503498593279463
<![if !vml]>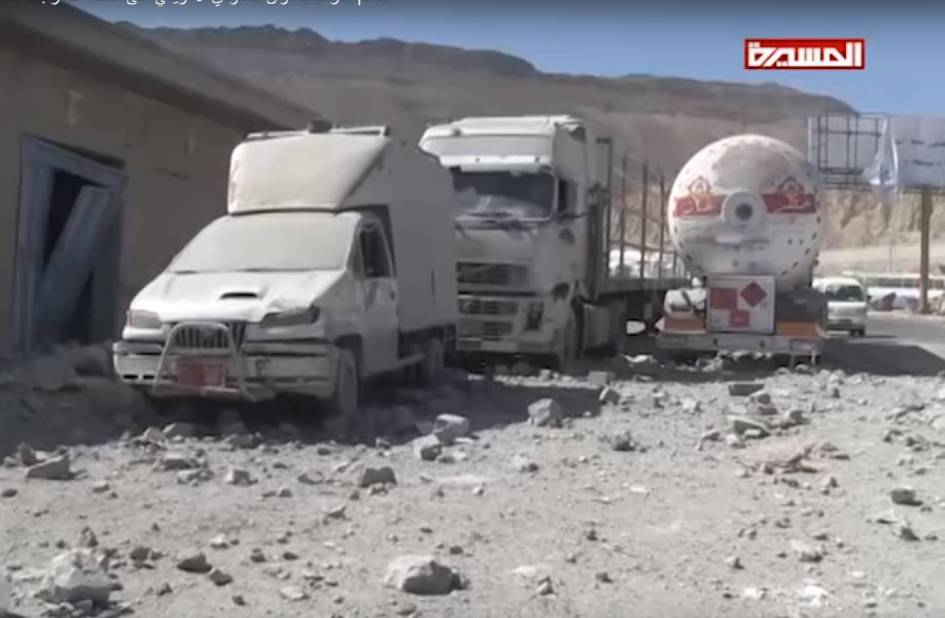 <![endif]>
Film https://www.youtube.com/watch?v=Hsaph_azhtU
<![if !vml]>
<![endif]>
Film https://www.youtube.com/watch?v=Hsaph_azhtU
<![if !vml]>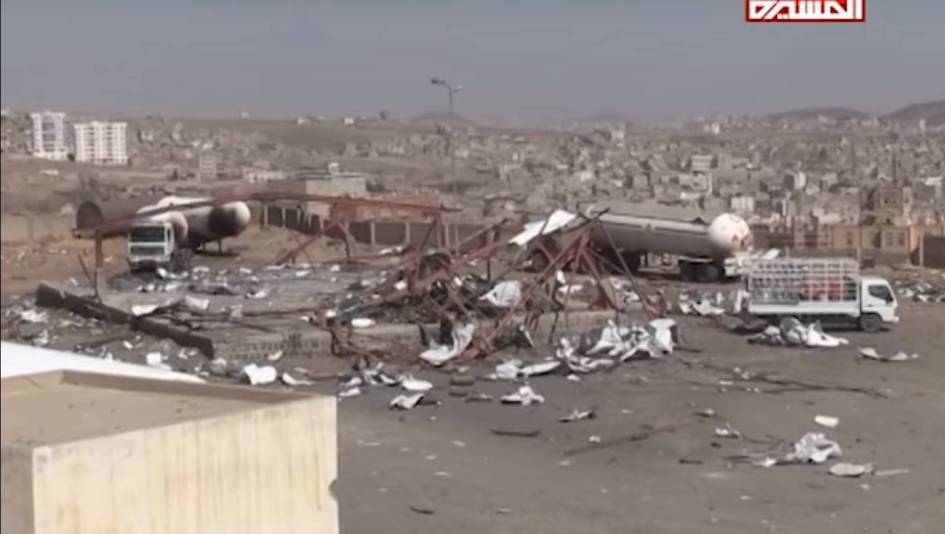 <![endif]>
Film https://www.youtube.com/watch?v=Hsaph_azhtU