Saudi coalition air raid at Afrah wedding hall in Bait Mayad quarter, Sanaa,
Night January 4 to 5, 2016
Luftschlag der saudischen Koalition den Hochzeitssaal Afrah im Viertel Baid Mayad, Sanaa,
Nacht vom 4. auf den 5. Januar 2016
The strike happened about 1:50 am and destroyed the wedding hall and adjacent residential houses.
As the hall was empty at that time, there are no victims
Der Luftschlag ereignete sich um 1:50 nachts. Er zerstörte die Hochzeitshalle und angrenzende Wohnhäuser.
Da sich zu diesem Zeitpunkt niemand in der Halle aufhielt, gab es keine Opfer.
<![if !vml]>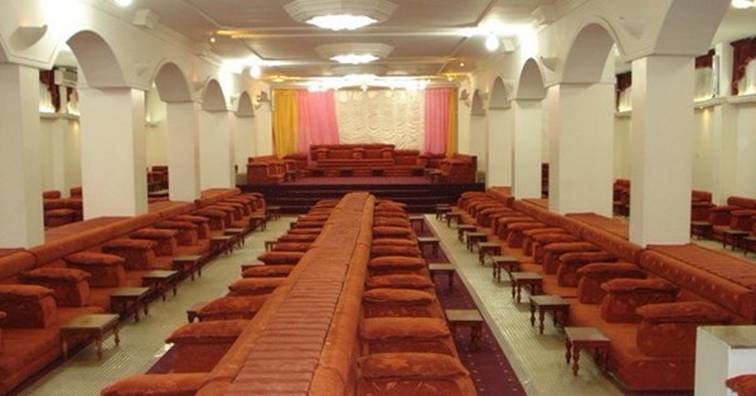 <![endif]>
Before…  –  Vorher…
https://twitter.com/narrabyee/status/684239108219232260
<![if !vml]>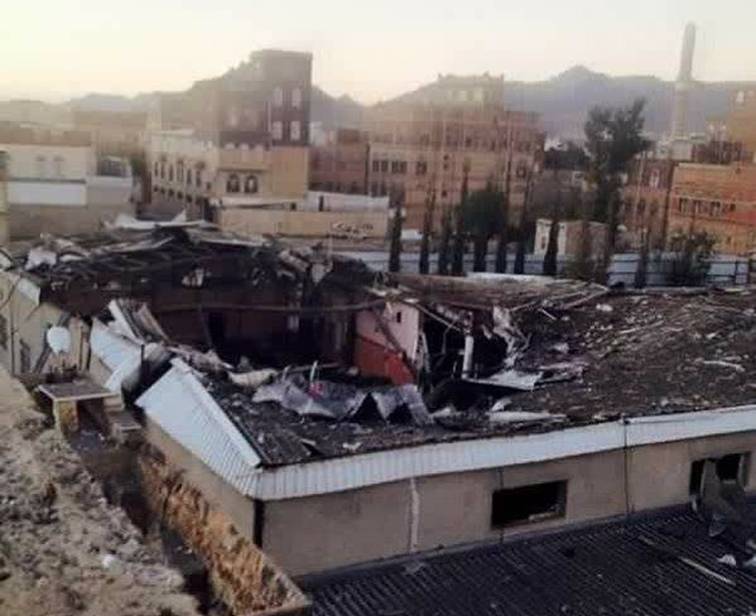 <![endif]>
https://twitter.com/YemenPostNews/status/684382650270920706
<![if !vml]>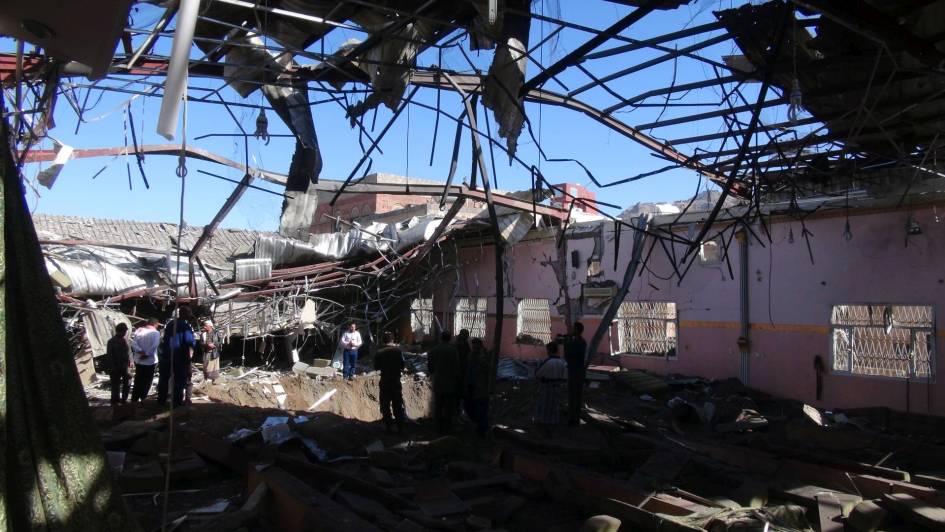 <![endif]>
Photo: Kareem AlZarrei
http://newsofyemen.net/2016/01/in-pics-saudi-uae-led-coalition-strikes-on-wedding-hall-in-sanaa-yemen/
<![if !vml]>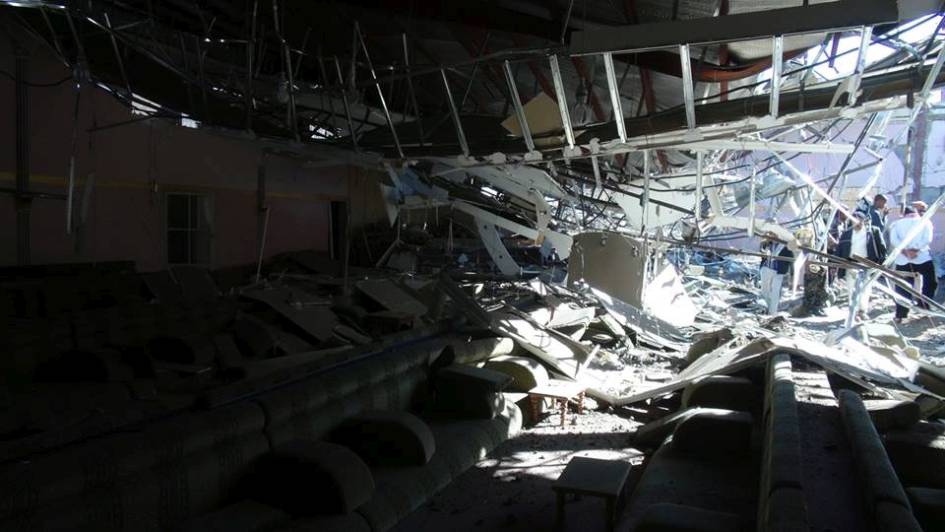 <![endif]>
Photo: Kareem AlZarrei
http://newsofyemen.net/2016/01/in-pics-saudi-uae-led-coalition-strikes-on-wedding-hall-in-sanaa-yemen/
<![if !vml]>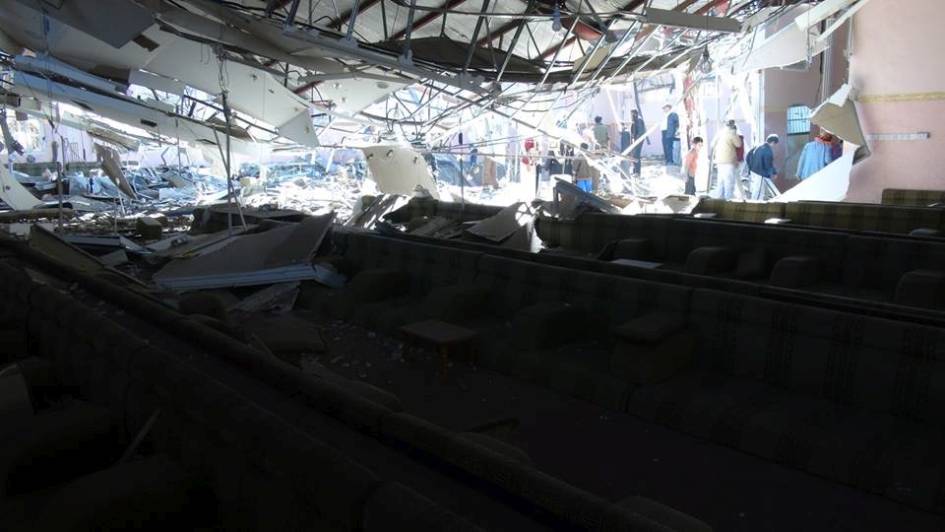 <![endif]>
Photo: Kareem AlZarrei
http://newsofyemen.net/2016/01/in-pics-saudi-uae-led-coalition-strikes-on-wedding-hall-in-sanaa-yemen/
<![if !vml]>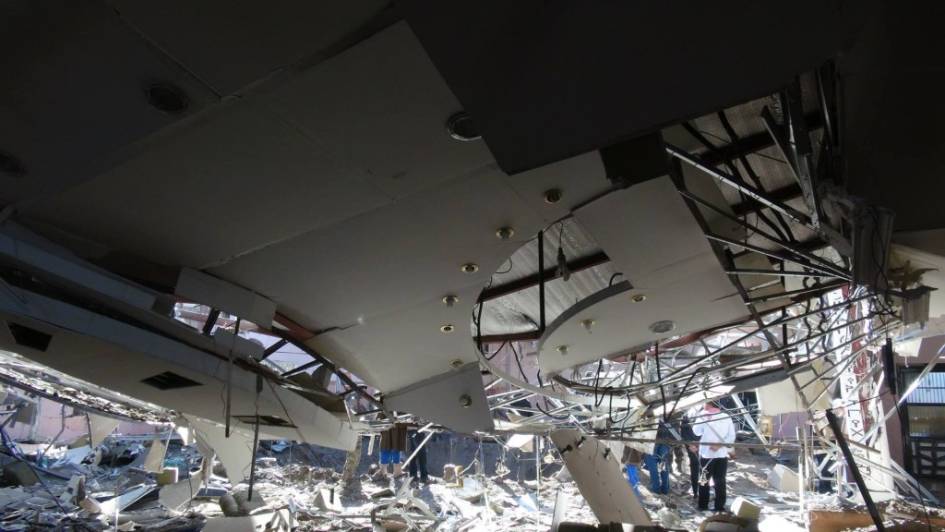 <![endif]>
Photo: Kareem AlZarrei
http://newsofyemen.net/2016/01/in-pics-saudi-uae-led-coalition-strikes-on-wedding-hall-in-sanaa-yemen/
<![if !vml]>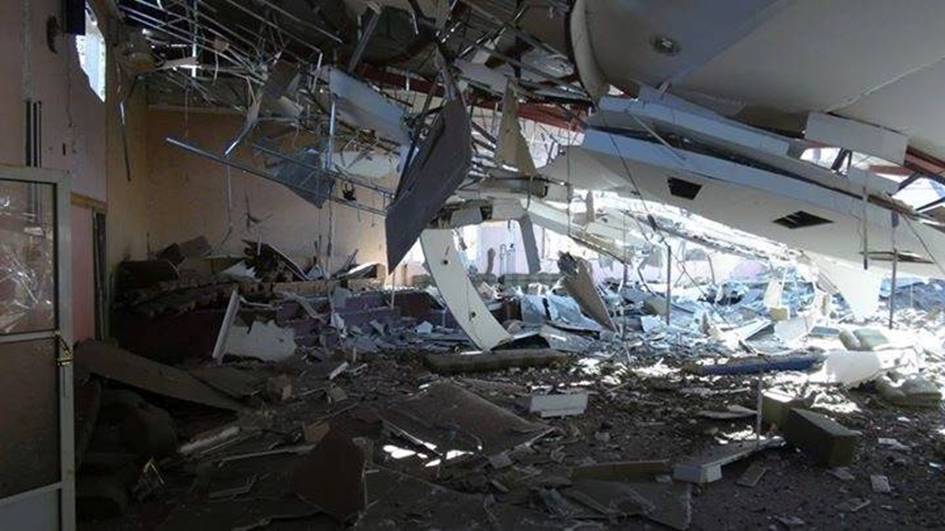 <![endif]>
Photo: Kareem AlZarrei
http://newsofyemen.net/2016/01/in-pics-saudi-uae-led-coalition-strikes-on-wedding-hall-in-sanaa-yemen/
<![if !vml]>
<![endif]>
Photo: Kareem AlZarrei
http://newsofyemen.net/2016/01/in-pics-saudi-uae-led-coalition-strikes-on-wedding-hall-in-sanaa-yemen/
<![if !vml]>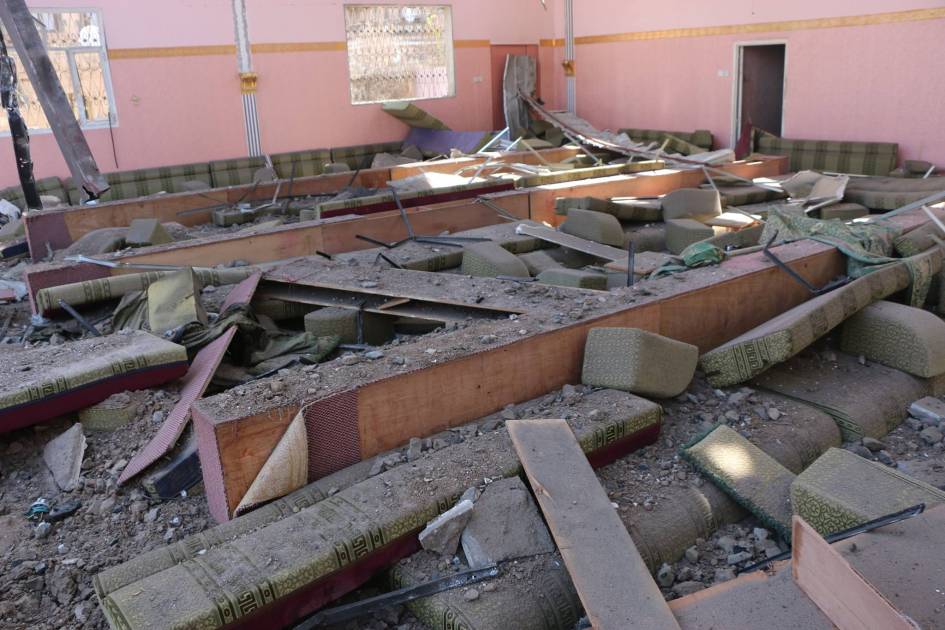 <![endif]>
https://www.facebook.com/yemen.crisis/posts/548857928613781
<![if !vml]>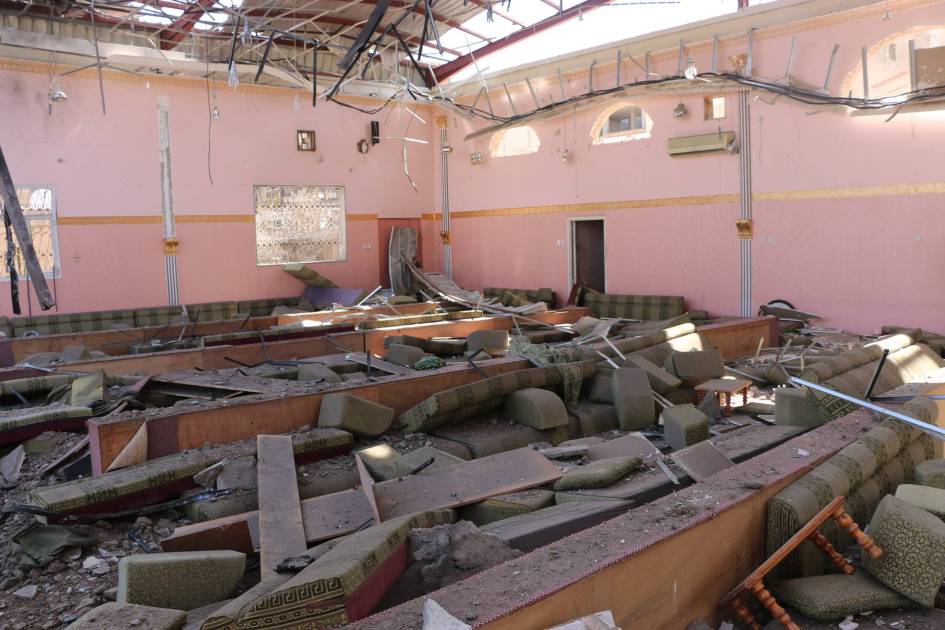 <![endif]>
https://www.facebook.com/yemen.crisis/posts/548857928613781
<![if !vml]>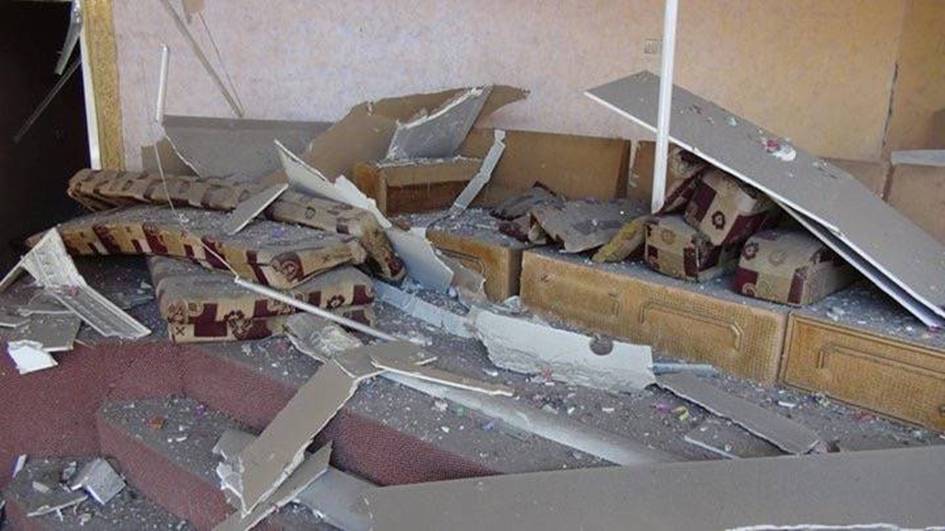 <![endif]>
Photo: Kareem AlZarrei
http://newsofyemen.net/2016/01/in-pics-saudi-uae-led-coalition-strikes-on-wedding-hall-in-sanaa-yemen/
<![if !vml]>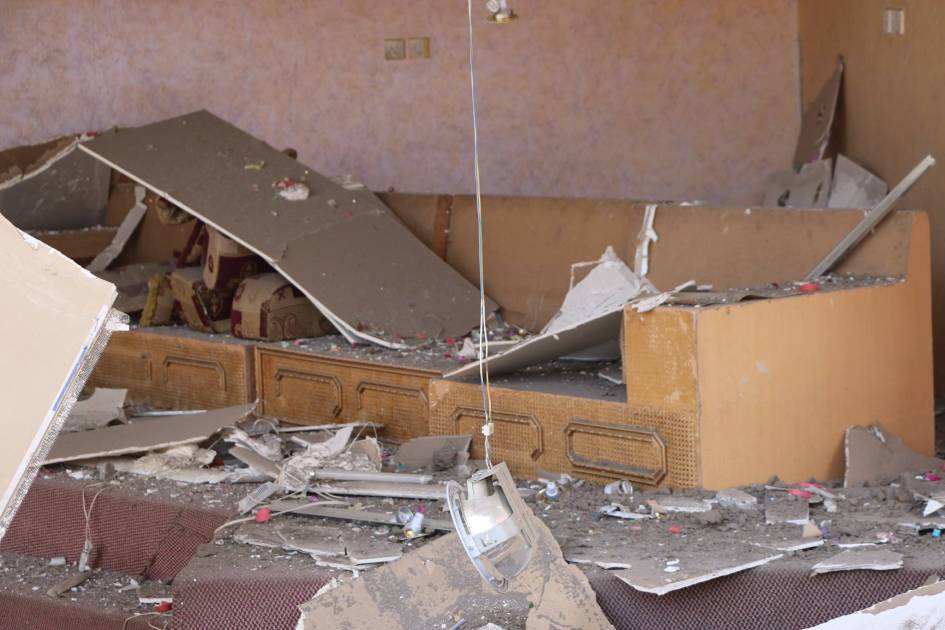 <![endif]>
https://www.facebook.com/yemen.crisis/posts/548857928613781
<![if !vml]>
<![endif]>
Photo: Kareem AlZarrei
http://newsofyemen.net/2016/01/in-pics-saudi-uae-led-coalition-strikes-on-wedding-hall-in-sanaa-yemen/
<![if !vml]>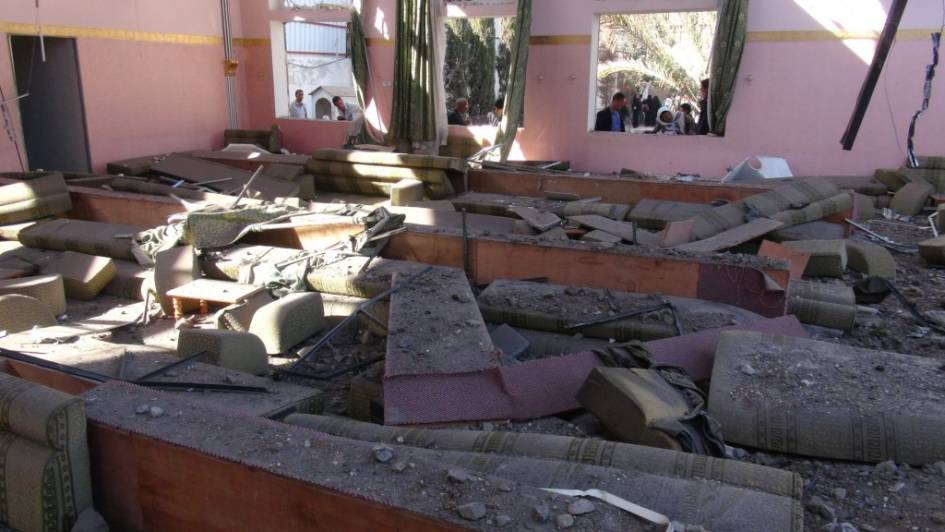 <![endif]>
Photo: Kareem AlZarrei
http://newsofyemen.net/2016/01/in-pics-saudi-uae-led-coalition-strikes-on-wedding-hall-in-sanaa-yemen/
<![if !vml]>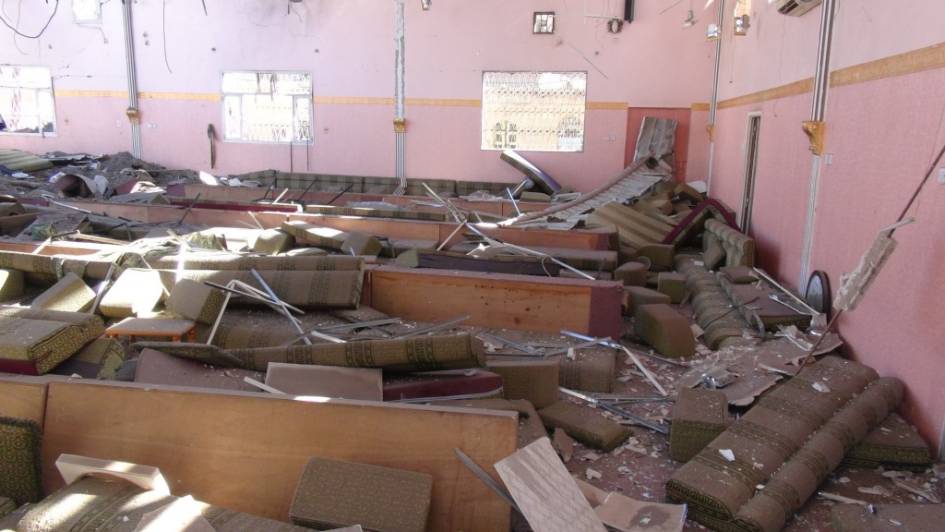 <![endif]>
Photo: Kareem AlZarrei
http://newsofyemen.net/2016/01/in-pics-saudi-uae-led-coalition-strikes-on-wedding-hall-in-sanaa-yemen/
<![if !vml]>
<![endif]>
Photo: Kareem AlZarrei
http://newsofyemen.net/2016/01/in-pics-saudi-uae-led-coalition-strikes-on-wedding-hall-in-sanaa-yemen/
<![if !vml]>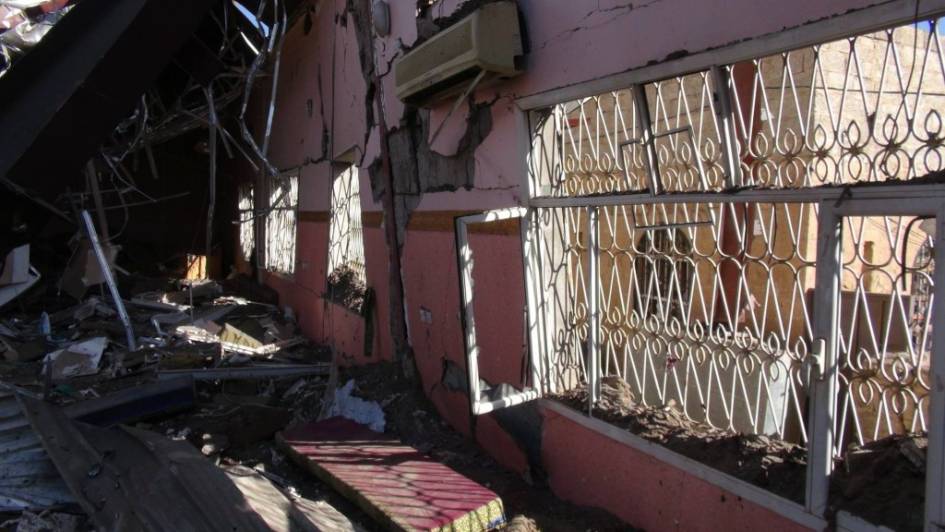 <![endif]>
Photo: Kareem AlZarrei
http://newsofyemen.net/2016/01/in-pics-saudi-uae-led-coalition-strikes-on-wedding-hall-in-sanaa-yemen/
<![if !vml]>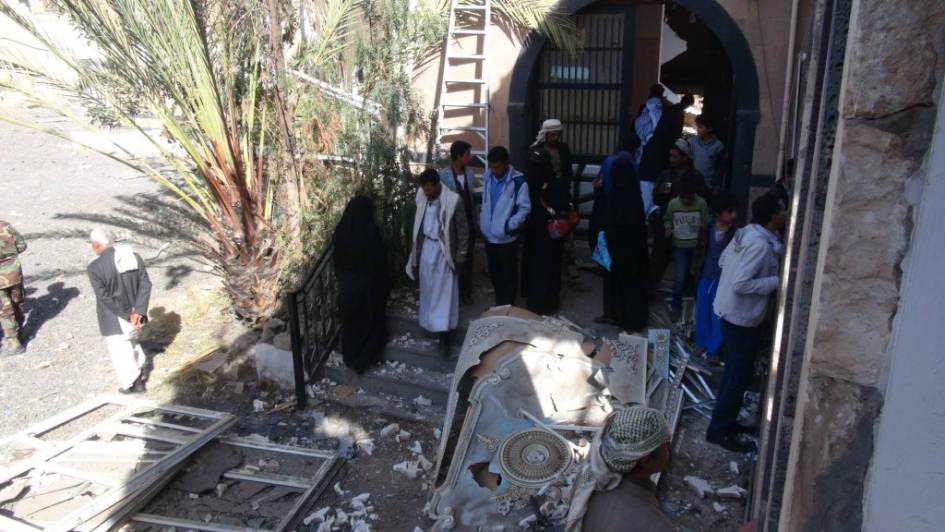 <![endif]>
Photo: Kareem AlZarrei
http://newsofyemen.net/2016/01/in-pics-saudi-uae-led-coalition-strikes-on-wedding-hall-in-sanaa-yemen/
<![if !vml]>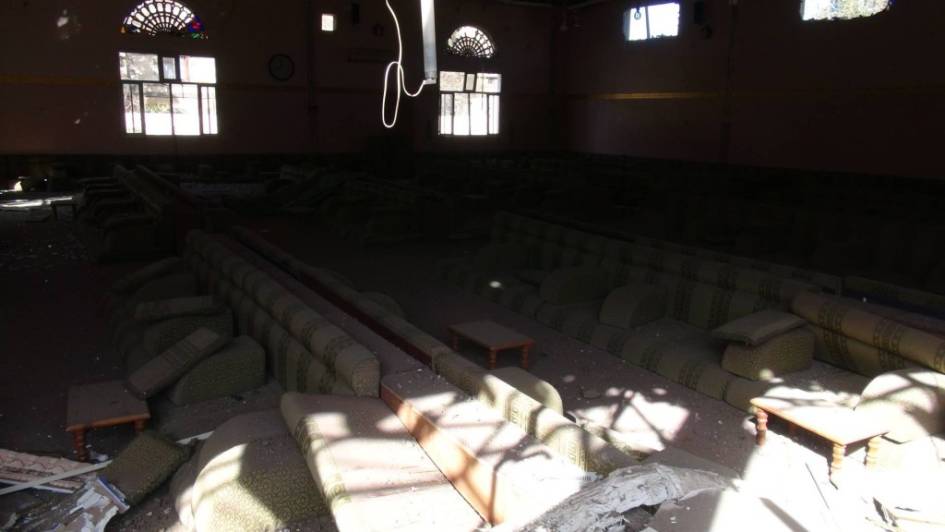 <![endif]>
Photo: Kareem AlZarrei
http://newsofyemen.net/2016/01/in-pics-saudi-uae-led-coalition-strikes-on-wedding-hall-in-sanaa-yemen/
<![if !vml]>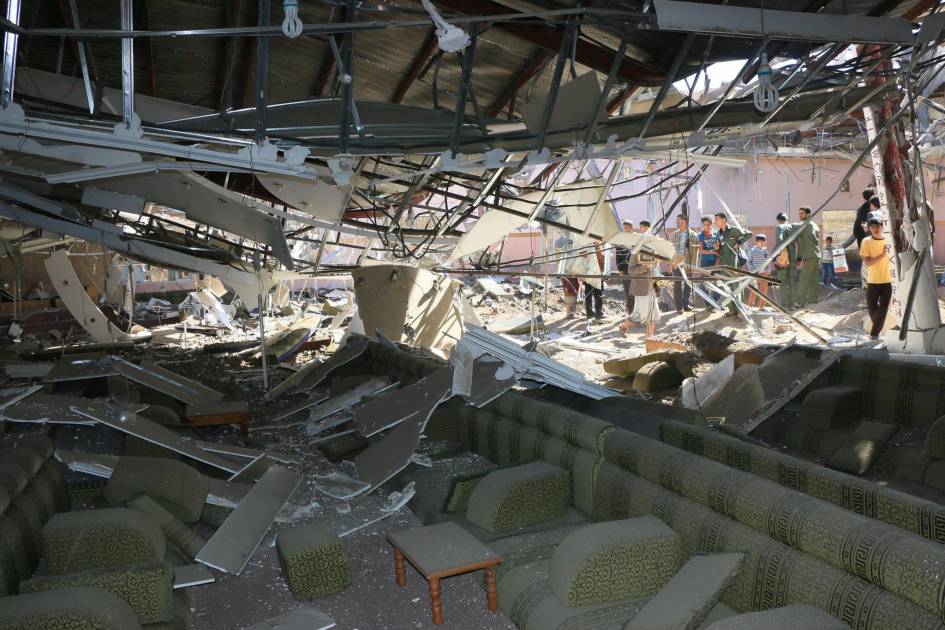 <![endif]>
https://www.facebook.com/yemen.crisis/posts/548857928613781
<![if !vml]>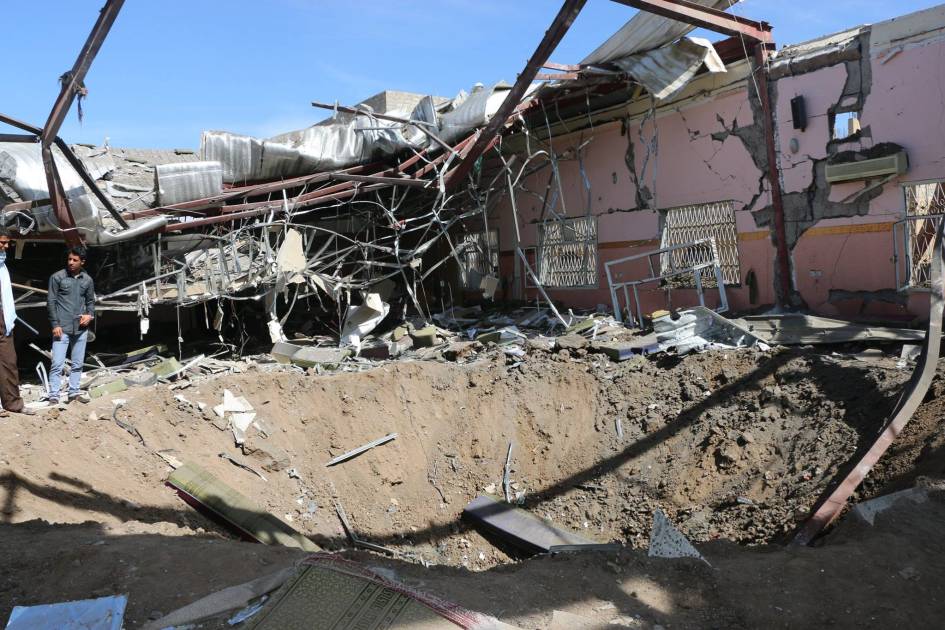 <![endif]>
https://www.facebook.com/yemen.crisis/posts/548857928613781
<![if !vml]>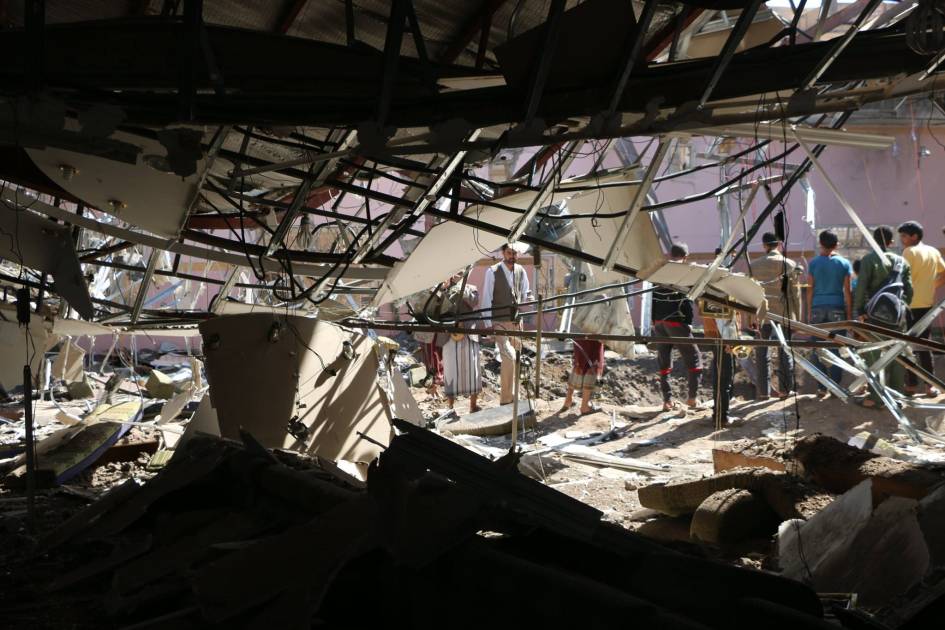 <![endif]>
https://www.facebook.com/yemen.crisis/posts/548857928613781
<![if !vml]>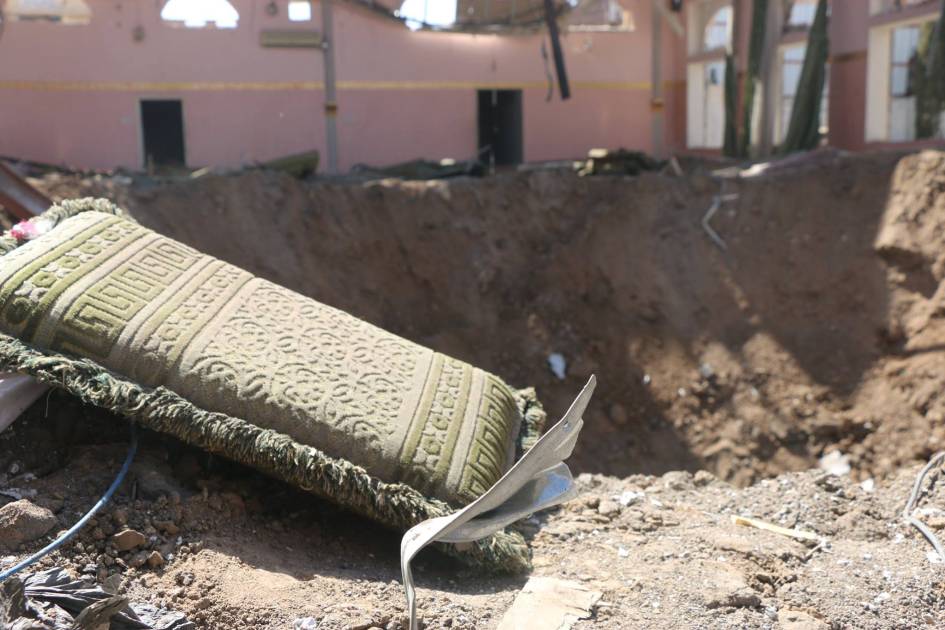 <![endif]>
https://www.facebook.com/yemen.crisis/posts/548857928613781
<![if !vml]>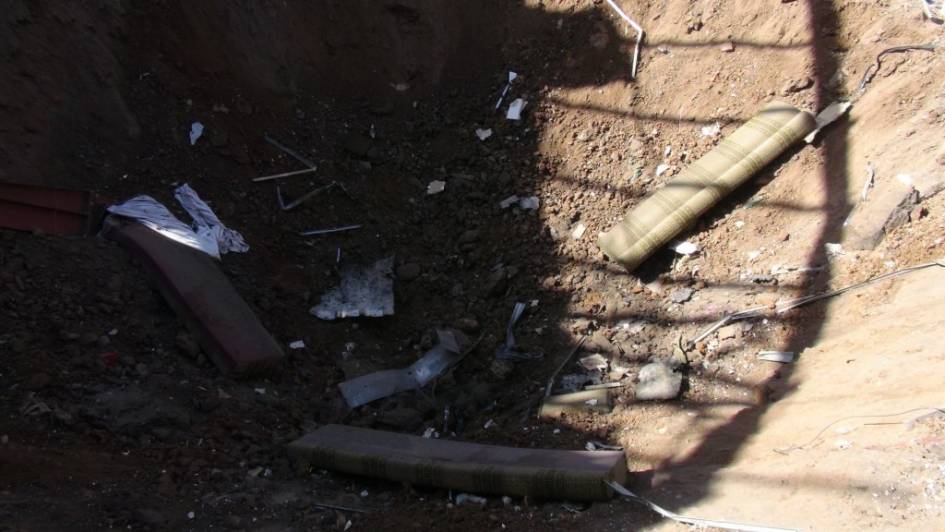 <![endif]>
Photo: Kareem AlZarrei
http://newsofyemen.net/2016/01/in-pics-saudi-uae-led-coalition-strikes-on-wedding-hall-in-sanaa-yemen/
Images also at  –  Bilder auch unter:
https://twitter.com/akramyemeni1/status/684332114368532480
https://www.facebook.com/SaudiArabia.war.crimes.against.Yemen/posts/1503758396586816
https://twitter.com/YemenPostNews/status/684320442455318528
Films:
https://www.youtube.com/watch?v=L6ynum35utU (min. 1:27–2:00)
https://www.youtube.com/watch?v=2TWsCMnnyGs (min. 0:26–0:35)
http://www.ibtimes.co.in/yemen-home-for-the-blind-bombed-as-saudi-led-airstrikes-intensify-against-houthi-forces-662102
(min. 1:28–End)