Saudi coalition air raid at house in Moaidh area, Baqim district, Saada province,
October 4, 2017, part 1
Luftangriff der saudischen Koalition auf Haus im Gebiet Moaidh, Distrikt Baqim,
Provinz Saada, 4. Oktober 2017, Teil 1
The air raid hit a residential house. 12 civilians, including women and children, were killed. They belong to one family. Other reports reported seven killed, among them four children.
Der Luftangriff traf ein Wohnhaus. Zwölf Zivilisten, darunter Frauen und Kinder, wurden getötet. Sie gehörten alle zu einer Familie. Andere Berichte meldeten nur sieben Tote, darunter vier Kinder.
<![if !vml]>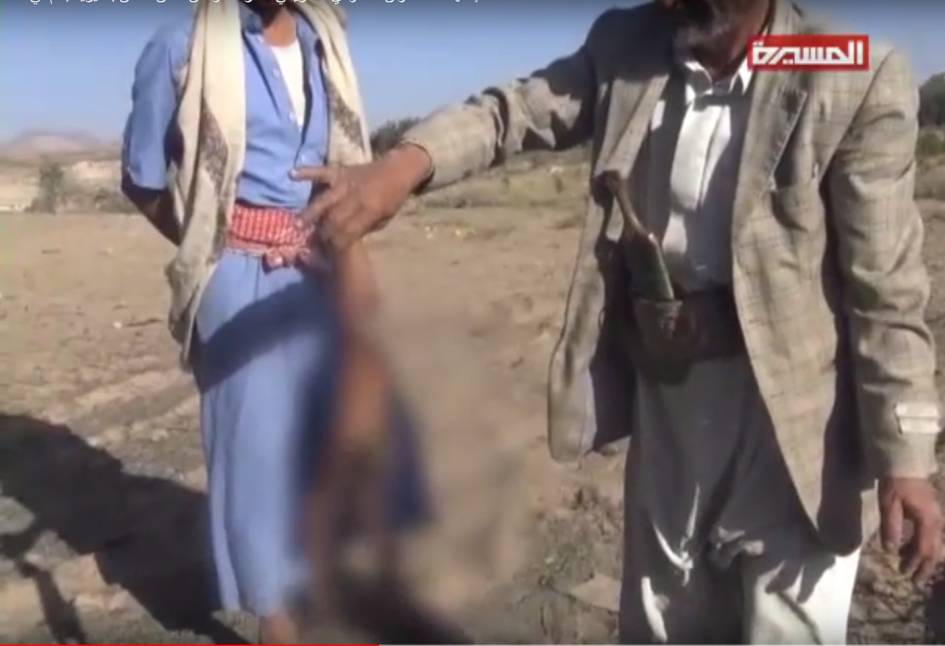 <![endif]>
<![if !vml]>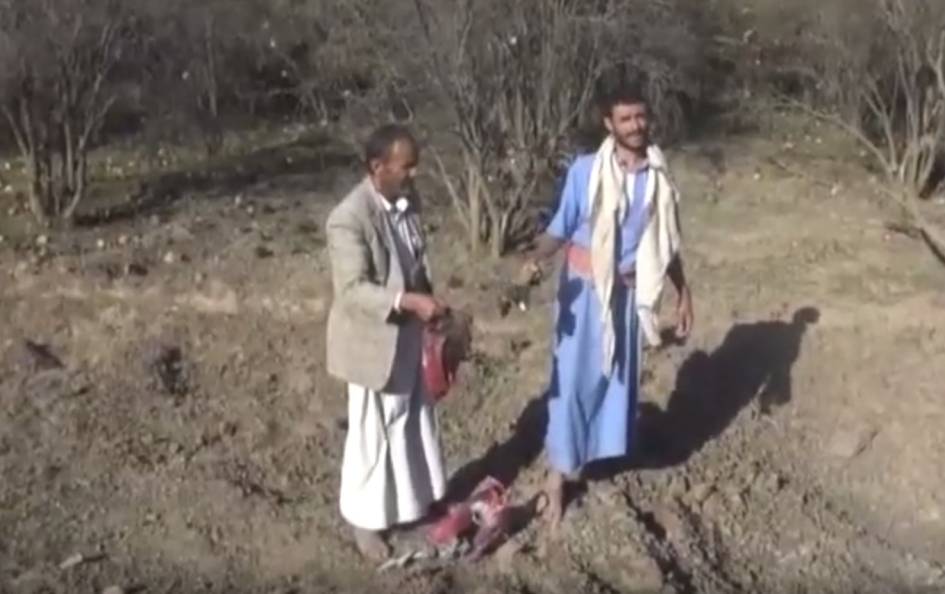 <![endif]>
<![if !vml]>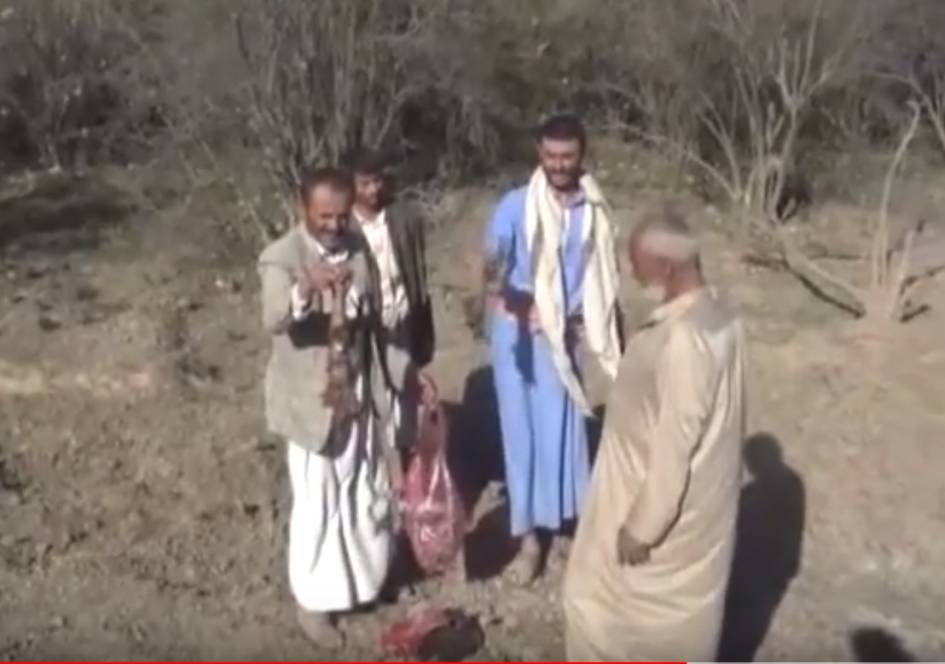 <![endif]>
<![if !vml]>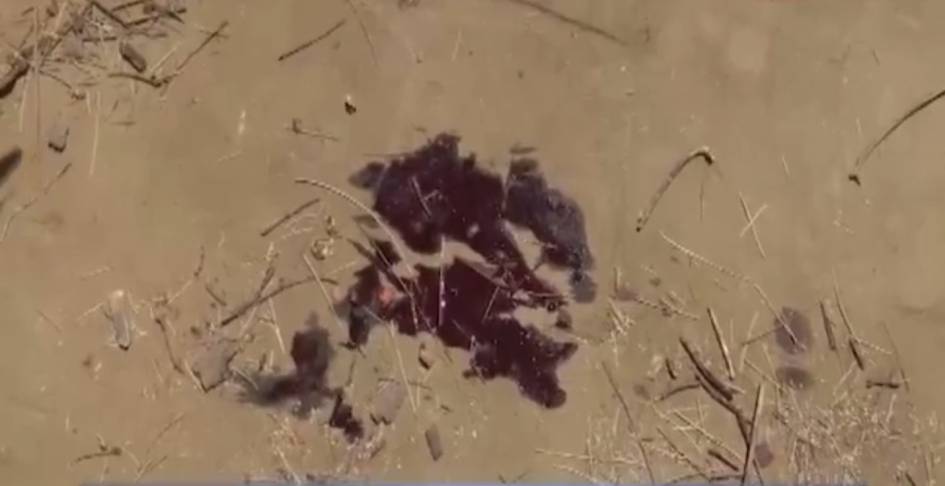 <![endif]>
<![if !vml]>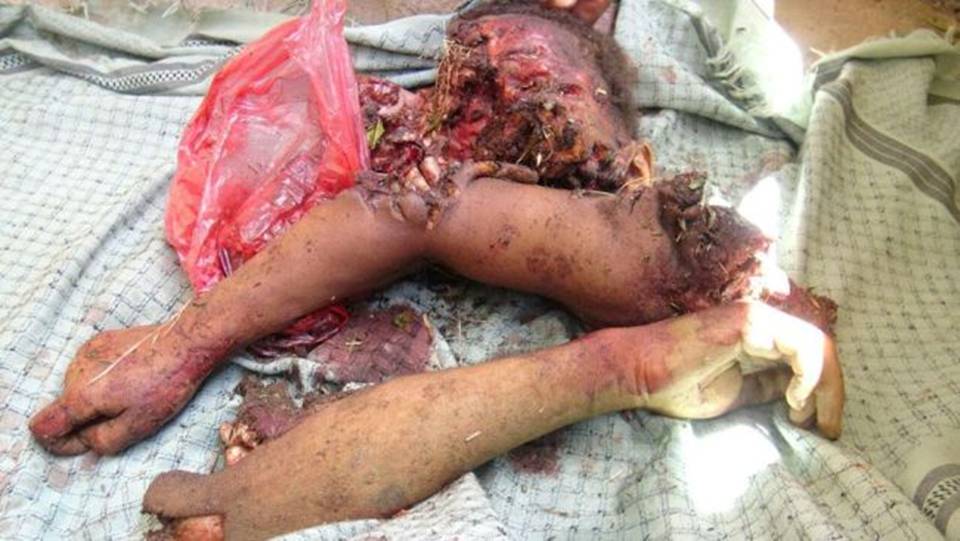 <![endif]>
<![if !vml]>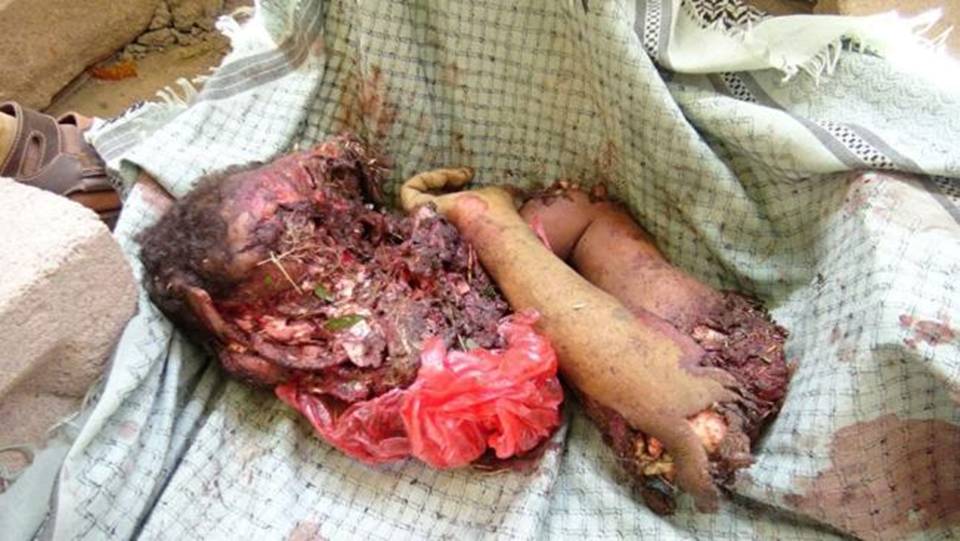 <![endif]>
<![if !vml]>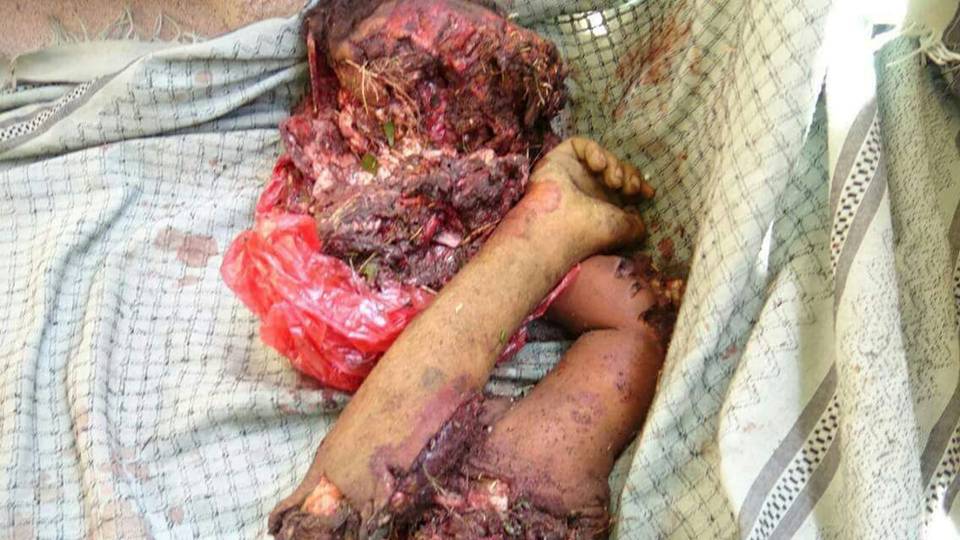 <![endif]>
<![if !vml]>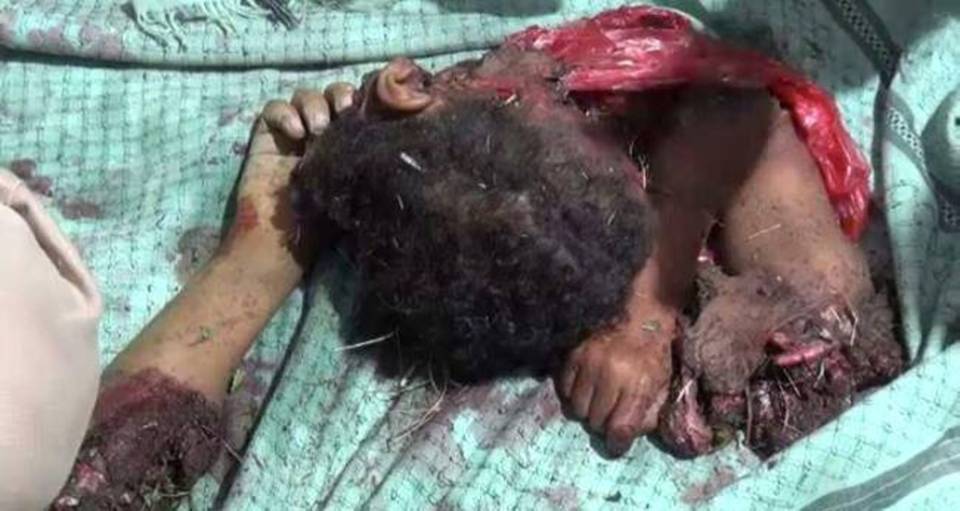 <![endif]>
<![if !vml]>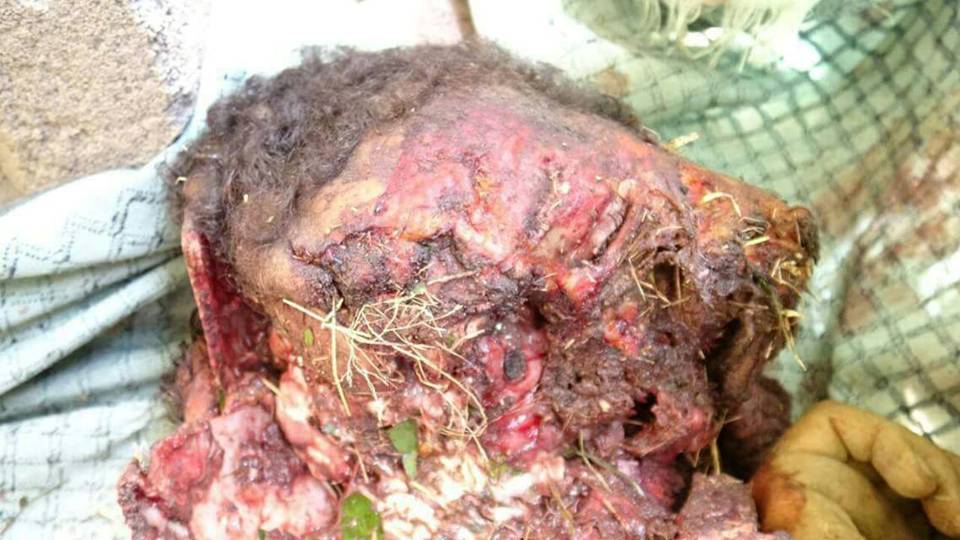 <![endif]>
<![if !vml]>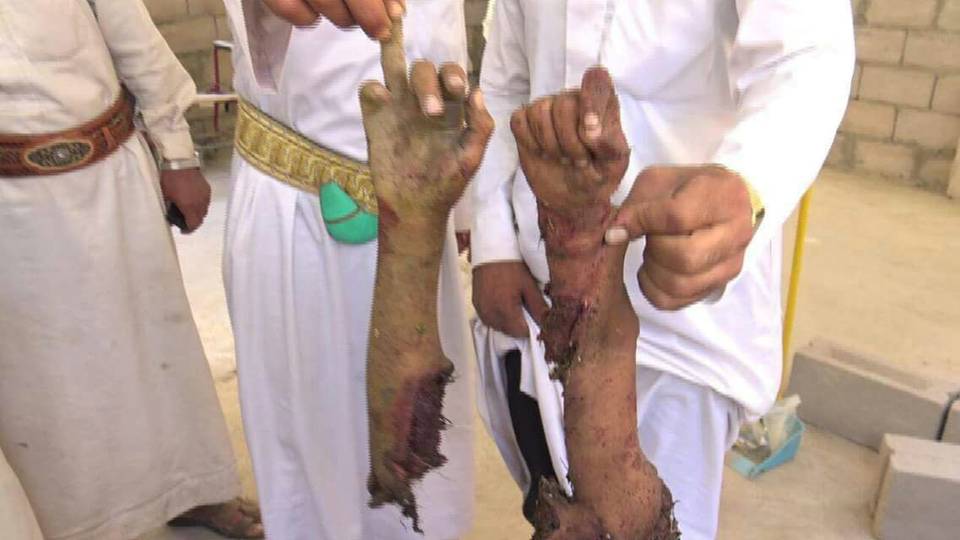 <![endif]>
<![if !vml]>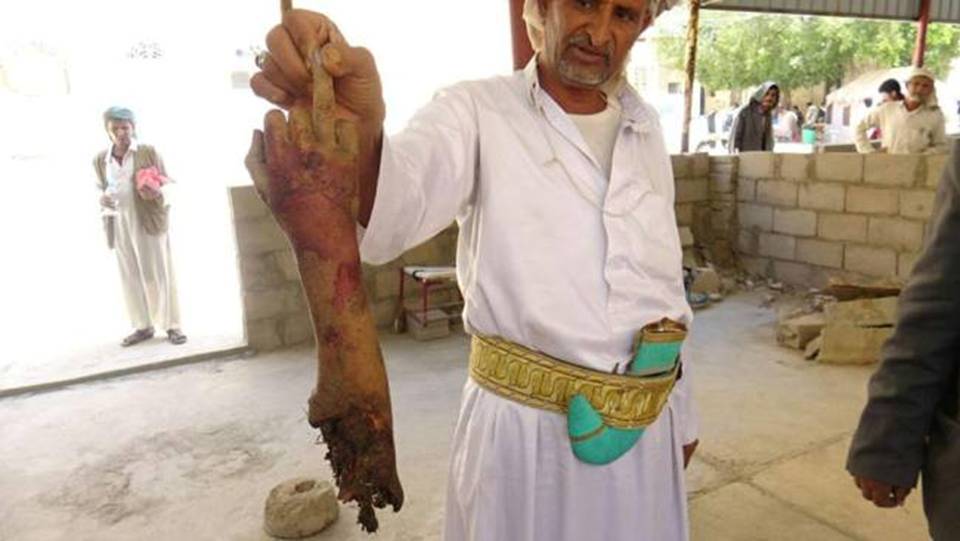 <![endif]>
<![if !vml]>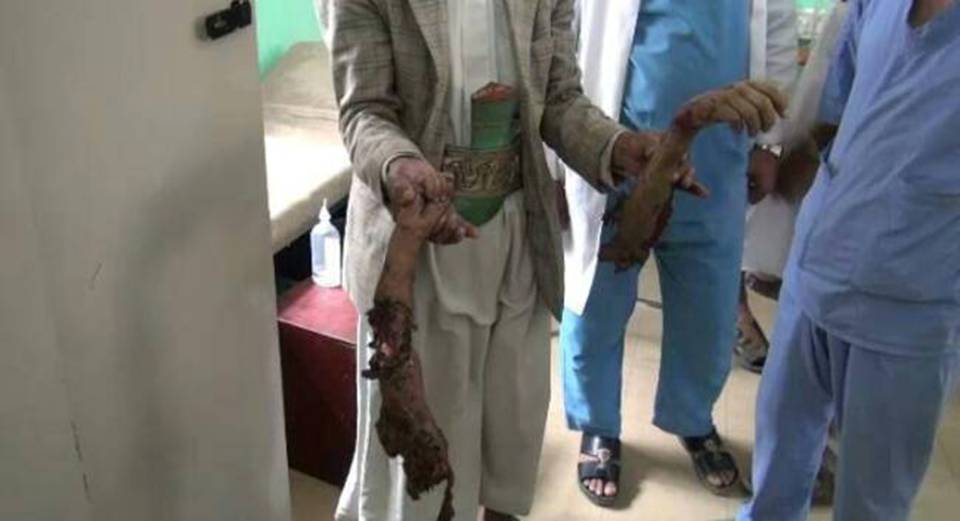 <![endif]>
<![if !vml]>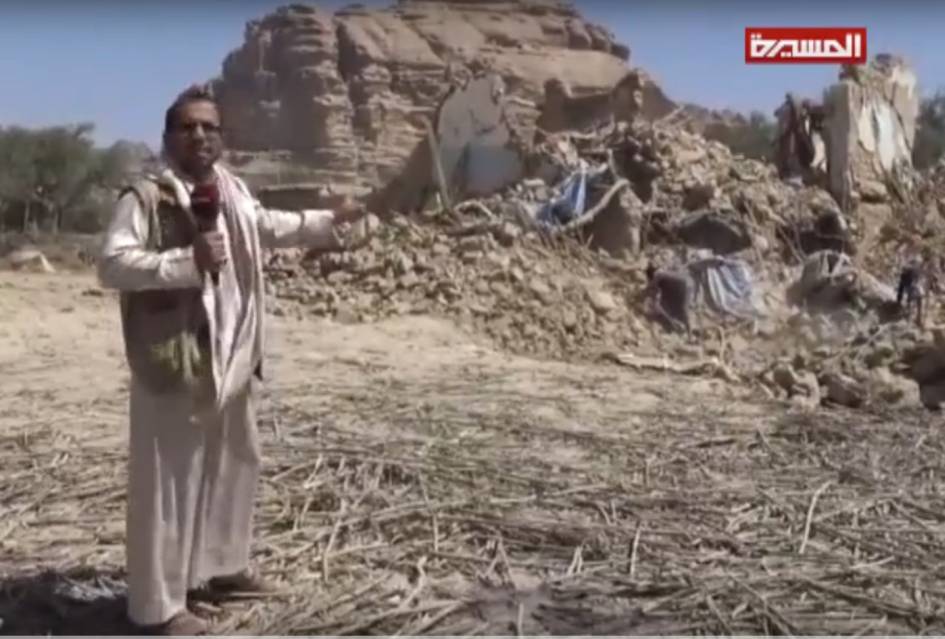 <![endif]>
<![if !vml]>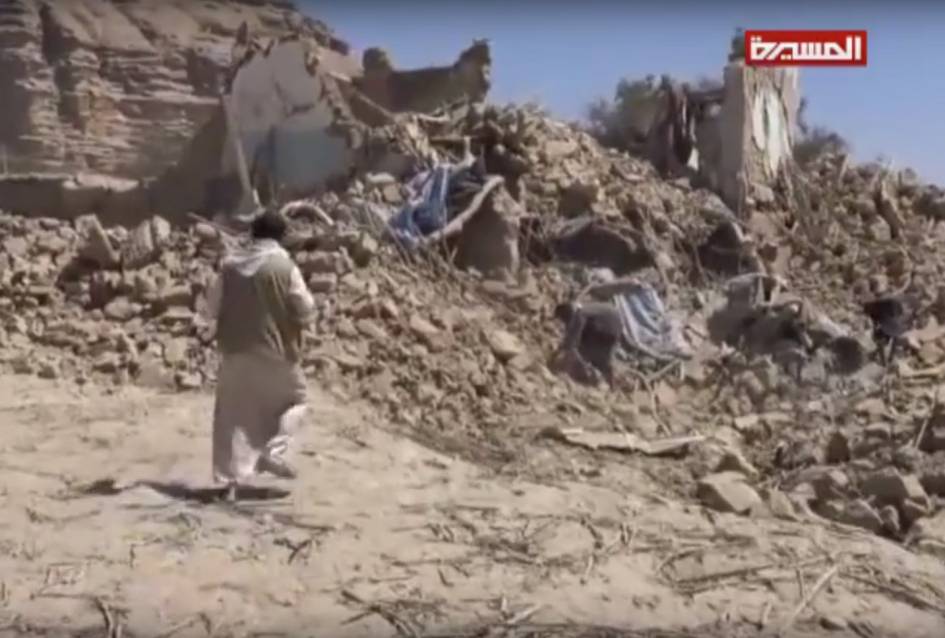 <![endif]>
<![if !vml]>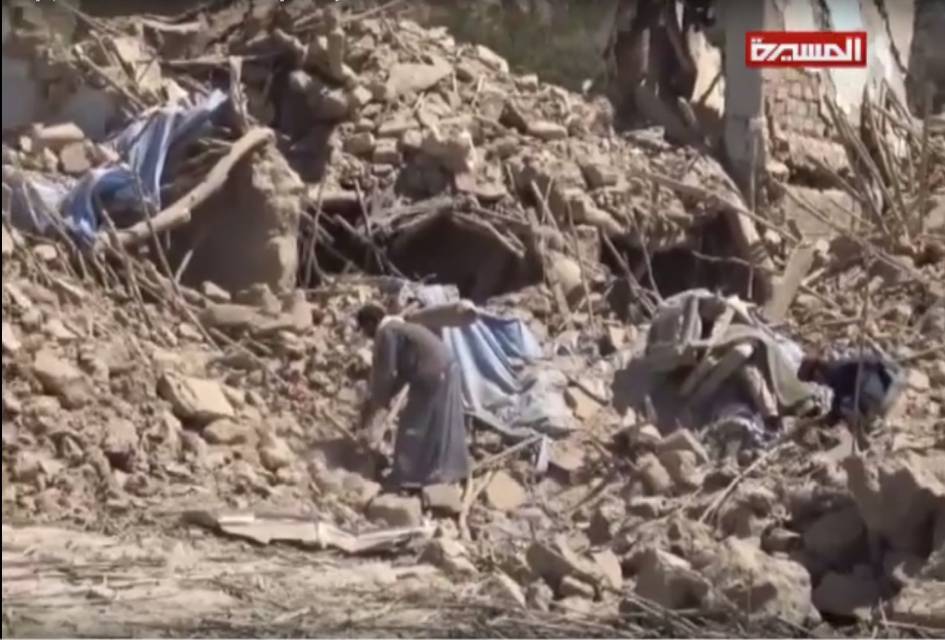 <![endif]>
<![if !vml]>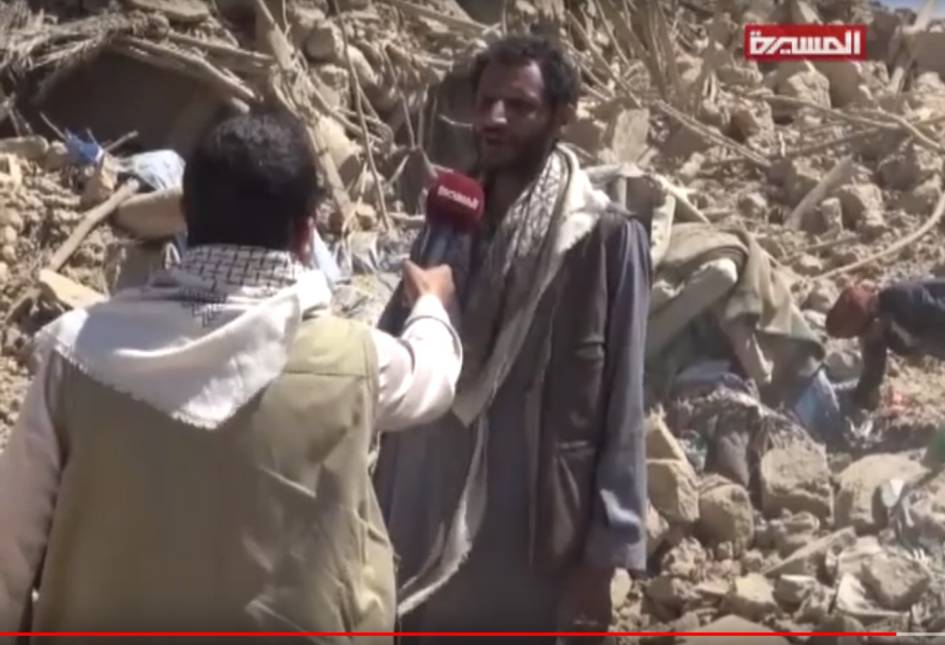 <![endif]>
<![if !vml]>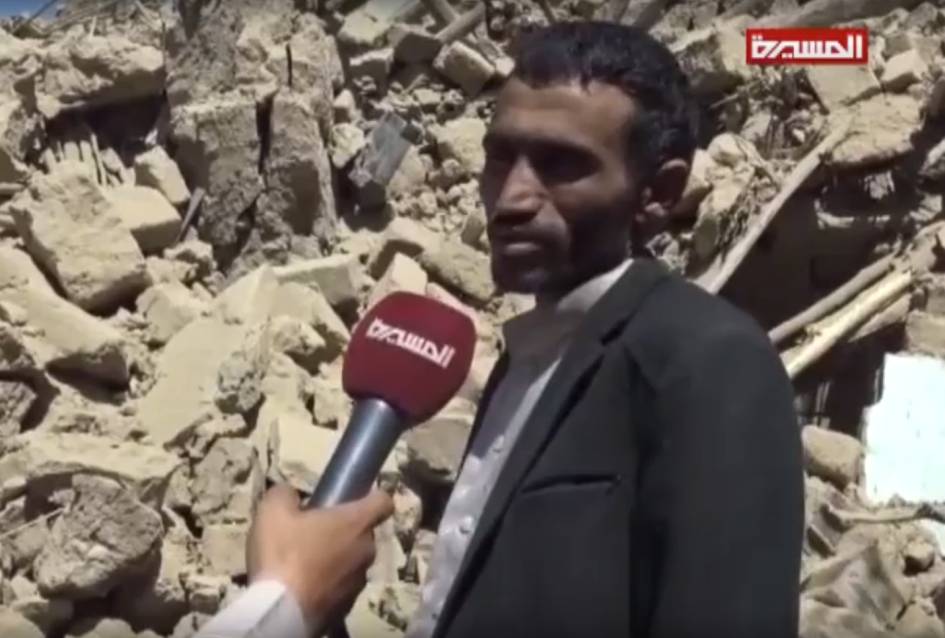 <![endif]>
Reports / Berichte:
http://www.sabanews.net/en/news475814.htm
http://www.alwatanyemen.net/85538.htm
http://www.dailymail.co.uk/wires/afp/article-4948754/North-Yemen-air-raid-kills-seven.html
https://www.facebook.com/lcrdye/photos/a.576165755867127.1073741829.551288185021551/904595193024180/?type=3
Films:
https://www.youtube.com/watch?v=Y2AzC1IX1-w
https://www.facebook.com/Hona.Almasirah/videos/vb.1127621230602273/1663483887016002/?type=2&theater = https://twitter.com/Hona_Almasirah/status/915659307907153920
https://www.youtube.com/watch?v=6SzPrFqjLPY = https://www.facebook.com/Hona.Almasirah/videos/vb.1127621230602273/1663560777008313/?type=2&theater
Photos:
https://www.facebook.com/photo.php?fbid=1488723824548326&set=pcb.1488724134548295&type=3
https://www.facebook.com/SaudiArabia.war.crimes.against.Yemen/photos/pcb.1730102223952431/1730101890619131/?type=3
and repeated at / und wiederholt auf
https://www.facebook.com/photo.php?fbid=546572199021013&set=pcb.546573059020927&type=3
https://www.facebook.com/Yemen.Hiroshima/photos/pcb.822620571243491/822620394576842/?type=3
https://twitter.com/narrabyee/status/915609211559665670
Screenshots:
https://twitter.com/maddllock/status/915679811045138433
https://twitter.com/maddllock/status/915685270191734784