Saudi-Emiratian air raids at Yarim, Ibb province, September 7, 2015, part 1
Saudisch-emiratische Luftschläge auf Yarim, Provinz Ibb, 7. September 2015, Teil 1
This strike came as a retaliation for the Tochka missile attack at a military base of the United Arabian Emirates, Saudi-Arabia and Bahrain troups in Marib province, from where the "coalition" forces had planned to march at Sanaa. 45 UAE soldiers, 10 from Saudi-Arabia and 5 from Bahrain had died. "Coalition" forces – especially from the UAE – began heavy air raids at various places, especially at Sanaa. What a mad way of strategy: taking "revenge" against a civilian population for soldiers killed in a war. A civilian population they pretend to "liberate". What a stupid propaganda!
According to Yemen Post, 12 people were killed and 29 injured. News of Yemen recorded 9 killed and 15 injured people. Most of the victims were women and children.
Dieser Luftschlag kam als Vergeltung für den Angriff mit einer Tochka-Rakete auf eine Militärbasis von Truppen der Vereinigten Arabischen Emirate, Saudi-Arabiens und von Bahrain in der Provinz Marib. Von dort sollte der Vormarsch auf Sanaa erfolgen. 45 Soldaten der Vereinigte Arabischen Emirate, 10 von Saudi-Arabien und 5 von Bahrain kamen dabei ums Leben. Daraufhin begannen die Kräfte der "Koalition" – nun insbesondere aus den vereinigten Arabischen Emiraten – mit schweren Luftschlägen auf verschiedene Orte, besonders auf Sanaa. Was für eine verrückte Art der Strategie: Rache zunehmen an einer Zivilbevölkerung für den Tod von Soldaten in einem Krieg. An einer Zivilbevölkerung, die man obendrein vorgibt zu "befreien". Was für eine dumme Propaganda!
Nach den Angaben von Yemen Post kamen 12 Menschen ums Leben, 29 wurden verletzt; nach News of Yemen gab es 9 Tote und 15 Verletzte. Die meisten Opfer waren Frauen und Kinder.
http://newsofyemen.net/2015/09/3rd-day-of-saudi-uae-retaliation-killed-9ppl-in-yareem-yemencrisis-mostly-womenchildren
https://twitter.com/YemenPostNews/status/640884856235274240
<![if !vml]>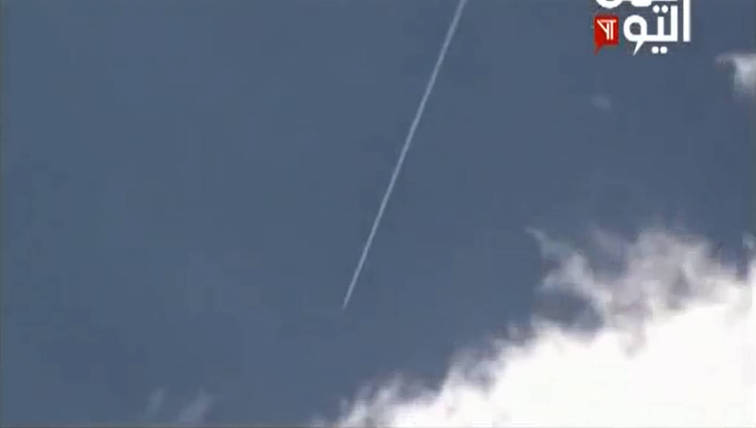 <![endif]>
Yarim city, September 6, 1015 – Stadt Yarim, 6. September 2015
Film: https://www.youtube.com/watch?v=J7990Xv7LxQ
<![if !vml]>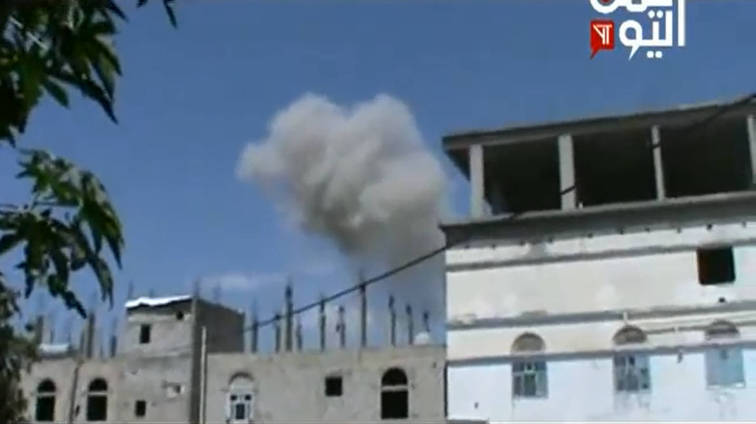 <![endif]>
Yarim city, September 6, 1015 – Stadt Yarim, 6. September 2015
Film: https://www.youtube.com/watch?v=J7990Xv7LxQ
<![if !vml]>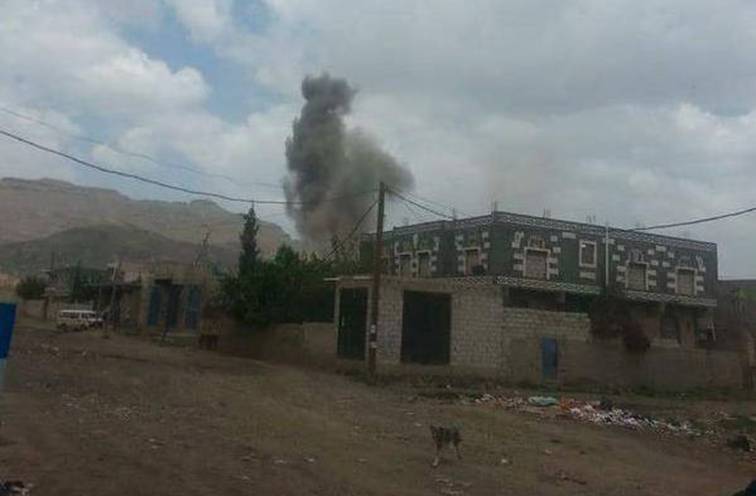 <![endif]>
https://twitter.com/Fatikr/status/641000116669714432
<![if !vml]>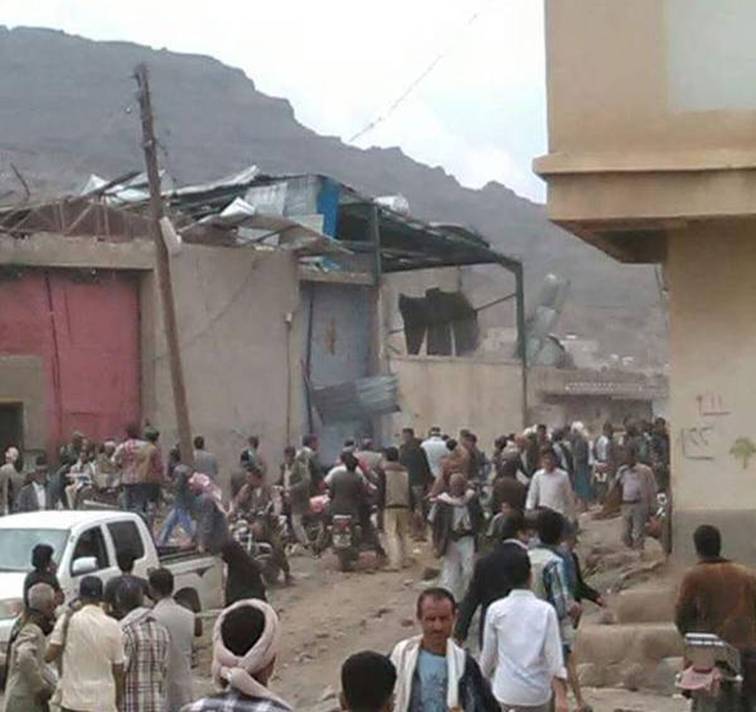 <![endif]>
https://twitter.com/Fatikr/status/641000505246793728
<![if !vml]>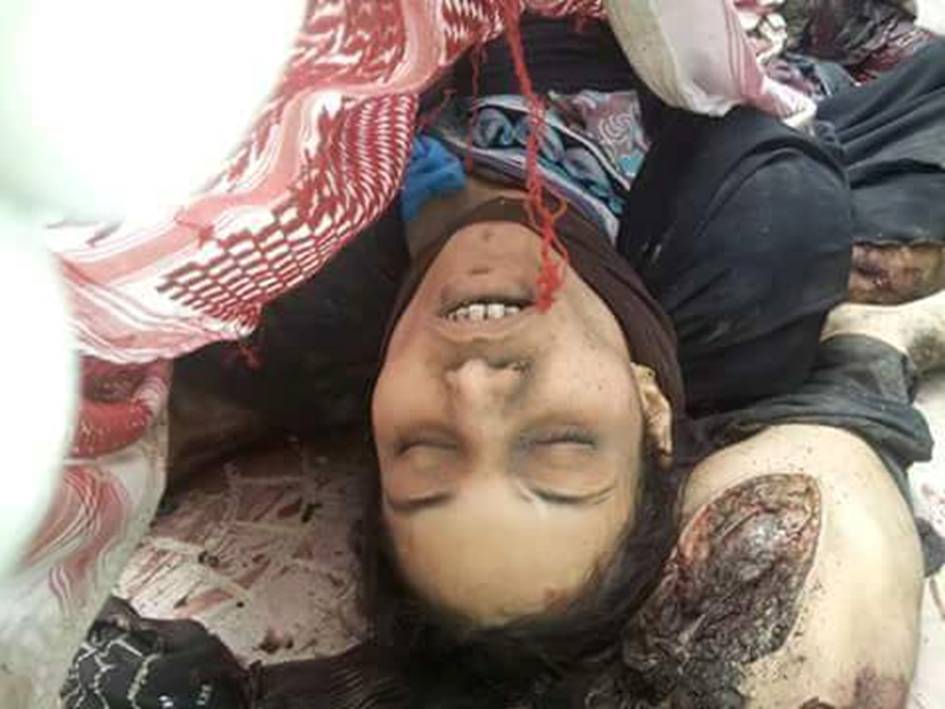 <![endif]>
https://twitter.com/Fatikr/status/641000252812562432
<![if !vml]>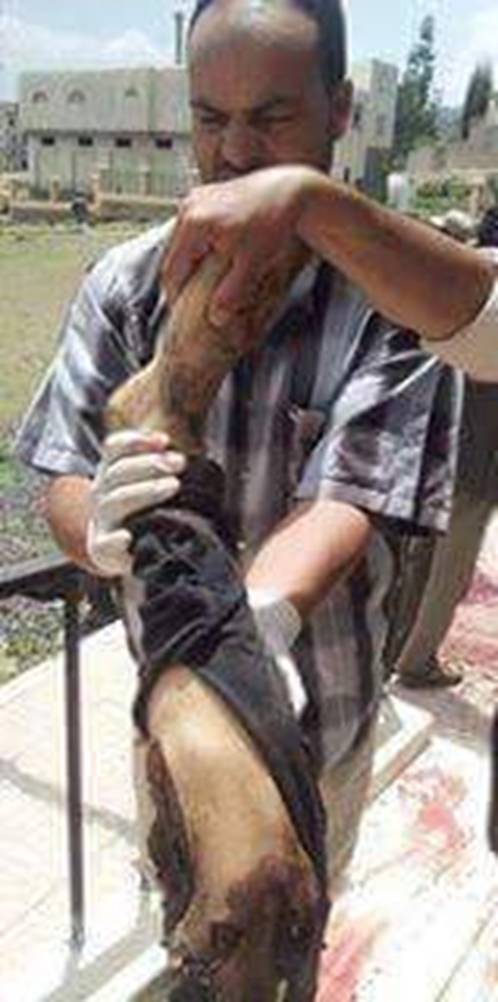 <![endif]>
Collecting the dead: This leg can be identified in the photo above
Aufsammeln der Toten: Dieses Bein ist im Bild darüber zu erkennen
https://twitter.com/Fatikr/status/641000924568141825
<![if !vml]>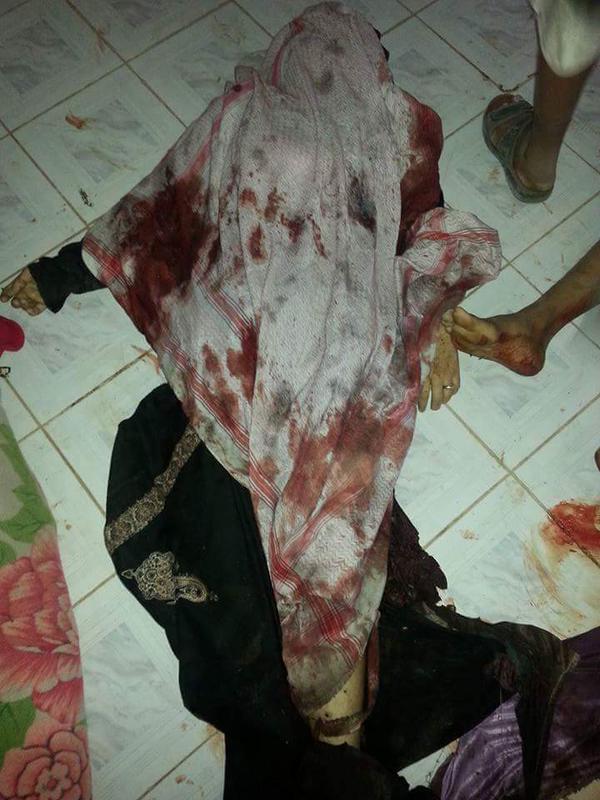 <![endif]>
https://twitter.com/Tribuneofyemen/status/640877566459518976 = https://twitter.com/Fatikr/status/641000116669714432
<![if !vml]>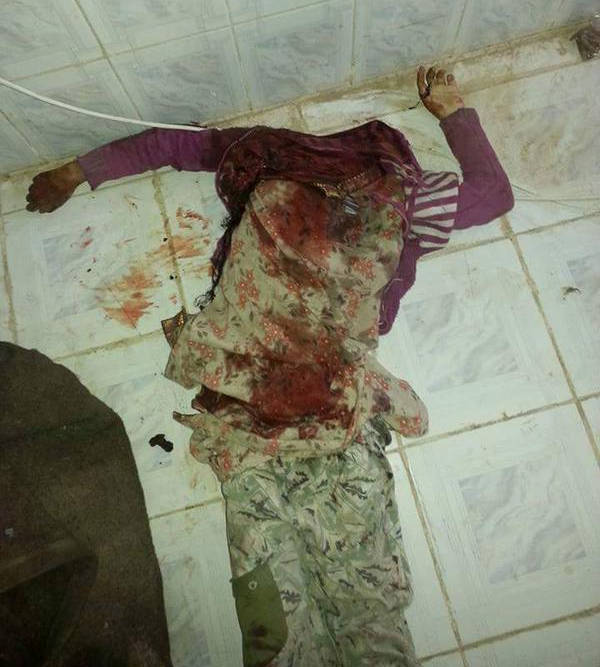 <![endif]>
https://twitter.com/Tribuneofyemen/status/640877566459518976 = https://twitter.com/salaahzy/status/640867224006209536 = https://twitter.com/salaahzy/status/640959591354732544
<![if !vml]>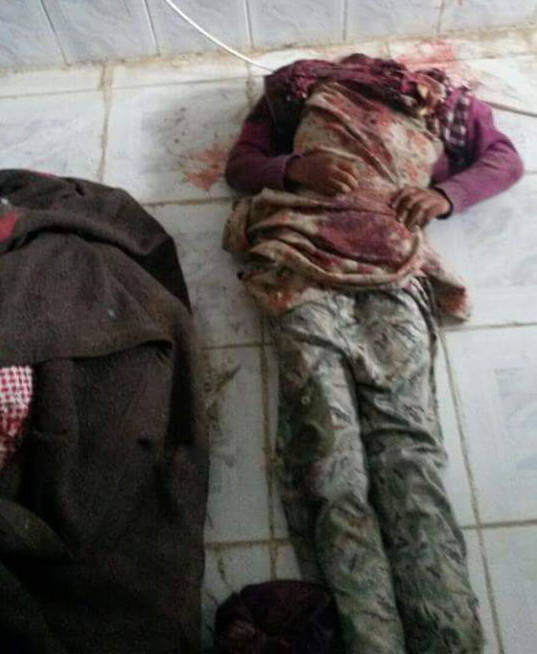 <![endif]>
https://twitter.com/Fatikr/status/641000924568141825
<![if !vml]>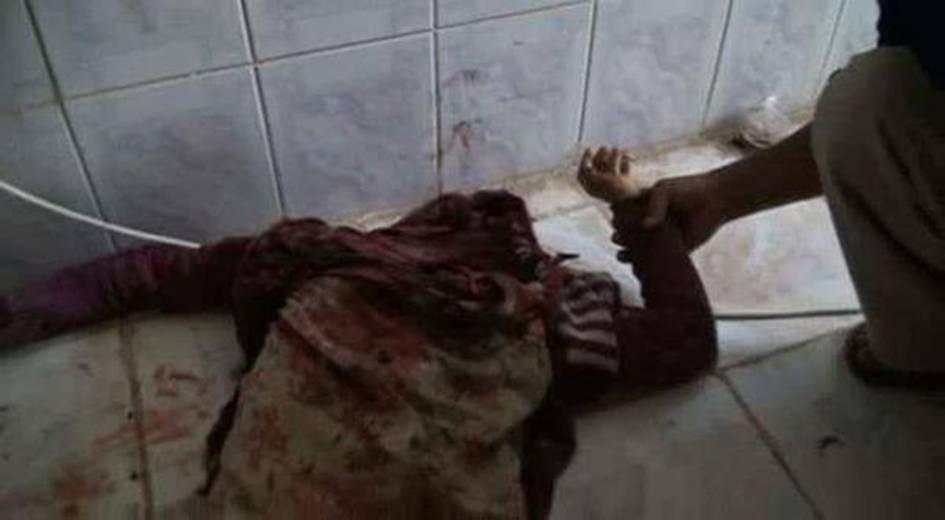 <![endif]>
https://twitter.com/salaahzy/status/640959591354732544
<![if !vml]>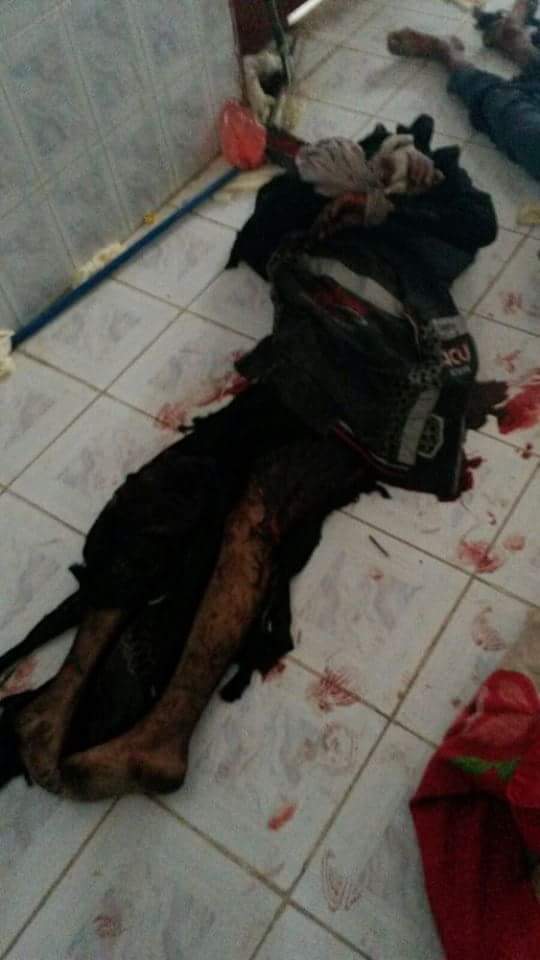 <![endif]>
https://twitter.com/Fatikr/status/641000505246793728
<![if !vml]>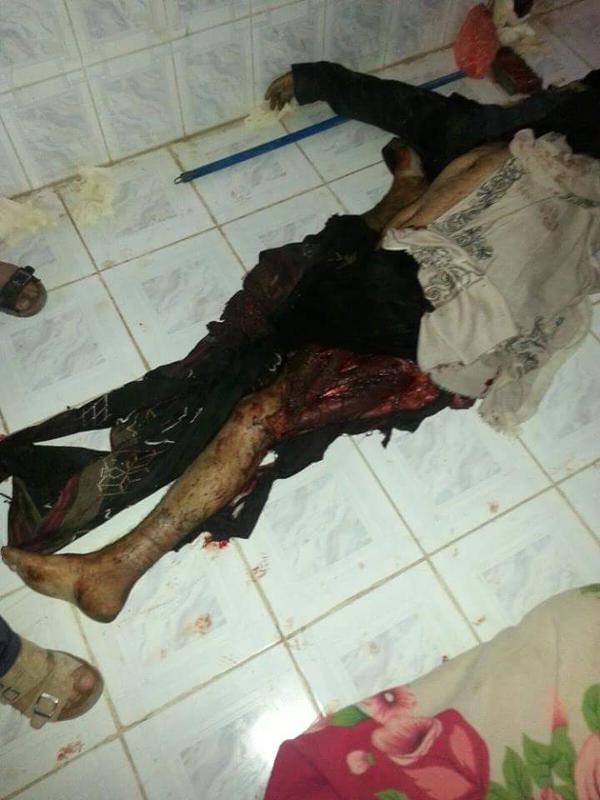 <![endif]>
https://twitter.com/Fatikr/status/641000799540133888
<![if !vml]>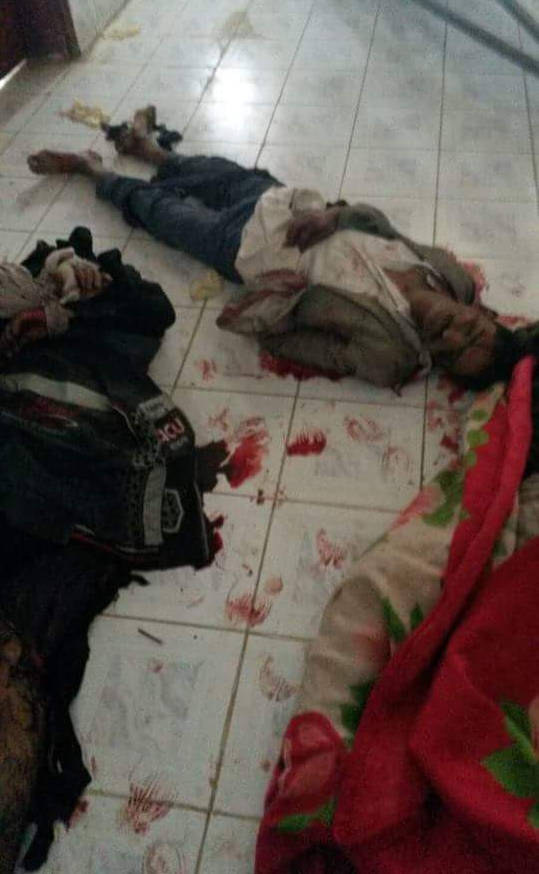 <![endif]>
https://twitter.com/Fatikr/status/641000799540133888
<![if !vml]>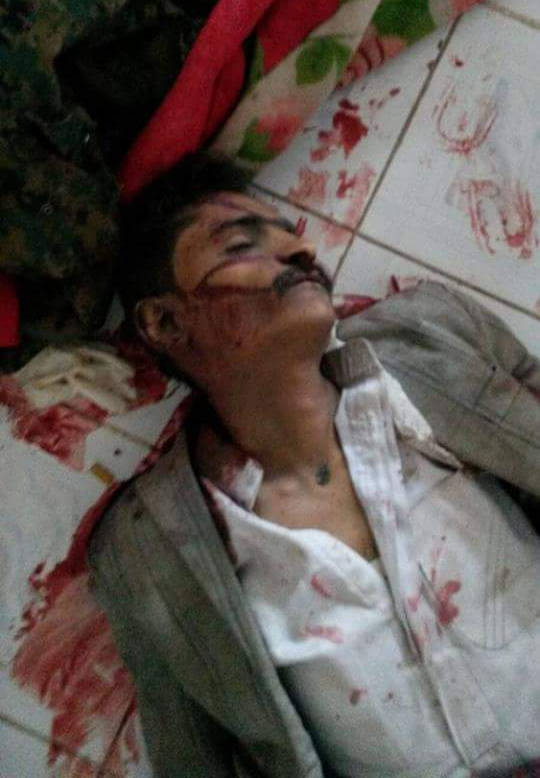 <![endif]>
https://twitter.com/Fatikr/status/641000799540133888
<![if !vml]>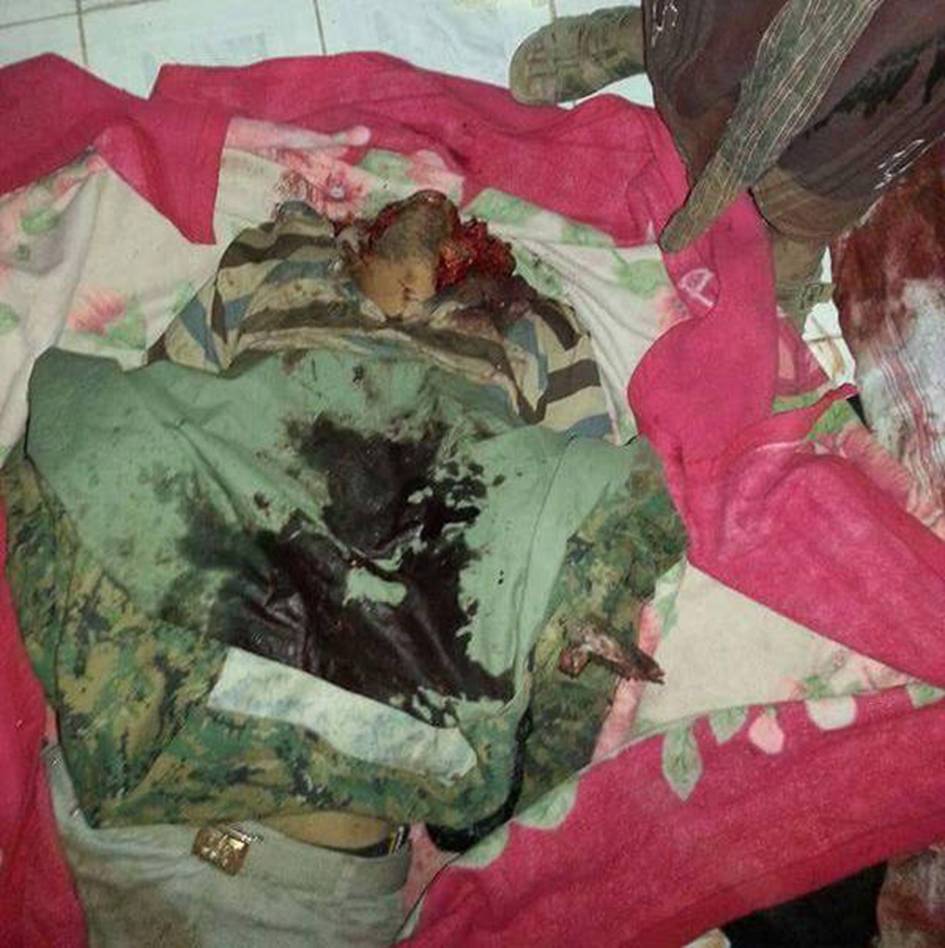 <![endif]>
https://twitter.com/Fatikr/status/641000924568141825