Saudi-Coalition air raids at Sanaa, September 17, 2015, part 4
Luftschläge der saudischen Koalition auf Sanaa. 17. September 2015, Teil 4
<![if !vml]>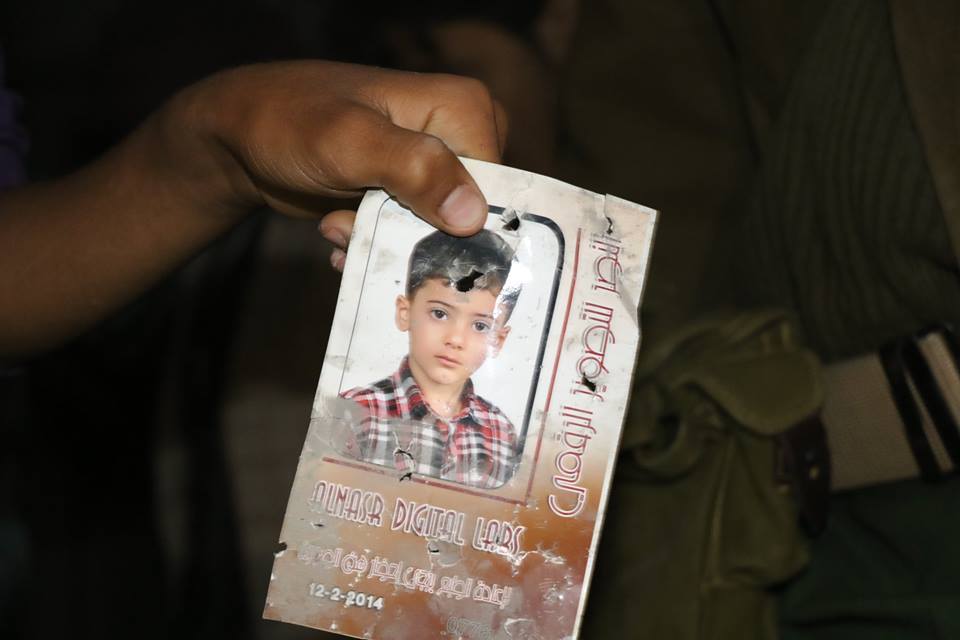 <![endif]>
This boy was killed and found in the rubble. In his pocket he kept his photo
Dieser Junge wurde getötet. Er wurde in den Trümmern gefunden, in der Hosentasche trug er dieses Foto von sich
https://www.facebook.com/yemenipress/posts/868683676518179 =
http://newsofyemen.net/2015/09/in-picsnew-wave-of-saudi-uae-strikes-killed-dozens-of-civilians-n-sanaa-yemencrisis/ = https://www.facebook.com/yemen.crisis/posts/513137168852524
<![if !vml]>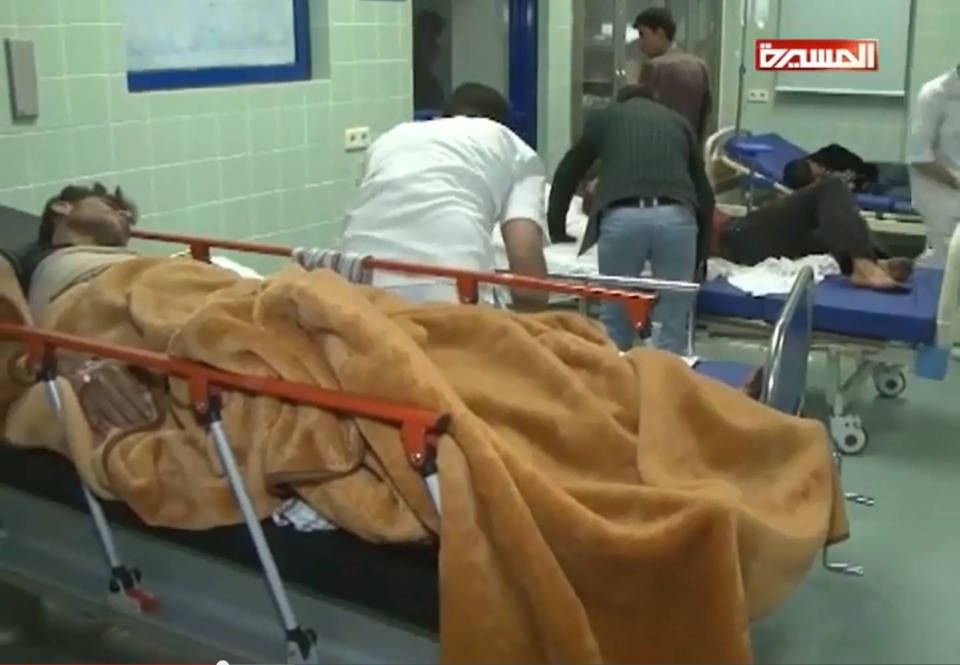 <![endif]>
Film: https://www.youtube.com/watch?v=TLbF0caw07c
<![if !vml]>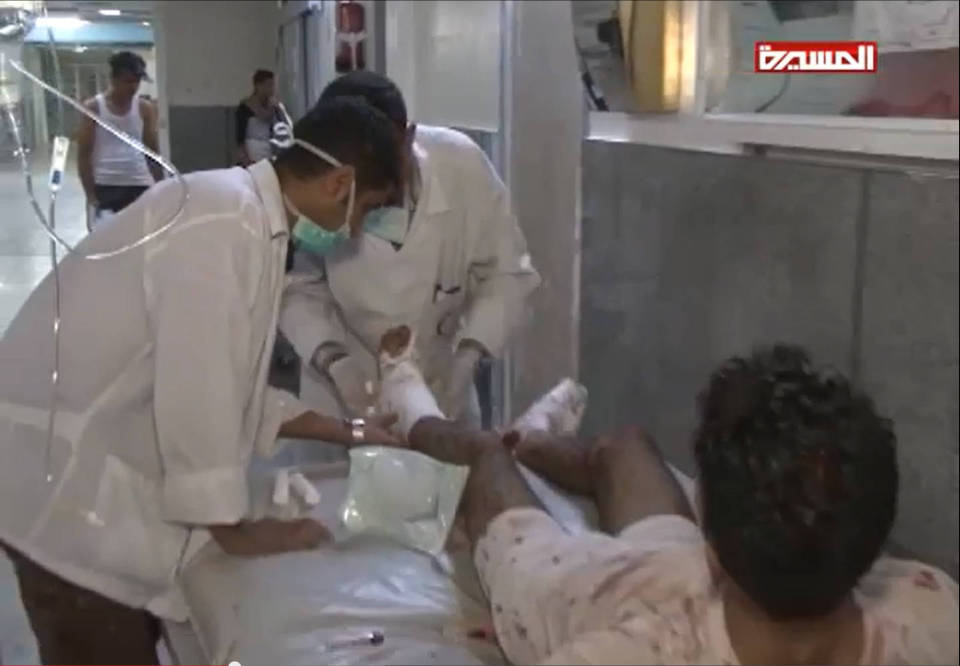 <![endif]>
Film: https://www.youtube.com/watch?v=TLbF0caw07c
<![if !vml]>
<![endif]>
Film: https://www.youtube.com/watch?v=TLbF0caw07c
<![if !vml]>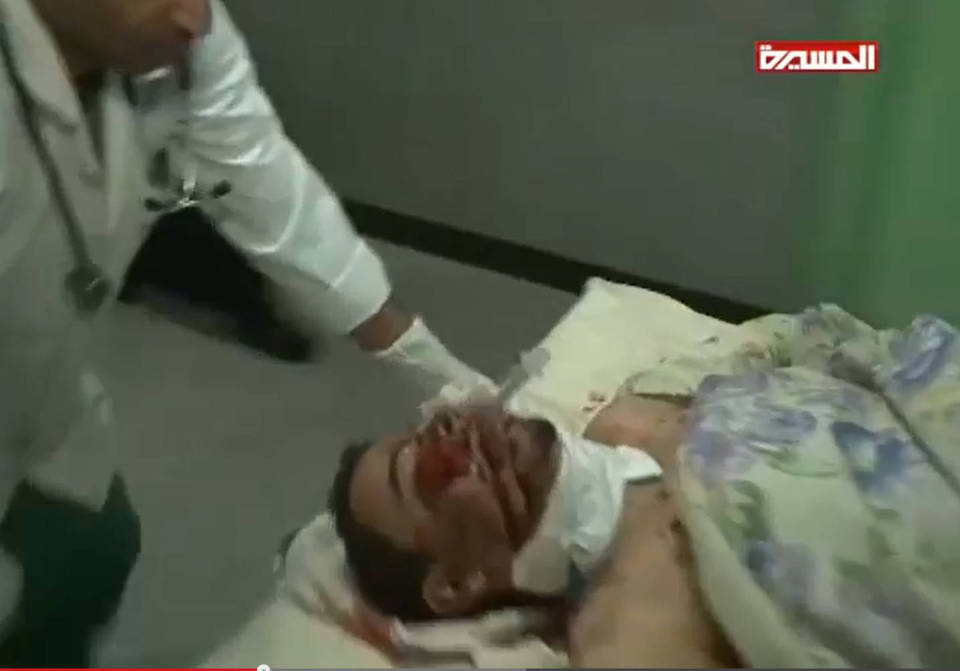 <![endif]>
Film: https://www.youtube.com/watch?v=TLbF0caw07c
<![if !vml]>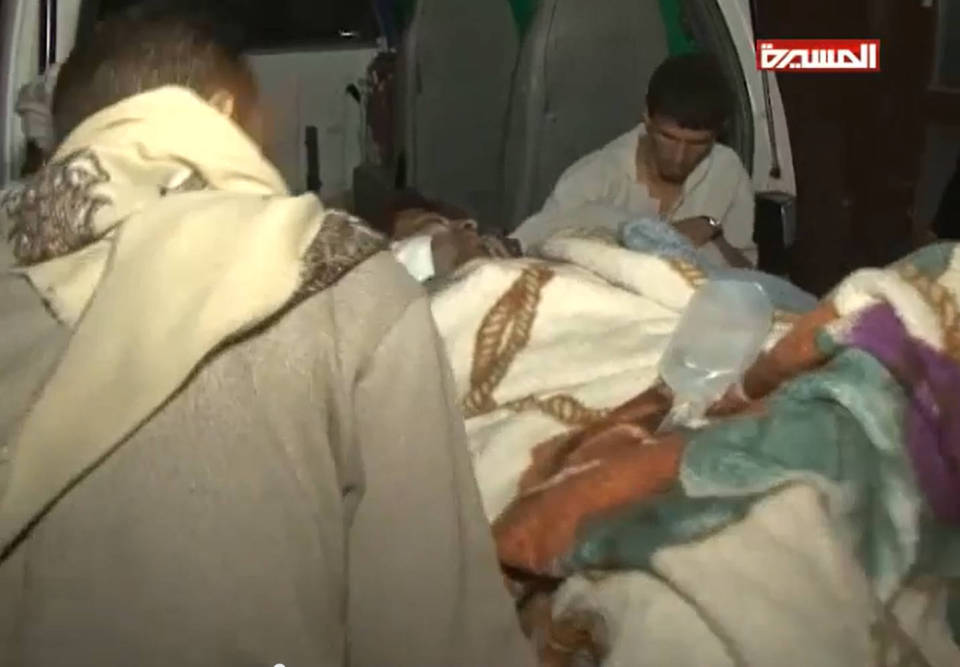 <![endif]>
Film: https://www.youtube.com/watch?v=TLbF0caw07c
<![if !vml]>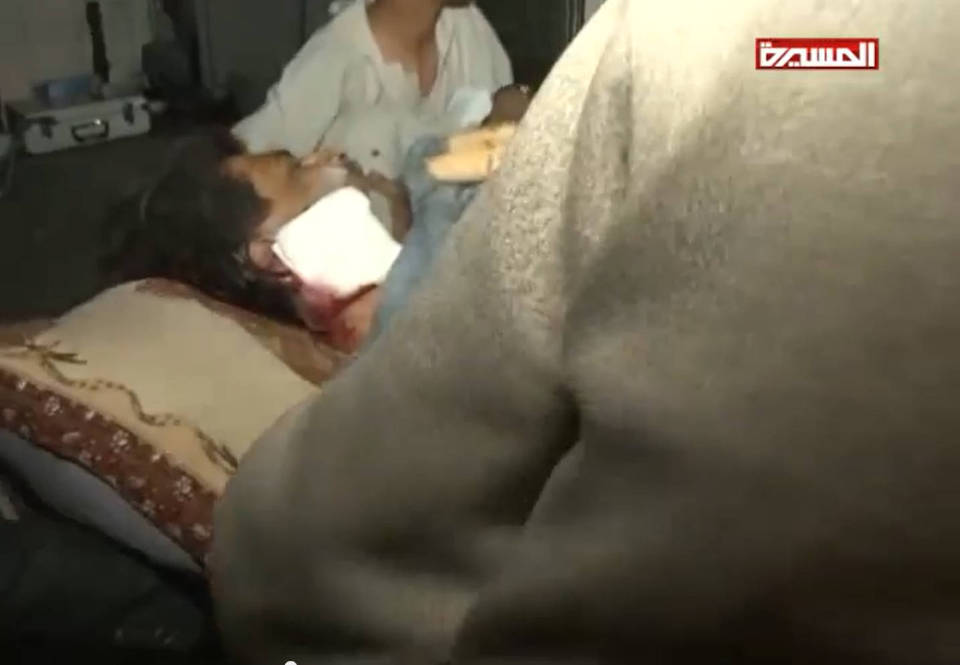 <![endif]>
Film: https://www.youtube.com/watch?v=TLbF0caw07c
<![if !vml]>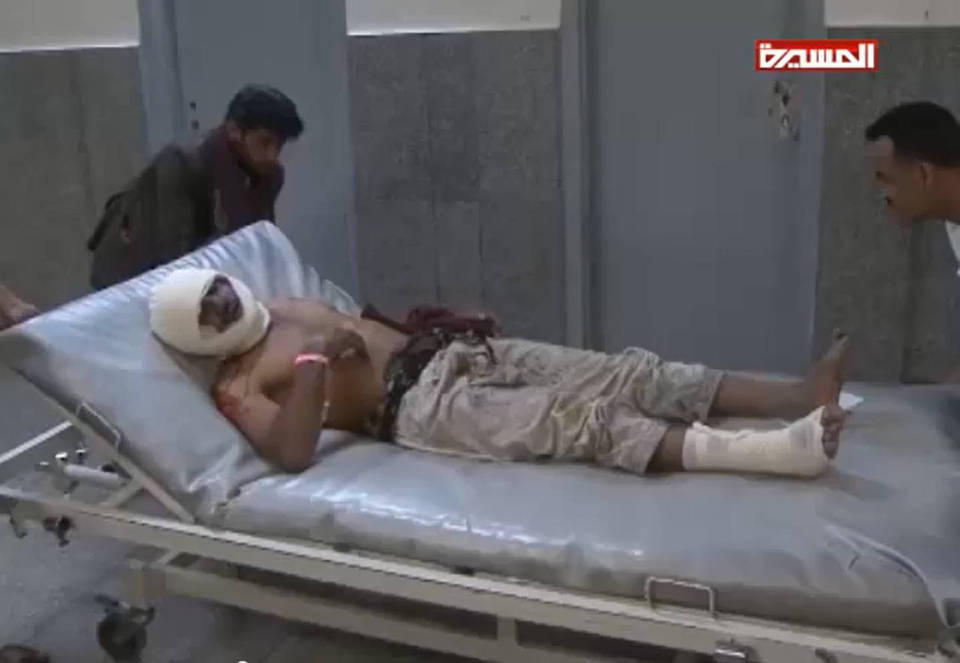 <![endif]>
Film: https://www.youtube.com/watch?v=TLbF0caw07c
<![if !vml]>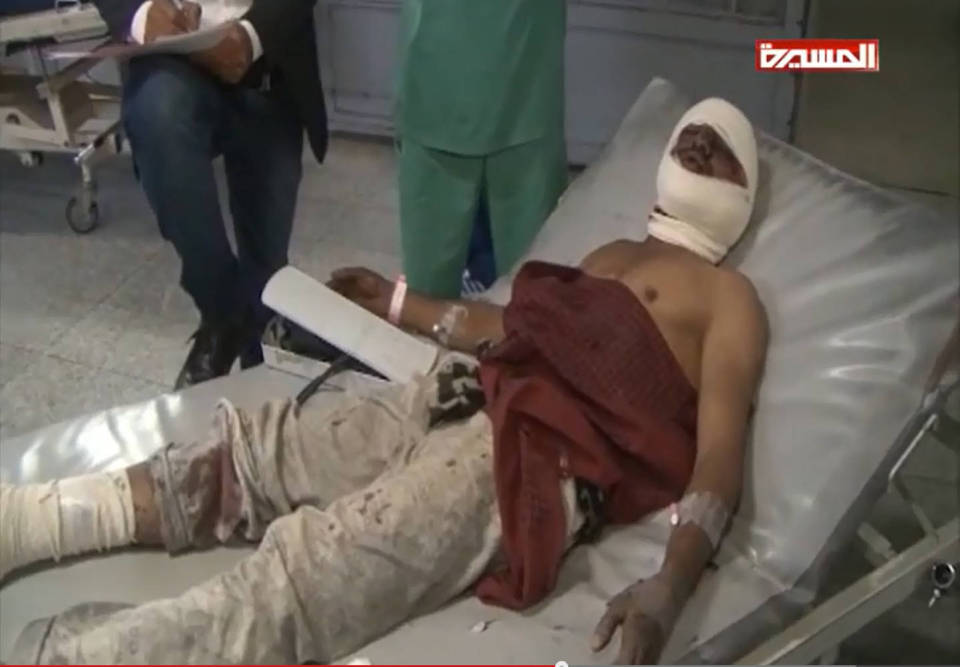 <![endif]>
Film: https://www.youtube.com/watch?v=TLbF0caw07c
<![if !vml]>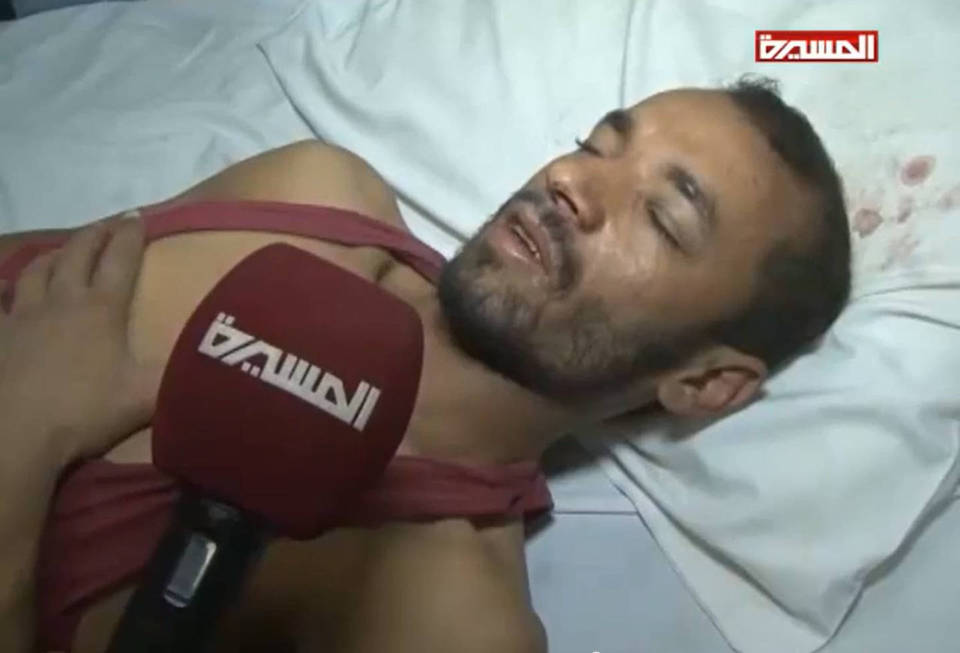 <![endif]>
Film: https://www.youtube.com/watch?v=TLbF0caw07c
<![if !vml]>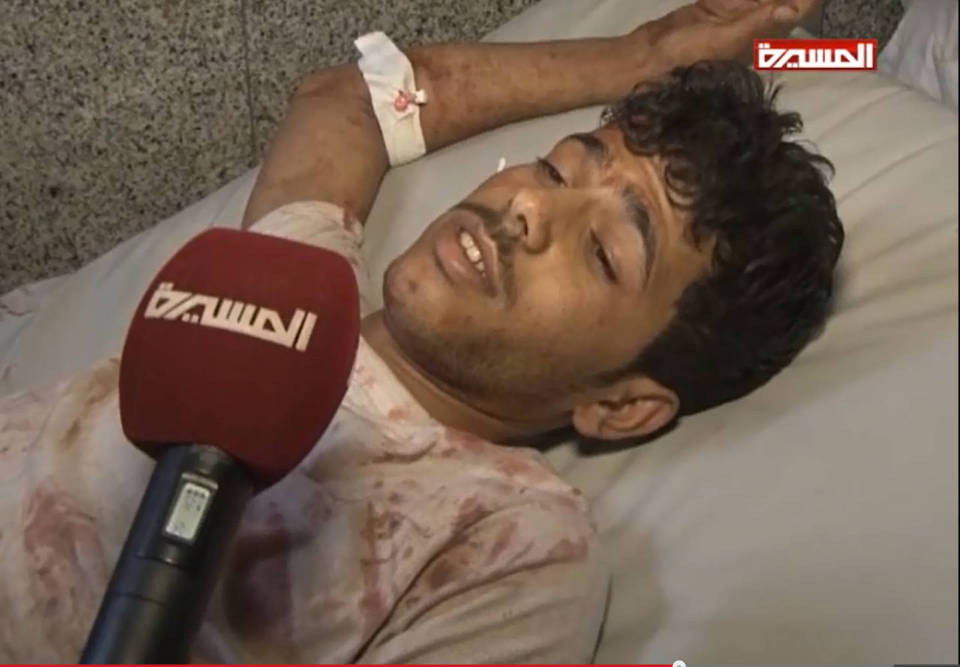 <![endif]>
Film: https://www.youtube.com/watch?v=TLbF0caw07c
<![if !vml]>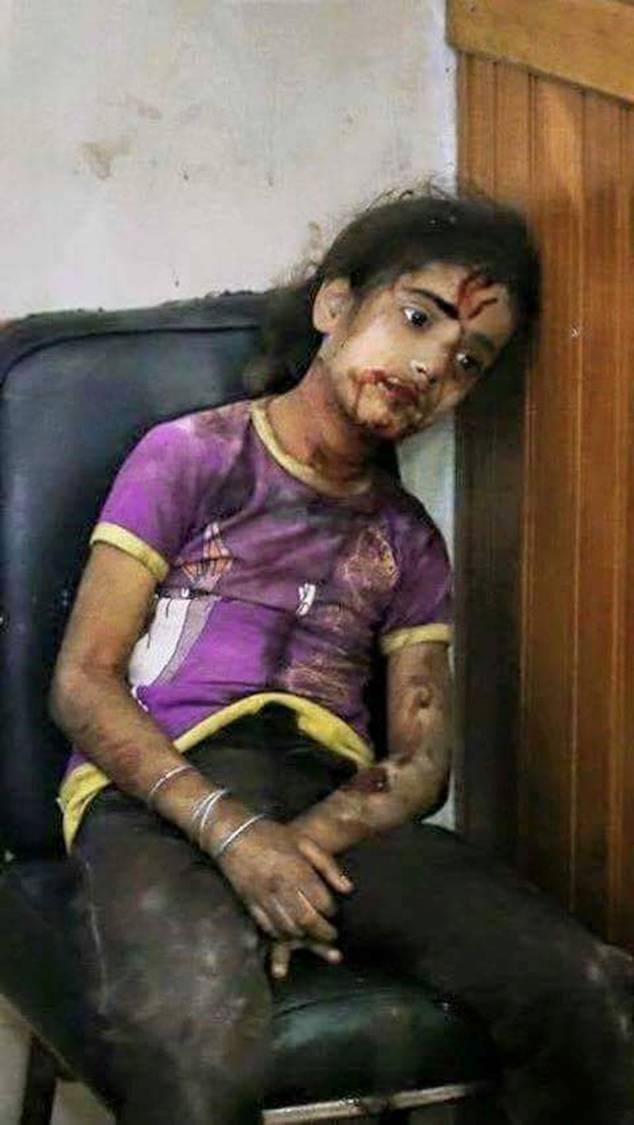 <![endif]>
She had survived  –  Sie hat überlebt
https://twitter.com/Gggb769Gggb/status/644290366183743488
<![if !vml]>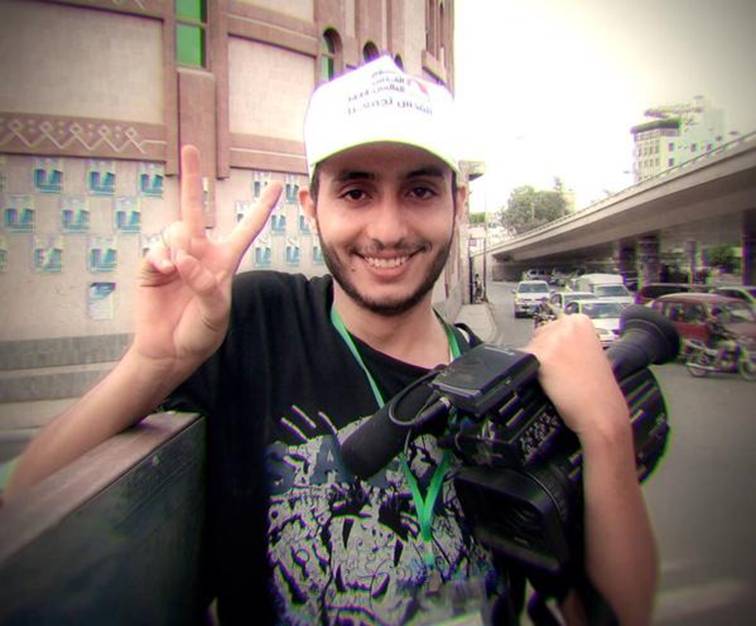 <![endif]>
He didn't. Al Masira cameraman Bilal was at the place and killed with the rescuers at the third attack.
Er nicht. Al Masira-Kameramann Bilal war vor Ort, er wurde bei dem dritten Angriff mit den Rettungskräften getötet
https://twitter.com/HussainBukhaiti/status/644430265436127232
<![if !vml]>
<![endif]>
Sanaa in these days?  - Sanaa in diesen Tagen?
https://twitter.com/YemenPostNews/status/644641097017233408
<![if !vml]>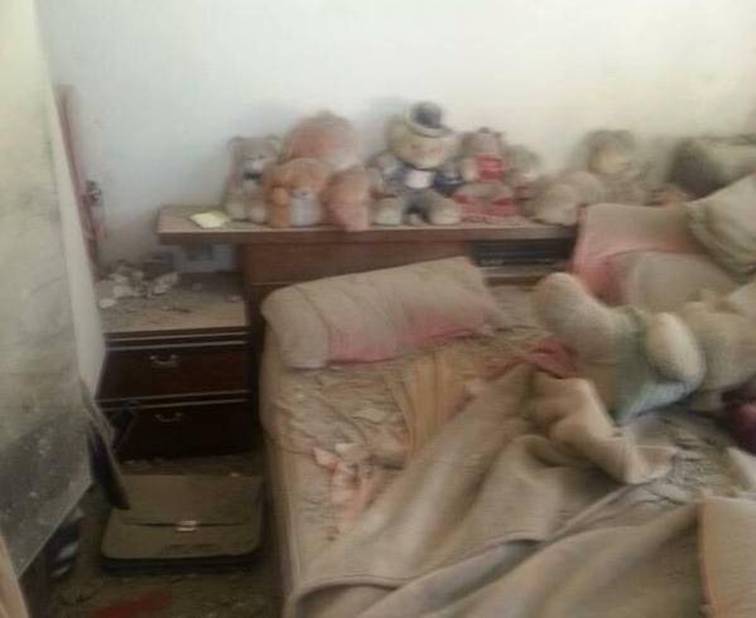 <![endif]>
Here died a girl, probably Sanaa  –   Hier starb ein Mädchen, wohl Sanaa
https://twitter.com/YemenPostNews/status/644641097017233408