Saudi-Coalition air raids at Sanaa, night September 18 to 19, 2015, part 6
Luftschläge der saudischen Koalition auf Sanaa, Nacht 18. auf 19. September 2015, Teil 6
At a whole, for this night preliminarily were reported 19 people killed and more than 100 injured
Insgesamt wurden für diese Nacht vorläufig 19 Tote und über 100 Verletzte gemeldet
Old city of Sanaa, al Felhyi (Fulahi) district – Altstadt von Sanaa, Bezirk al Felhyi (Fulahi)
In this house died a family of 10, a vegetable seller, his wife, and children.
In a neighbouring house, a man was killed and another severely injured.
This site shows the search at the site after the raid.
The site the next day: Yemen Images 284
In diesem Haus starb eine zehnköpfige Familie, ein Gemüsehändler, seine Frau und ihre Kinder.
Im Nachbarhaus starb ein Mann, ein anderer wurde schwer verletzt.
Diese Seite zeigt die Suche an dieser Stelle nach dem Angriff.
Die Stelle am nächsten Tag:
<![if !vml]>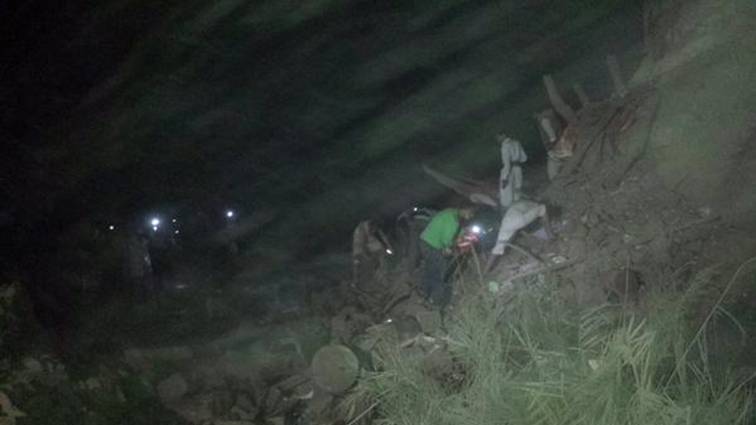 <![endif]>
Searching for survivors in the rubble  –  Suche nach Überlebenden in den Trümmern
https://twitter.com/YemenPostNews/status/645022469401653248
<![if !vml]>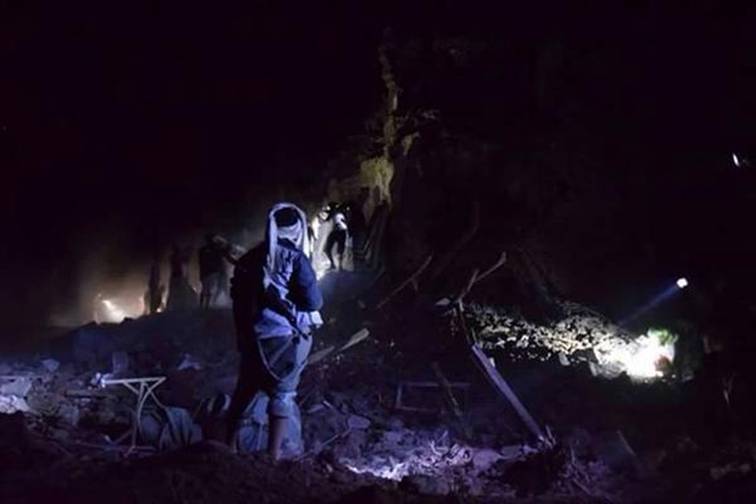 <![endif]> 
<![if !vml]>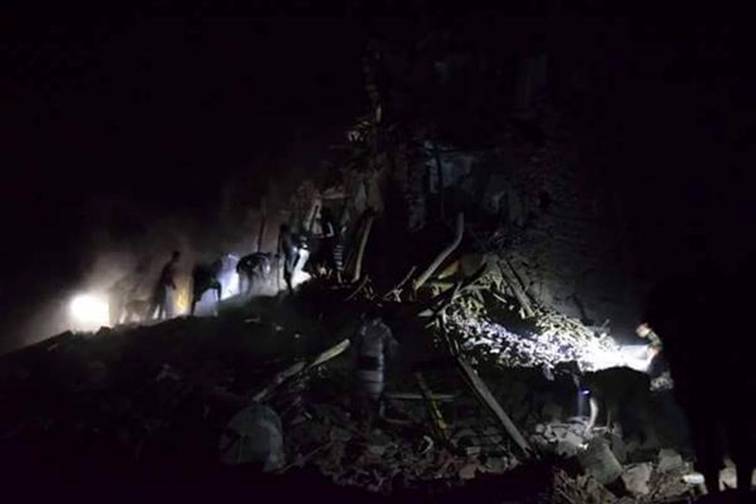 <![endif]>
<![if !vml]>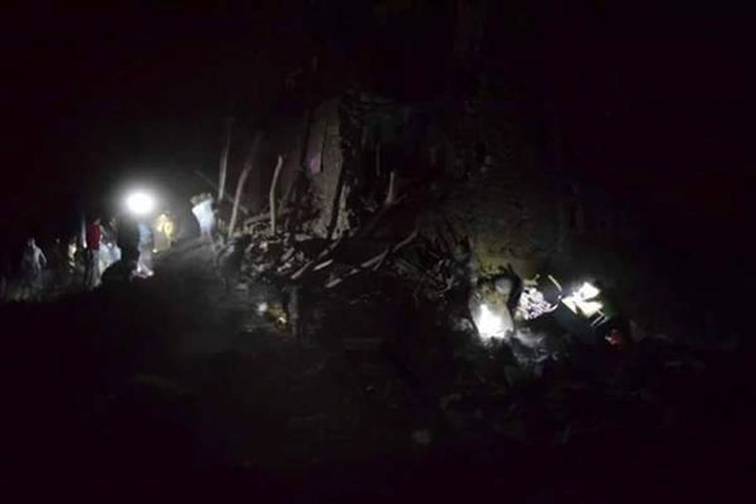 <![endif]>
<![if !vml]>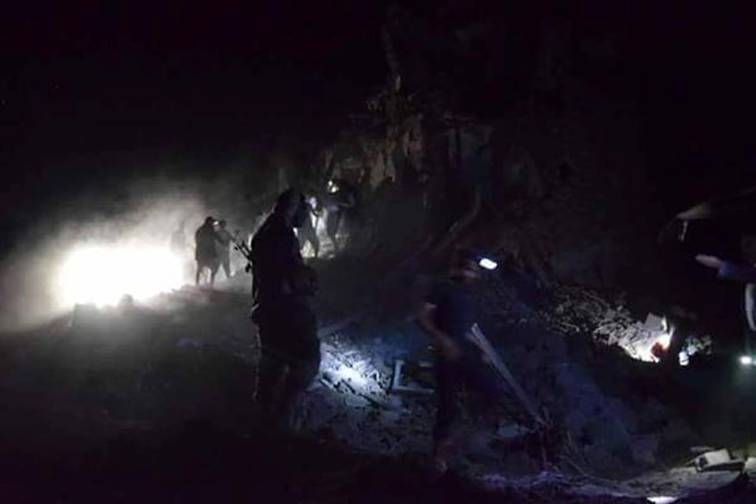 <![endif]>
<![if !vml]>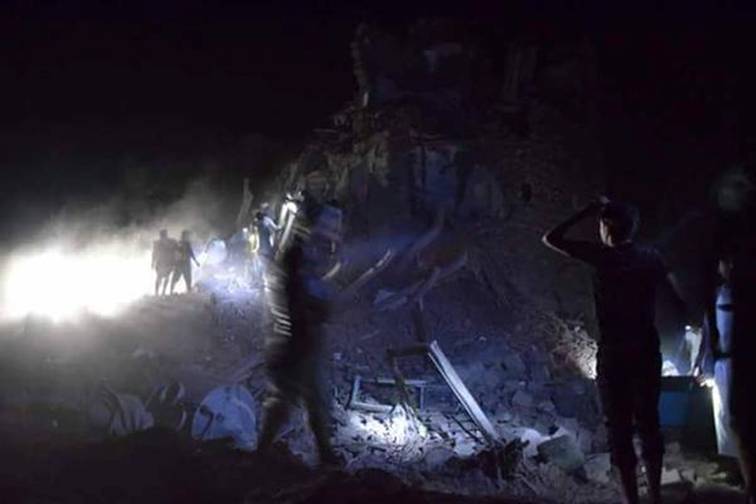 <![endif]>
Images above from (variously retweetet) – Bilder darüber aus (unterschiedlich retweetet):
https://twitter.com/hamedalbukhiti/status/645000284045901824
https://twitter.com/hamedalbukhiti/status/645000156417388544
https://twitter.com/HussainBukhaiti/status/645001636293644288
https://twitter.com/qwertyyu121/status/644979370201747457
https://twitter.com/Fatikr/status/645032515963490304
https://twitter.com/salaahzy/status/645000930438463488
<![if !vml]>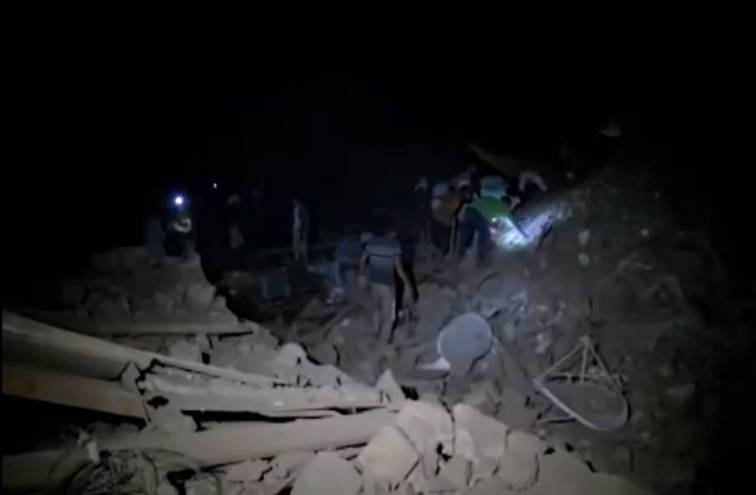 <![endif]>
Film: https://www.youtube.com/watch?v=U2jQtAnN6Zk
<![if !vml]>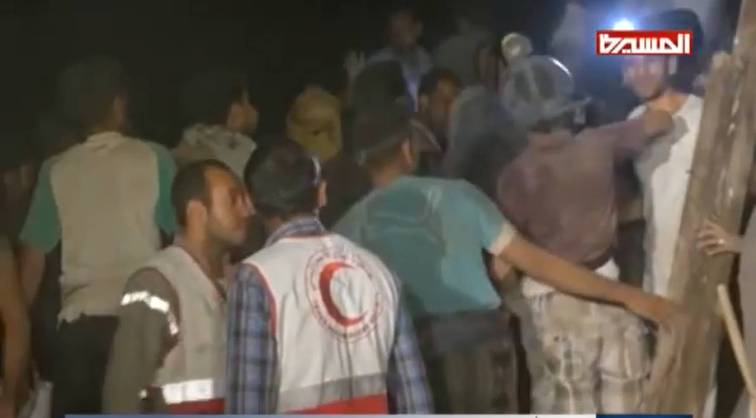 <![endif]>
Film: https://www.youtube.com/watch?v=U2jQtAnN6Zk
<![if !vml]>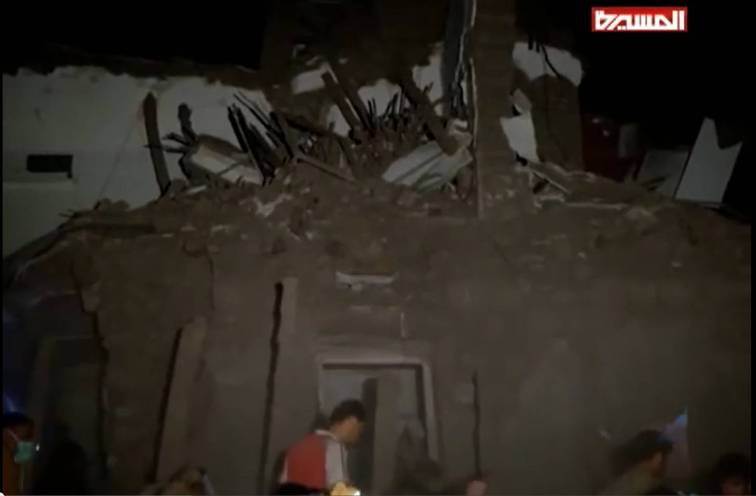 <![endif]>
Film: https://www.youtube.com/watch?v=U2jQtAnN6Zk
<![if !vml]>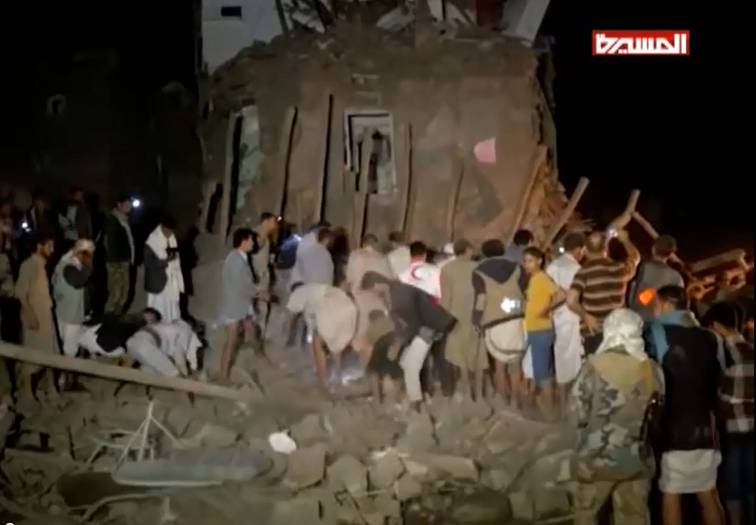 <![endif]>
Film: https://www.youtube.com/watch?v=U2jQtAnN6Zk
<![if !vml]>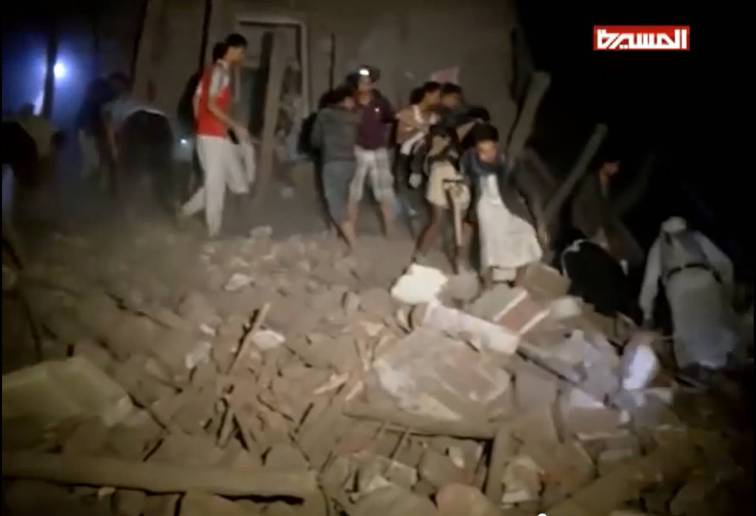 <![endif]>
Film: https://www.youtube.com/watch?v=U2jQtAnN6Zk
<![if !vml]>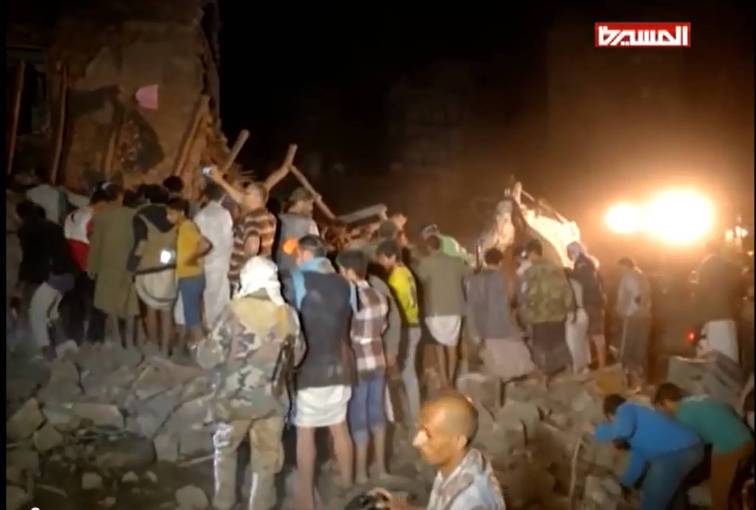 <![endif]>
Film: https://www.youtube.com/watch?v=U2jQtAnN6Zk
<![if !vml]>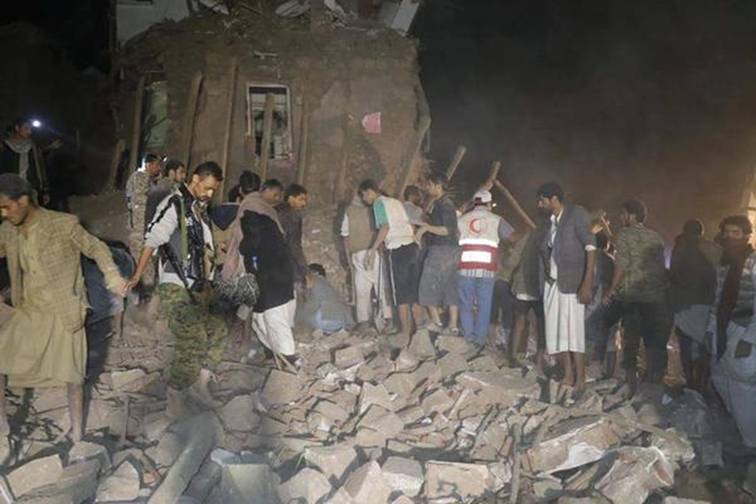 <![endif]>
https://twitter.com/7ad3d79cd5154c5/status/645309686145662976
<![if !vml]>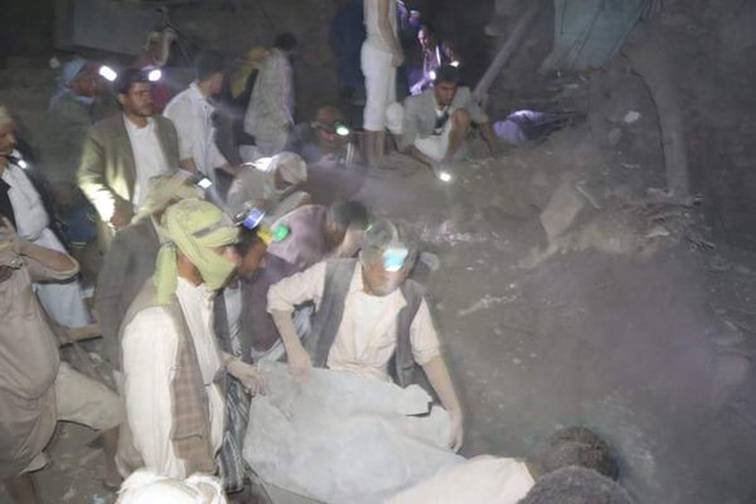 <![endif]>
https://twitter.com/7ad3d79cd5154c5/status/645309686145662976
<![if !vml]>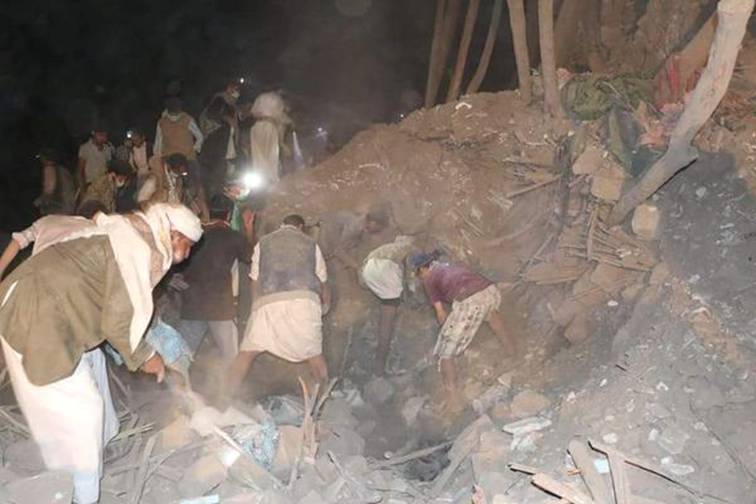 <![endif]>
https://twitter.com/7ad3d79cd5154c5/status/645309686145662976
<![if !vml]>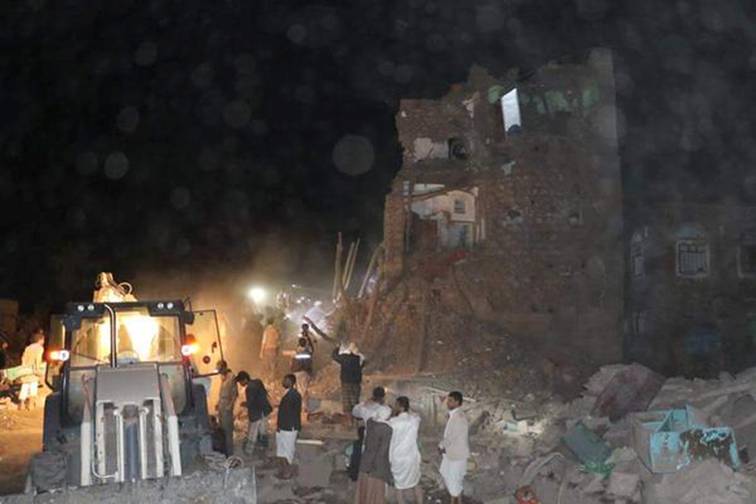 <![endif]>
https://twitter.com/7ad3d79cd5154c5/status/645309686145662976
<![if !vml]>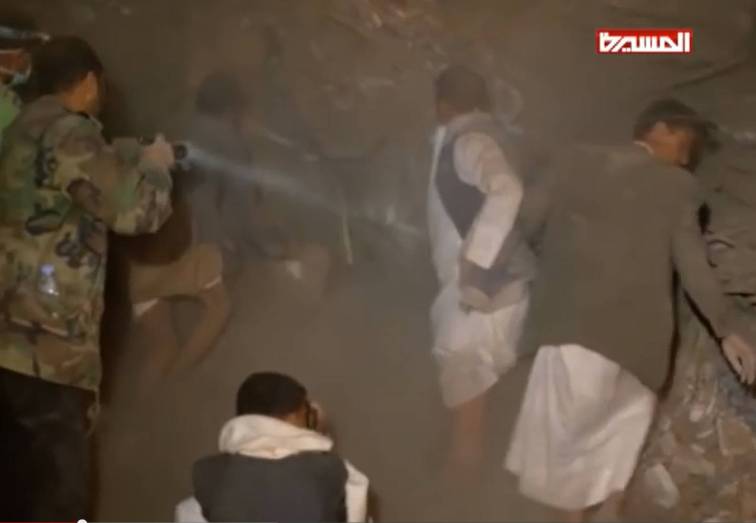 <![endif]>
Film: https://www.youtube.com/watch?v=U2jQtAnN6Zk
<![if !vml]>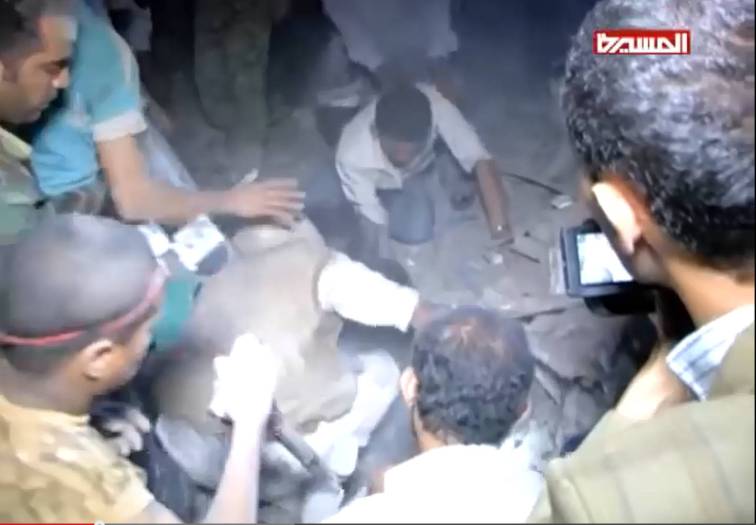 <![endif]>
Film: https://www.youtube.com/watch?v=U2jQtAnN6Zk
<![if !vml]>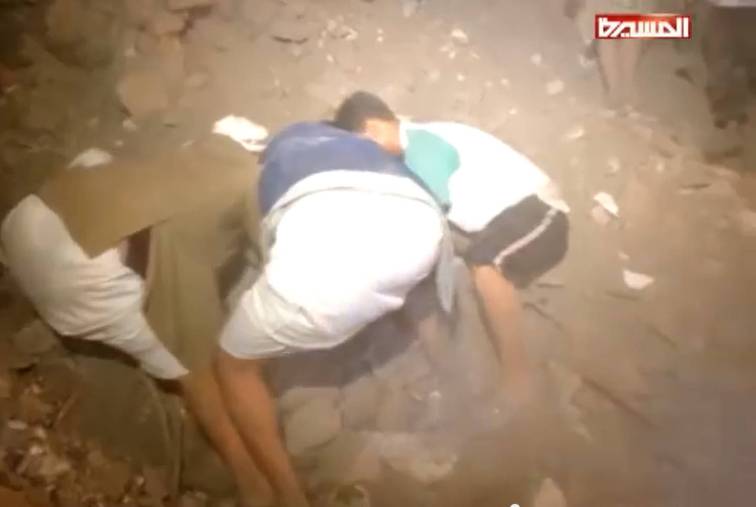 <![endif]>
Film: https://www.youtube.com/watch?v=U2jQtAnN6Zk
<![if !vml]>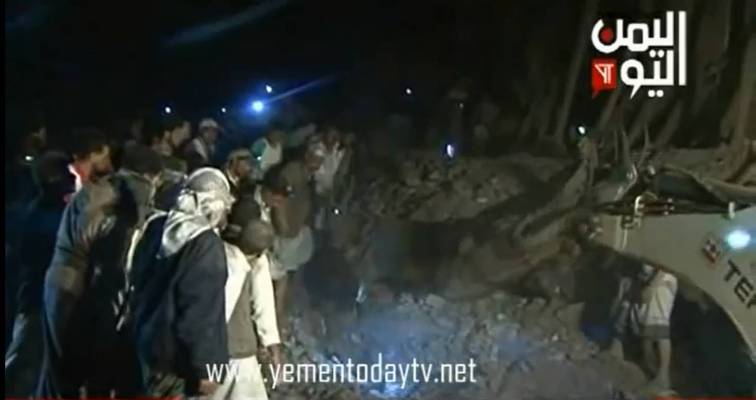 <![endif]>
Film: https://www.youtube.com/watch?v=Mx6b_ZXaEJU
(see also film https://www.youtube.com/watch?v=U2jQtAnN6Zk)
<![if !vml]>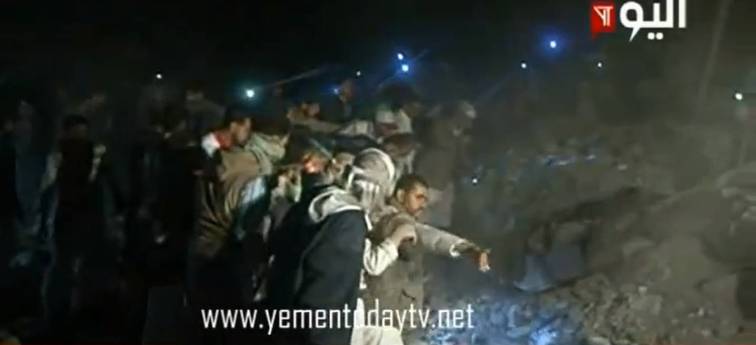 <![endif]>
Film: https://www.youtube.com/watch?v=Mx6b_ZXaEJU
(see also film https://www.youtube.com/watch?v=U2jQtAnN6Zk)
<![if !vml]>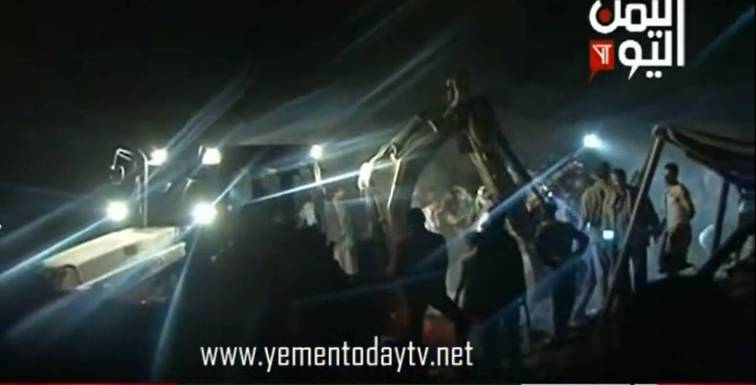 <![endif]>
Film: https://www.youtube.com/watch?v=Mx6b_ZXaEJU
(see also film https://www.youtube.com/watch?v=U2jQtAnN6Zk)
<![if !vml]>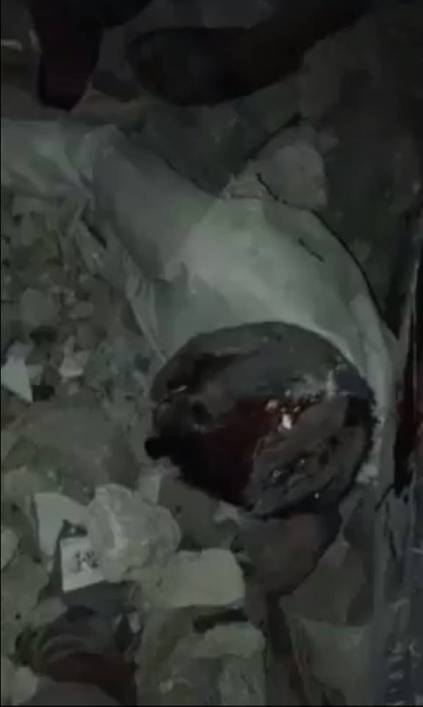 <![endif]>  <![if !vml]>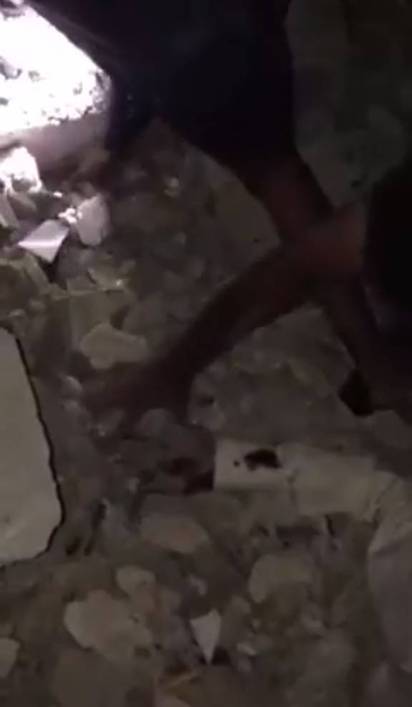 <![endif]>
This man sticks in the rubble, he is moving, the rescuers (and he himself) are digging just with their hands
Film: https://www.facebook.com/yemenipress/videos/869591929760687/  
<![if !vml]>
<![endif]>  <![if !vml]>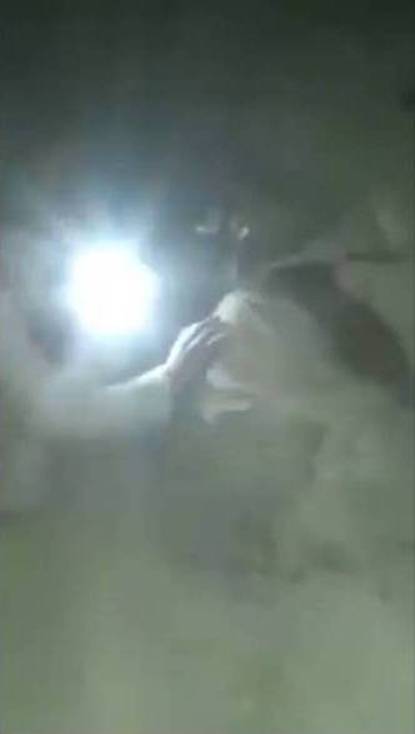 <![endif]>
Two killed and several injured are dug out from the rubble in a house of the old city
Zwei Getötete und mehrere verletzte werden in einem Haus in der Altstadt geborgen
Film: https://www.facebook.com/yemenipress/videos/869558676430679/ = https://www.facebook.com/yemen.crisis/posts/514111255421782