Saudi Coalition air raid at market in Al Maqna'a, Manba (Mnabbeh) district, Saada province,
September 19, 2015, part 3
Luftschlag der saudischen Koalition auf Markt in Al Maqna'a, Distrikt Manba (Mnabbeh),
Provinz Saada, 19. September 2015, Teil 3
72 people are reported to have been killed. Also a health center nearby was hit, a doctor was killed.
43 among the victims are said to have been children.
Es wird von 72 Toten berichtet. Auch ein nahegelegenes medizinisches Zentrum wurde getroffen und ein Arzt getötet.
Es wird berichtet, dass unter den Getöteten 43 Kinder sind.
<![if !vml]>
<![endif]>
Film: https://www.youtube.com/watch?v=LYh01GEsu28  = https://www.facebook.com/yemenipress/posts/871231652930048
<![if !vml]>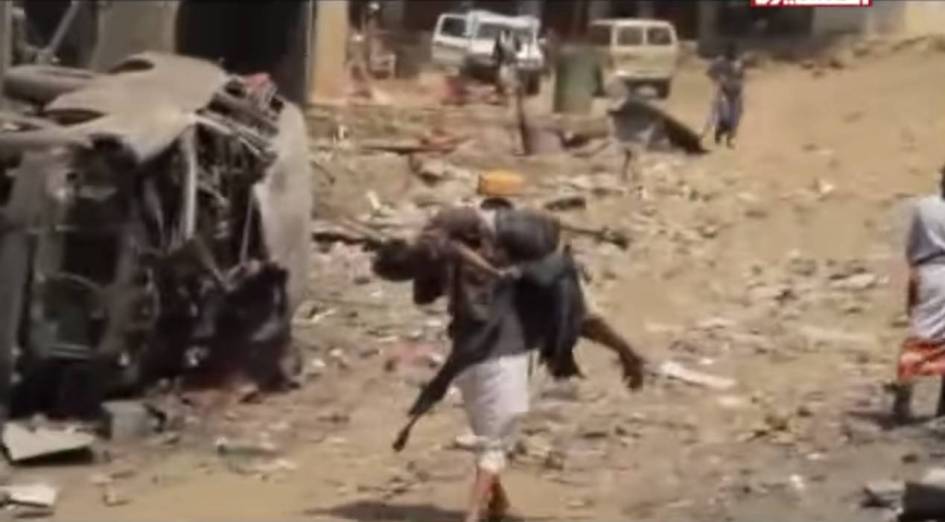 <![endif]>
Film: https://www.youtube.com/watch?v=LYh01GEsu28  = https://www.facebook.com/yemenipress/posts/871231652930048
<![if !vml]>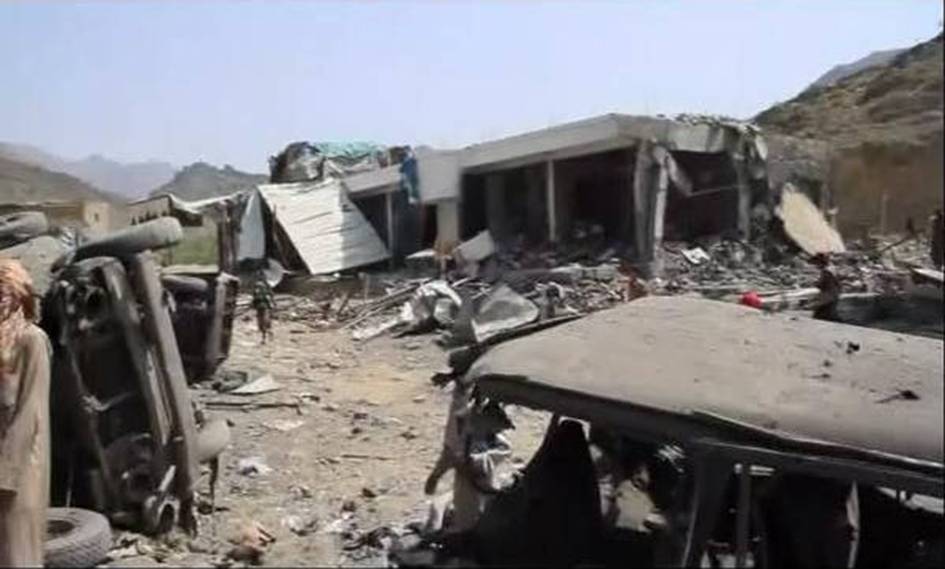 <![endif]>
https://twitter.com/salaahzy/status/646071791983595520
<![if !vml]>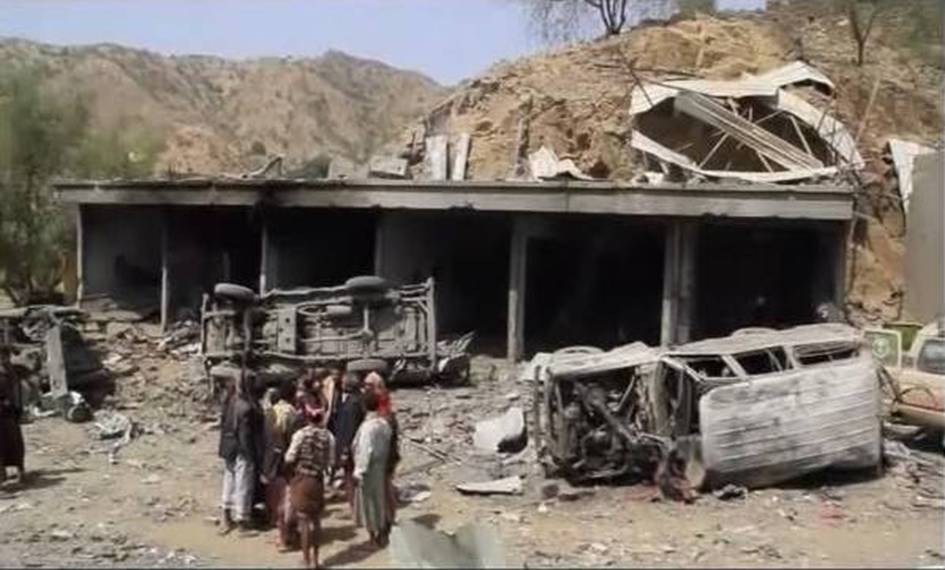 <![endif]>
https://twitter.com/salaahzy/status/646071791983595520 = https://twitter.com/hamedalbukhiti/status/646140592435523584
<![if !vml]>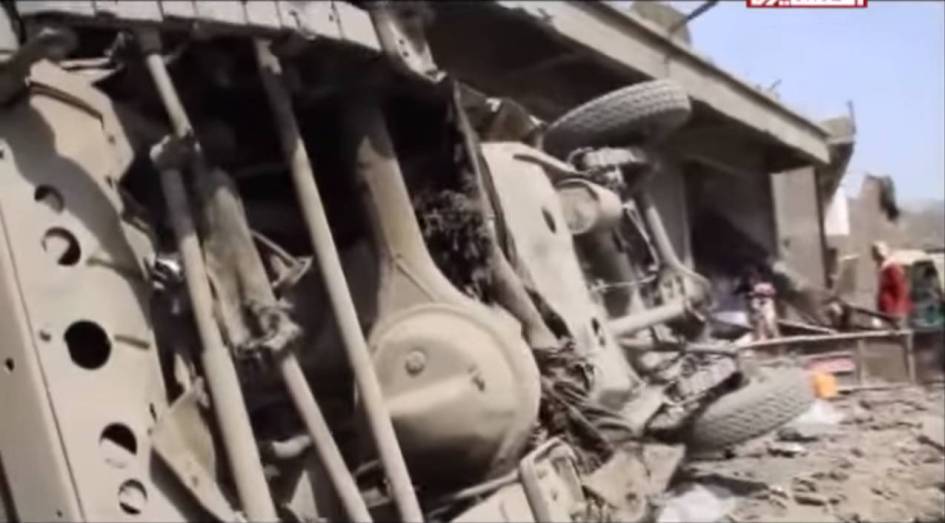 <![endif]>
Film: https://www.youtube.com/watch?v=LYh01GEsu28  = https://www.facebook.com/yemenipress/posts/871231652930048
<![if !vml]>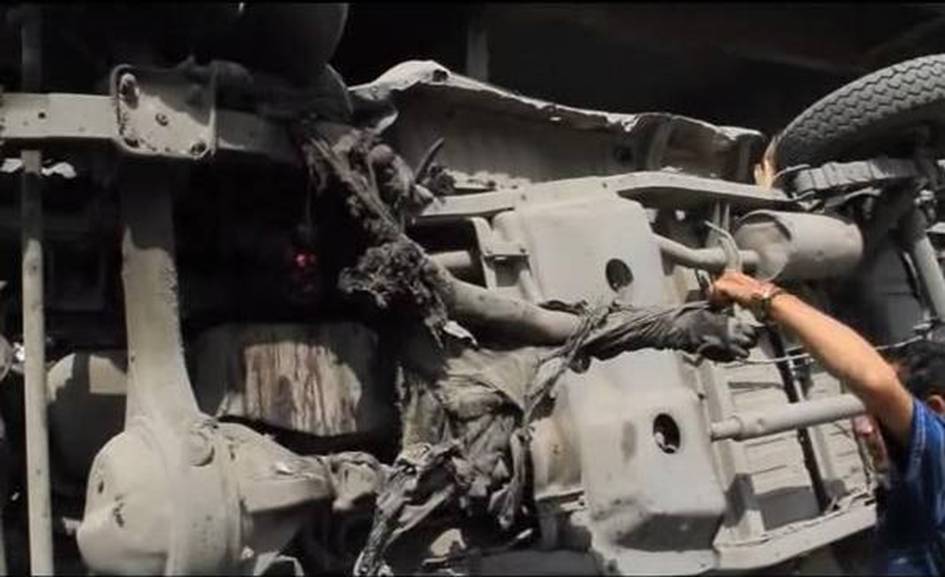 <![endif]>
https://twitter.com/salaahzy/status/646071791983595520
<![if !vml]>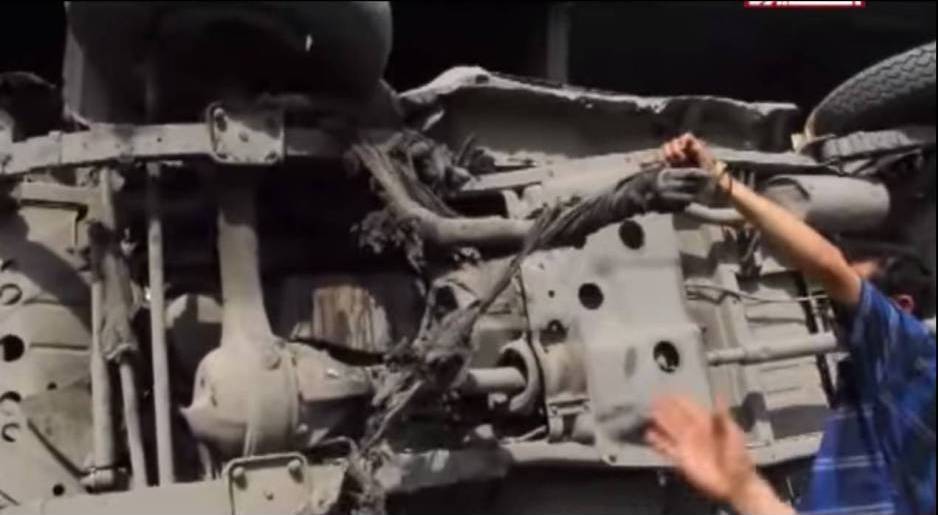 <![endif]>
Film: https://www.youtube.com/watch?v=LYh01GEsu28  = https://www.facebook.com/yemenipress/posts/871231652930048
<![if !vml]>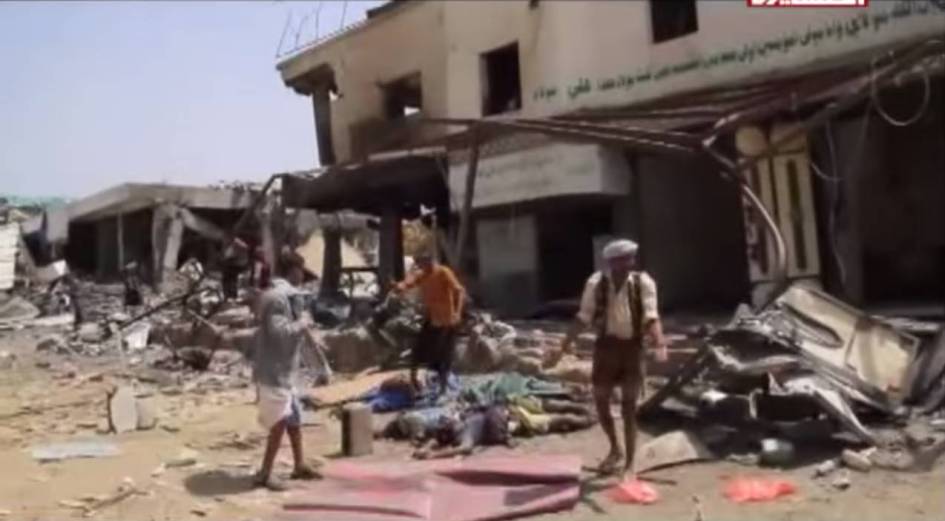 <![endif]>
Film: https://www.youtube.com/watch?v=LYh01GEsu28  = https://www.facebook.com/yemenipress/posts/871231652930048
<![if !vml]>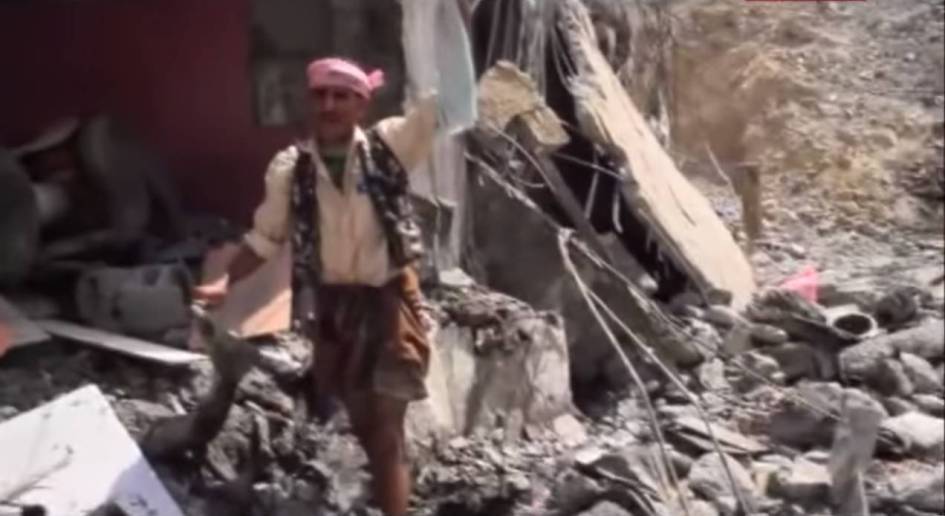 <![endif]>
Film: https://www.youtube.com/watch?v=LYh01GEsu28  = https://www.facebook.com/yemenipress/posts/871231652930048
<![if !vml]>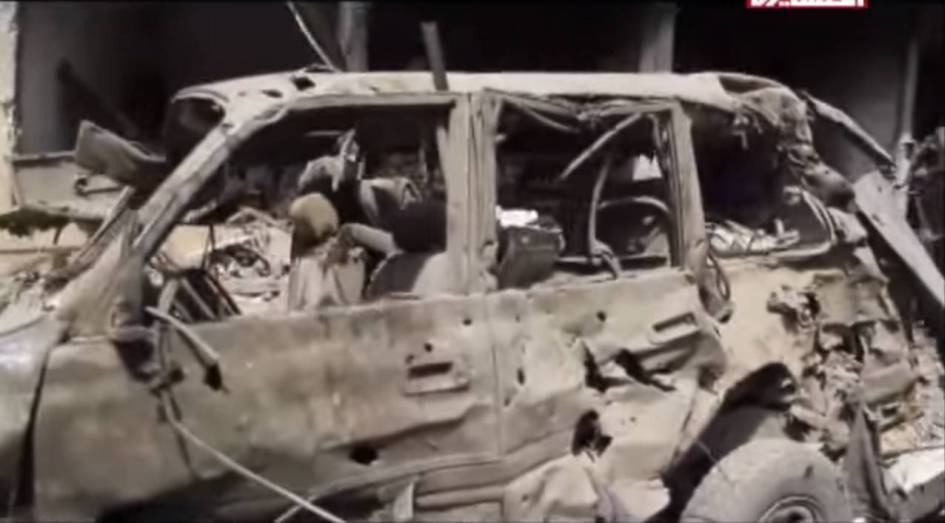 <![endif]>
Film: https://www.youtube.com/watch?v=LYh01GEsu28  = https://www.facebook.com/yemenipress/posts/871231652930048
<![if !vml]>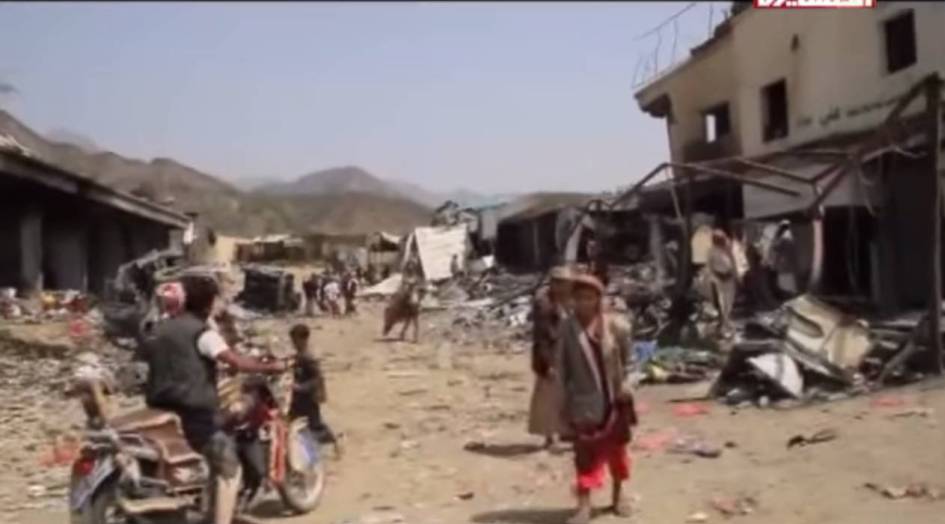 <![endif]>
Film: https://www.youtube.com/watch?v=LYh01GEsu28  = https://www.facebook.com/yemenipress/posts/871231652930048
<![if !vml]>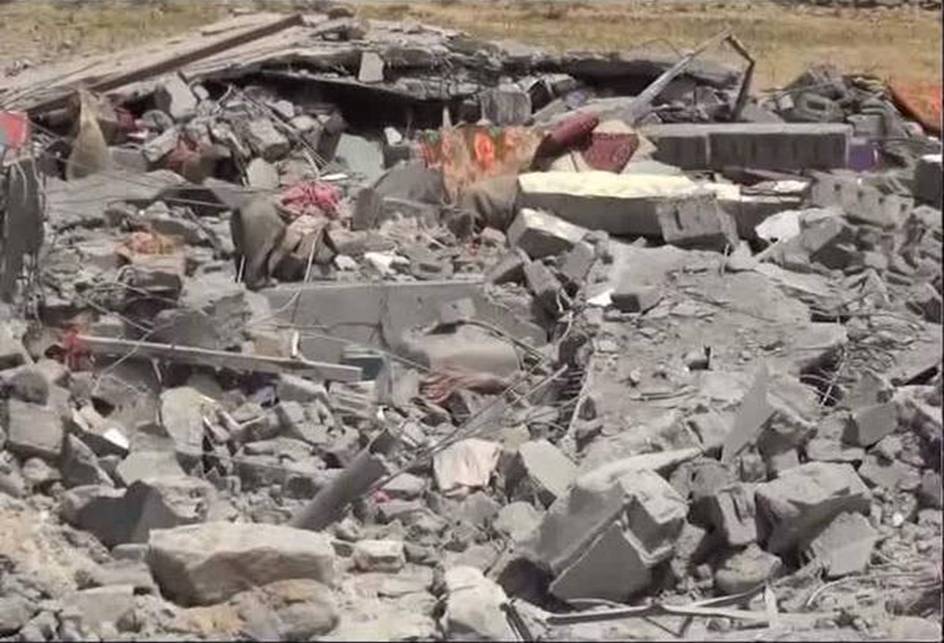 <![endif]>
https://twitter.com/hamedalbukhiti/status/645718832854667264 = https://twitter.com/hamedalbukhiti/status/645717919159074816
<![if !vml]>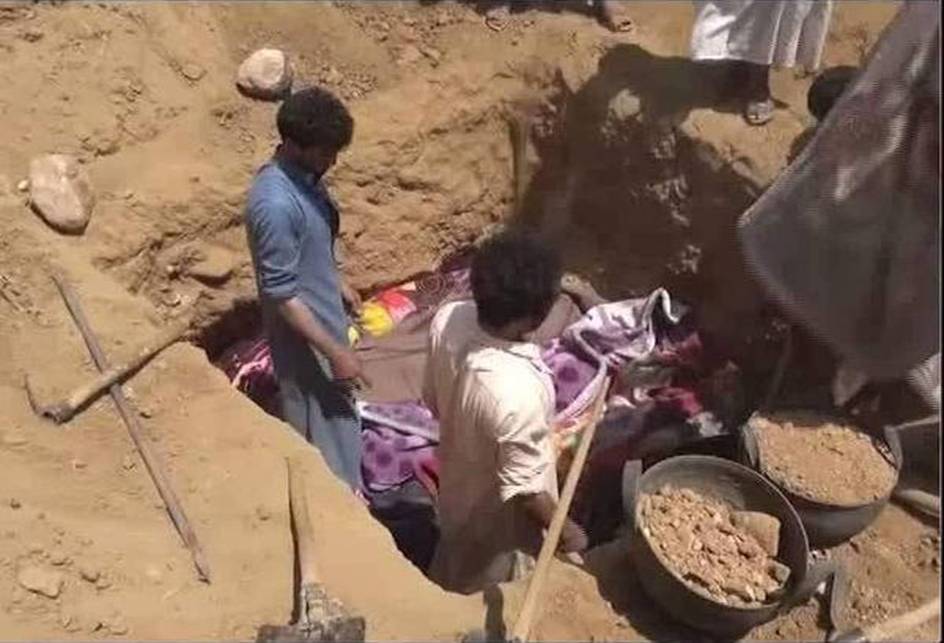 <![endif]>
https://twitter.com/hamedalbukhiti/status/645718495431254016
<![if !vml]>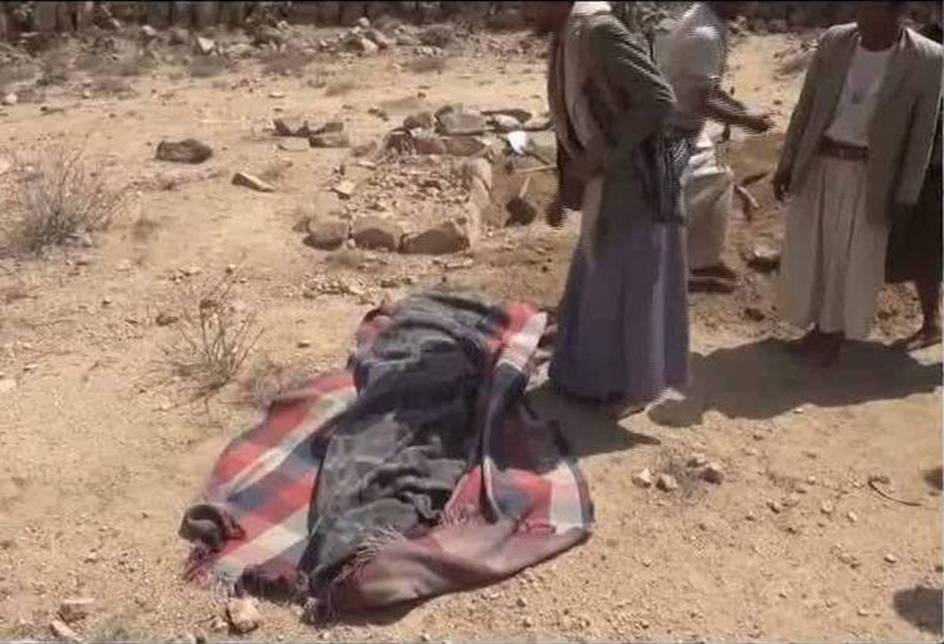 <![endif]>
https://twitter.com/hamedalbukhiti/status/645718250823614468
<![if !vml]>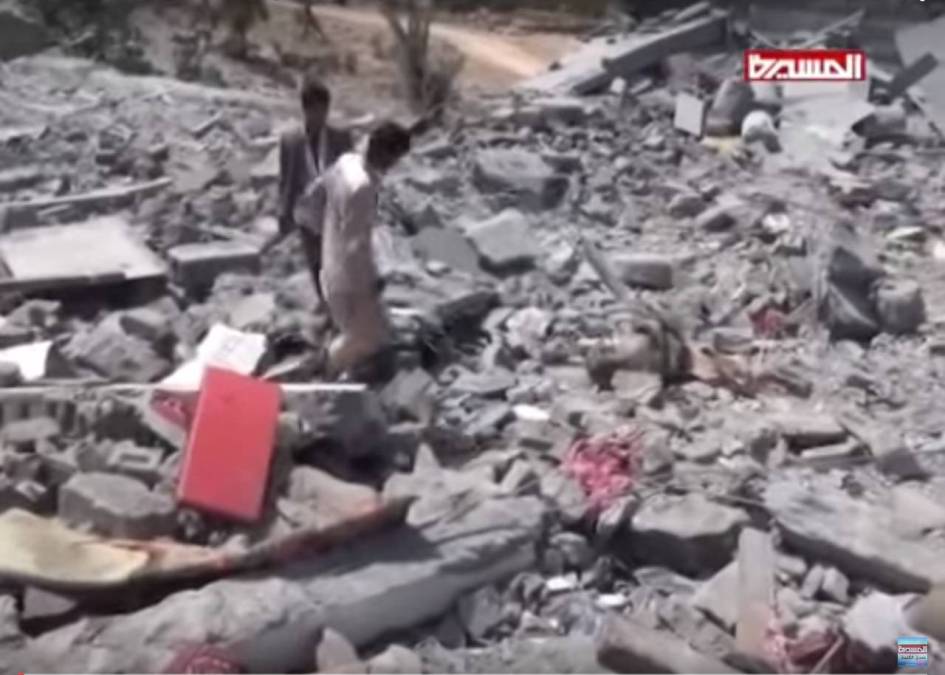 <![endif]>
Film: https://www.youtube.com/watch?v=3HCzyghNuOw
<![if !vml]>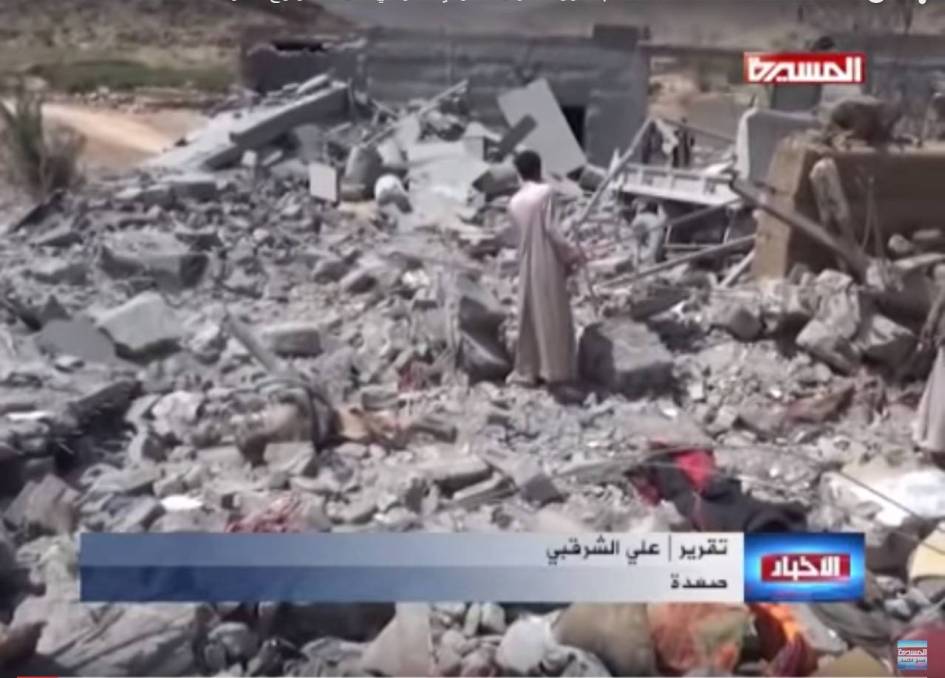 <![endif]>
Film: https://www.youtube.com/watch?v=3HCzyghNuOw
<![if !vml]>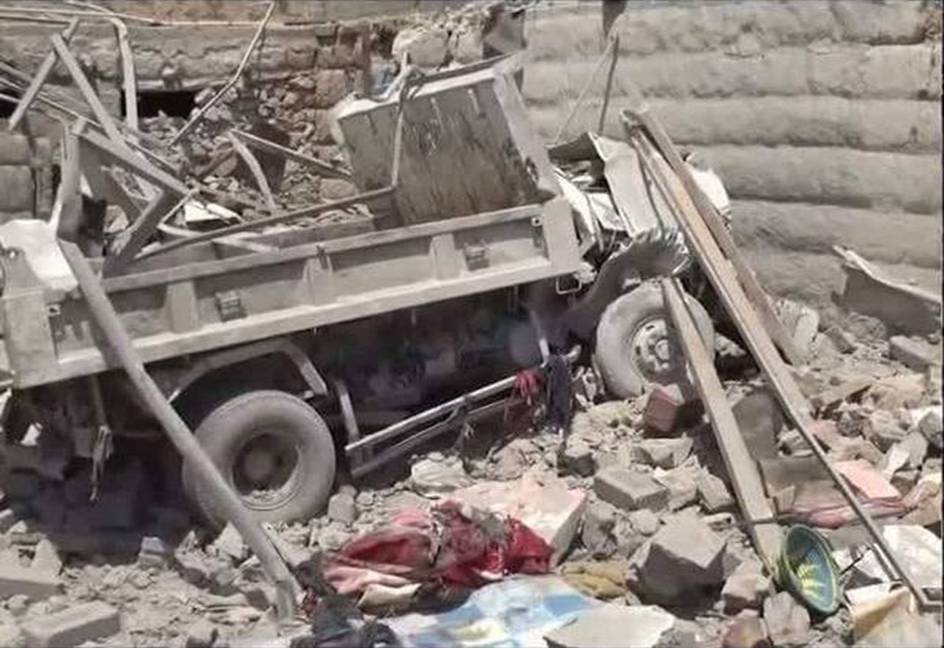 <![endif]>
https://twitter.com/hamedalbukhiti/status/645718495431254016
<![if !vml]>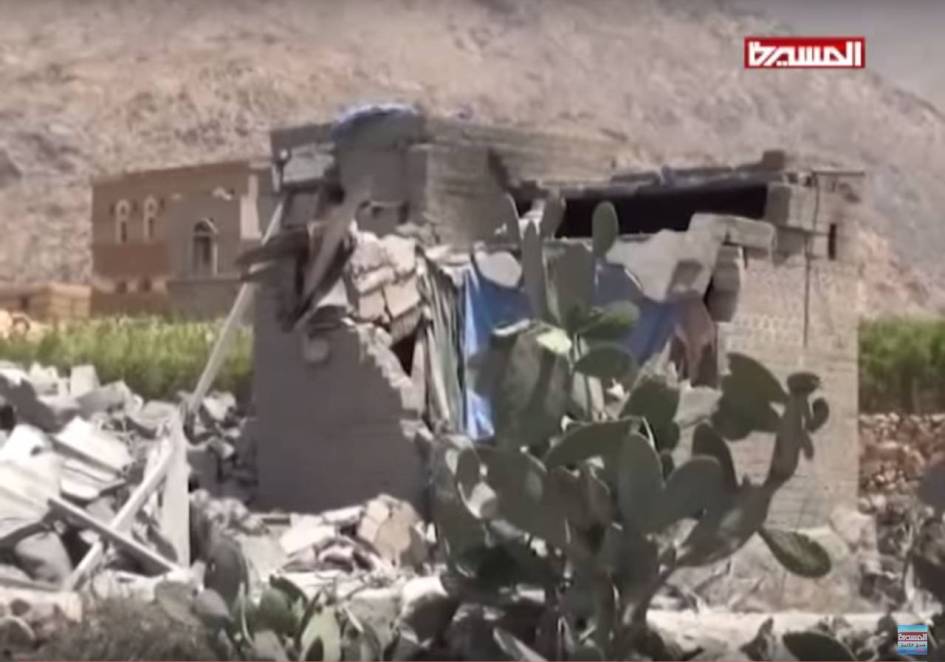 <![endif]>
Film: https://www.youtube.com/watch?v=3HCzyghNuOw
Films:
https://www.youtube.com/watch?v=LYh01GEsu28  = https://www.facebook.com/yemenipress/posts/871231652930048
https://www.youtube.com/watch?v=3HCzyghNuOw
Images also at  –  Bilder auch unter:
https://twitter.com/war_2015yemen/status/645908625416851456
https://twitter.com/hamedalbukhiti/status/646144951743442945
https://twitter.com/HussainBukhaiti/status/646348213050458112
https://twitter.com/hamedalbukhiti/status/646139842288447489
https://twitter.com/YemenPostNews/status/645704211829649408
https://twitter.com/salaahzy/status/645701241545191424
https://twitter.com/HussainBukhaiti/status/645715591530090496
https://twitter.com/qwertyyu121/status/645723952803803136
https://twitter.com/Josephjo1221/status/645717322611728384
https://twitter.com/Josephjo1221/status/645727056186245120
https://twitter.com/hamedalbukhiti/status/645718832854667264
https://twitter.com/hamedalbukhiti/status/645718495431254016
https://twitter.com/salaahzy/status/645739092332802048
https://twitter.com/salaahzy/status/645729106529681408
https://twitter.com/YemenPostNews/status/645918092804026368
https://twitter.com/hamedalbukhiti/status/646144951743442945
https://twitter.com/hamedalbukhiti/status/646140592435523584
https://twitter.com/hamedalbukhiti/status/646136919793930240