Saudi Coalition air raid at Alhasaba quarter, Sanaa, September 21, 2015, part 2
Luftschlag der saudischen Koalition auf Das Viertel Alhasaba, Sanaa,
21. September 2015, Teil 2
<![if !vml]>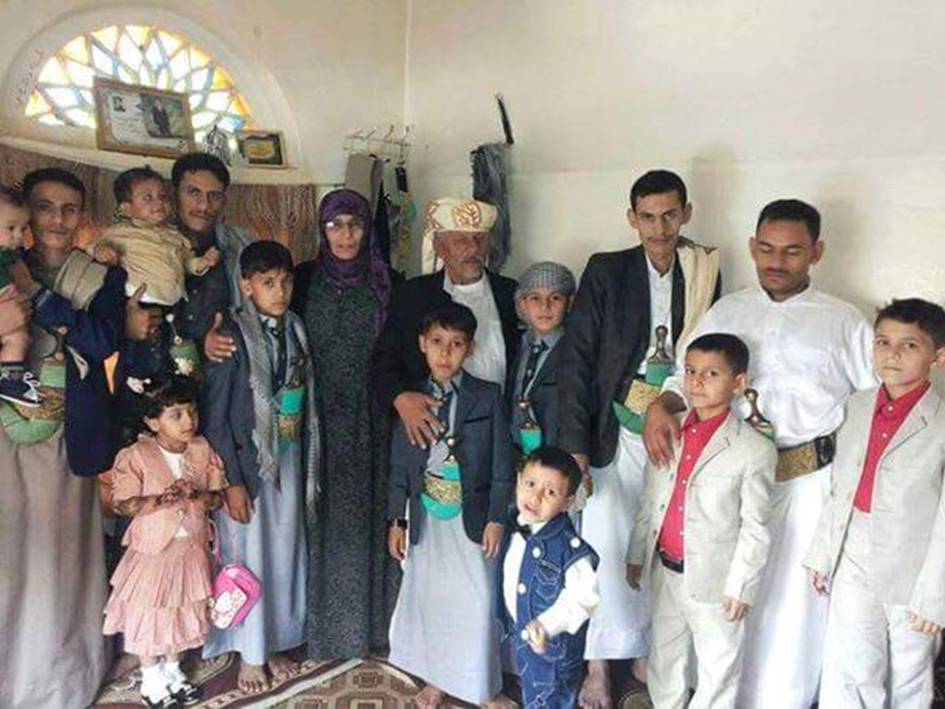 <![endif]>
This is the family of Mufareh al-Kawkaban. They were all killed by this raid. They are a great part of the victims' photos at the following three sites. That would be an adequate game for Barack Obama's daughters: "Who is who", wouldn't it?
Das ist die Familie von Mufareh al Kawkaban. Sie wurden alle bei diesem Angriff getötet. Sie sind ein großer Teil der Opfer auf den Fotos der folgenden drei Seiten. Wäre "Wer ist wer?" nicht ein passendes Spiel für Barack Obamas Töchter?
https://twitter.com/narrabyee/status/646280889337417728  = https://twitter.com/salaahzy/status/646098596828332032 = https://twitter.com/YemenPostNews/status/646367911796346880 = https://twitter.com/Alshazaya/status/646312689740836864
All images below from  –  Alle Bilder darunter von:
https://www.facebook.com/yemenipress/timeline/story?ut=43&wstart=0&wend=1443682799&hash=-5479452114540216828&pagefilter=3
 = http://newsofyemen.net/2015/09/yemen-picsuse-of-double-tap-strike-by-saudi-uae-jets-killed-25-mostly-womenchildren/
<![if !vml]>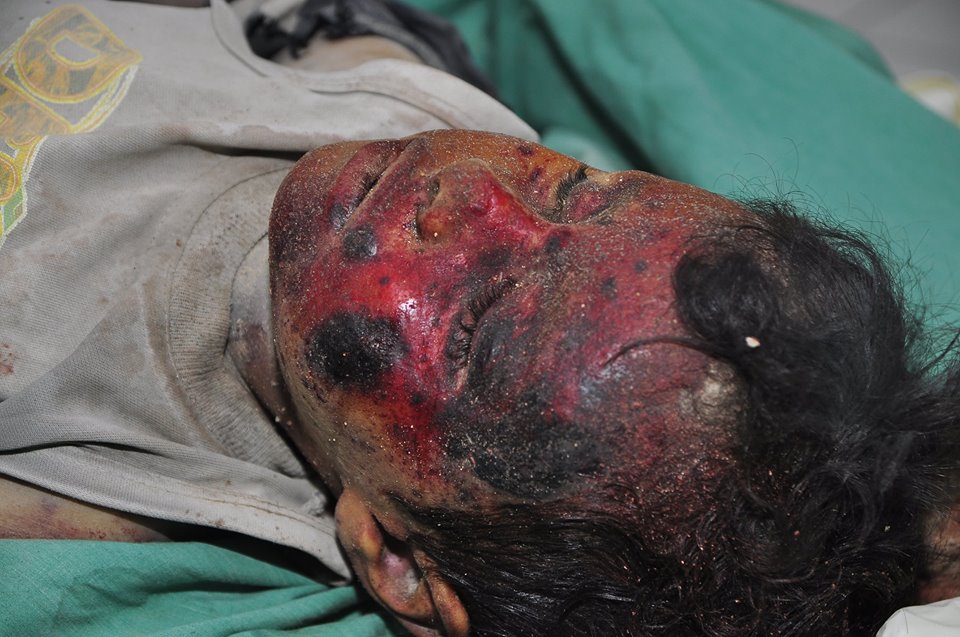 <![endif]>
<![if !vml]>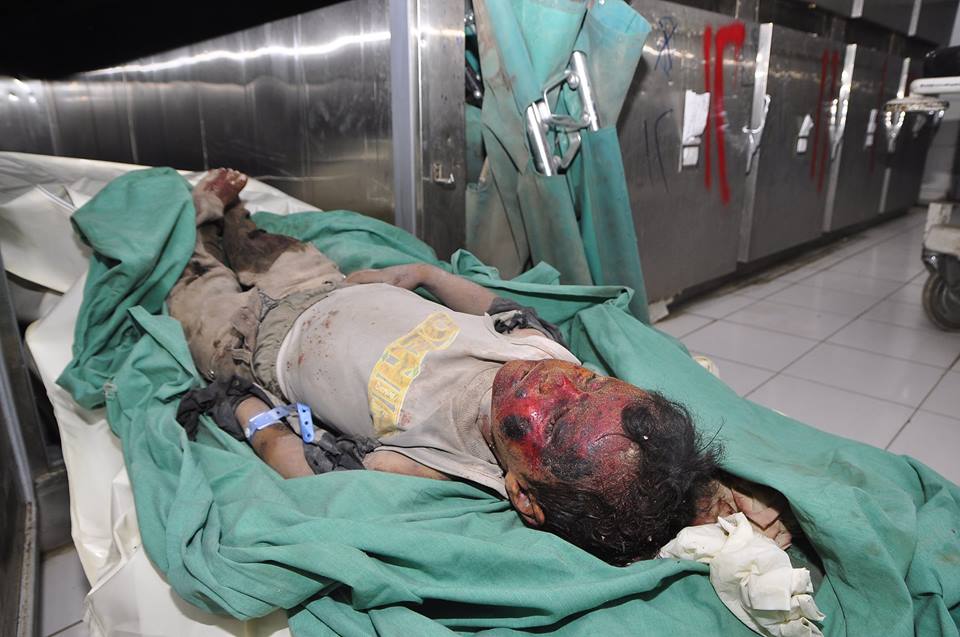 <![endif]>
<![if !vml]>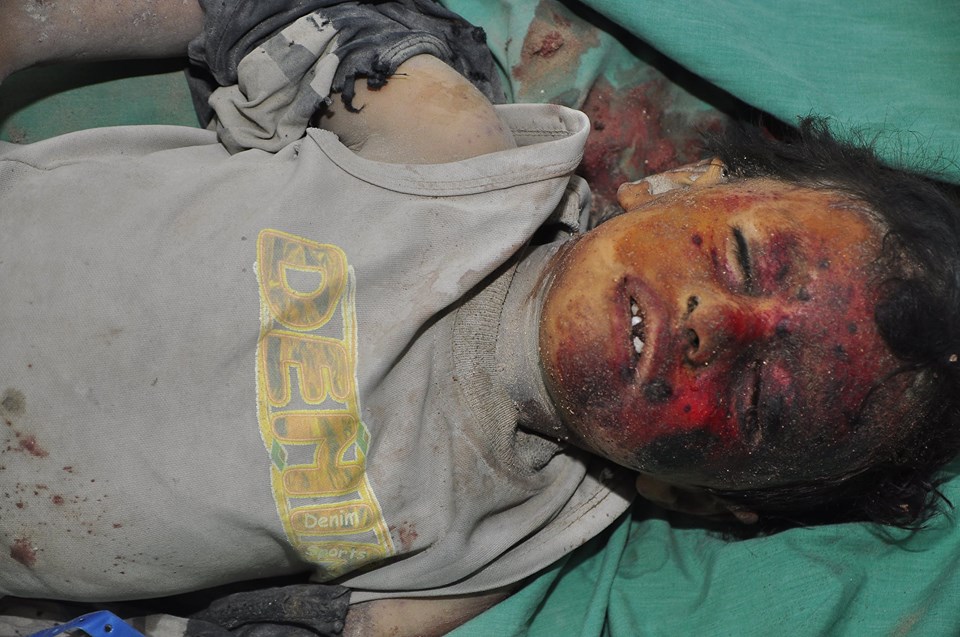 <![endif]>
<![if !vml]>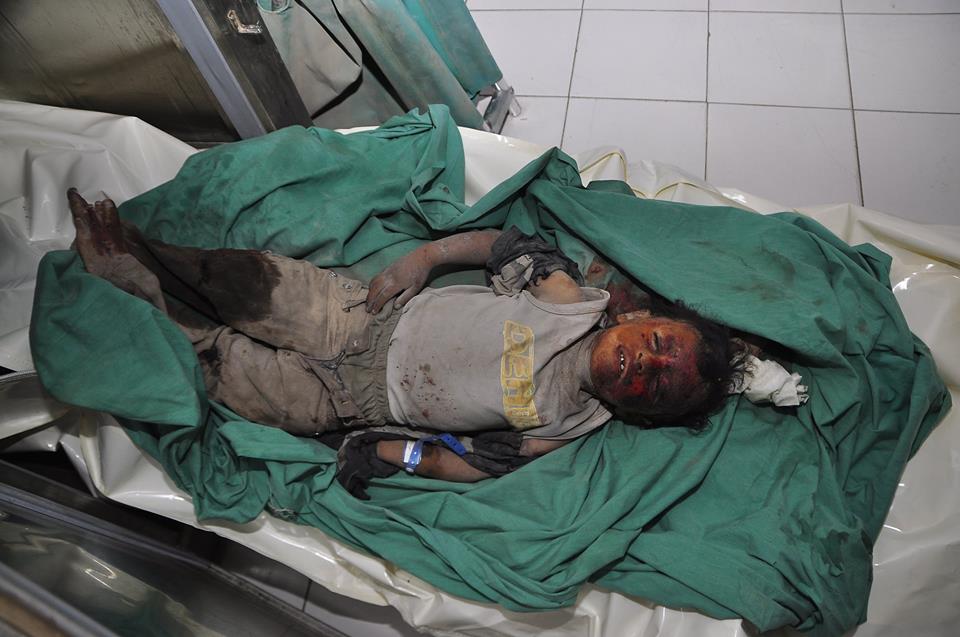 <![endif]>
<![if !vml]>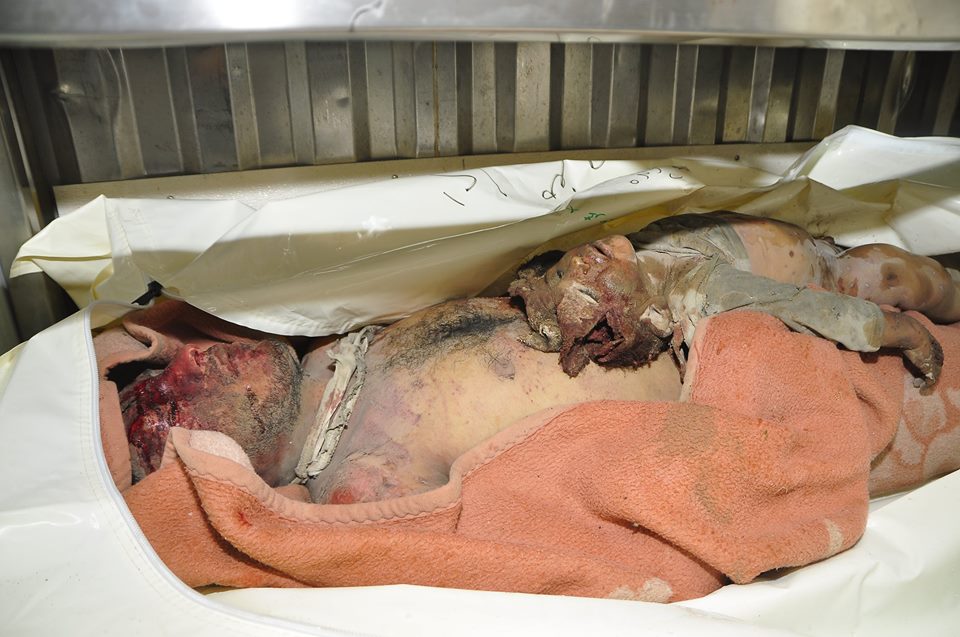 <![endif]>
<![if !vml]>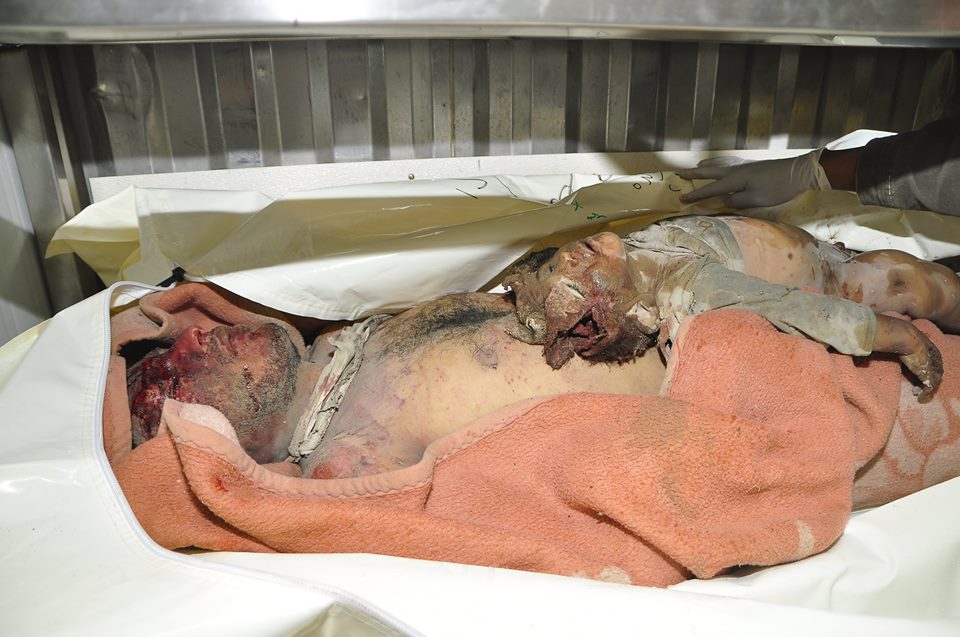 <![endif]>
<![if !vml]>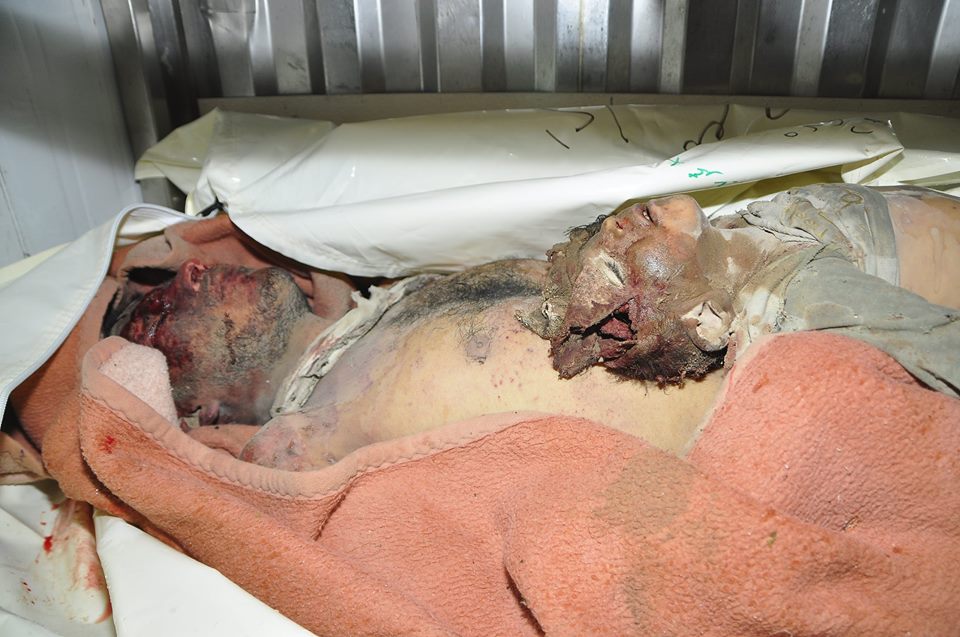 <![endif]>
<![if !vml]>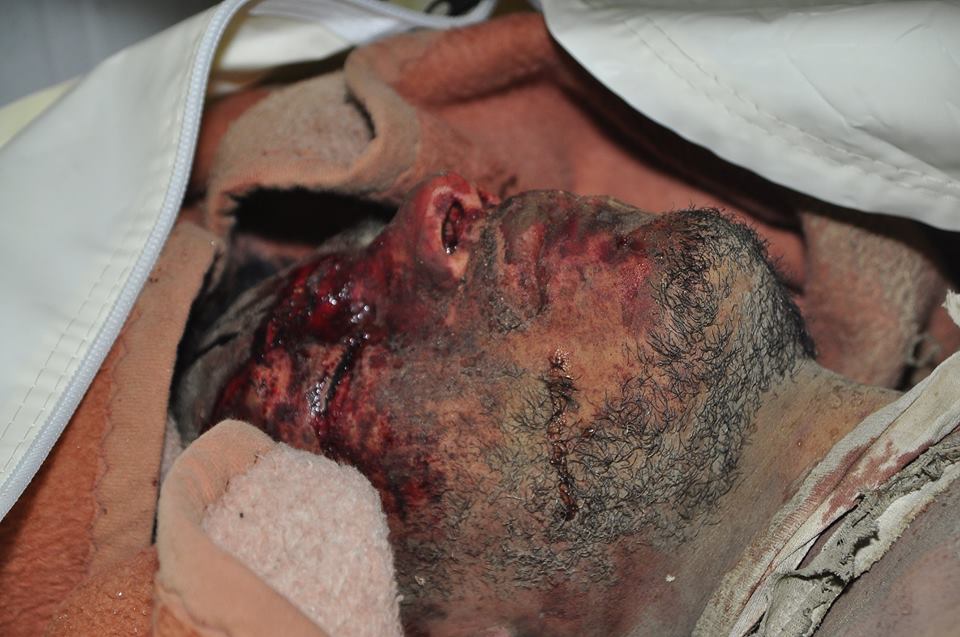 <![endif]>
<![if !vml]>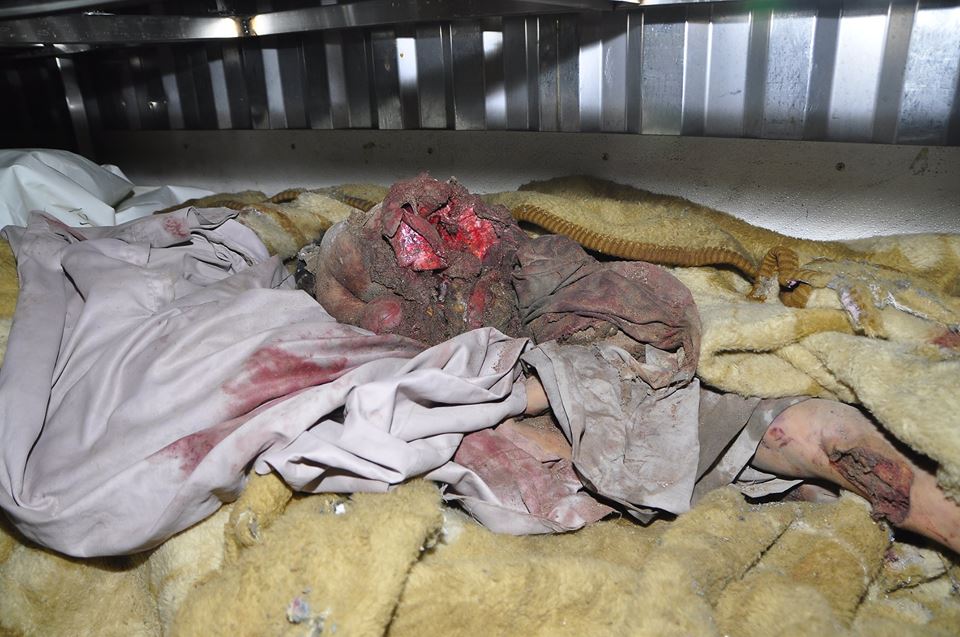 <![endif]>
<![if !vml]>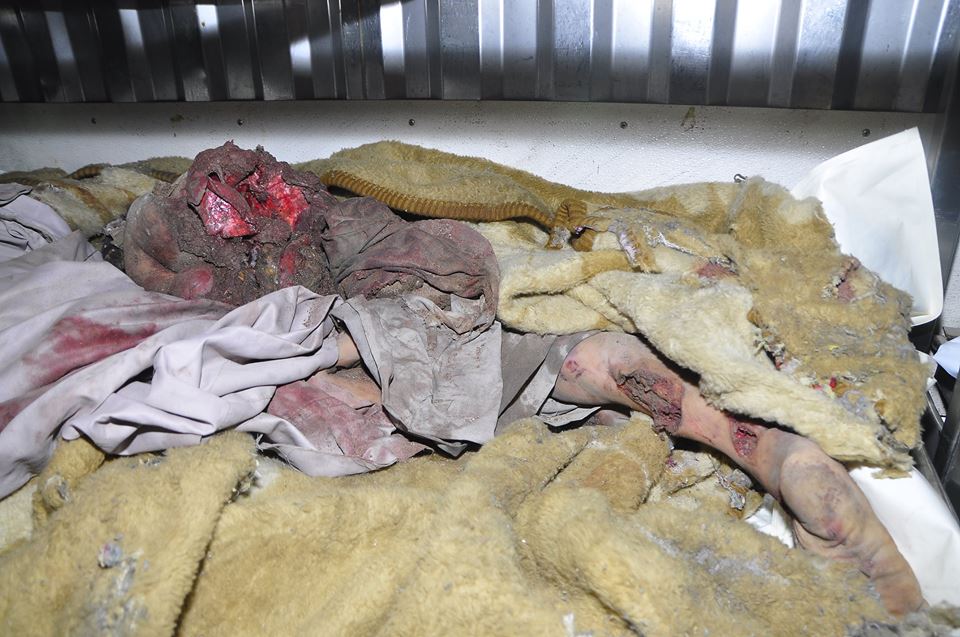 <![endif]>
<![if !vml]>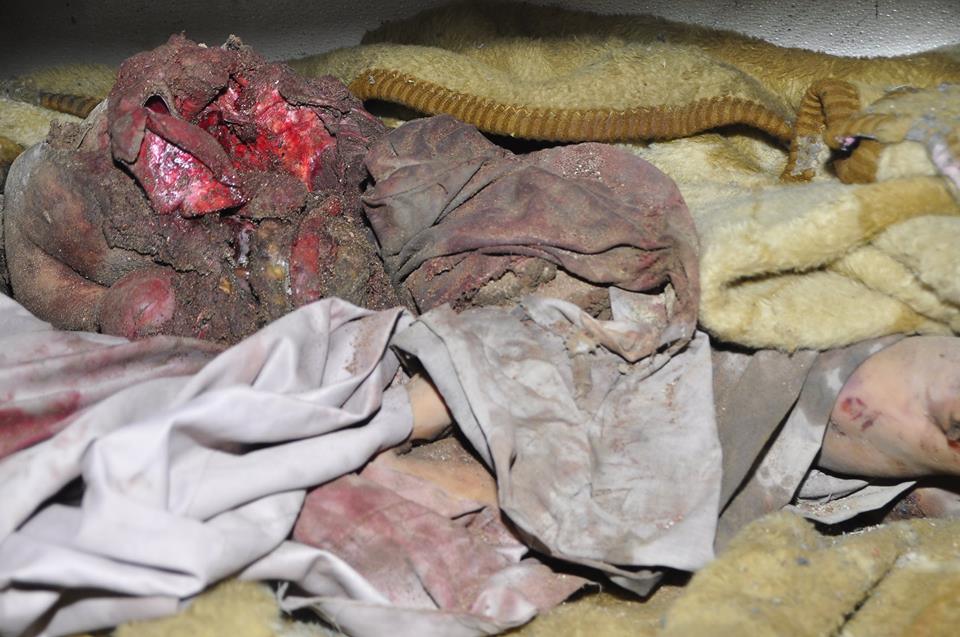 <![endif]>
<![if !vml]>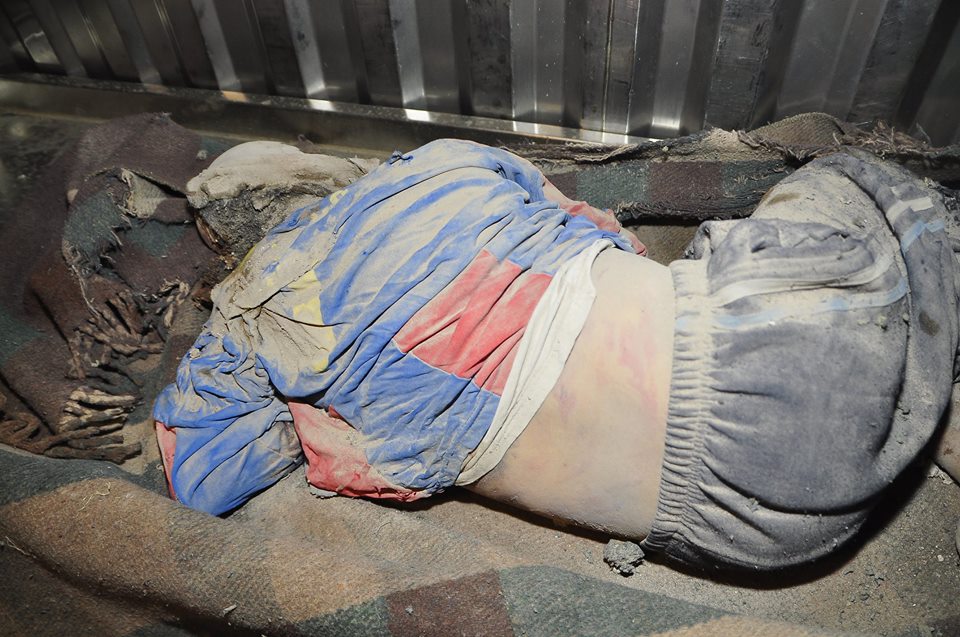 <![endif]>
<![if !vml]>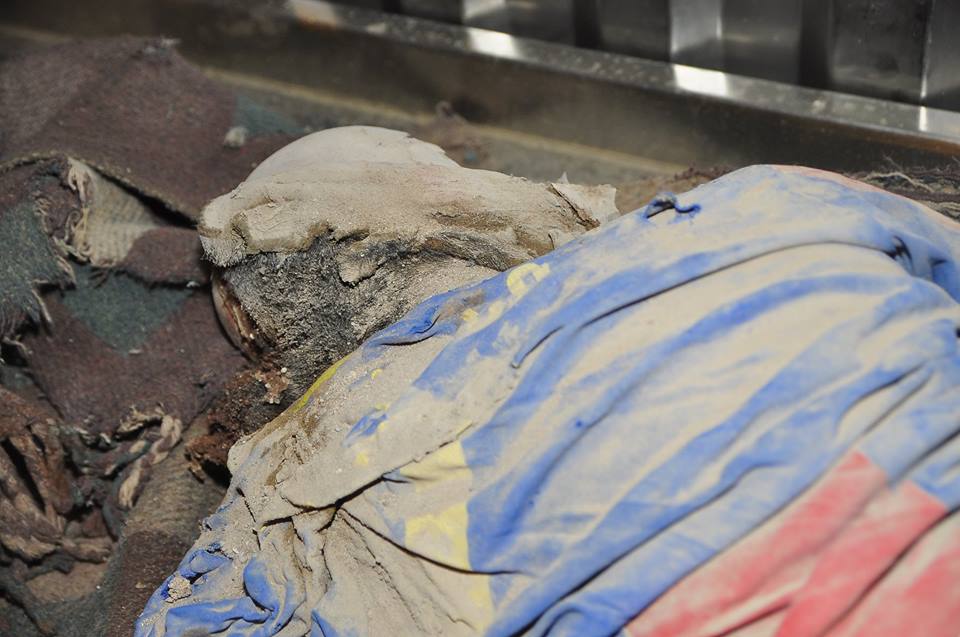 <![endif]>
<![if !vml]>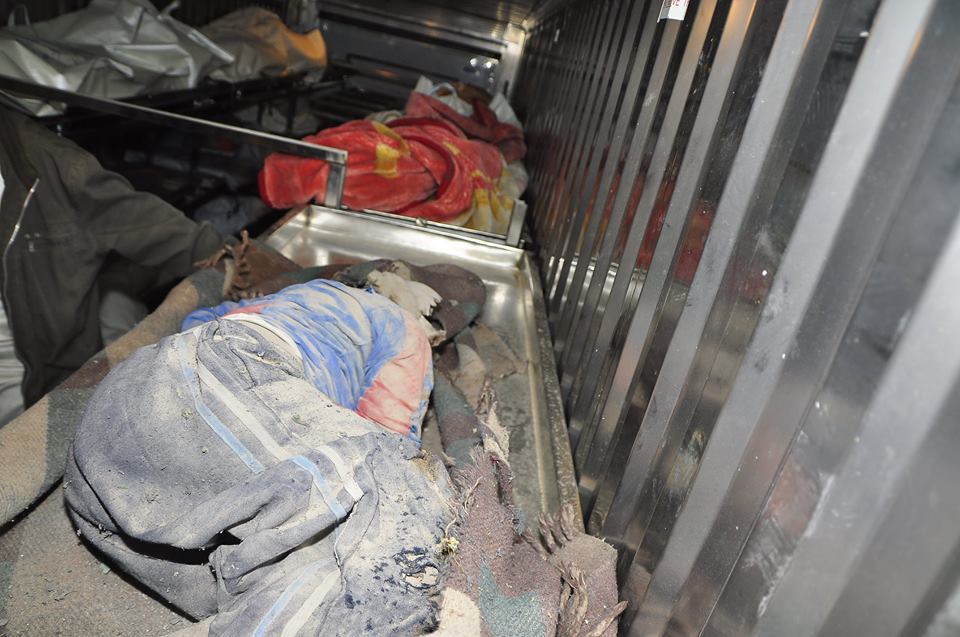 <![endif]>
<![if !vml]>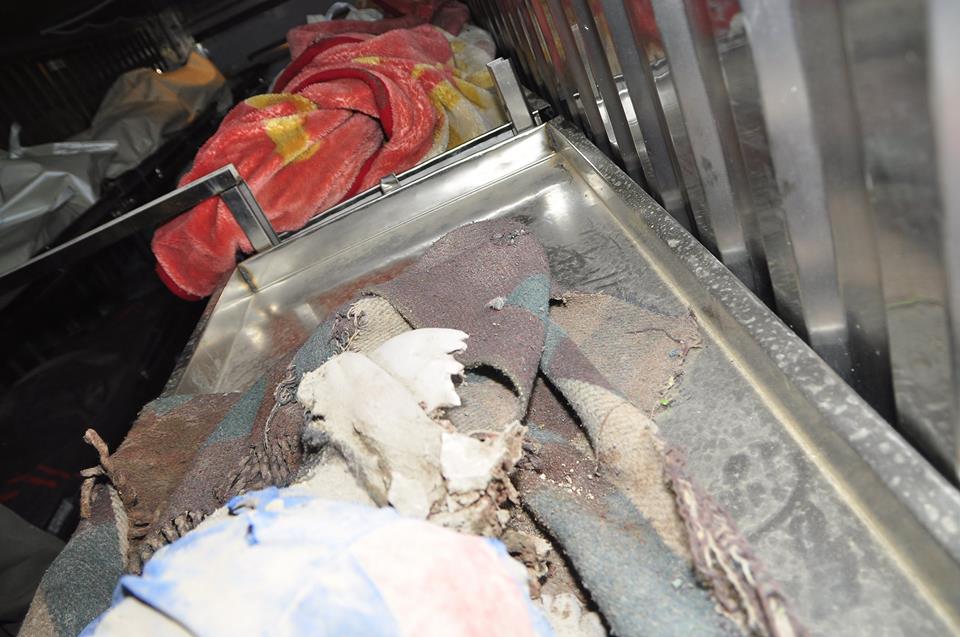 <![endif]>
<![if !vml]>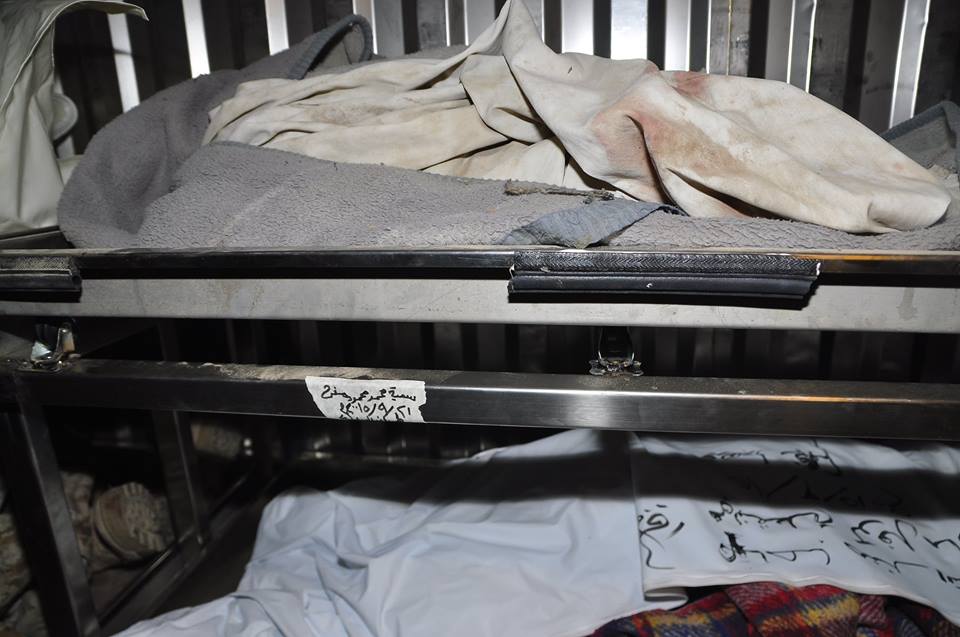 <![endif]>
All images from  –  Alle Bilder von:
https://www.facebook.com/yemenipress/timeline/story?ut=43&wstart=0&wend=1443682799&hash=-5479452114540216828&pagefilter=3
 = http://newsofyemen.net/2015/09/yemen-picsuse-of-double-tap-strike-by-saudi-uae-jets-killed-25-mostly-womenchildren/