Saudi Coalition air raid at a wedding camp at Al Wahijah village, Mokha region,
Taiz province, September 28, 2015, part 1
Saudischer Luftschlag auf eine Hochzeitsgesellschaft beim Dorf Al Wahijah, Gebiet Mokha,
Provinz Taiz, 28. September 2015, Teil 1
In a double tap raid, 142 people were killed (92 women, 27 children, 23 men) and 204 were severely injured.
As common in Yemen, men and women celebrated separately. There had been built up two tents, one for men and one for women. Eyewitnesses had heard an aircraft ahead of the wedding party before the attack. As the womens' tent was more severely hit, the victims are mostly women and children.
The head of Mokha hospital – the only hospital available – told that his staff is lacking experience with the heavy injuries, that the hospital lacks space to accommodate the injured and also is in need of equipment. Apart from the injured, also killed were brought to the hospital.
Many of the 131 civilians that died at this wedding, died, according to Hassan Boucenine of Doctors Without Borders, "because the Mokha hospital is closed because of supply -- no drugs, no fuel, no electricity, no nothing, so the staff left." Instead, the injured had to be transported to Hodeida province in trucks typically used for transporting livestock, with many dying en route.
In einem doppelten Luftschlag wurden 142 Menschen getötet (92 Frauen, 27 Kinder, 23 Männer), 204 wurden schwer verletzt.
Wie im Jemen üblich feierten Männer und Frauen getrennt. Man hatte zwei Zelte aufgebaut, eines für Männer und eines für Frauen. Augenzeugen hatten vor den Angriffen ein Flugzeug gehört. Da das Frauenzelt schwerer getroffen wurde, sind die Opfer zum großen Teil Frauen Kinder. Der Leiter des Krankenhauses von Mokha erklärte, dass sein Personal keine Erfahrung mit derart schweren Verwundungen habe, dass das Krankenhaus keinen Platz habe, um die Verwundeten unterzubringen und es an medizinischem Material fehle. Außer den Verwundeten wurden auch Leichen in das Krankenhaus gebracht.
Viele der 131 Zivilisten, die bei dieser Hochzeit starben, starben nach Hassan Boucenine von Ärzte ohne Grenzen, "weil das Krankenhaus in Mokha wegen fehlendem Nachschub geschlossen ist – keine Medikamente, kein Brennstoff, kein Strom, gar nichts, so dass die Mitarbeiter gegangen sind." Stattdessen mussten die Verletzten in die Provinz Hodeida transportiert werden –  in LKWs, die in der Regel für den Transport von Vieh verwendet werden, mit der Folge, dass viele auf dem Weg starben.
<![if !vml]>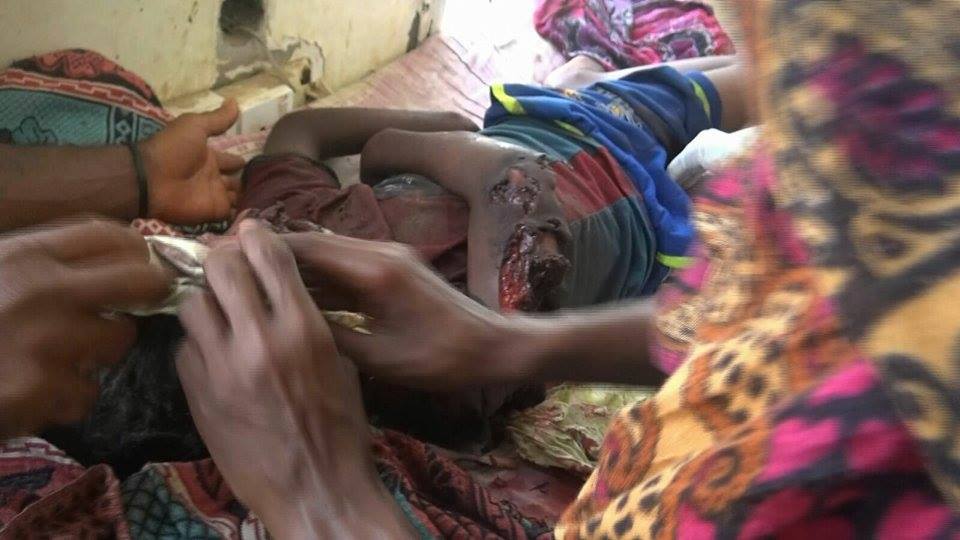 <![endif]>
https://www.facebook.com/yemenipress/posts/873583592694854
<![if !vml]>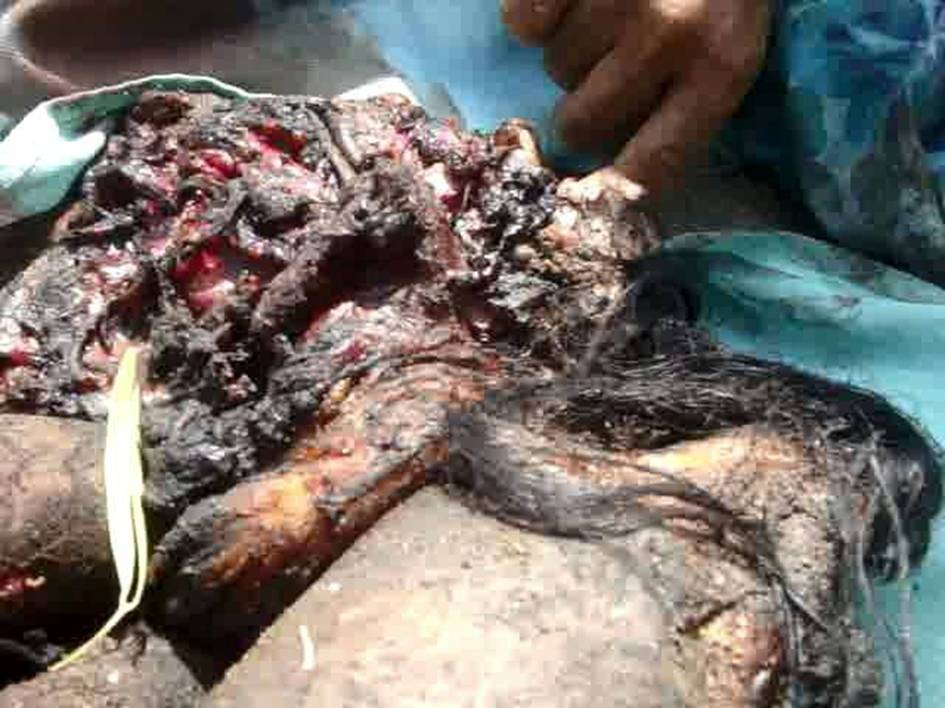 <![endif]>
https://www.facebook.com/yemenipress/posts/873583592694854
<![if !vml]>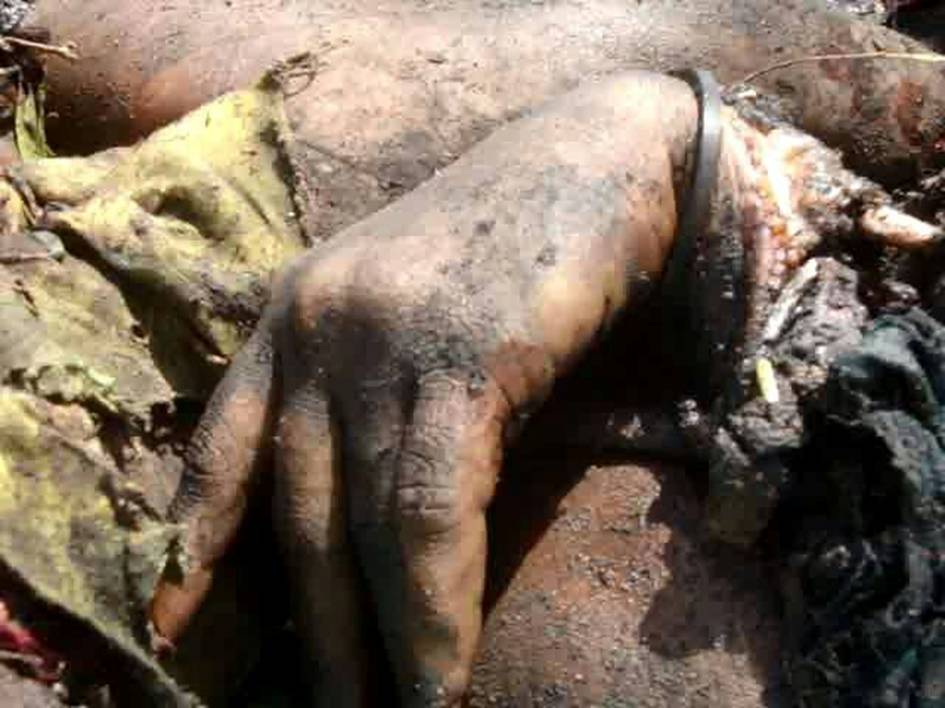 <![endif]>
https://www.facebook.com/yemenipress/posts/873583592694854
<![if !vml]>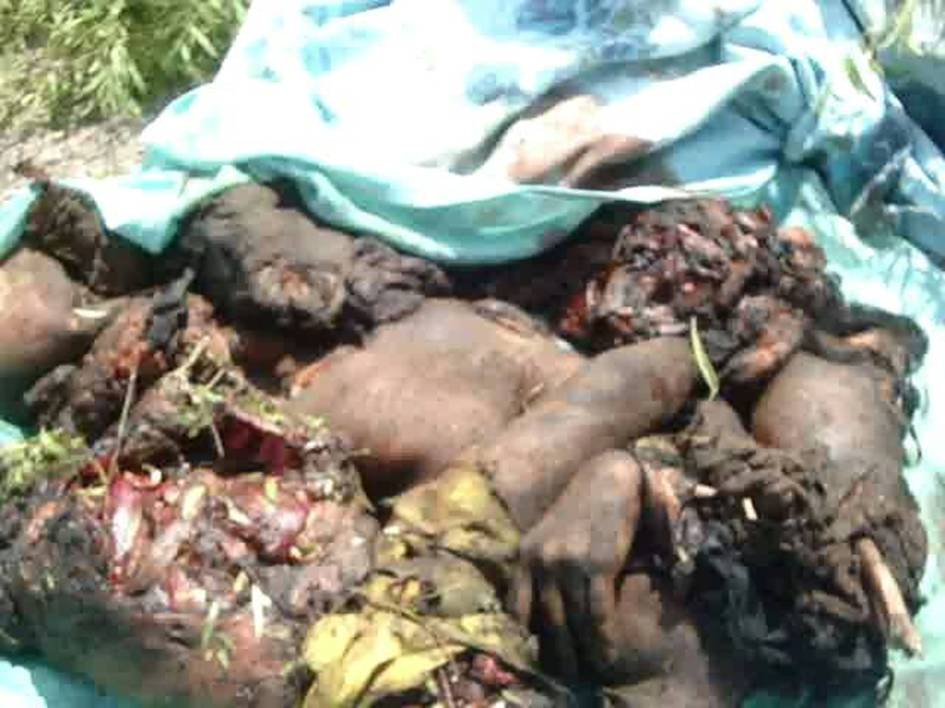 <![endif]>
https://www.facebook.com/yemenipress/posts/873583592694854 = https://twitter.com/tribuneofyaman/status/648603947603767300
<![if !vml]>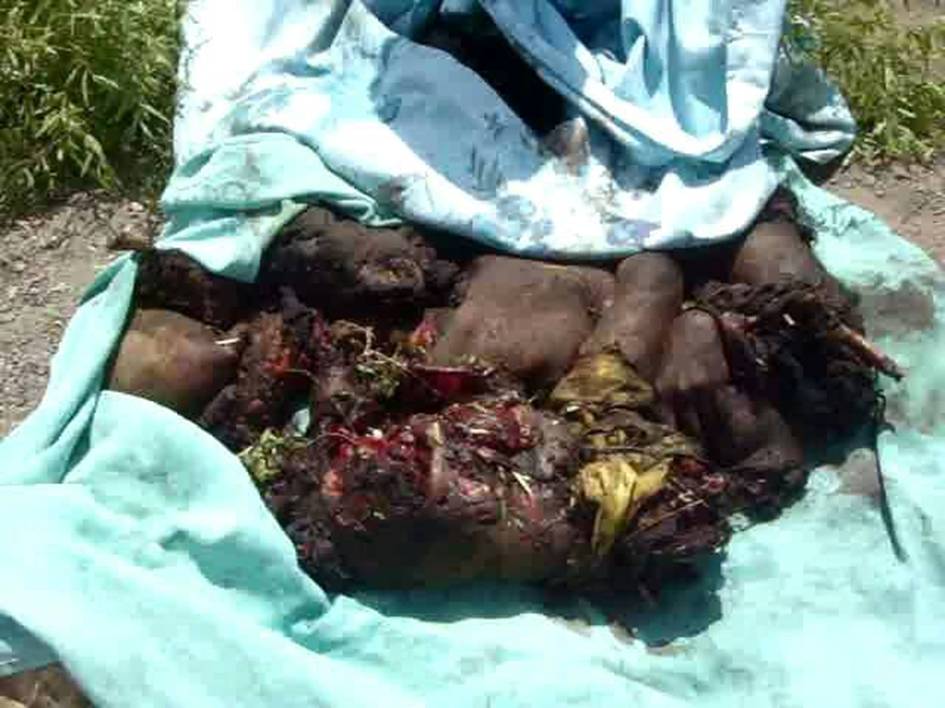 <![endif]>
https://www.facebook.com/yemenipress/posts/873583592694854
<![if !vml]>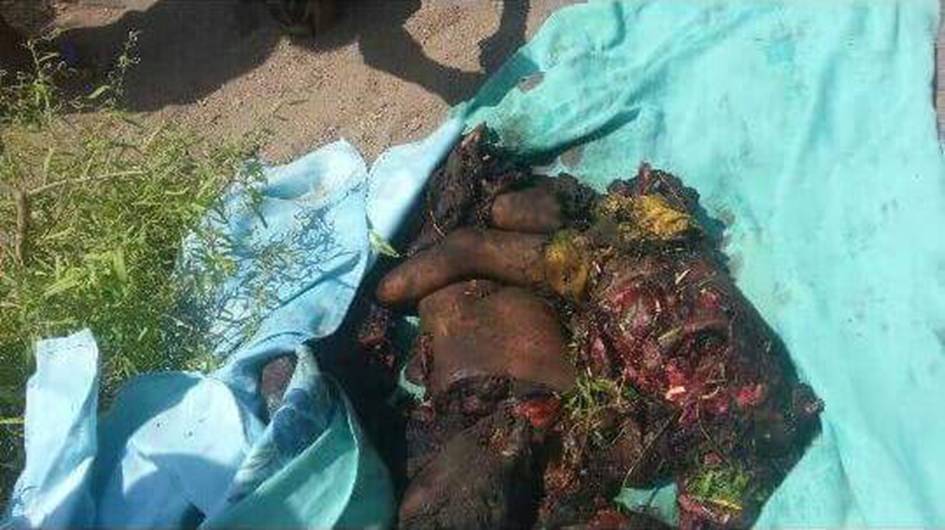 <![endif]>
https://twitter.com/Fatikr/status/648623116738953216
25<![if !vml]>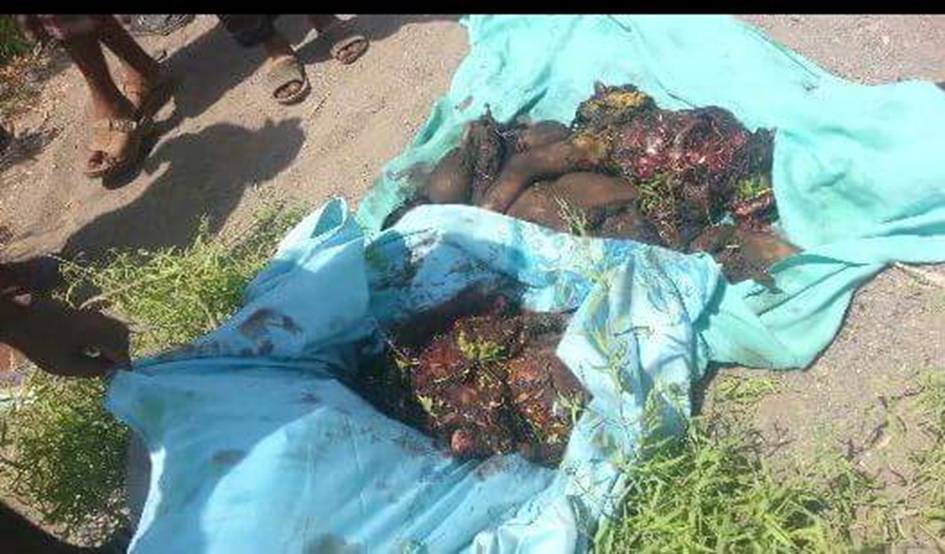 <![endif]>
https://twitter.com/Fatikr/status/648623116738953216 = https://twitter.com/Fatikr/status/648627847708340225
<![if !vml]>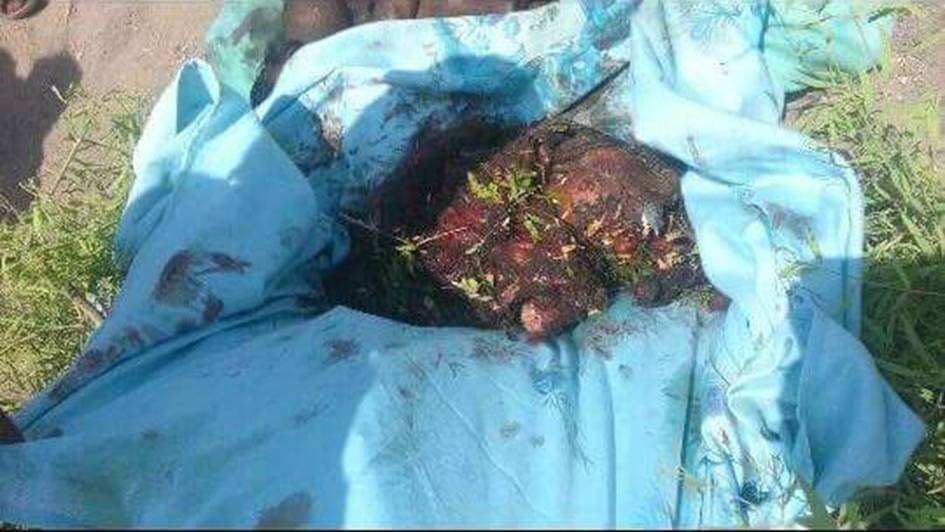 <![endif]>
https://twitter.com/Fatikr/status/648620545156648960
<![if !vml]>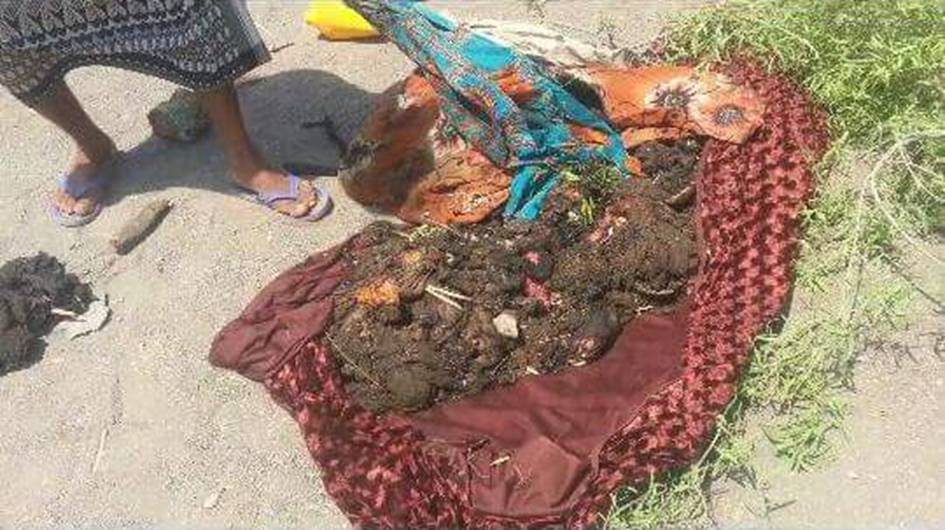 <![endif]>
https://twitter.com/Fatikr/status/648623116738953216
<![if !vml]>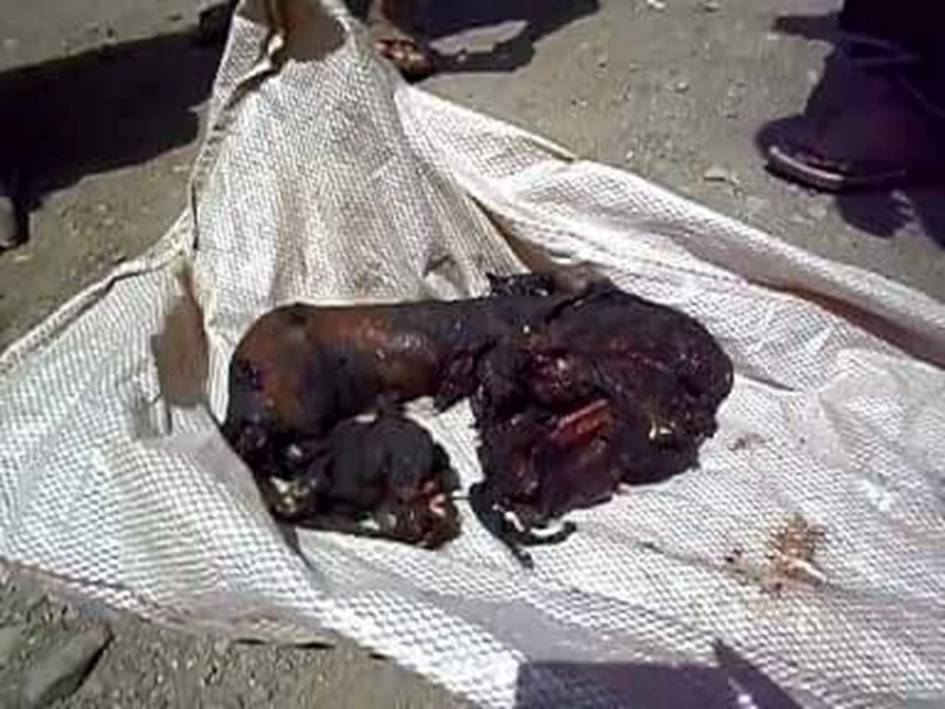 <![endif]>
https://twitter.com/Fatikr/status/649281898355671040
<![if !vml]>
<![endif]>
https://twitter.com/Fatikr/status/648620545156648960
<![if !vml]>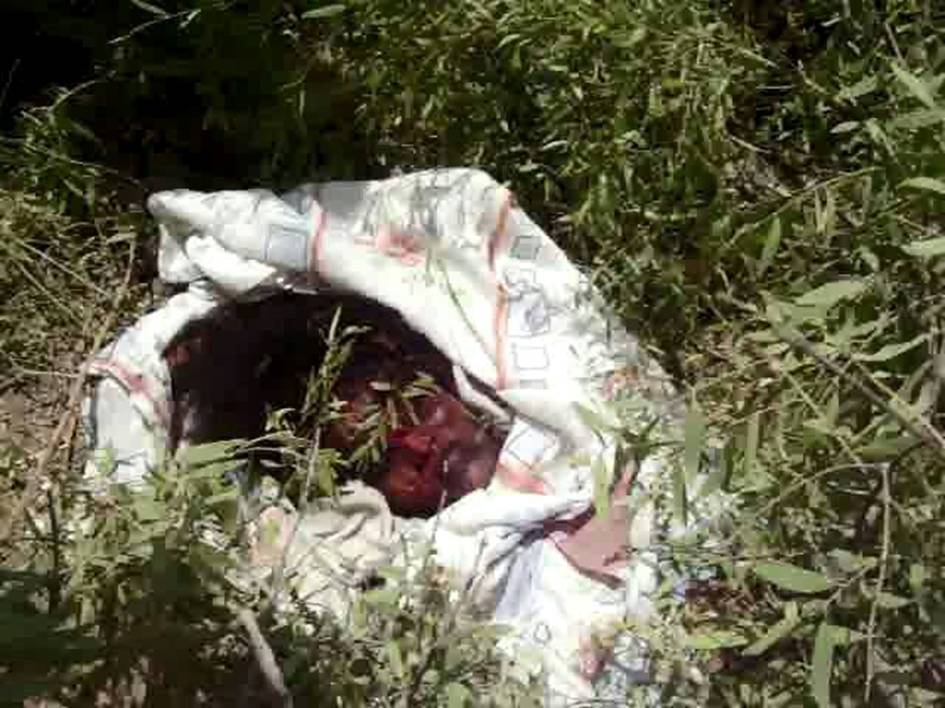 <![endif]>
https://www.facebook.com/yemenipress/posts/873583592694854
<![if !vml]>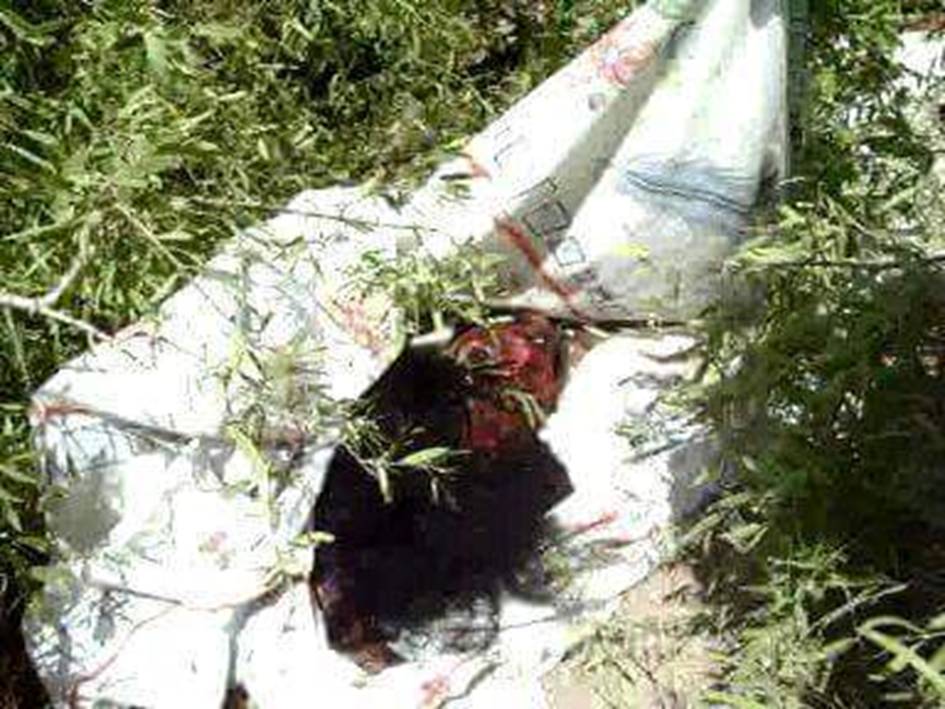 <![endif]>
https://twitter.com/Fatikr/status/649282429698445312
<![if !vml]>
<![endif]>
https://www.facebook.com/yemenipress/posts/873583592694854
<![if !vml]>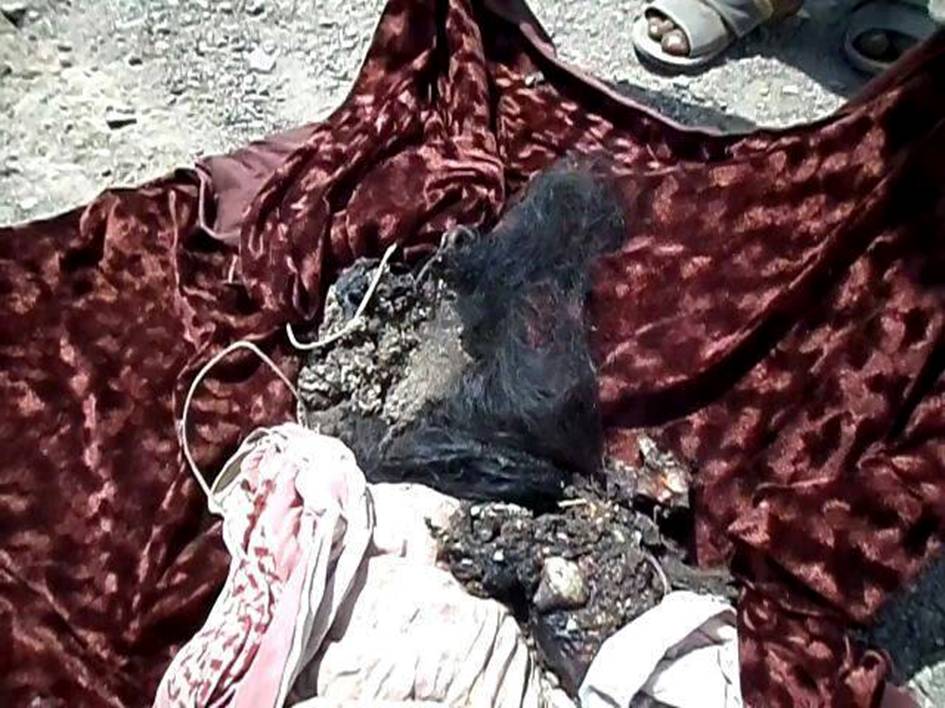 <![endif]>
https://www.facebook.com/yemenipress/posts/873583592694854
<![if !vml]>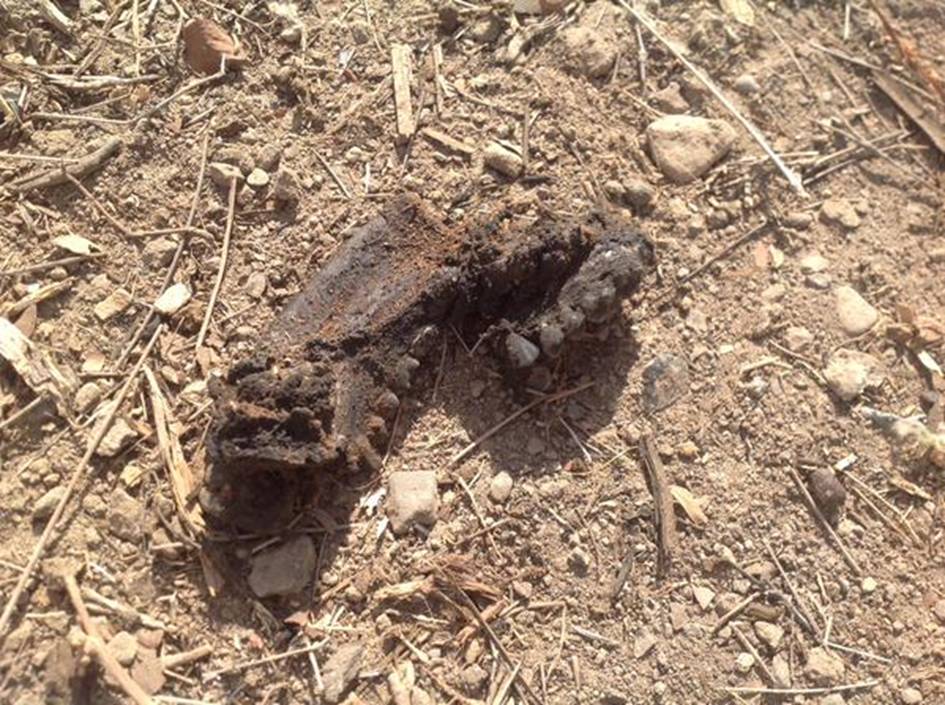 <![endif]>
Fragments of flesh and bones were scattered 100s of meters away
Teile von Fleisch und Knochen wurden hunderte Meter weit geschleudert
https://twitter.com/HussainBukhaiti/status/651114915843866624