Saudi coalition air raid at Sanaa, September 30, 2015, part 1
Luftschlag der saudischen Koalition auf Sanaa, 30. September 2015, Teil 1
65 strikes hit Sanaa within 24 hours.
Mesbahi Tunnel area in Hadda Street was targeted. A cooking gas filling station, a petrol station
and many cars, many houses and shops were destroyed
Two people were killed (working at the buffet), 10 were injured
Innerhalb von 24 Stunden wurde Sanaa von 24 einzelnen Schlägen getroffen
Das Gebiet um den Meshabi-Tunnel in der Hadda Straße wurde angegriffen. Eine Kochgas-Auffüllstation,
eine Tankstelle und viele Autos, viele Häuser und Geschäfte wurden zerstört.
Zwei Menschen wurden getötet (sie arbeiteten in einem Buffet), 10 wurden verletzt
<![if !vml]>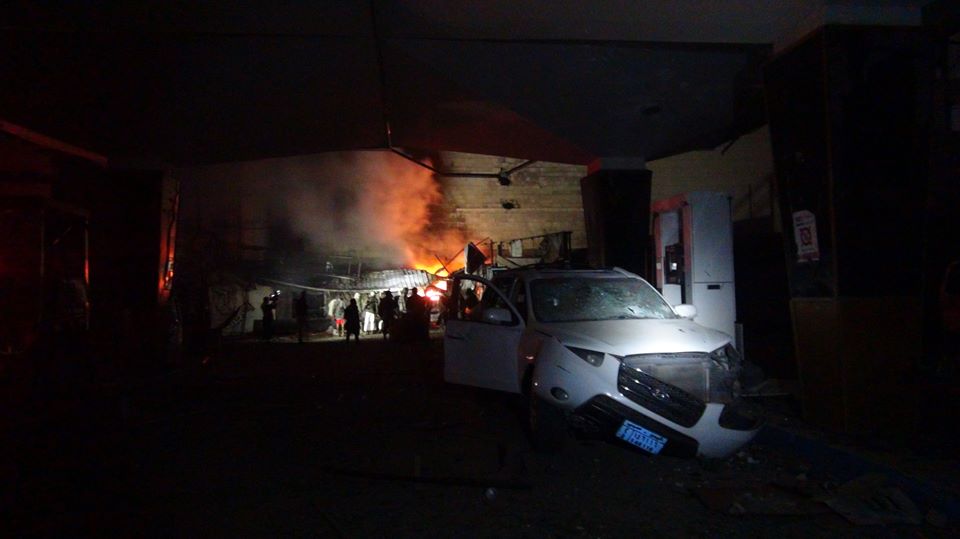 <![endif]>
https://www.facebook.com/yemenipress/posts/874445219275358
<![if !vml]>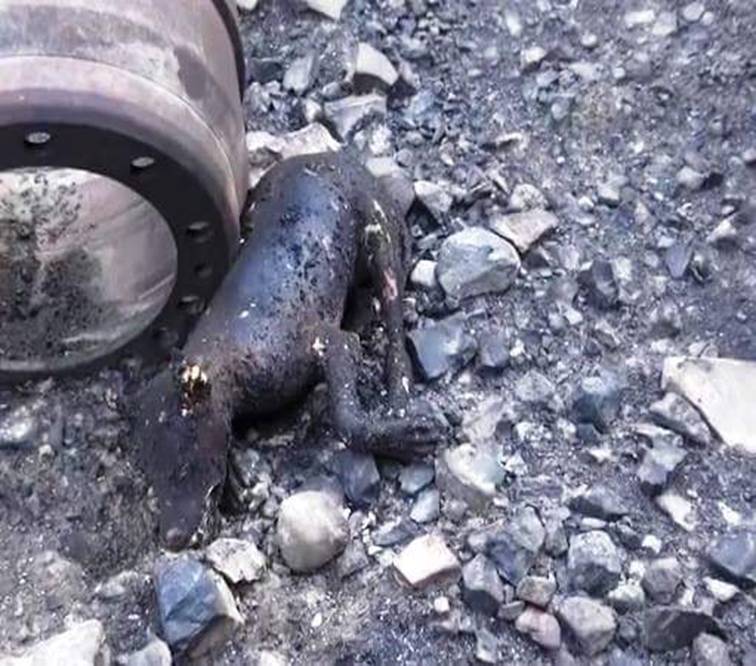 <![endif]>
https://www.facebook.com/yemenipress/posts/874445219275358 = https://twitter.com/Al_rodaini/status/650450819603673088
<![if !vml]>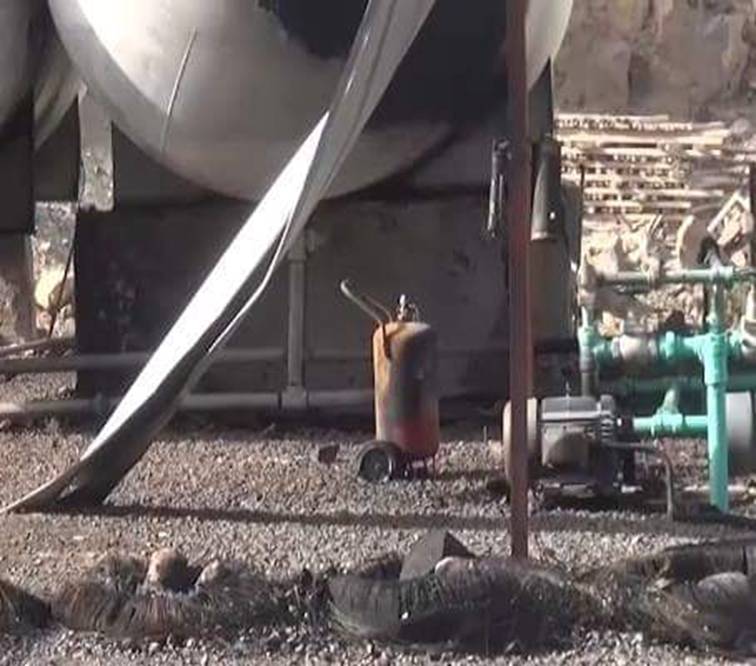 <![endif]>
https://www.facebook.com/yemenipress/posts/874445219275358 = https://twitter.com/Al_rodaini/status/650450819603673088
<![if !vml]>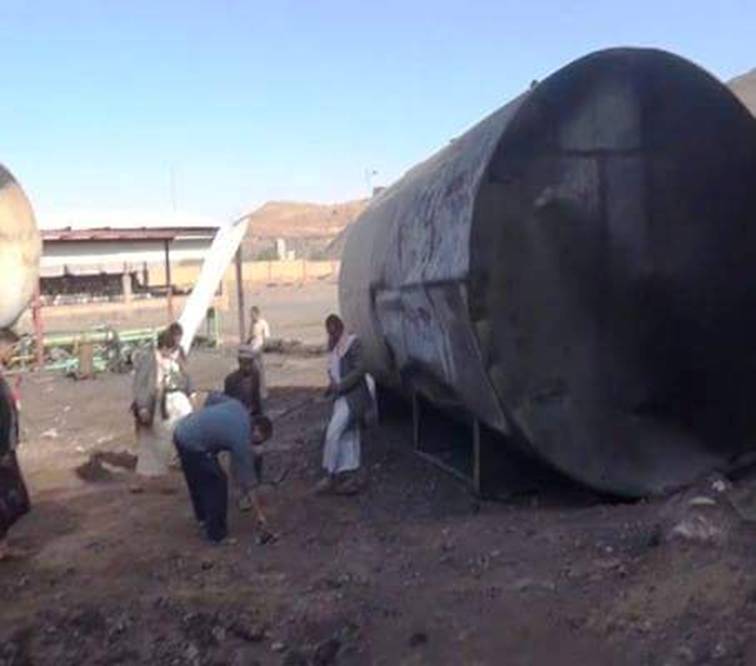 <![endif]>
https://twitter.com/Al_rodaini/status/650450819603673088
<![if !vml]>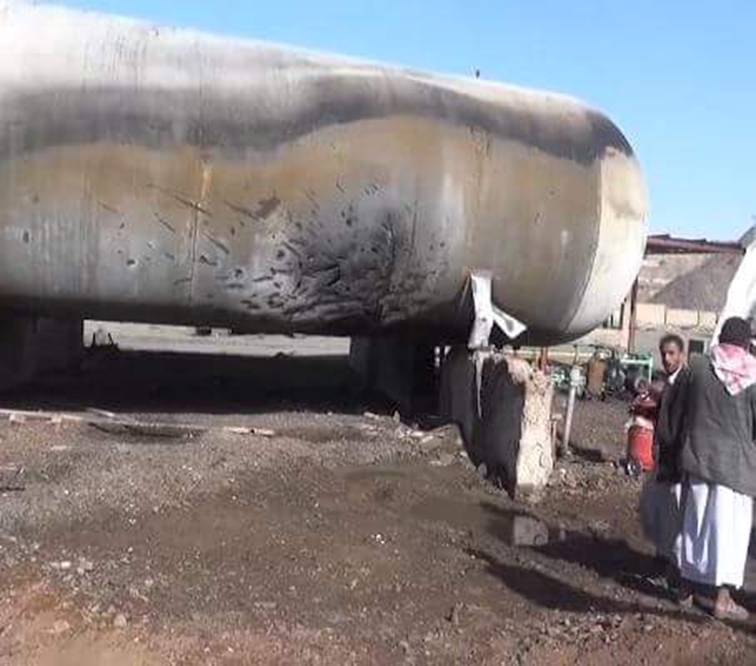 <![endif]>
https://twitter.com/Al_rodaini/status/650450819603673088 = https://www.facebook.com/yemen.crisis/posts/517812671718307
<![if !vml]>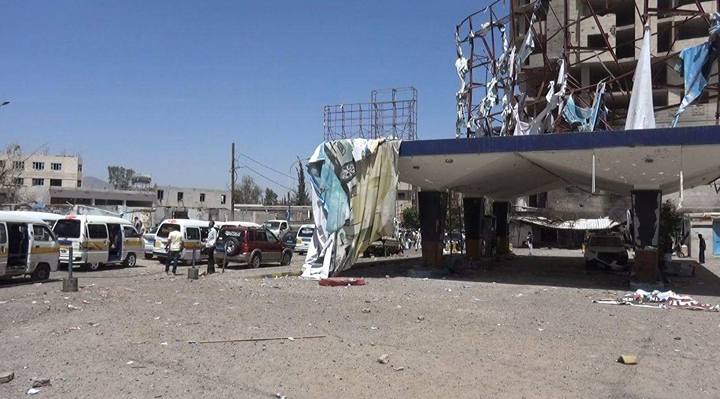 <![endif]>
https://www.facebook.com/yemenipress/posts/874533002599913
<![if !vml]>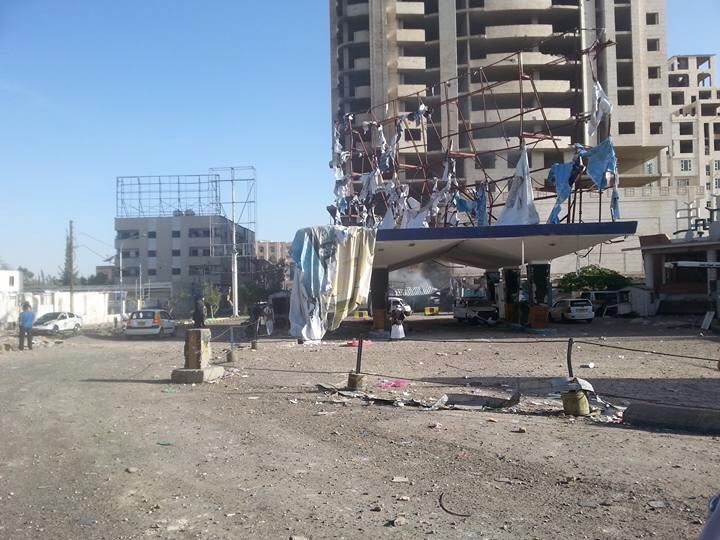 <![endif]>
https://www.facebook.com/yemen.crisis/posts/517812671718307
<![if !vml]>
<![endif]>
https://www.facebook.com/yemenipress/posts/874533002599913
<![if !vml]>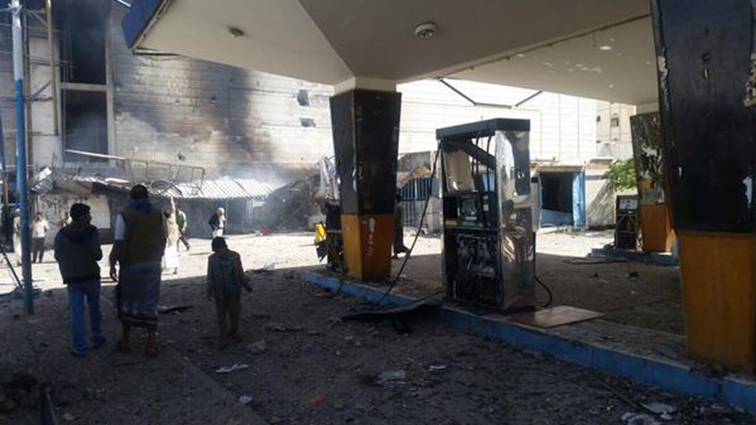 <![endif]>
https://twitter.com/AhmedSayaghi/status/649487175042527232
<![if !vml]>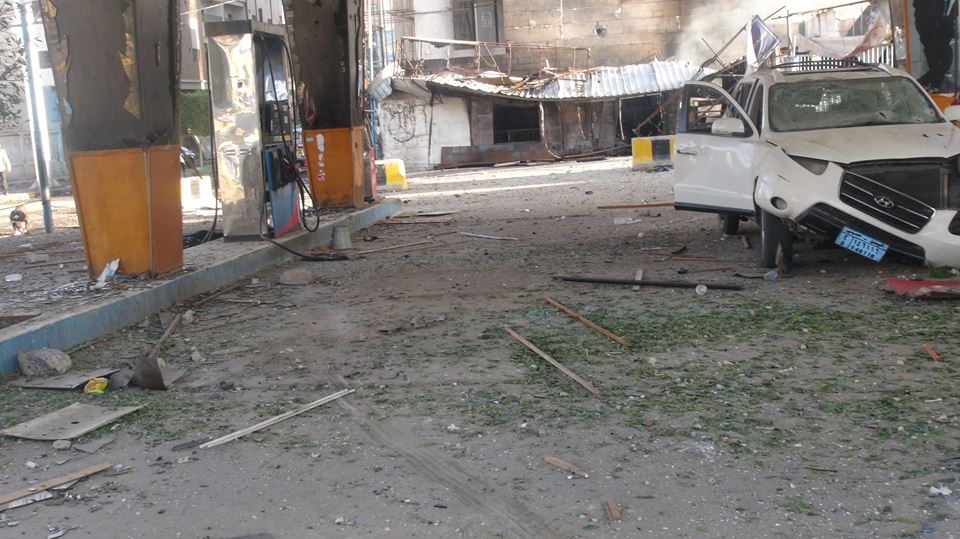 <![endif]>
https://www.facebook.com/yemenipress/posts/874445219275358
<![if !vml]>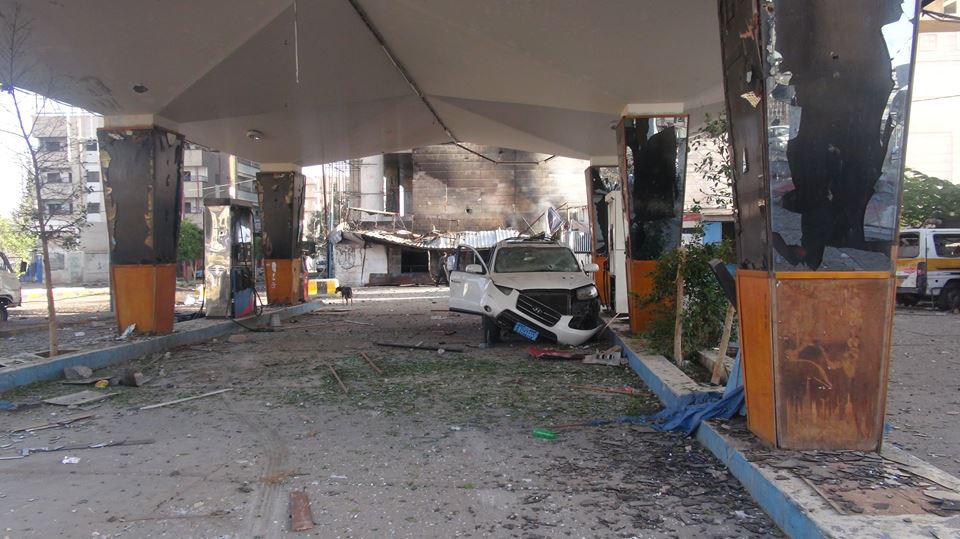 <![endif]>
https://www.facebook.com/yemenipress/posts/874445219275358
<![if !vml]>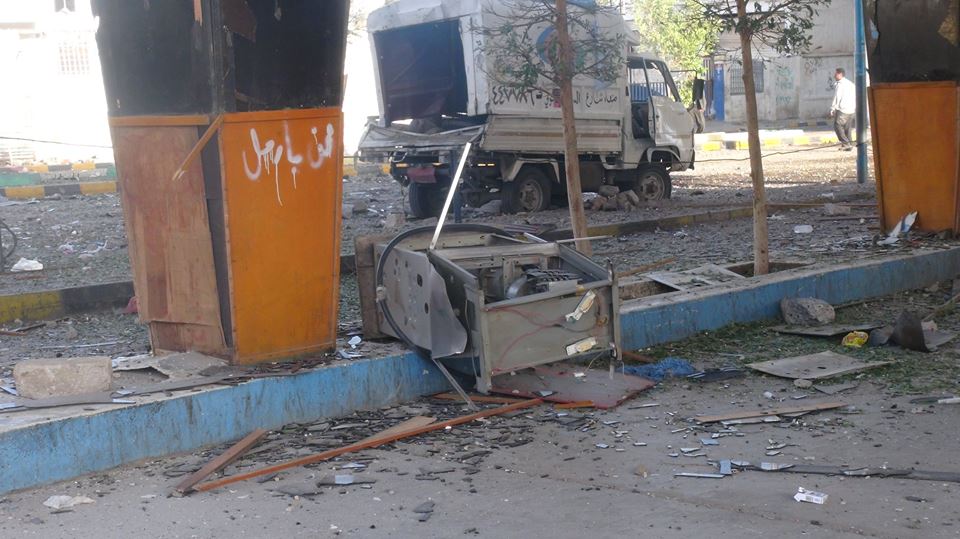 <![endif]>
https://www.facebook.com/yemenipress/posts/874445219275358
<![if !vml]>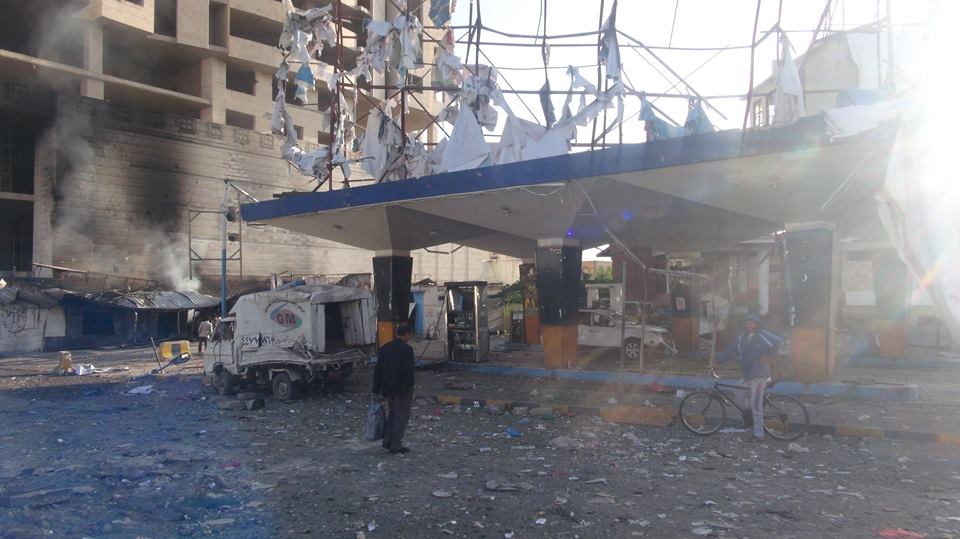 <![endif]>
https://www.facebook.com/yemenipress/posts/874445219275358
<![if !vml]>
<![endif]>
https://www.facebook.com/yemenipress/posts/874445219275358
<![if !vml]>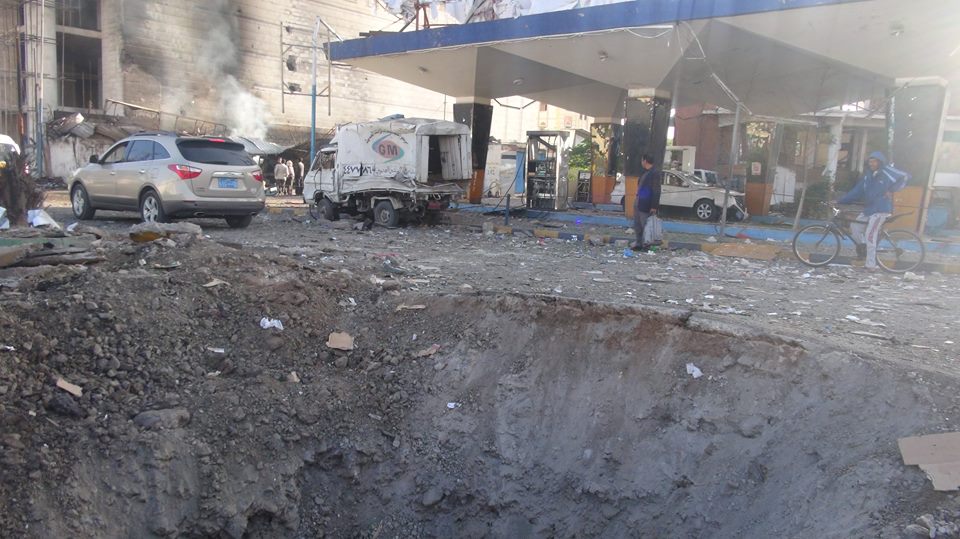 <![endif]>
https://www.facebook.com/yemenipress/posts/874445219275358
<![if !vml]>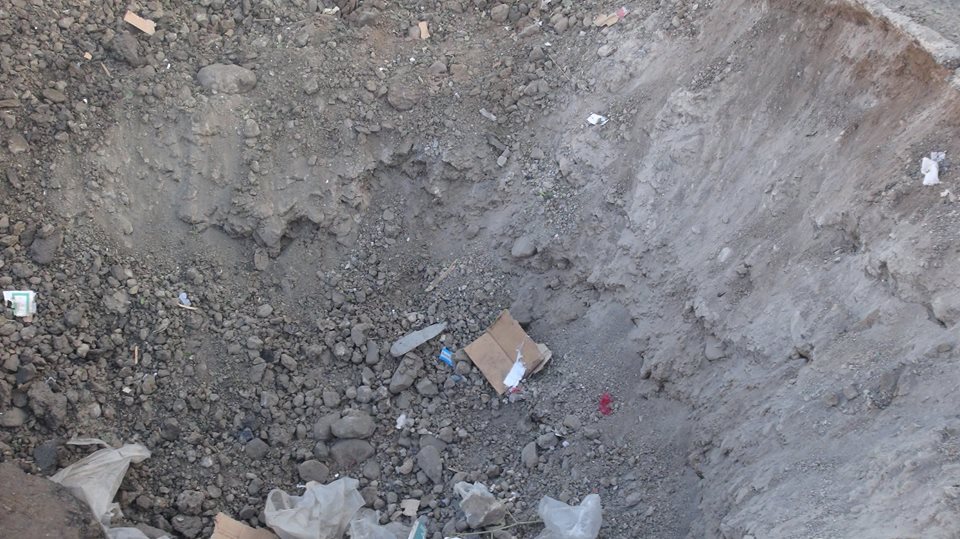 <![endif]>
https://www.facebook.com/yemenipress/posts/874445219275358