Saudi air raid at Sanaa, June 12, 2015, in the night, part 1
Saudischer Luftschlag auf Sanaa, 12. Juni 2015, nachts, Teil 1
By this air raid, Bait Meyad District of Sanaa was targeted. The reason for this attack once again was "hunting" prominent figures of the family of ex-president Saleh, who now has allied with the Houthis. Saleh still is supported by the larger part of the Yemen army. The intended target was the house of Saleh's nephew, the former (from 2001 to 2012) commander of the approx. 50.000 strong Central Security Organisation, Brigadier General Yahya Mohammed Saleh. Apart from general Saleh's house, many neighbouring residential house were totally destroyed or partially damaged. 69 people were killed and injured – mostly women and children.
Thus, all these civilians and their homes were the typical "collateral damages" of "hunting" a prominent figure of Saleh's family, a (retired!) general, who even in 2012 had declared his support to president Hadi. Anyway, even a general's house is no military target – targeting it by an air raid, especially when lying in a densely populated area, just is a severe crime of war, for which king Salman and Barack Obama bear responsibility.
Dieser Luftangriff richtete sich gegen das Stadtviertel Bait Meyad von Sanaa. Der Grund für diesen Angriff war wieder einmal "die Jagd" auf Angehörige der Familie von Ex-Präsident Saleh, der sich mit den Houthis verbündet hat. Saleh wird immer noch durch den größeren Teil der jemenitischen Armee unterstützt. Das eigentliche Ziel war das Haus von Salehs Neffen, des ehemaligen (2001-2012) Kommandeurs der ca. 50.000 starken Zentralen Sicherheits-Organisation, Brigadegeneral Yahya Mohammed Saleh. Außer Salehs Haus wurden viele benachbarte Wohnhäuser völlig zerstört oder teilweise beschädigt. 69 Menschen wurden getötet und verletzt - hauptsächlich Frauen und Kinder.
Somit waren all diese Zivilisten und ihre Häuser die typischen "Kollateralschäden" der "Jagd" auf eine prominente Figur der Familie Saleh, einen General (im Ruhestand!), der auch im Jahr 2012 seine Unterstützung für Präsident Hadi erklärt hatte. Auf jeden Fall ist sogar das Wohnhaus eines Generals kein militärisches Ziel. Wenn man es, zumal wenn es in einem dichtbesiedelten Wohngebiet liegt, zum Ziel eines Luftangriffs macht, ist das ein schweres Kriegsverbrechen, für das König Salman und Barack Obama die Verantwortung tragen.
<![if !vml]>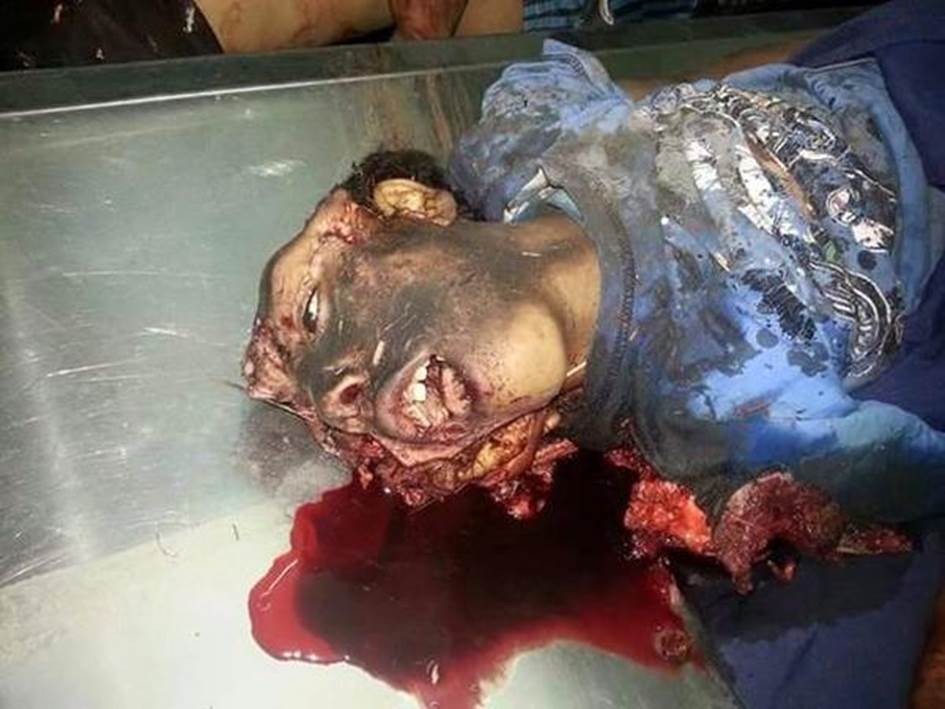 <![endif]>
https://twitter.com/HussainBukhaiti/status/609814299104522240 = https://twitter.com/salaahezzi/status/609581116400373760 = https://twitter.com/Fatikr/status/609528409929068544
<![if !vml]>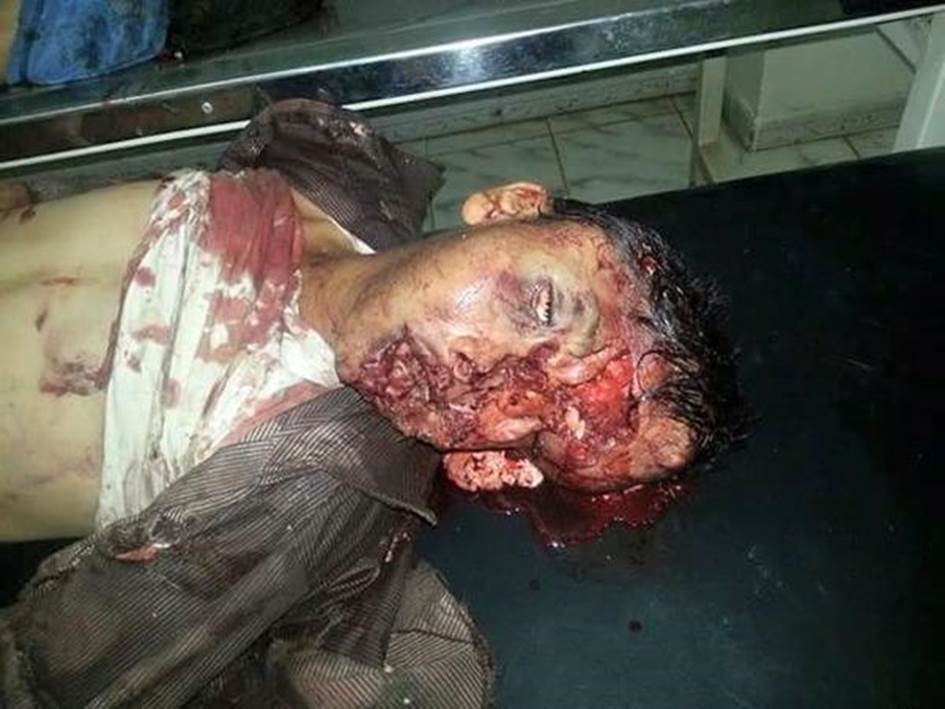 <![endif]>
https://twitter.com/HussainBukhaiti/status/609814299104522240 = https://twitter.com/salaahezzi/status/609577523924439040 = https://twitter.com/Fatikr/status/609528409929068544
<![if !vml]>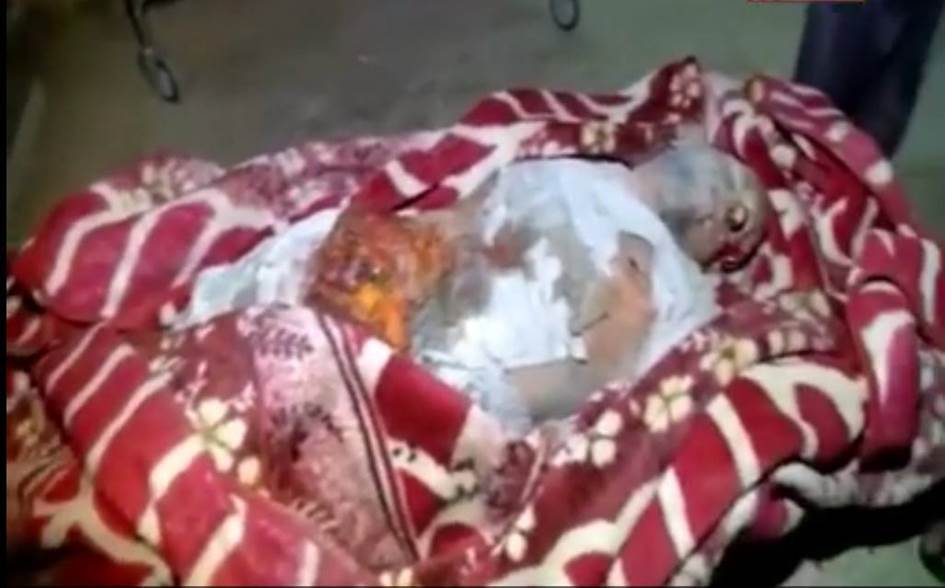 <![endif]>
Film: https://www.facebook.com/yemen.crisis/posts/477069599125948
<![if !vml]>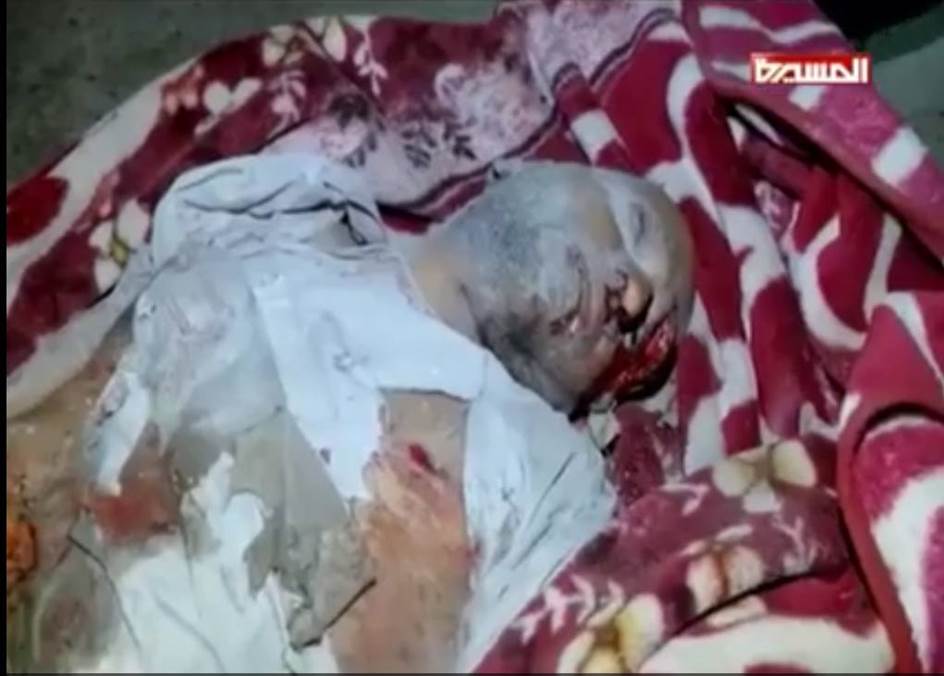 <![endif]>
Film: https://www.facebook.com/yemen.crisis/posts/477069599125948
<![if !vml]>
<![endif]>
Film: https://www.facebook.com/yemen.crisis/posts/477069599125948
<![if !vml]>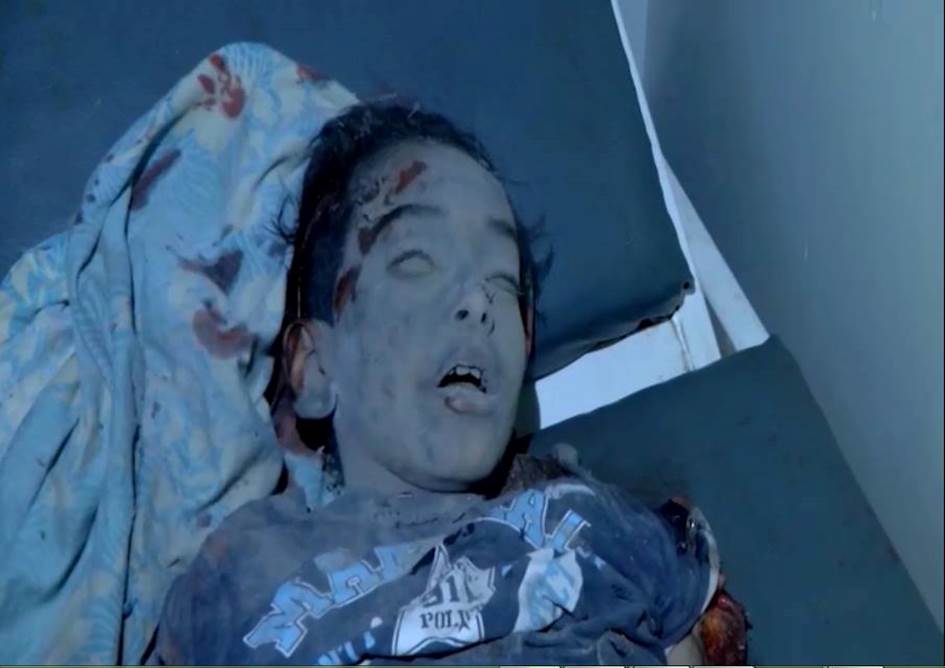 <![endif]>
Film: https://www.facebook.com/yemen.crisis/posts/477069599125948 =
https://www.facebook.com/Media.Front1234/posts/1498409170381452 = https://twitter.com/YemenPostNews/status/609770330685489152 = https://twitter.com/Fatikr/status/609824070394253312 = https://twitter.com/salaahezzi/status/609742759033868288 = https://www.facebook.com/Media.Front1234/posts/1498409170381452 = http://www.21sept.com/?p=2895
<![if !vml]>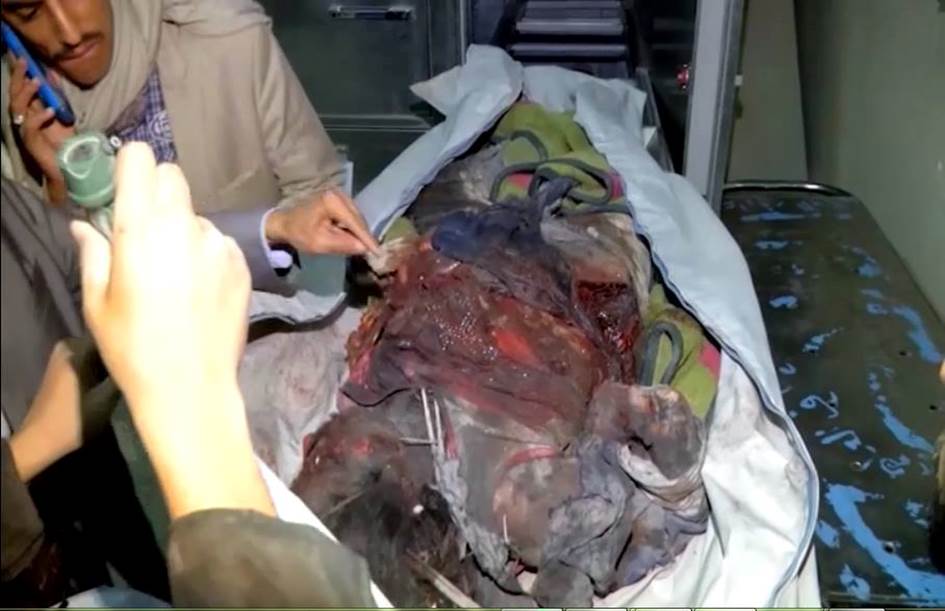 <![endif]>
https://www.facebook.com/Media.Front1234/posts/1498409170381452 = https://twitter.com/Fatikr/status/609824070394253312 = https://twitter.com/narrabyee/status/609809206338674688 = http://www.21sept.com/?p=2895
<![if !vml]>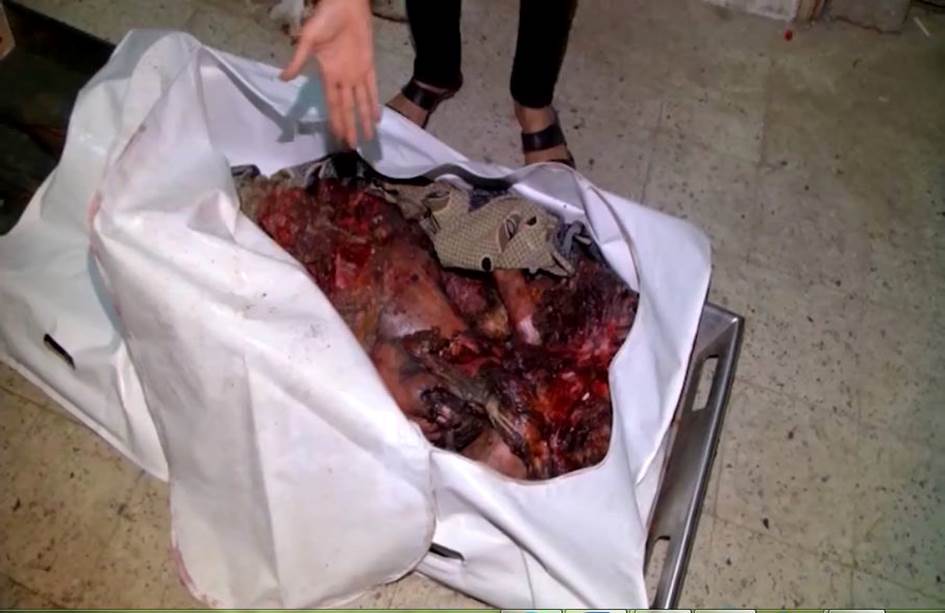 <![endif]>
https://www.facebook.com/Media.Front1234/posts/1498409170381452 = https://twitter.com/narrabyee/status/609809436295565312
= http://www.21sept.com/?p=2895
<![if !vml]>
<![endif]>
Film: https://www.facebook.com/yemen.crisis/posts/477069599125948
<![if !vml]>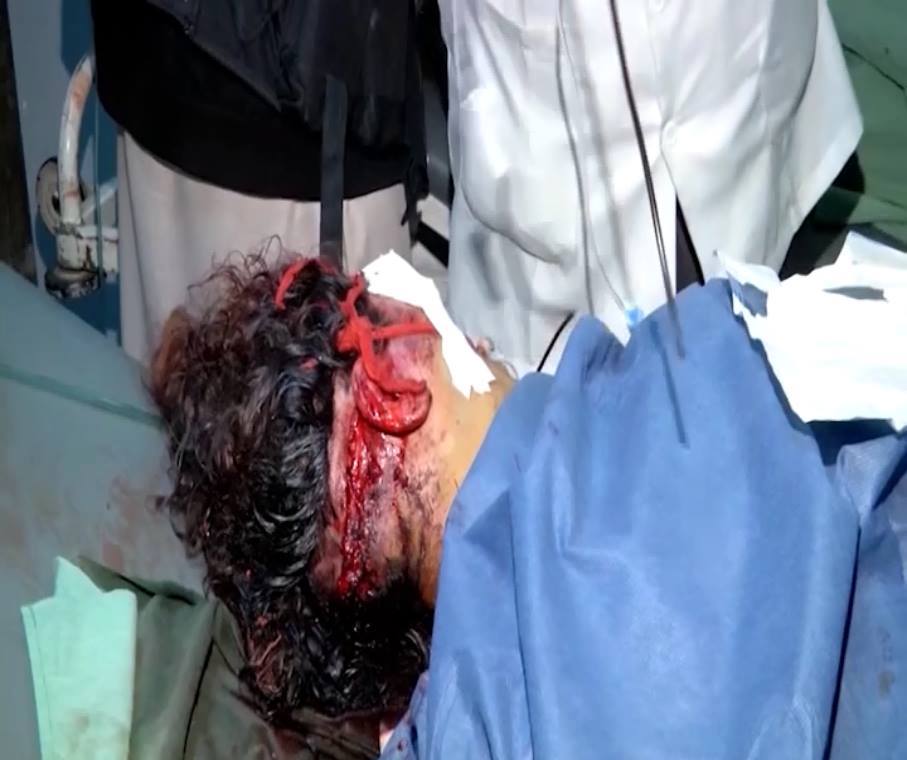 <![endif]>
Film: https://www.facebook.com/yemen.crisis/posts/477069599125948 =
https://www.facebook.com/Media.Front1234/posts/1498409170381452 = https://twitter.com/YemenPostNews/status/609770330685489152 = http://www.21sept.com/?p=2895
<![if !vml]>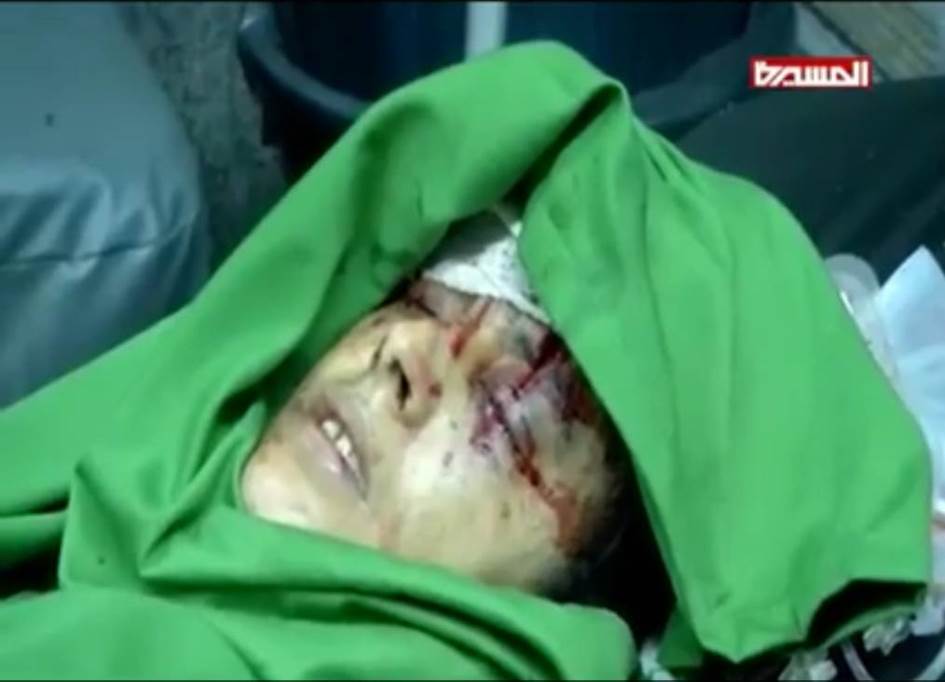 <![endif]>
Film: https://www.facebook.com/yemen.crisis/posts/477069599125948
<![if !vml]>
<![endif]>
https://www.facebook.com/Media.Front1234/posts/1498409170381452 = https://twitter.com/Fatikr/status/609824070394253312 = https://twitter.com/salaahezzi/status/609742759033868288 = https://twitter.com/narrabyee/status/609809419090538496 = https://www.facebook.com/Media.Front1234/posts/1498409170381452 = http://www.21sept.com/?p=2895
<![if !vml]>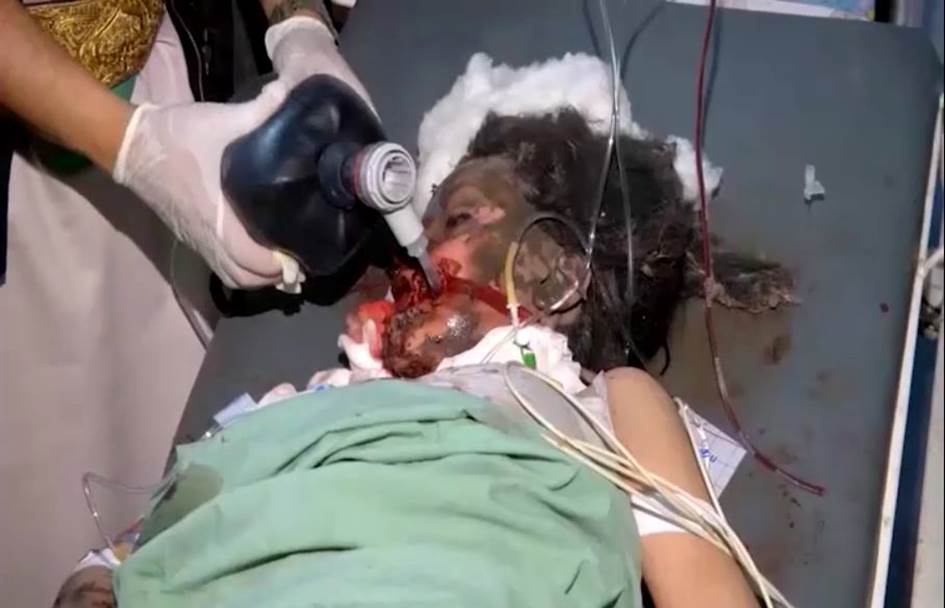 <![endif]>
Film: https://www.facebook.com/yemen.crisis/posts/477069599125948 =
https://www.facebook.com/Media.Front1234/posts/1498409170381452 = https://twitter.com/Fatikr/status/609824070394253312 = https://twitter.com/salaahezzi/status/609742759033868288 = http://www.21sept.com/?p=2895
<![if !vml]>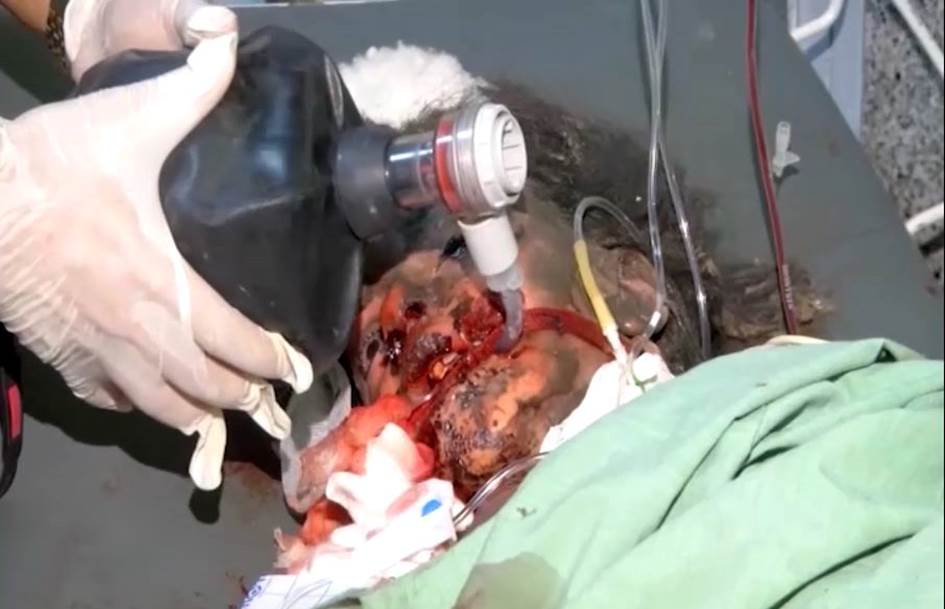 <![endif]>
Film: https://www.facebook.com/yemen.crisis/posts/477069599125948 =
https://www.facebook.com/Media.Front1234/posts/1498409170381452