Saudi air raids at the street from Sanaa to Saada and on trucks driving there,
night Jun. 29 to 30, 2015 and before
Saudische Luftschläge auf die Straße von Sanaa nach Saada und Lastwagen auf der Straße,
Nacht vom 29. auf den 30. Juni 2015 und früher
The street at Haraf Safyan (Sufian) district in Amran province and the trucks there were targeted in the night from June 29 to 30, the images of Khywan bridge in Khywan district, Amran province, were taken on June 29.
It clearly looks like Saudis and Americans want to interrupt the connection from Sanaa to Saada by targeting this road and at least one bridge. By targeting the trucks transporting food, they also show that they want to cut off Saada from every supply of food and other goods. Remember, that the whole of Yemen is totally depending on the import of food, which to the northern province of Saada is brought just on this road.
Thus, it seems whether Saudis and Americans just work to starve out the whole province and its population, what must be classified as a war crime. And this war crime is committed before the background that the whole country is in danger of a great famine, as UN emphatically warns.
Die Straße im Distrikt Haraf Safyan (Sufian) in der Provinz Amran und die dort fahrenden LKWs wurden in der Nacht vom 29. auf den 30. Juni angegriffen, die Brücke von Khywan im Distrikt Khywan in der Provinz Amran wurde am 29. Juni fotografiert.
Es sieht eindeutig so aus, als wollten Saudis und Amerikaner die Verbindung zwischen Sanaa und Saada unterbrechen, in dem sie die Verbindungsstraße und zumindest eine Brücke an dieser Straße als Angriffsziel wählen. Indem sie die LKWs angreifen, die Lebensmittel nach Saada transportieren, zeigen sie auch, dass sie Saada von jeder Versorgung mit Lebensmittel und anderen Gütern abschneiden wollen. Man erinnere sich daran, dass der Jemen völlig von Lebensmittelimporten abhängig ist, und die Versorgung der nördlich gelegenen Provinz Saada nur über diese Straße laufen kann.
So sieht es danach aus, als wollten Saudis und Amerikaner daran hinzielen, die ganze Provinz und ihre Bevölkerung auszuhungern. Das muss man klar als Kriegsverbrechen einordnen. Und dieses Kriegsverbrechen geschieht im Übrigen vor dem Hintergrund, dass das ganze Land kurz vor einer Hungerkatastrophe steht, wie die UN eindrücklich warnt.
<![if !vml]>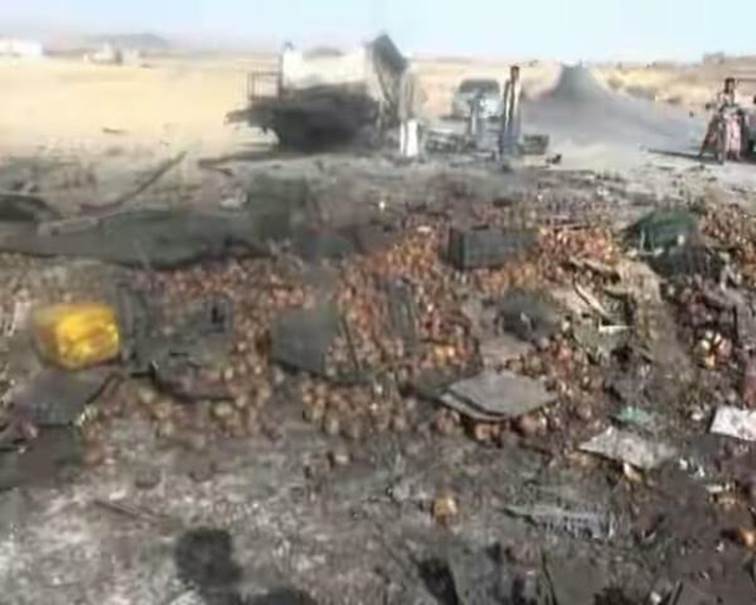 <![endif]>
Haraf safyan, Fruit truck on the way from Sanaa to Saada – Haraf Safyan, LKW mit Obst auf dem Weg von Sanaa nach Saada
https://twitter.com/war_2015yemen/status/616380864931311617 = https://twitter.com/salaahezzi/status/616366524547272704
<![if !vml]>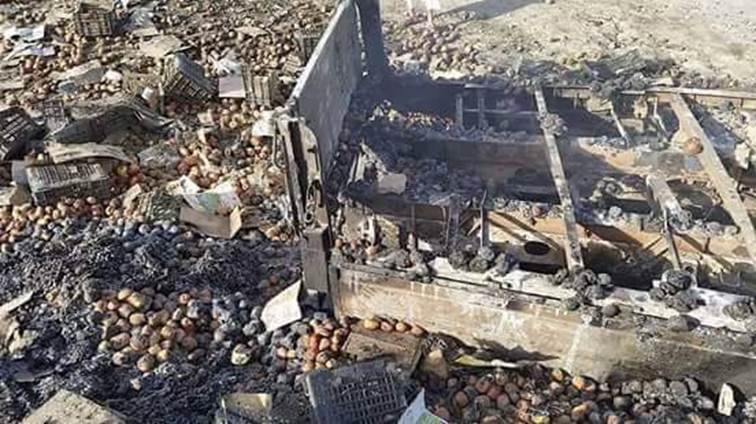 <![endif]>
Haraf safyan, Fruit truck on the way from Sanaa to Saada – Haraf Safyan, LKW mit Obst auf dem Weg von Sanaa nach Saada
https://twitter.com/Fatikr/status/616064242089721856
<![if !vml]>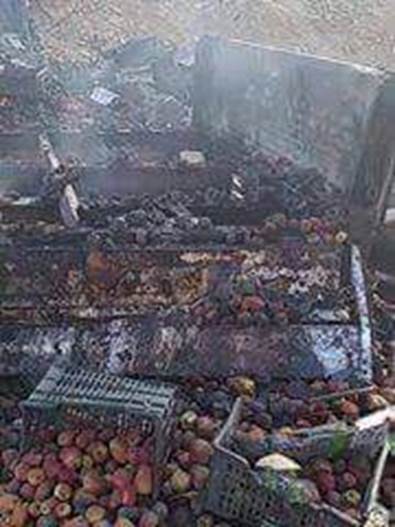 <![endif]> <![if !vml]>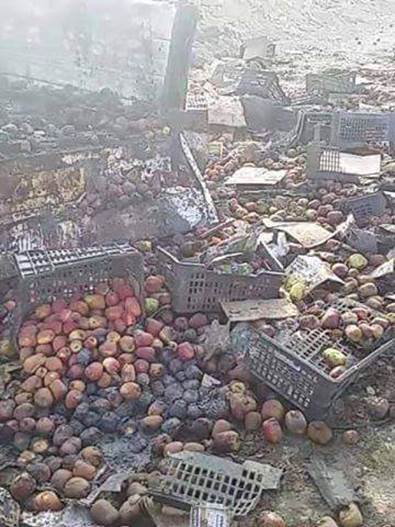 <![endif]>
Haraf Safyan, Fruit truck on the way from Sanaa to Saada – Haraf Safyan, LKW mit Obst auf dem Weg von Sanaa nach Saada
https://twitter.com/Fatikr/status/616064242089721856
<![if !vml]>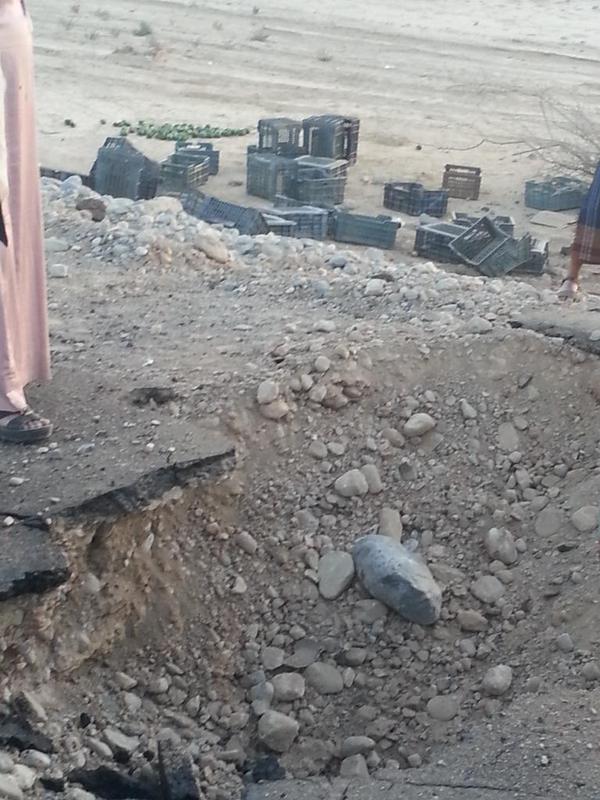 <![endif]>
Haraf Safyan, Bomb crater and fruit – Haraf Safyan, Bombenkrater und Obst
https://twitter.com/Fatikr/status/615728852510203904
<![if !vml]>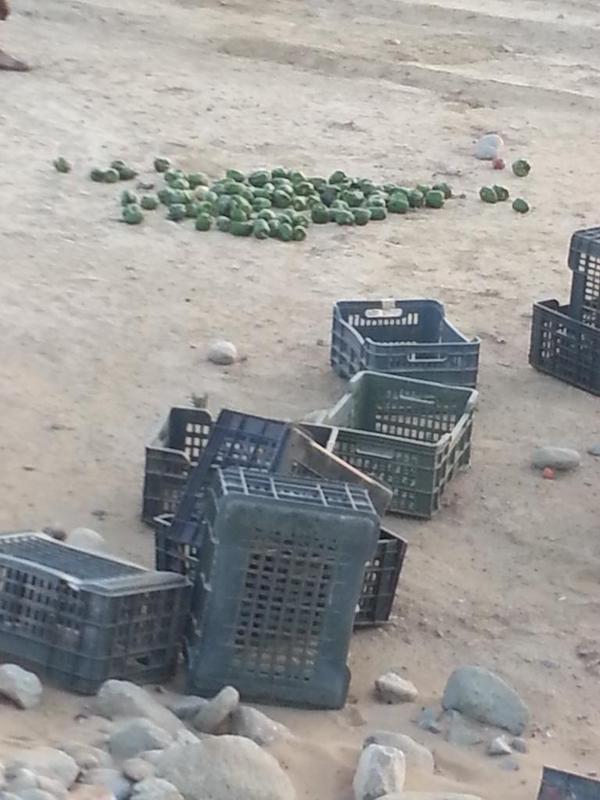 <![endif]>
Fruit – Obst
https://twitter.com/Fatikr/status/615724741911941120
<![if !vml]>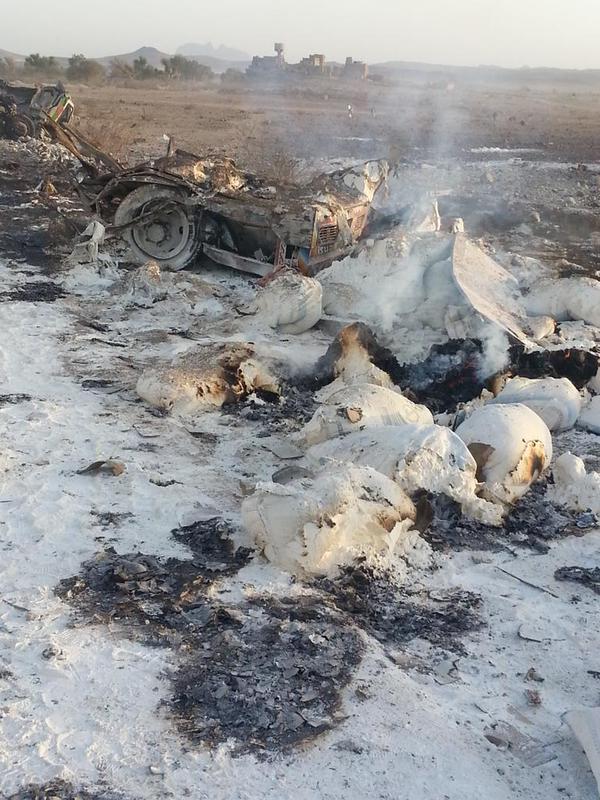 <![endif]>
Haraf Safyan, Truck having loaded wheat – Haraf Safyan, LKW mit Weizen
https://twitter.com/Fatikr/status/615728852510203904
<![if !vml]>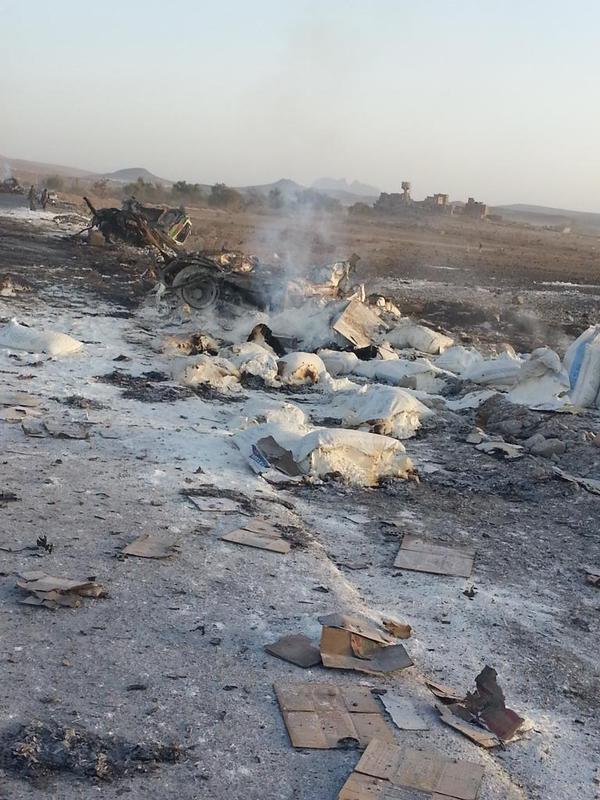 <![endif]>
Haraf Safyan, Truck having loaded wheat – Haraf Safyan, LKW mit Weizen
https://twitter.com/Fatikr/status/615728852510203904
<![if !vml]>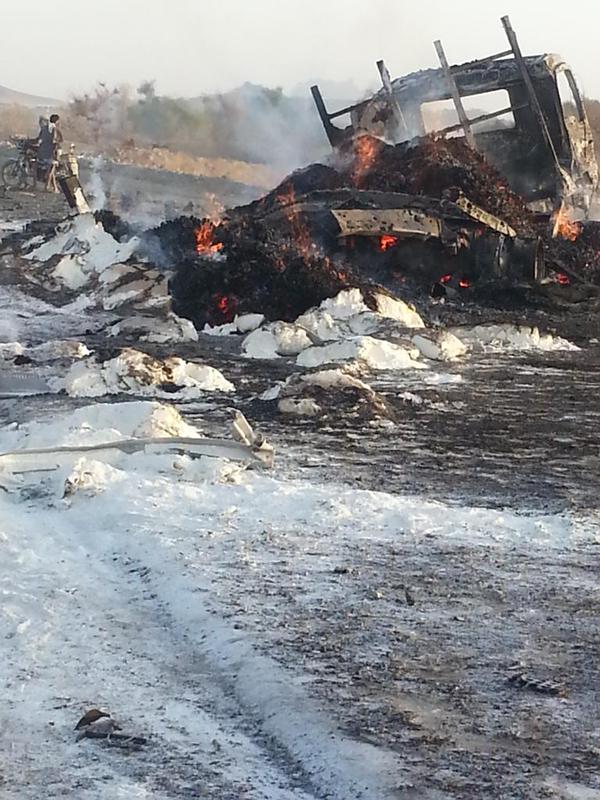 <![endif]>
Haraf Safyan, Truck having loaded wheat – Haraf Safyan, LKW mit Weizen
https://twitter.com/Fatikr/status/615728852510203904
<![if !vml]>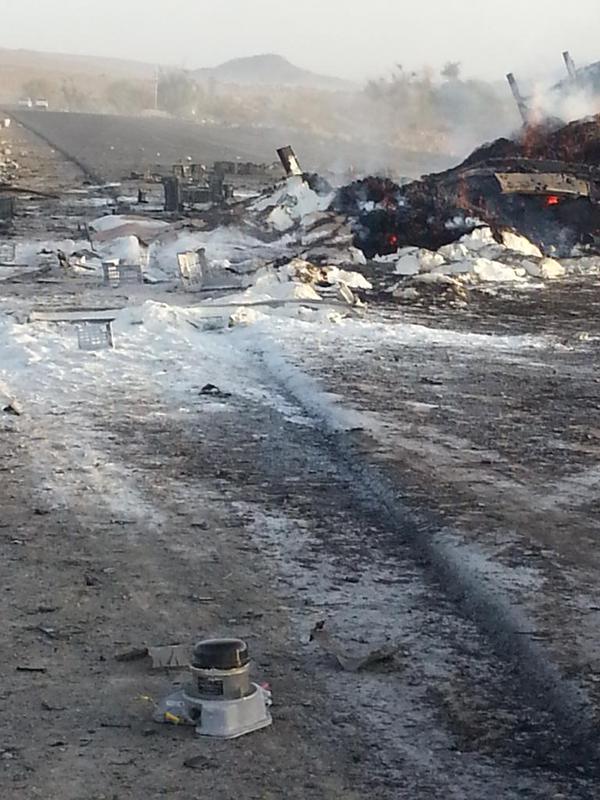 <![endif]>
Truck having loaded wheat. See bomb in front – LKW mit Weizen. Bombe im Vordergrund
https://twitter.com/Fatikr/status/615724741911941120
<![if !vml]>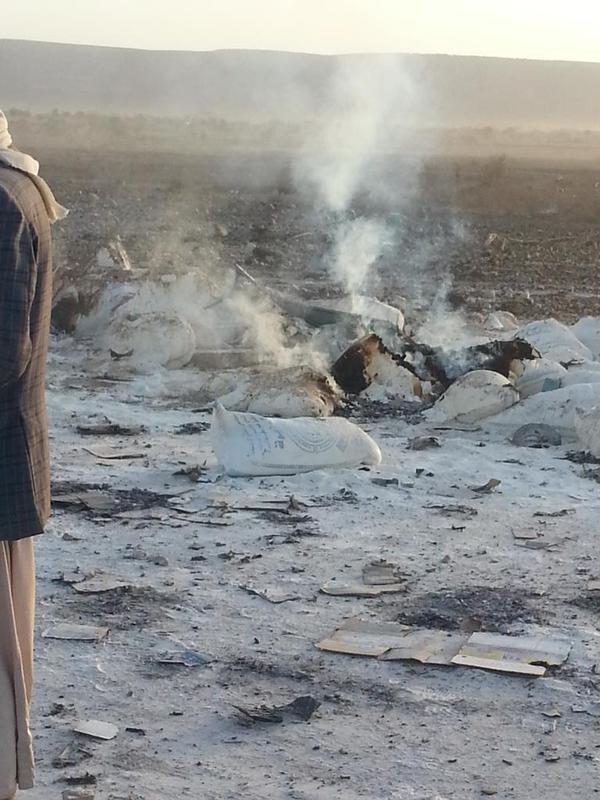 <![endif]>
Truck having loaded wheat – LKW mit Weizen
https://twitter.com/Fatikr/status/615724741911941120
<![if !vml]>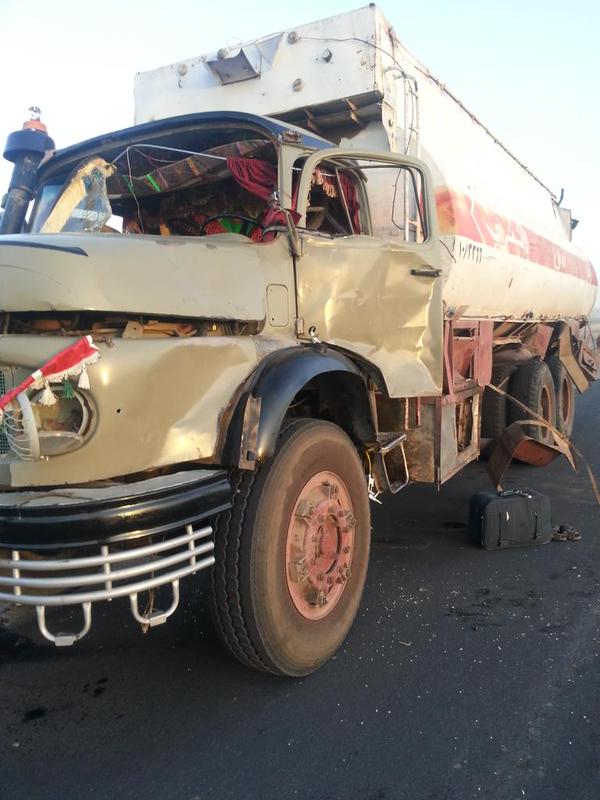 <![endif]>
Fuel tank. More than 20 explosions were to be heard – Tankwagen. Mehr als 20 Explosionen waren zu hören
https://twitter.com/Fatikr/status/615732243642757121
<![if !vml]>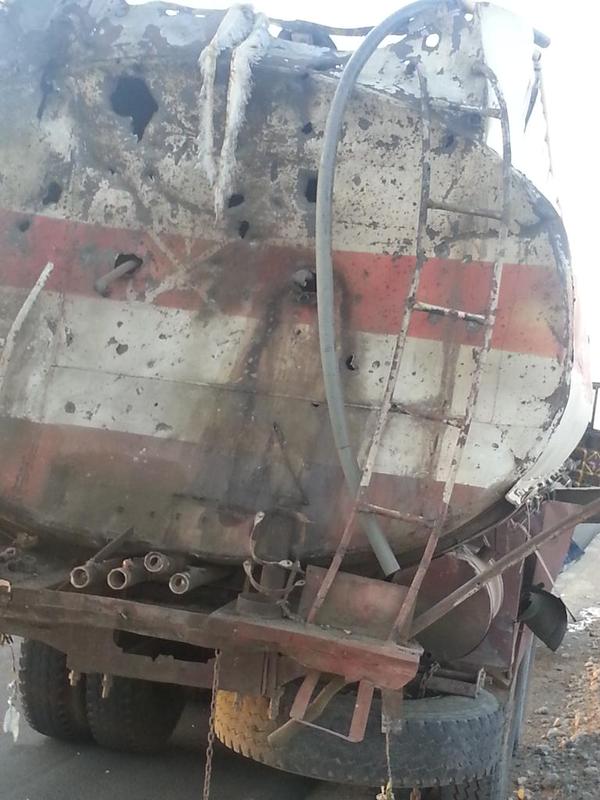 <![endif]>
Fuel tank. More than 20 explosions were to be heard – Tankwagen. Mehr als 20 Explosionen waren zu hören
https://twitter.com/Fatikr/status/615732243642757121
<![if !vml]>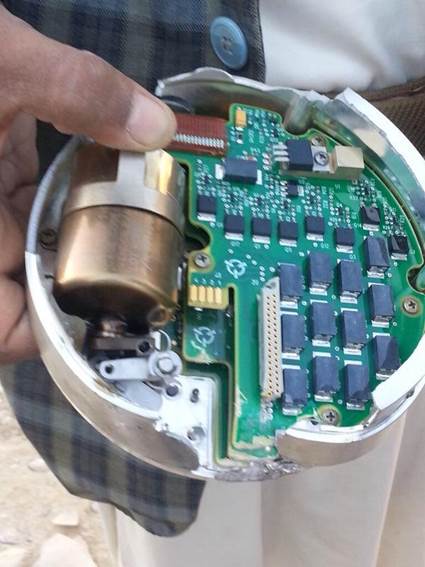 <![endif]> <![if !vml]>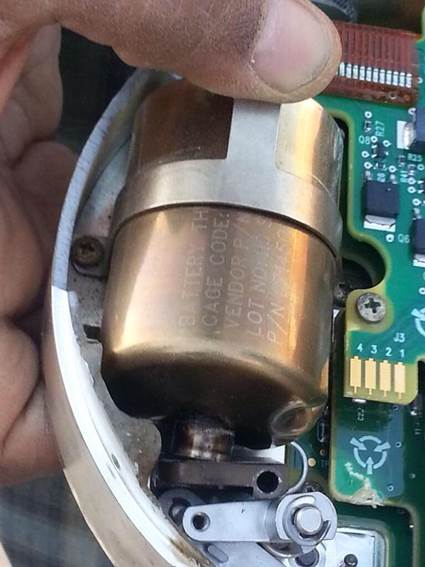 <![endif]>
Cluster bombs found at Haraf Safyan – Splitterbomben, gefunden in Haraf Safyan
https://twitter.com/Fatikr/status/615734767342895105 = https://twitter.com/MarkHiznay/status/615836244682125312
<![if !vml]>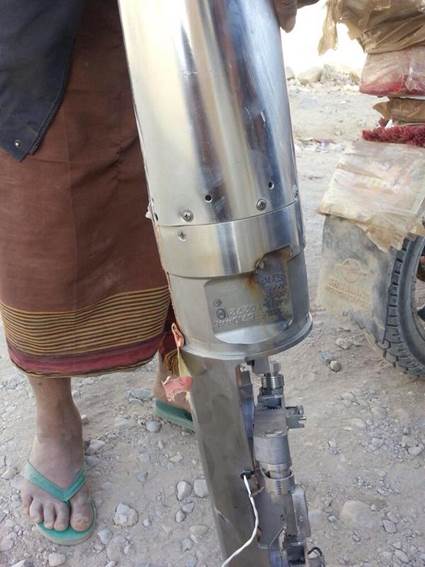 <![endif]> <![if !vml]>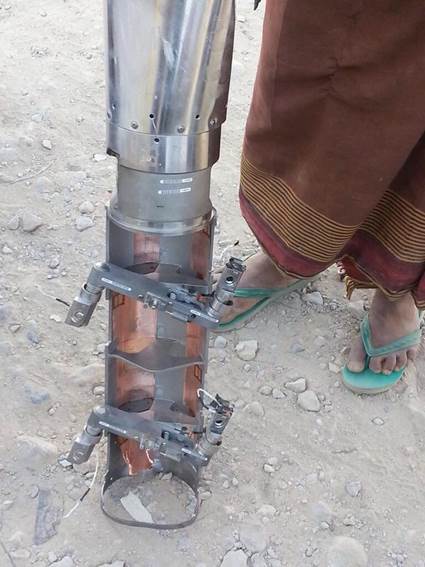 <![endif]>
Cluster bombs found at Haraf Safyan – Splitterbomben, gefunden in Haraf Safyan
https://twitter.com/Fatikr/status/615734767342895105 = https://twitter.com/MarkHiznay/status/615836244682125312
<![if !vml]>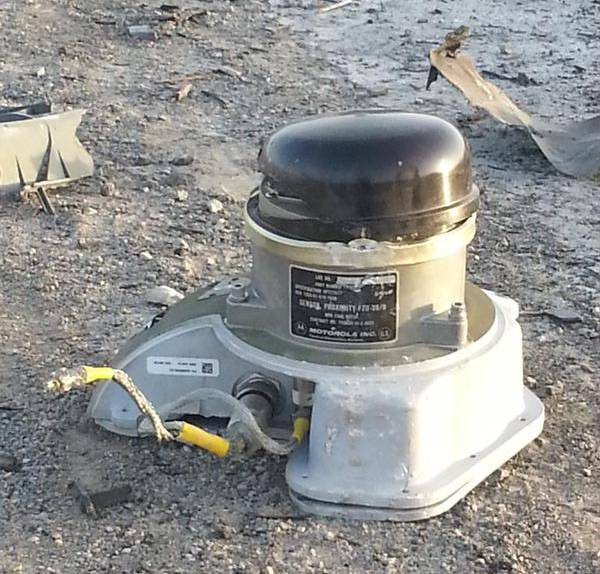 <![endif]>
Bomb found at the street – Auf der Straße gefundene Bombe
https://twitter.com/Fatikr/status/615729597225668609
<![if !vml]>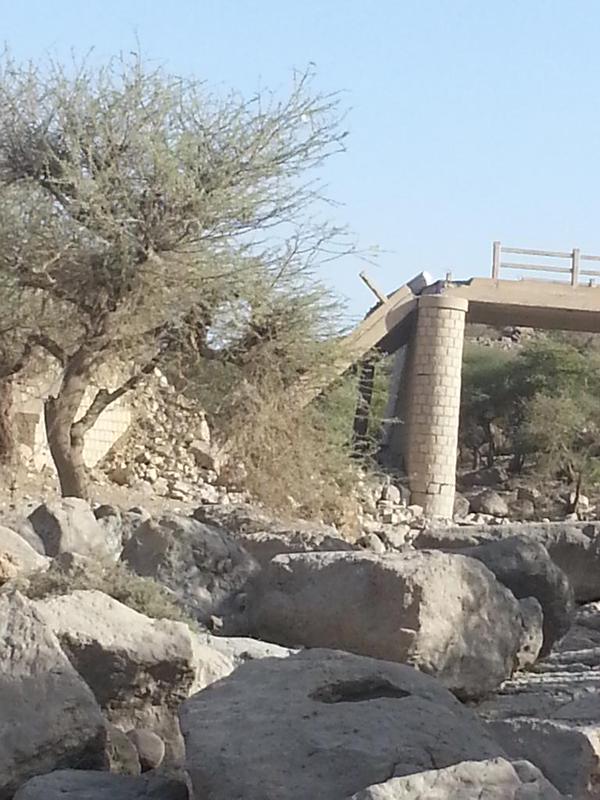 <![endif]>
Khywan bridge -- Khywan-Brücke
https://twitter.com/Fatikr/status/615745607479595008
<![if !vml]>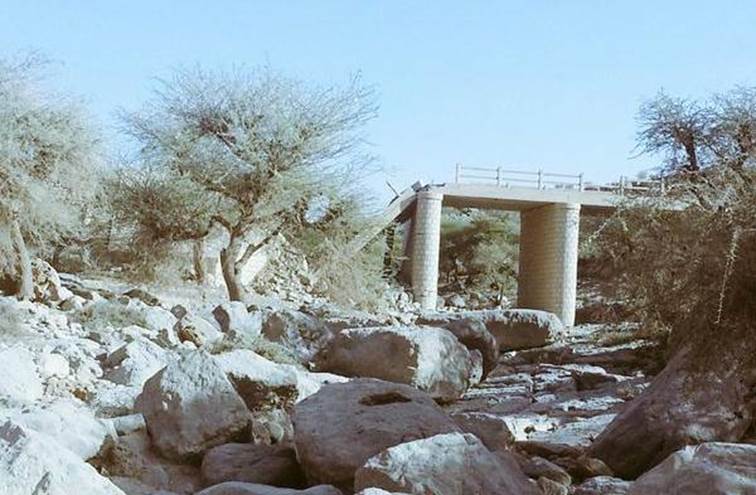 <![endif]>
Khywan bridge -- Khywan-Brücke
https://twitter.com/Fatikr/status/615745607479595008
<![if !vml]>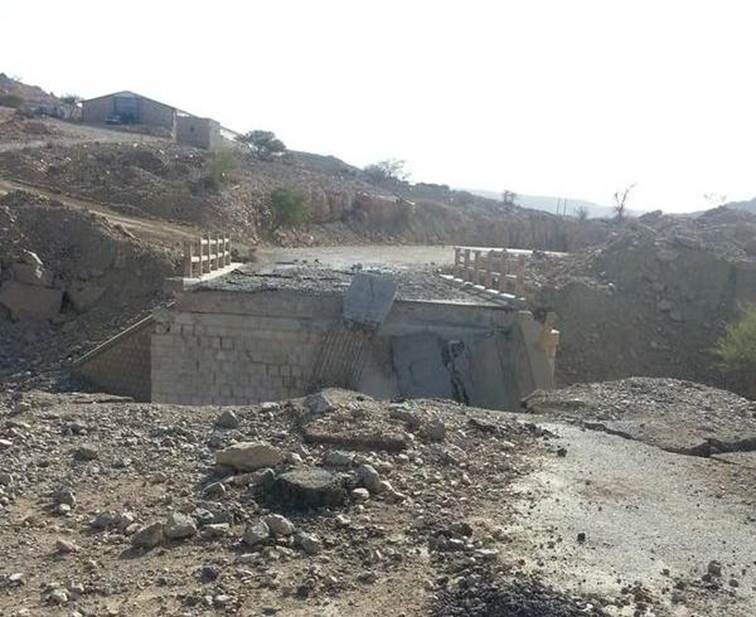 <![endif]>
Khywan bridge -- Khywan-Brücke
https://twitter.com/Fatikr/status/615745607479595008
<![if !vml]>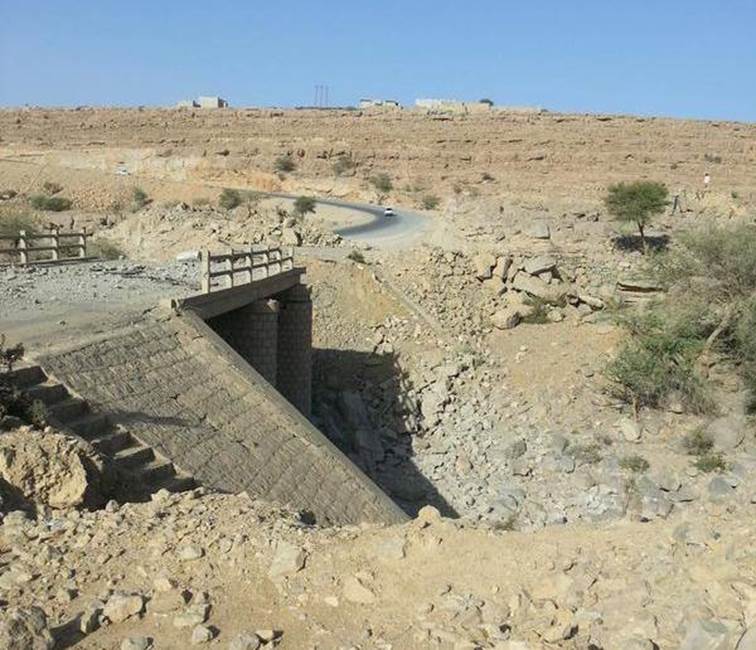 <![endif]>
Khywan bridge -- Khywan-Brücke
https://twitter.com/Fatikr/status/615745607479595008