Saudi coalition air raids at Haydan area, Saada province, October 23, 2015
Luftschläge der saudischen Koalition auf das Gebiet Haidan, Provinz Saada, 23. Oktober 2015
Within 24 hours, Saada province was hit by 78 airstrikes. 19 people were killed.
At 2 o'clock in the morning, one strike at Haydan area hit a house and killed a family of 11
The images of which are to be seen here.
Innerhalb von 24 Stunden wurde die Provinz Saada von 78 Luftschlägen getroffen, die 19 Menschen töteten.
Um 2 Uhr morgens traf ein Luftschlag ein Haus in der Region Haidan (Hidan) und tötete eine 11köpfige Familie.
Die Bilder davon sind hier zu sehen
 All images from film  –  Alle Bilder aus Film:
https://www.youtube.com/watch?v=tnArXS9xeTY
<![if !vml]>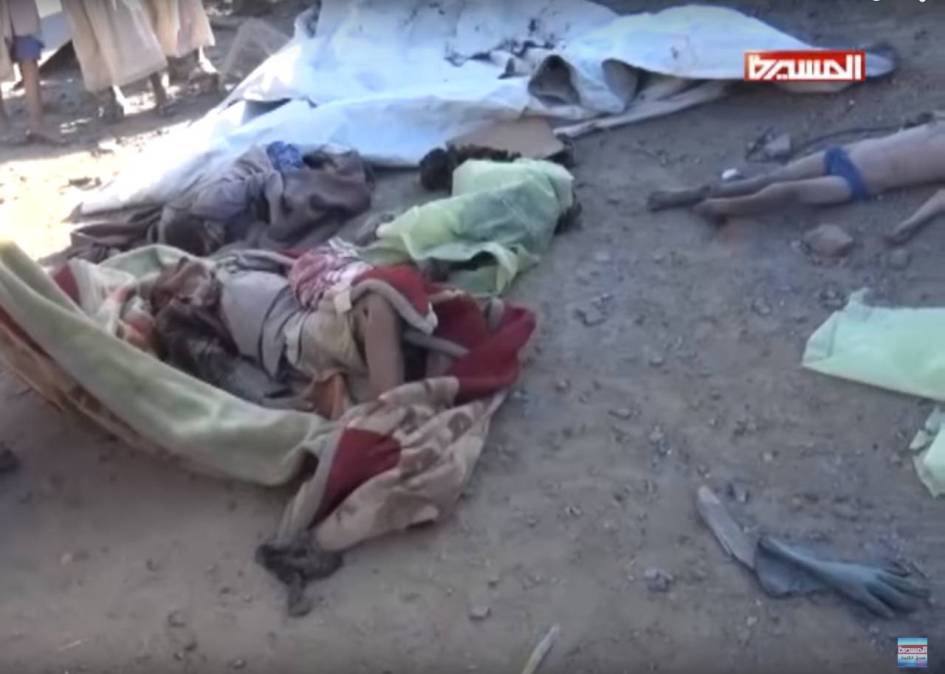 <![endif]>
<![if !vml]>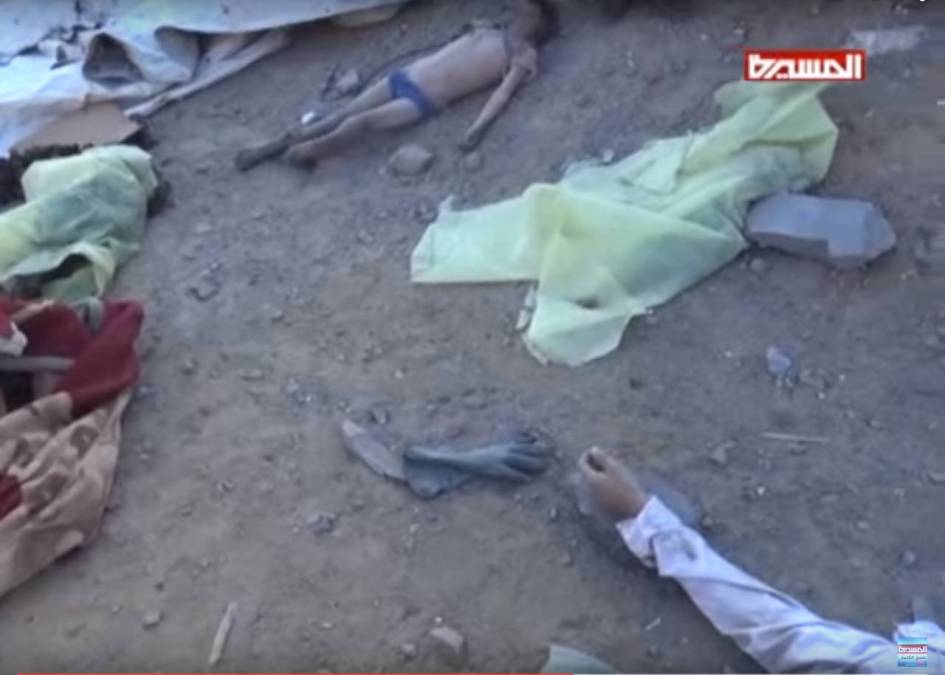 <![endif]>
<![if !vml]>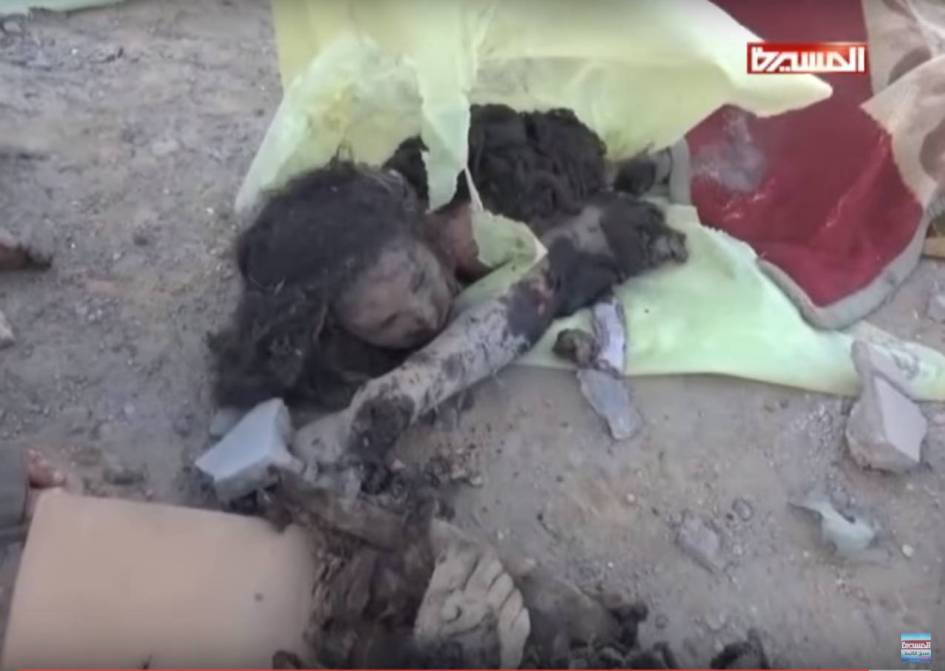 <![endif]>
<![if !vml]>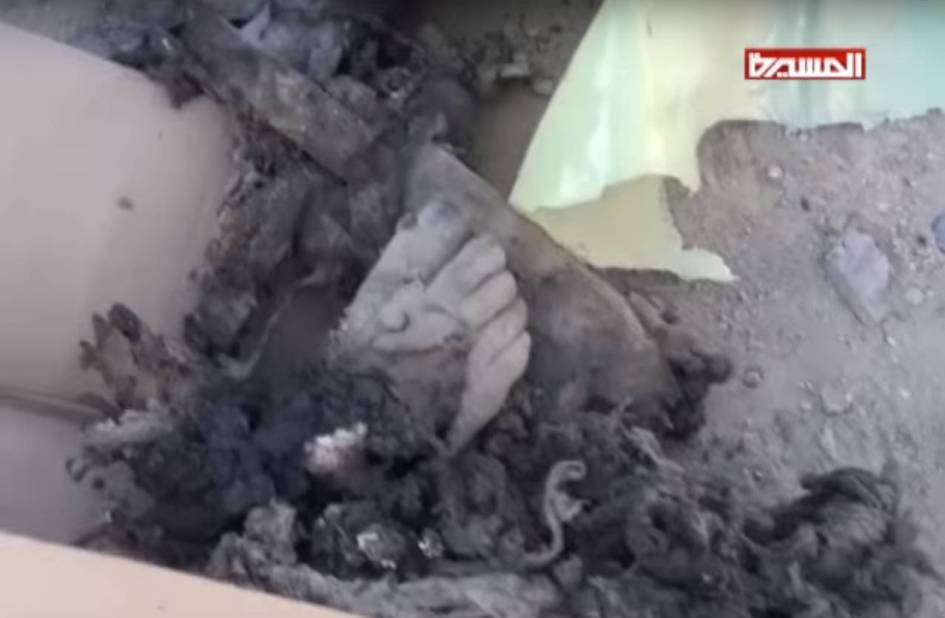 <![endif]>
<![if !vml]>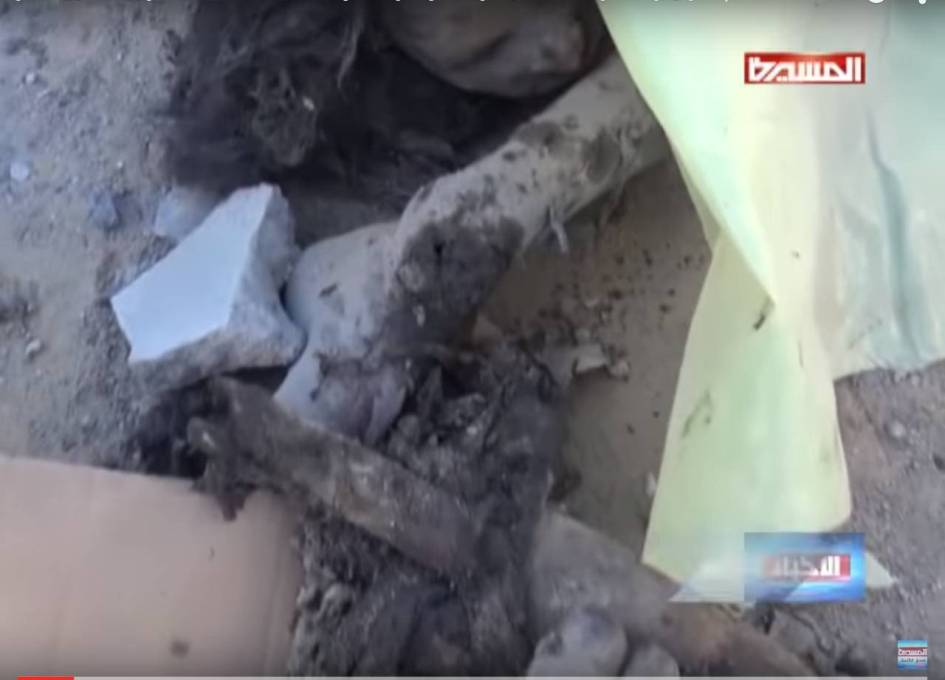 <![endif]>
<![if !vml]>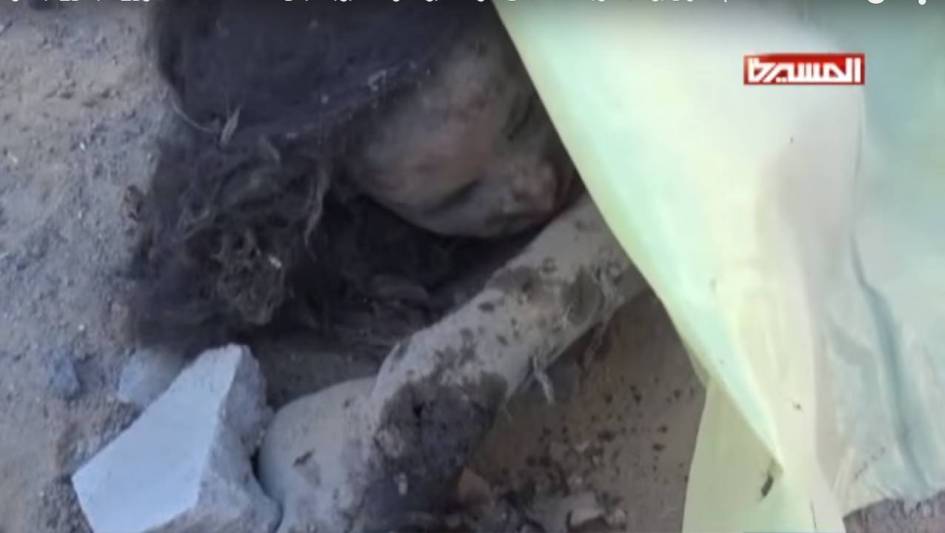 <![endif]>
<![if !vml]>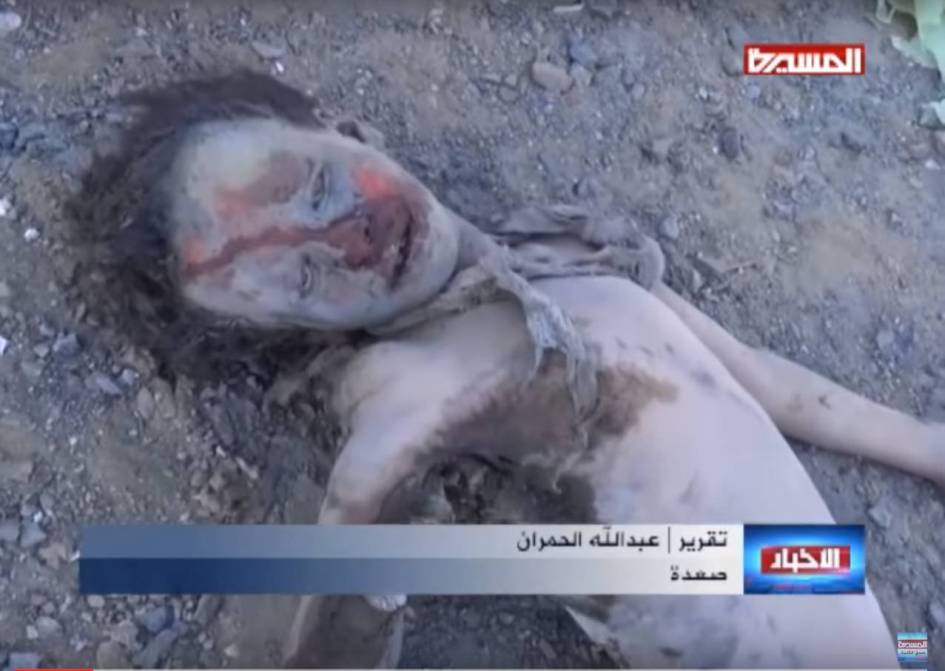 <![endif]>
<![if !vml]>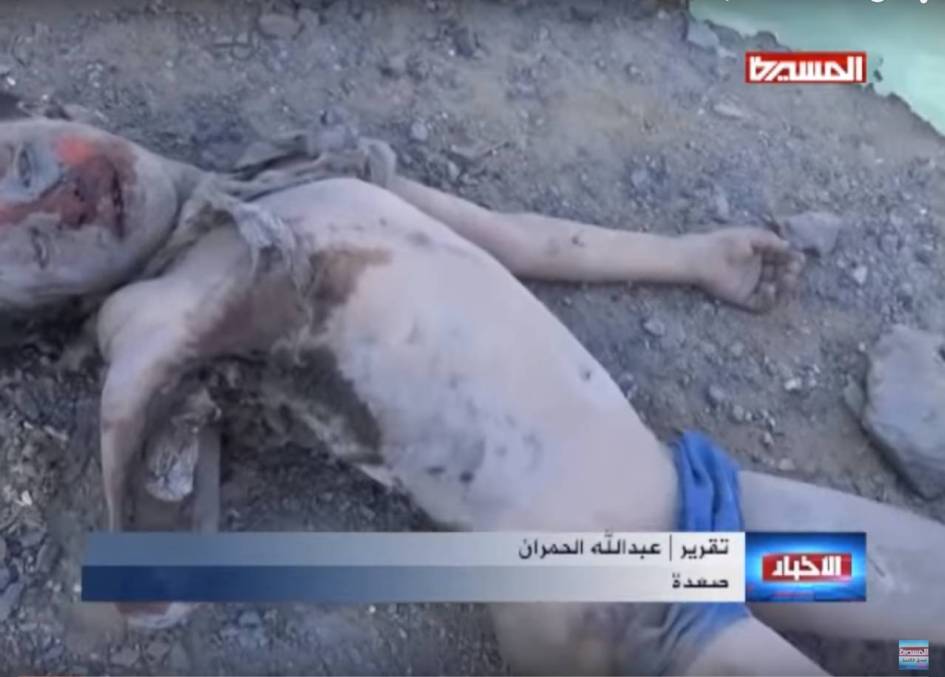 <![endif]>
<![if !vml]>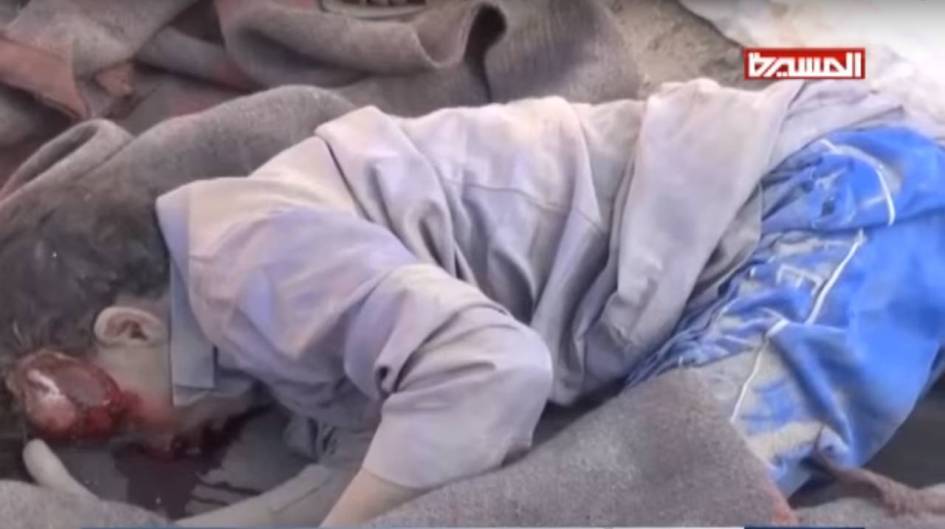 <![endif]>
<![if !vml]>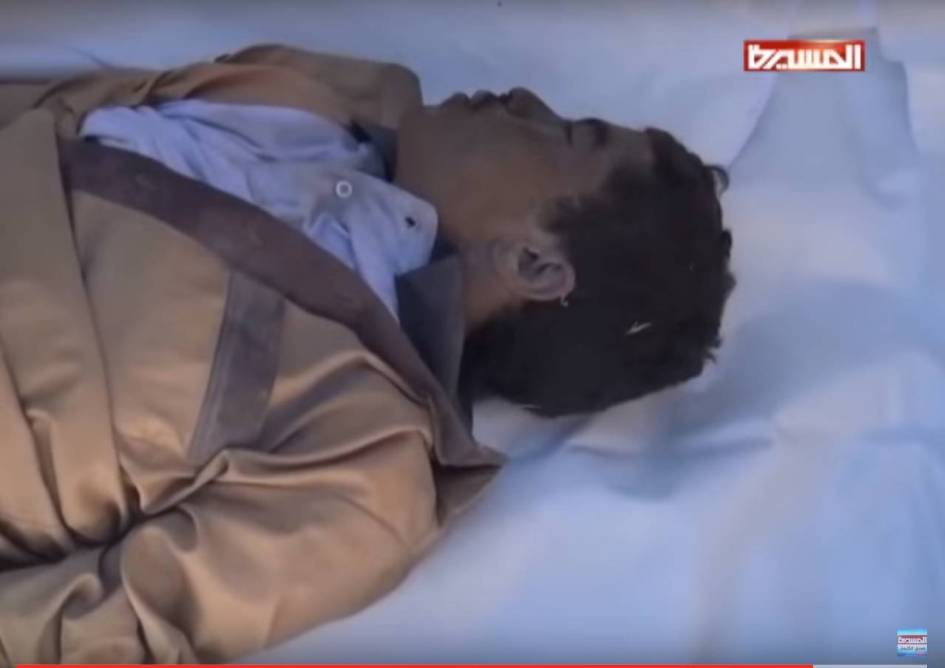 <![endif]>
<![if !vml]>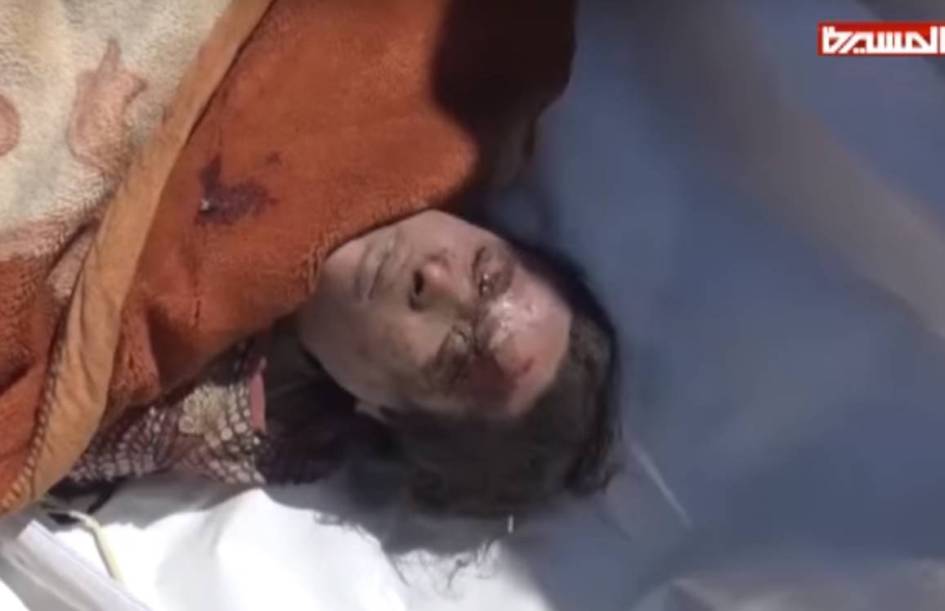 <![endif]>
<![if !vml]>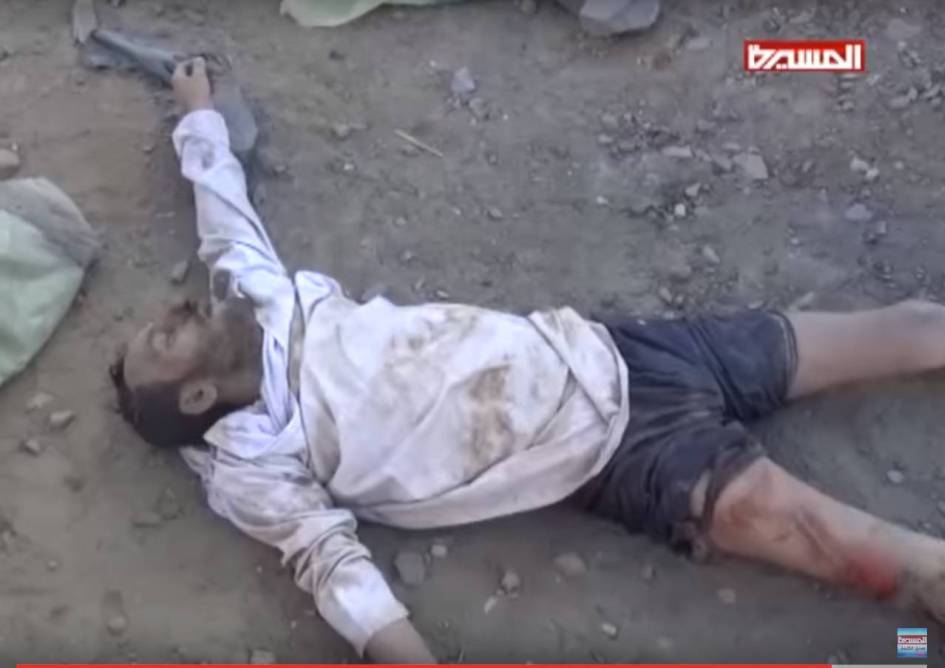 <![endif]>
<![if !vml]>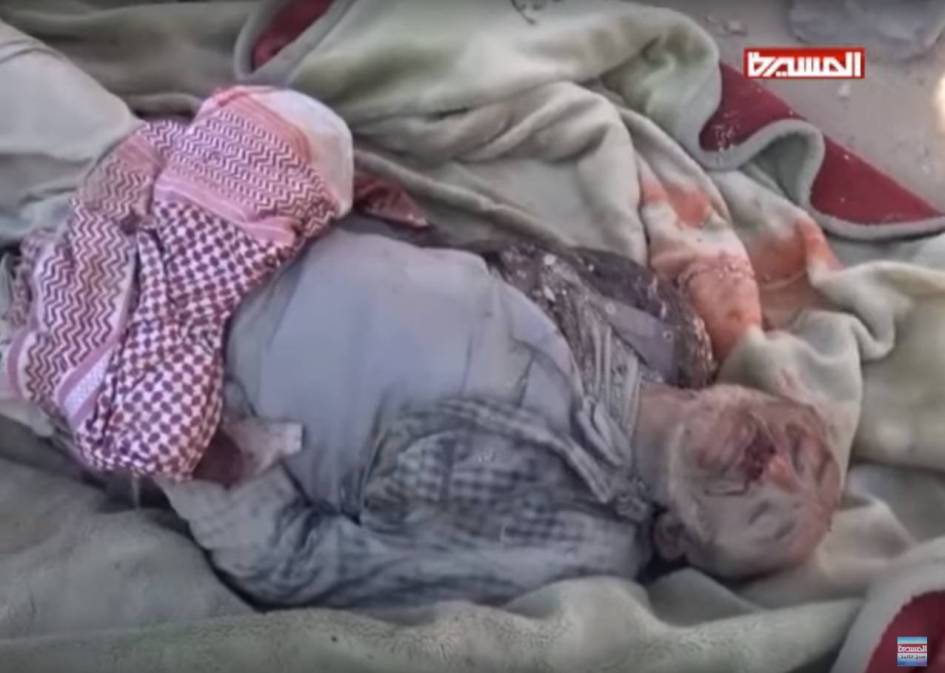 <![endif]>
<![if !vml]>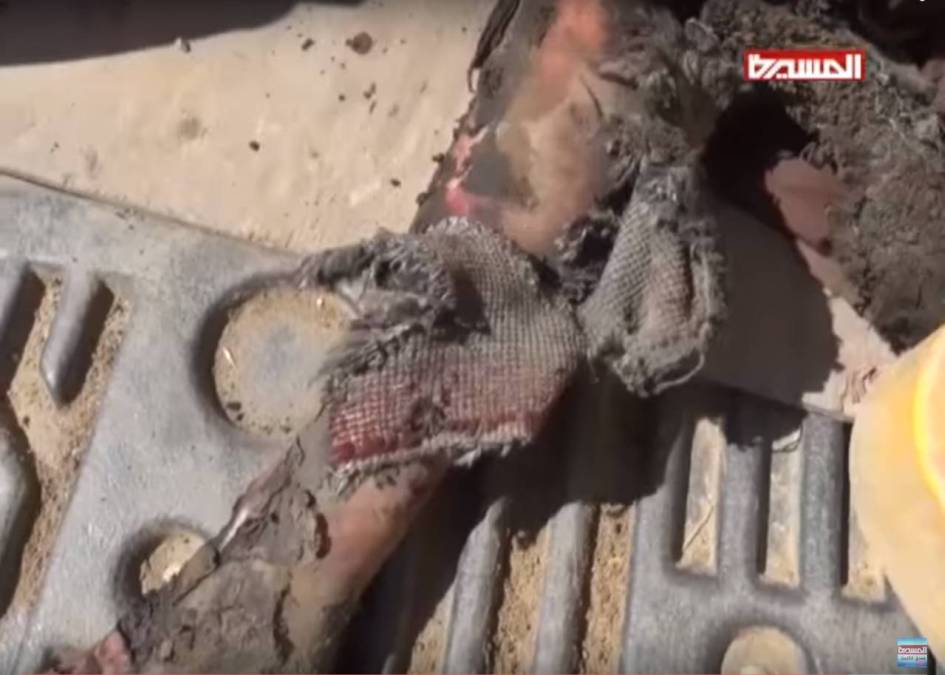 <![endif]>
<![if !vml]>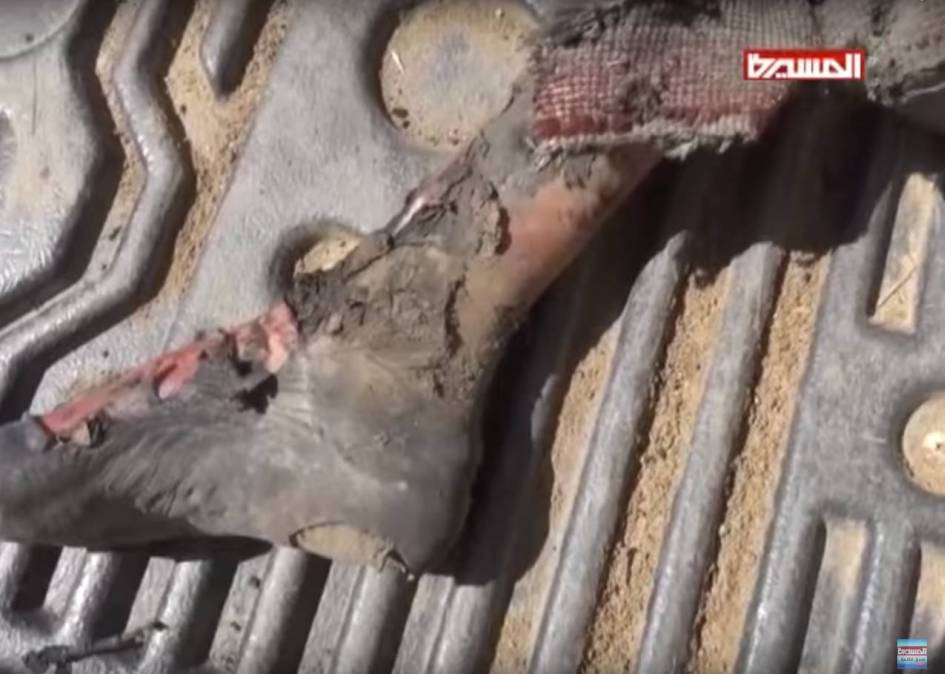 <![endif]>
<![if !vml]>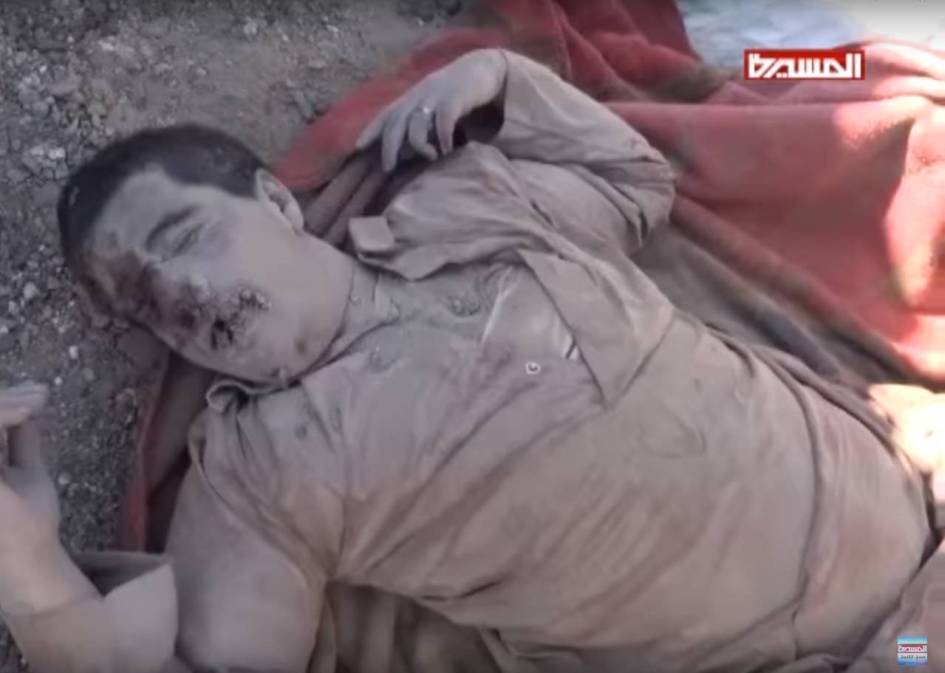 <![endif]>
<![if !vml]>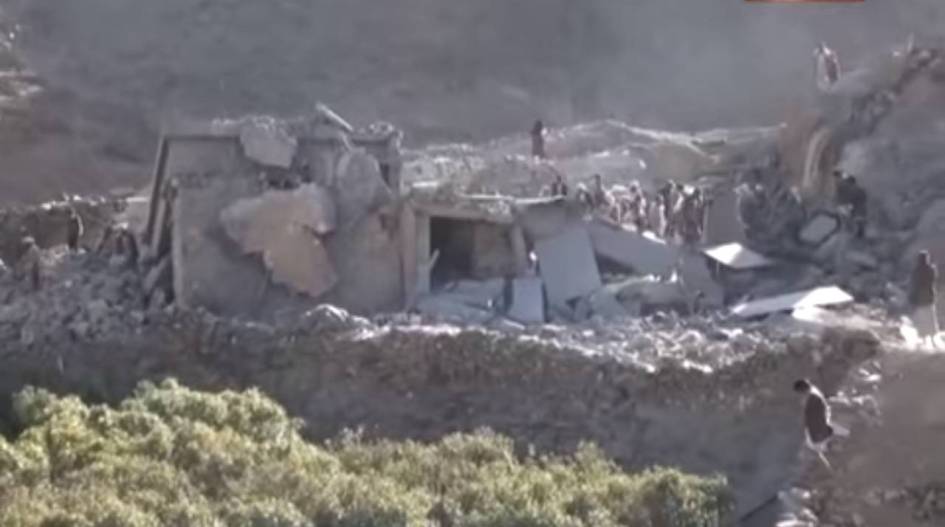 <![endif]>
<![if !vml]>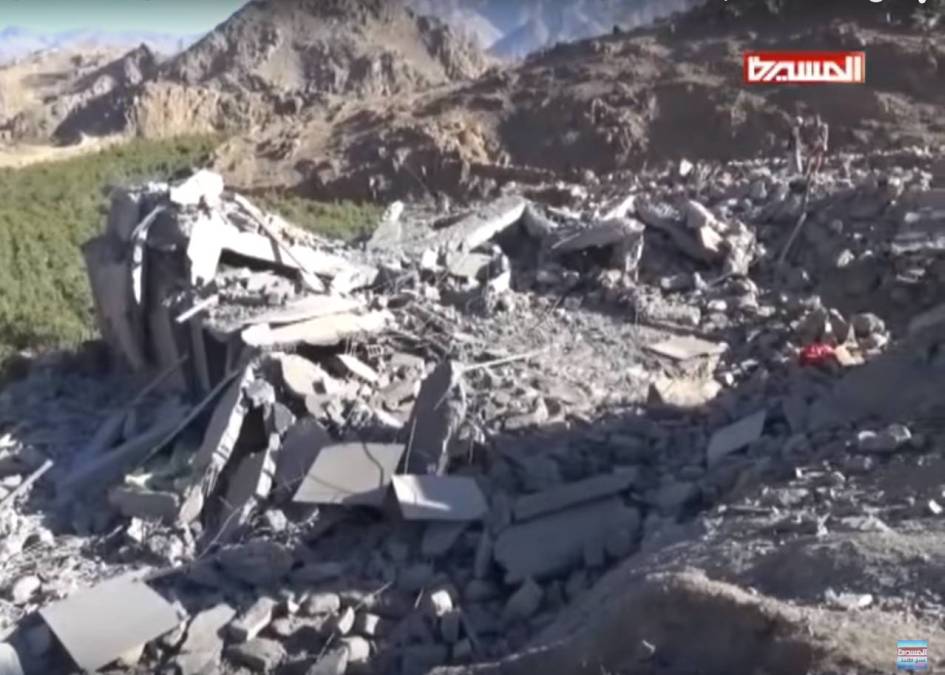 <![endif]>
<![if !vml]>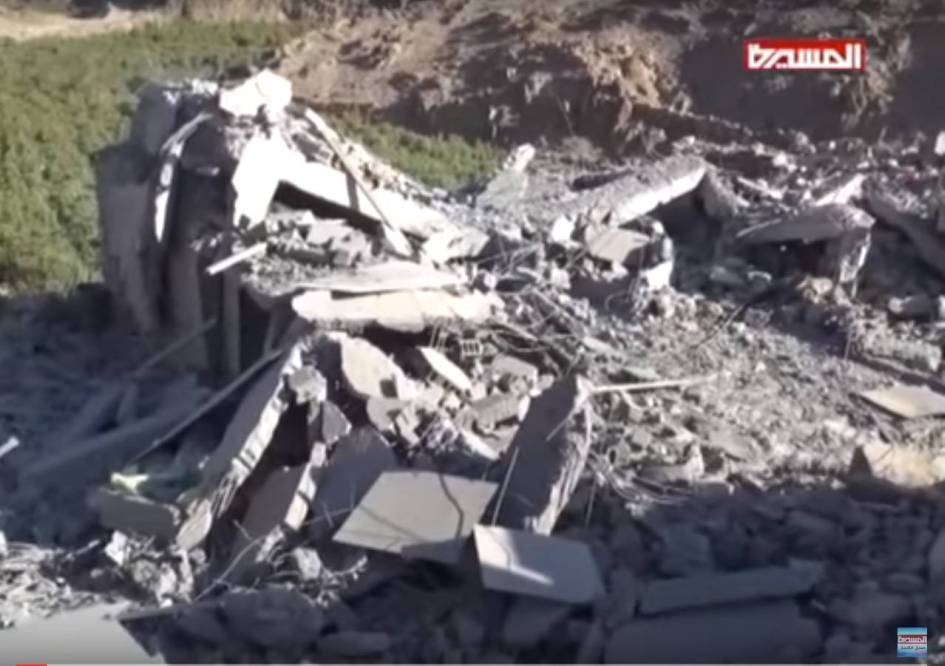 <![endif]>
<![if !vml]>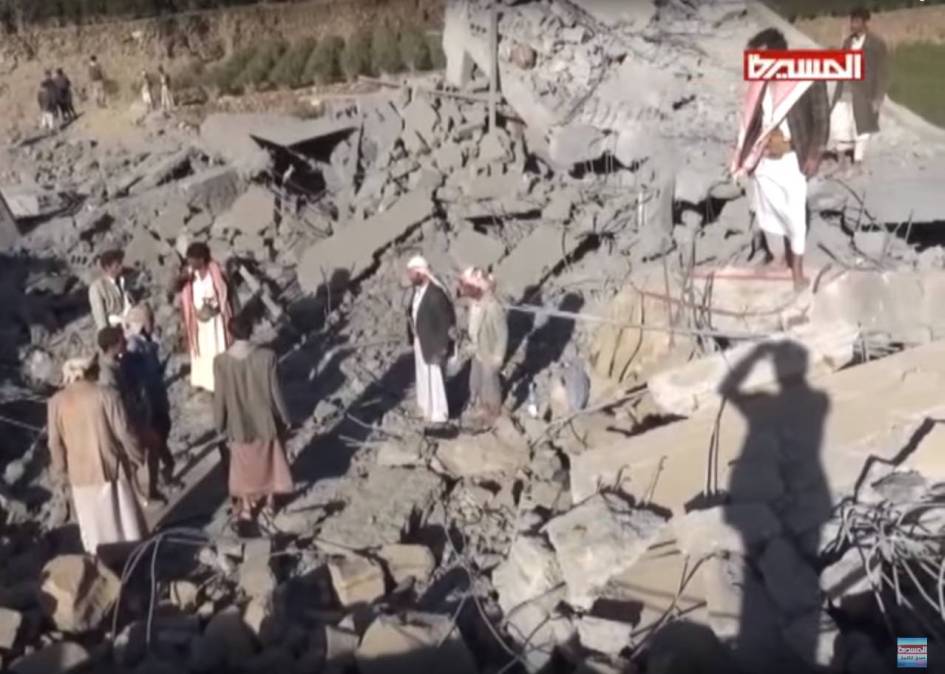 <![endif]>
<![if !vml]>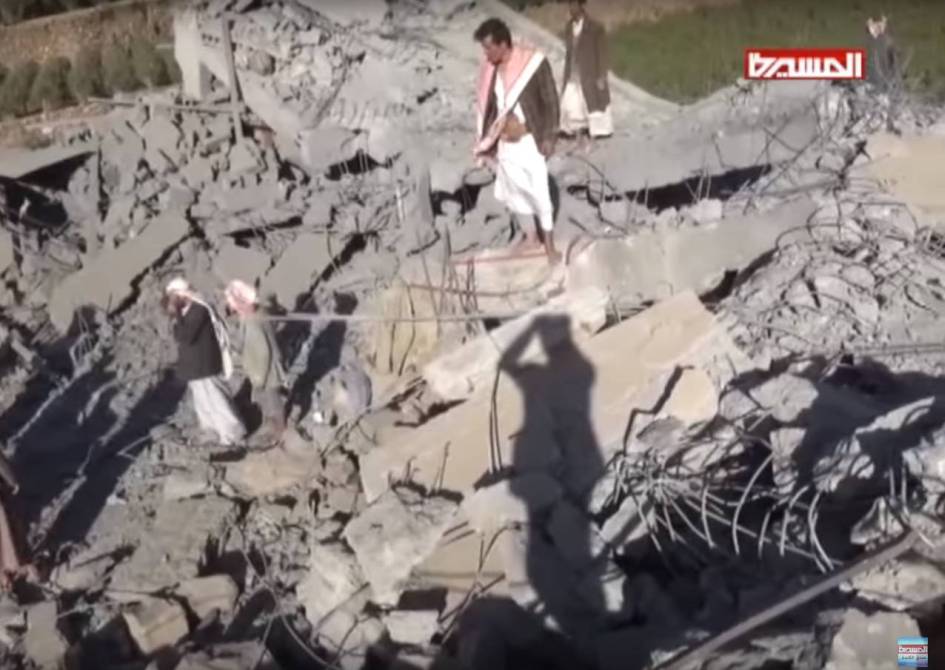 <![endif]>
<![if !vml]>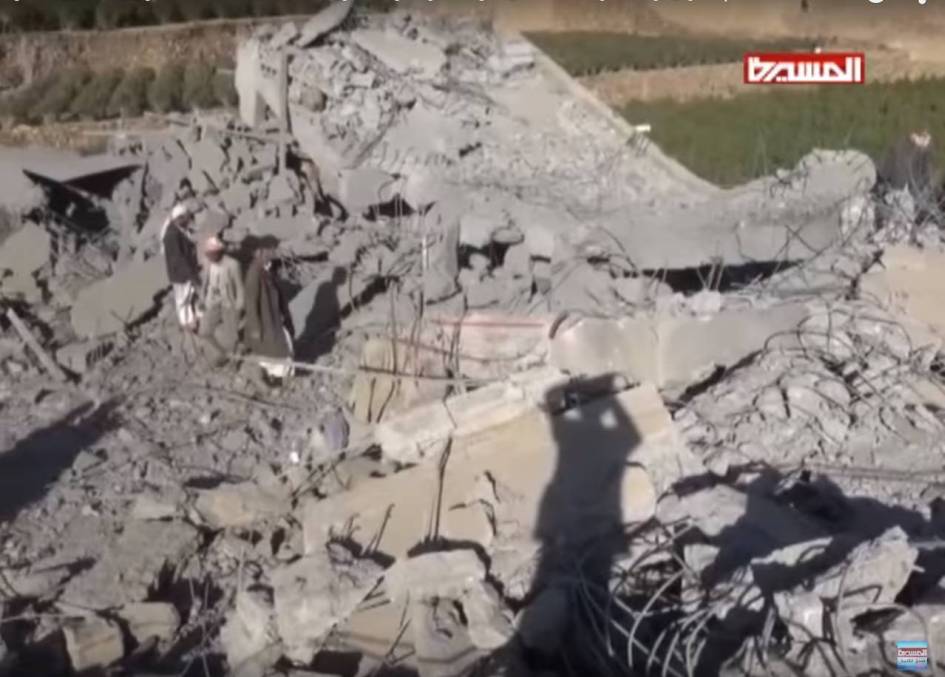 <![endif]>
<![if !vml]>
<![endif]>
<![if !vml]>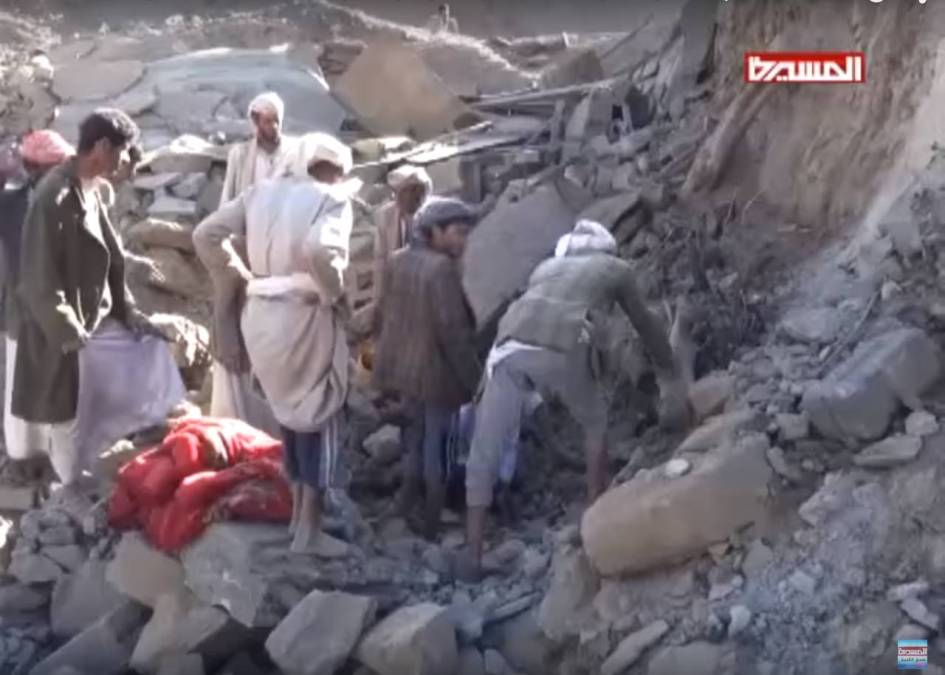 <![endif]>
<![if !vml]>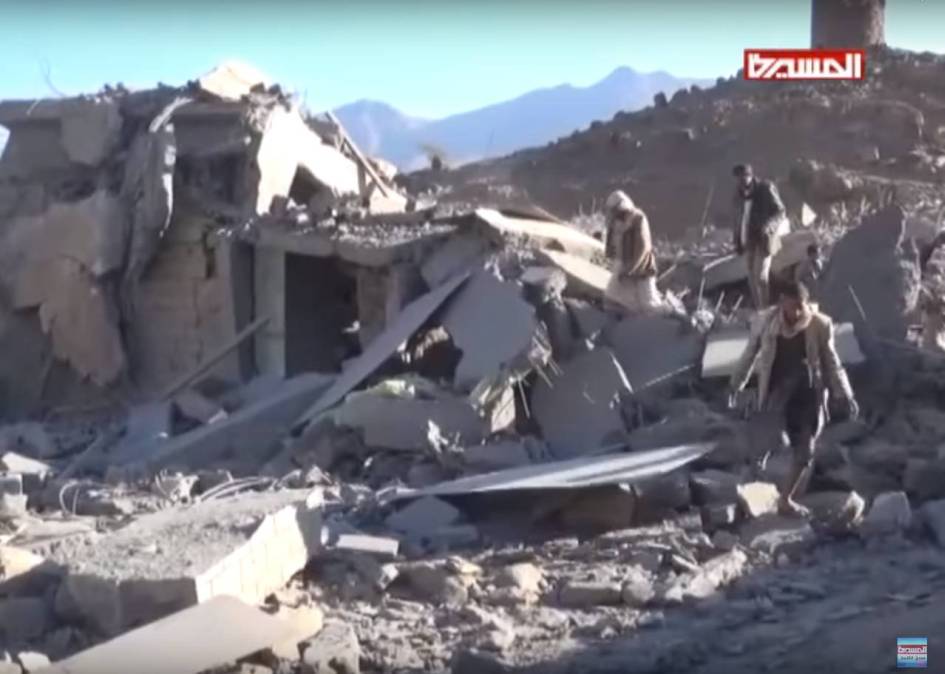 <![endif]>
<![if !vml]>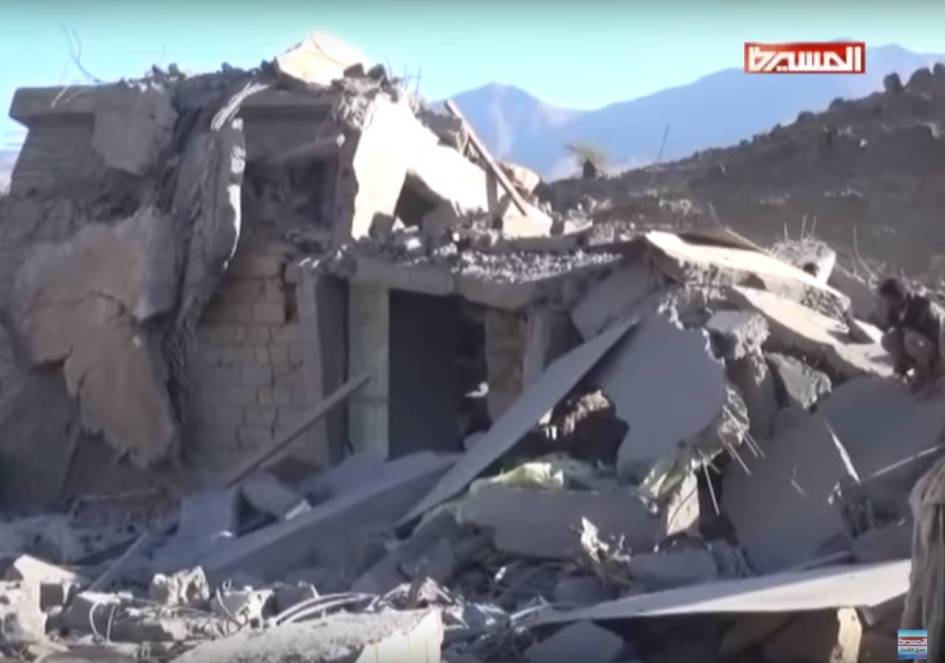 <![endif]>
All images from film  –  Alle Bilder aus Film:
https://www.youtube.com/watch?v=tnArXS9xeTY
Images also at –  Bilder auch unter:
https://twitter.com/Tribuneofyemen/status/657584675481894912
https://twitter.com/Tribuneofyemen/status/657580642188836864
https://twitter.com/Tribuneofyemen/status/657576924198404096
https://twitter.com/YemenPostNews/status/657739315066314752
https://www.facebook.com/SaudiArabia.war.crimes.against.Yemen/posts/1486574518305204
https://www.facebook.com/SaudiArabia.war.crimes.against.Yemen/posts/1486432431652746
https://www.facebook.com/SaudiArabia.war.crimes.against.Yemen/posts/1486374478325208
https://twitter.com/Al_rodaini1/status/657997562633437184
https://twitter.com/Al_rodaini1/status/657997369896759296