Bombing of Petrovsky (Oblast Donezk) – Bombardierung von Petrovsky (Oblast Donezk)
<![if !supportEmptyParas]> <![endif]>
August 2 Ukrainian forces heavily bombed the settlement of Petrovsky. They hit the school Nr. 101 and several residential buildings. Six people were killed.
<![if !supportEmptyParas]> <![endif]>
Am 2. August wurde die Siedlung Petrovsky von Ukrainischen Kräften bombardiert. Getroffen wurde die Schule Nr. 101 und Wohnhäuser. Sechs Menschen kamen ums Leben.
<![if !supportEmptyParas]> <![endif]>
<![if !vml]>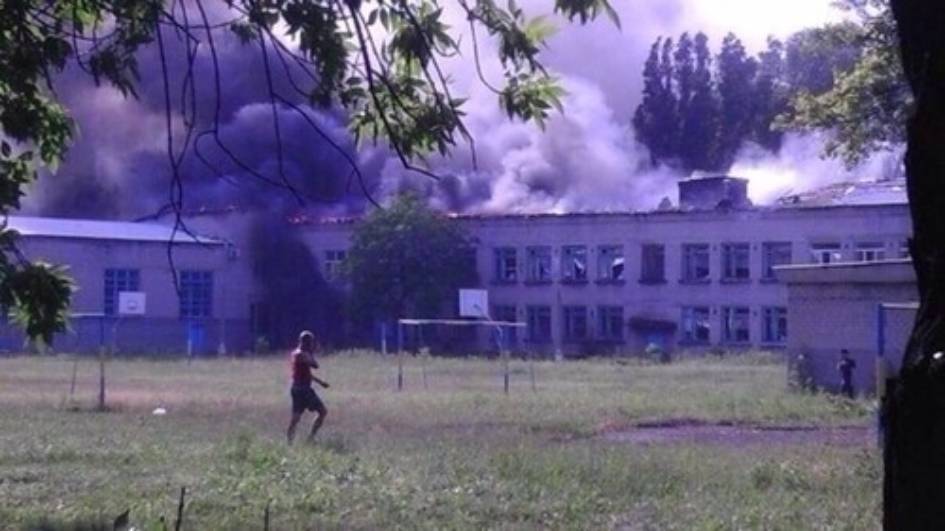 <![endif]>
School No. 101 – Schule Nr. 101
<![if !supportEmptyParas]> <![endif]>
<![if !vml]>
<![endif]>
<![if !supportEmptyParas]> <![endif]>
<![if !vml]>
<![endif]>
<![if !supportEmptyParas]> <![endif]>
<![if !vml]>
<![endif]>
<![if !supportEmptyParas]> <![endif]>
<![if !vml]>
<![endif]>
<![if !supportEmptyParas]> <![endif]>
<![if !vml]>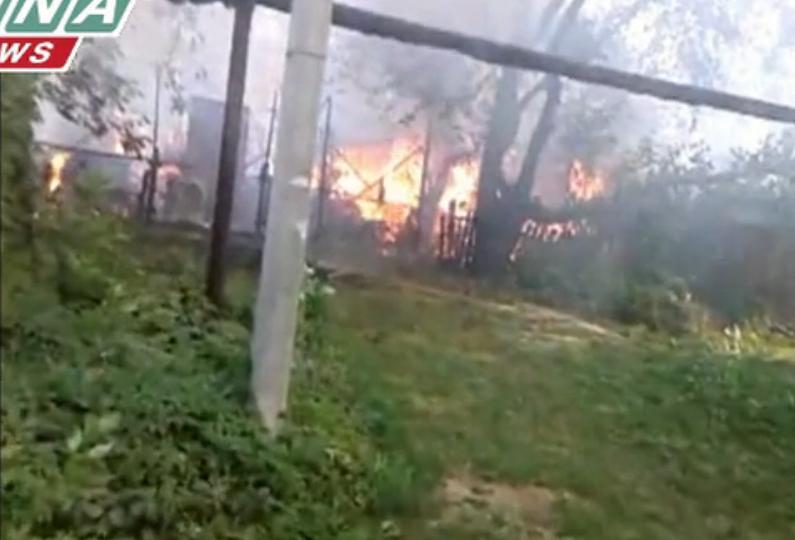 <![endif]>
<![if !supportEmptyParas]> <![endif]>
<![if !vml]>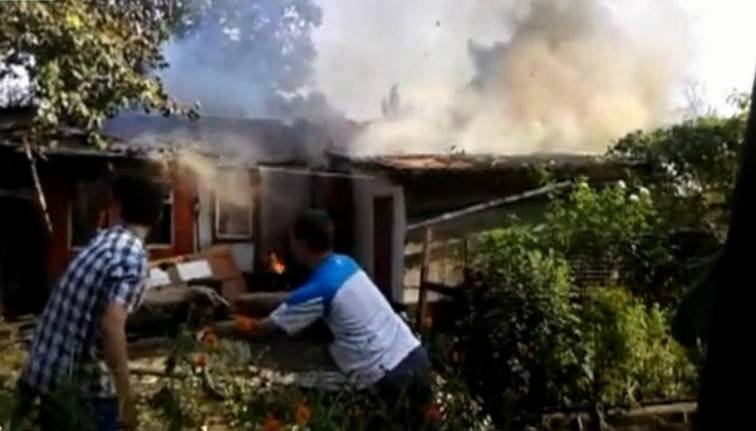 <![endif]>
<![if !supportEmptyParas]> <![endif]>
<![if !vml]>
<![endif]>
Source / Quelle: http://dimpenews.com/tag/πόλεμος-στην-ουκρανία/, Aug. 3
Pravda.ru 3/08/14
<![if !supportEmptyParas]> <![endif]>
Film: http://rutube.ru/video/2dc82ee2ac3df263e0107ad6670d7b71/?autoStart=true&bmstart=6
<![if !supportEmptyParas]> <![endif]>
<![if !supportEmptyParas]> <![endif]>