Donetsk, Shelling on Feb, 1, 2015  –  Donezk, Bombardierungen am 1. Feb. 2015
<![if !supportEmptyParas]> <![endif]>
<![if !supportEmptyParas]> <![endif]>
Donetsk, Leninski district, four people killed by shelling,February 1, 2015
<![if !supportEmptyParas]> <![endif]>
Donezk, Bezirk Leninski, vier Menschen durch Beschuss getötet, 1. Februar 2015
<![if !vml]>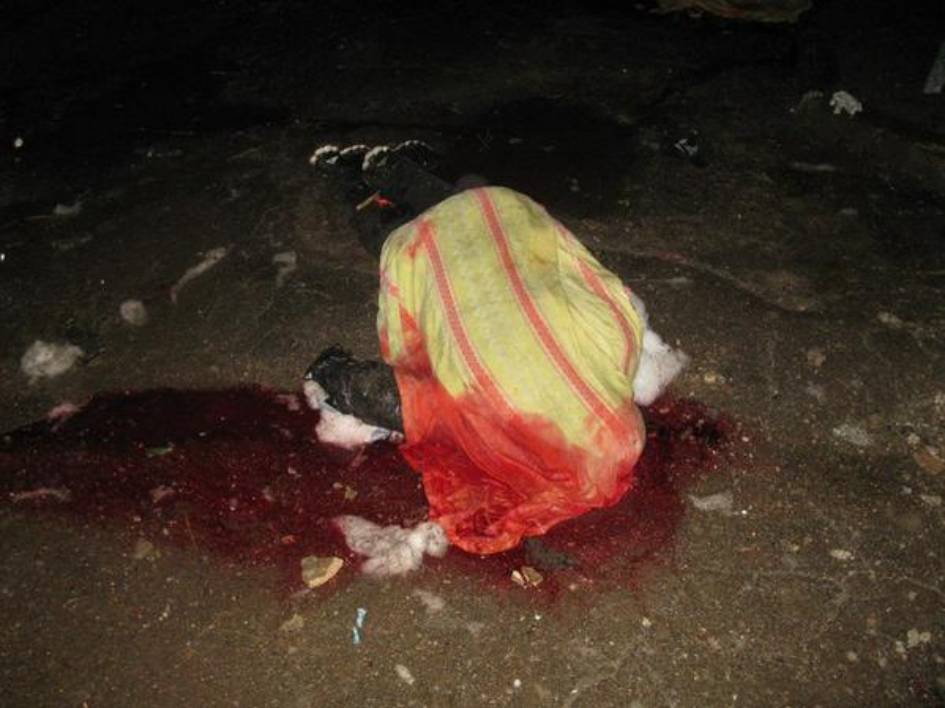 <![endif]>
https://twitter.com/Black_Bomb/status/562011729601646593
<![if !vml]>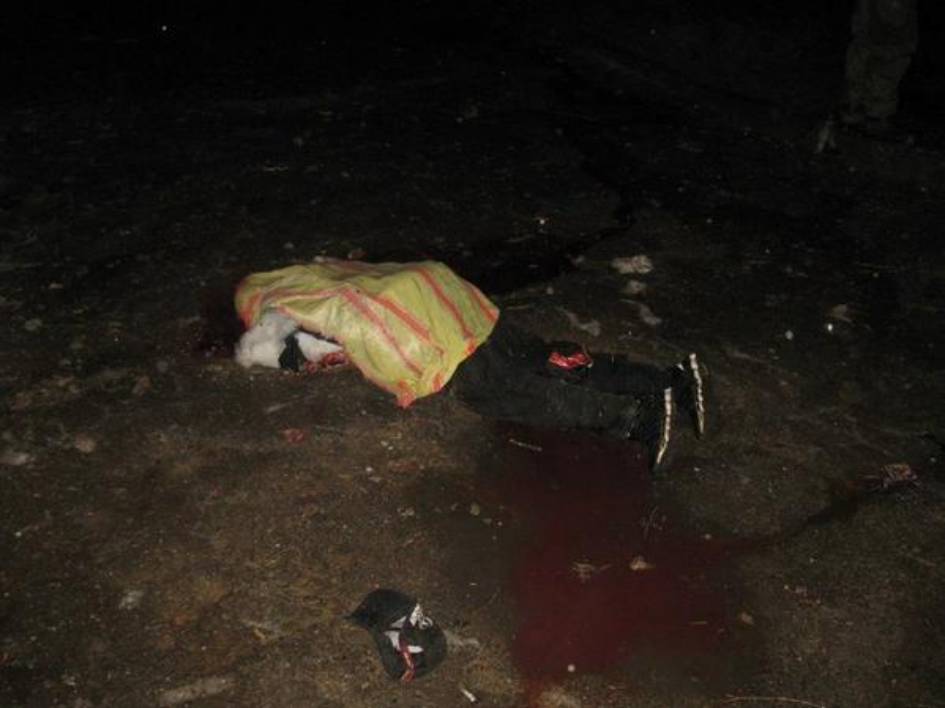 <![endif]>
https://twitter.com/Black_Bomb/status/562011729601646593
<![if !vml]>
<![endif]>
Film: https://www.youtube.com/watch?v=zazPnoO2Ozg
<![if !vml]>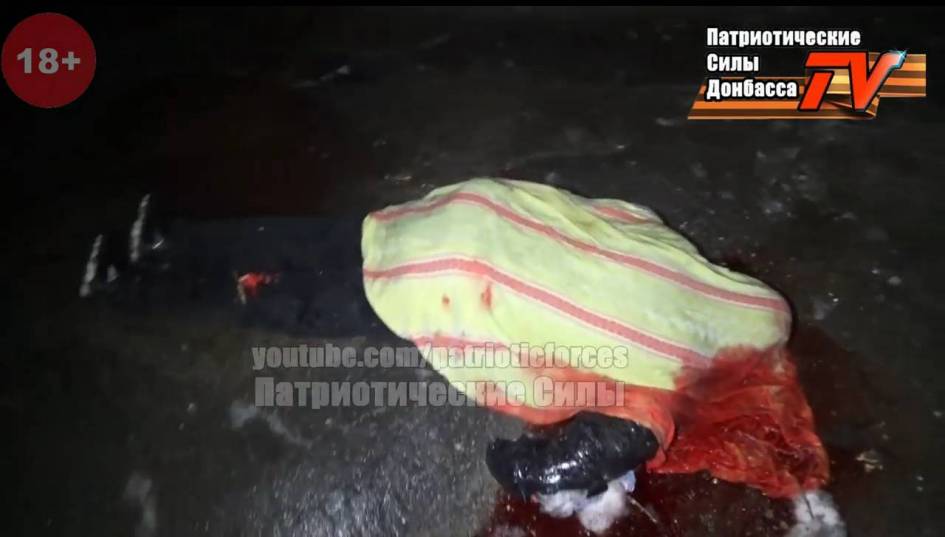 <![endif]>
Film: https://www.youtube.com/watch?v=zazPnoO2Ozg
<![if !vml]>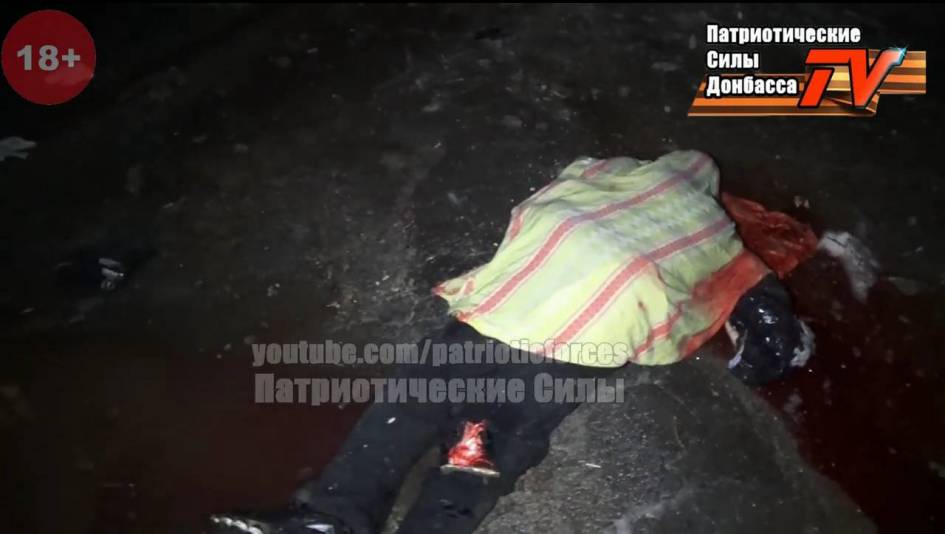 <![endif]>
Film: https://www.youtube.com/watch?v=zazPnoO2Ozg
<![if !vml]>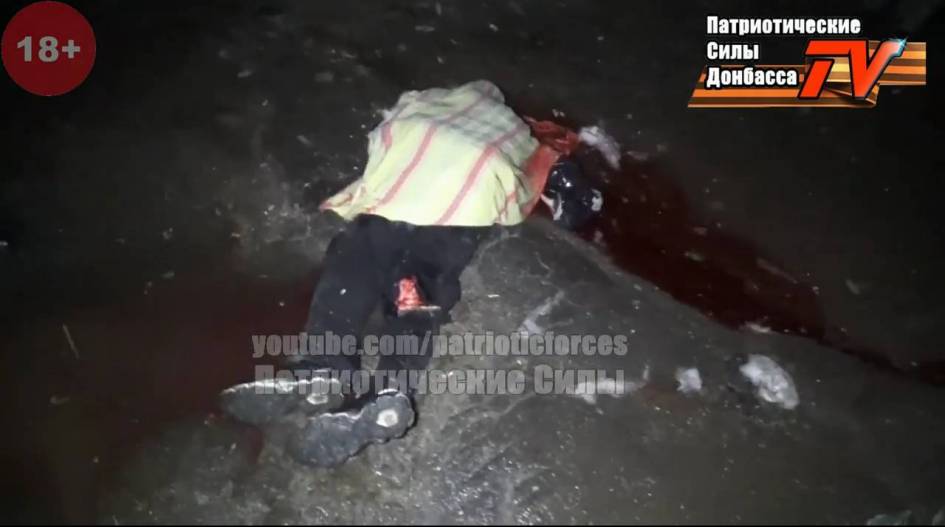 <![endif]>
Film: https://www.youtube.com/watch?v=zazPnoO2Ozg
<![if !vml]>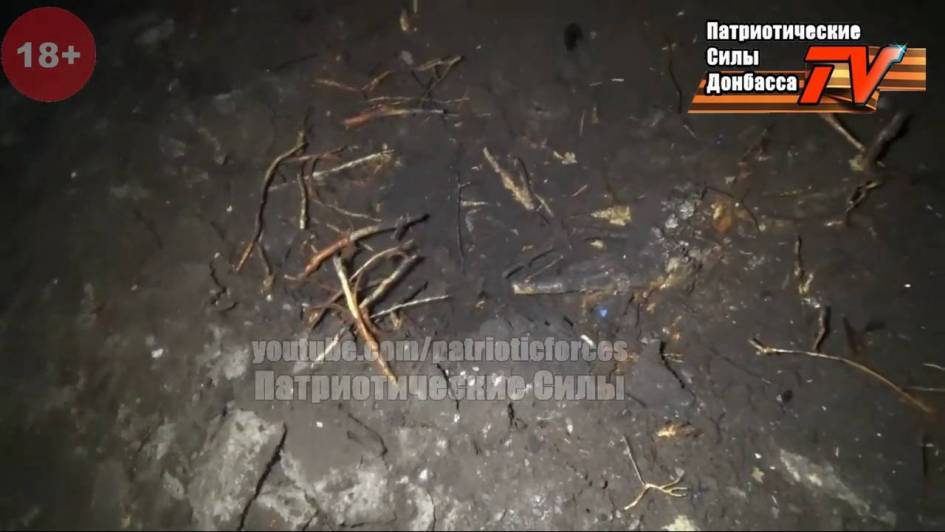 <![endif]>
Film: https://www.youtube.com/watch?v=zazPnoO2Ozg
<![if !vml]>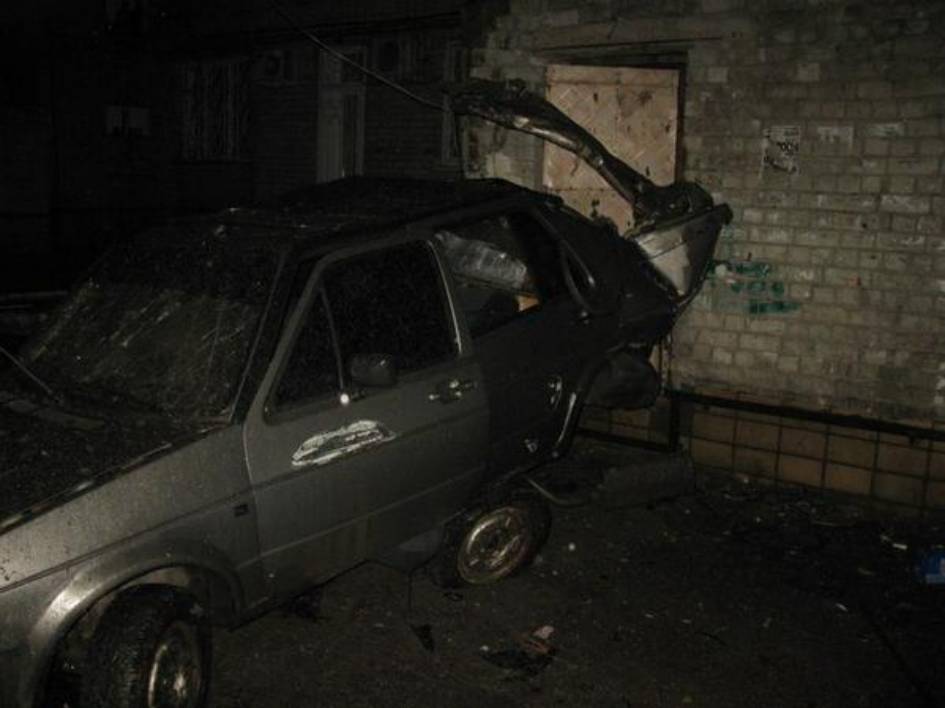 <![endif]>
https://twitter.com/Black_Bomb/status/562011729601646593
<![if !vml]>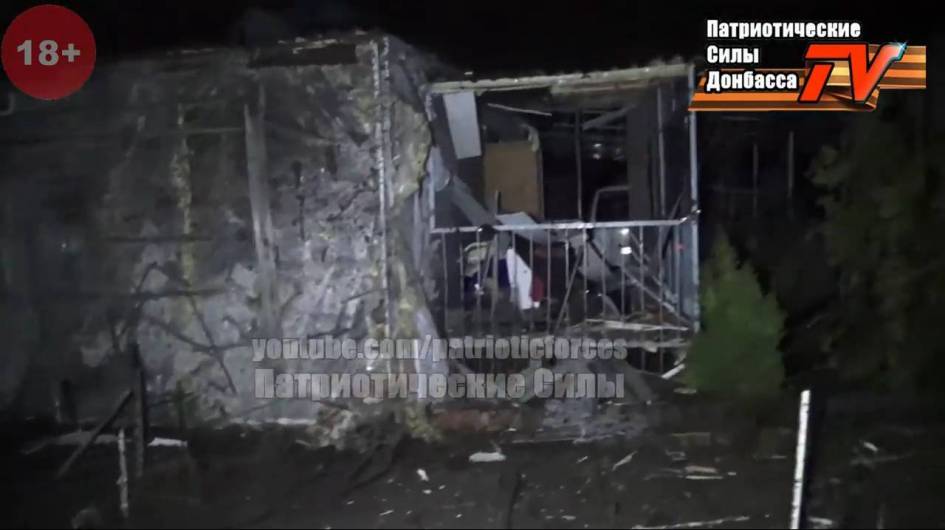 <![endif]>
Film: https://www.youtube.com/watch?v=zazPnoO2Ozg
<![if !vml]>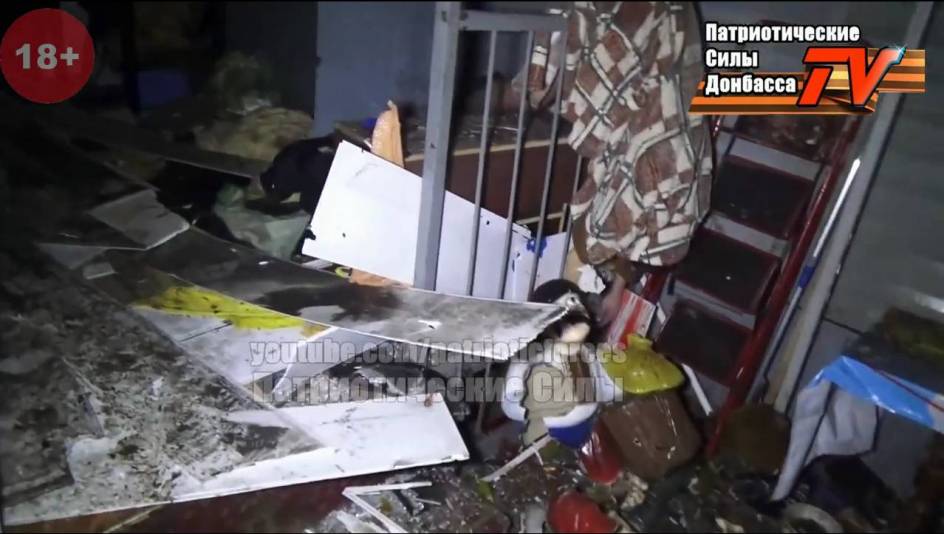 <![endif]>
The three persons killed in this house already have been covered. One is hanging over the grid, two others are lying behind him
Die drei in diesem Haus getöteten Menschen sind bereits zugedeckt. Einer hängt vorn über dem Gitter, die beiden anderen liegen dahinter
Film: https://www.youtube.com/watch?v=zazPnoO2Ozg
<![if !vml]>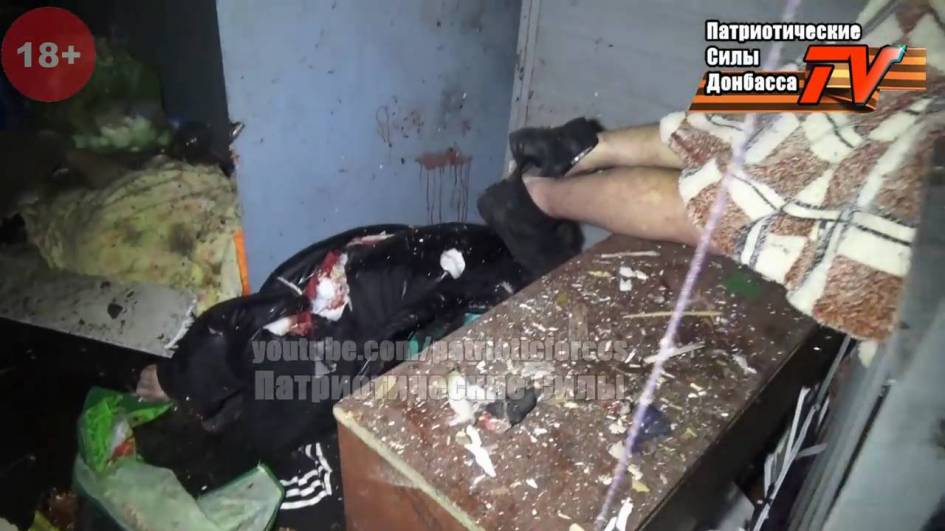 <![endif]>
Film: https://www.youtube.com/watch?v=zazPnoO2Ozg
<![if !vml]>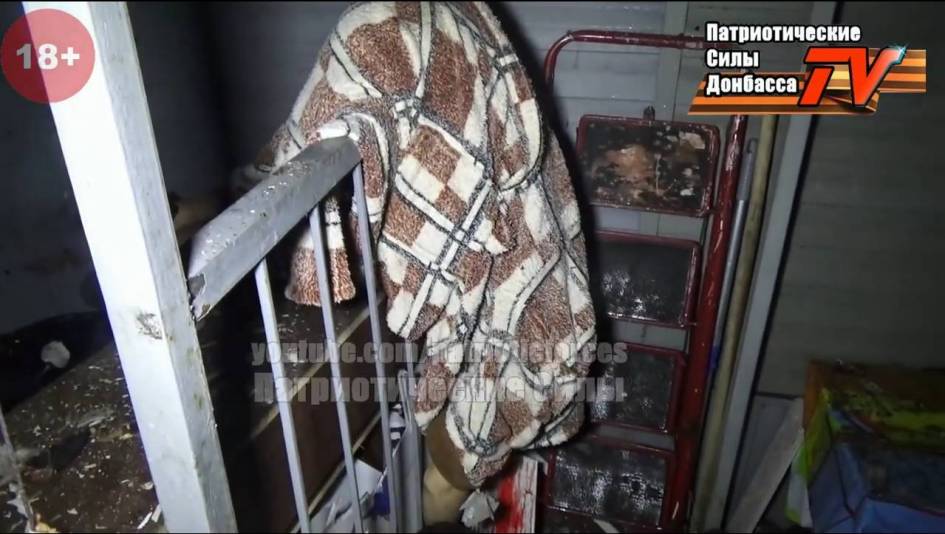 <![endif]>
Film: https://www.youtube.com/watch?v=zazPnoO2Ozg
<![if !vml]>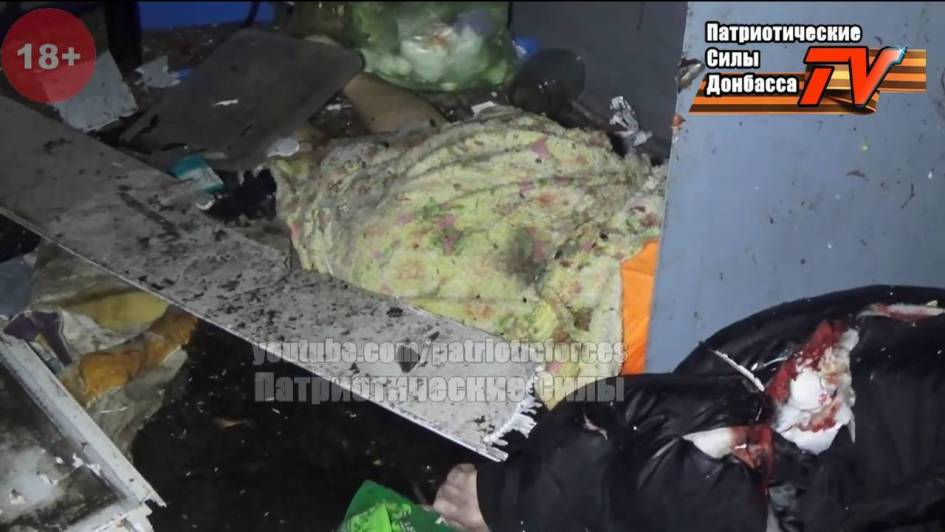 <![endif]>
Film: https://www.youtube.com/watch?v=zazPnoO2Ozg
<![if !vml]>
<![endif]>
Dead shepherd dog  –  Toter Schäferhund
https://twitter.com/Black_Bomb/status/562011729601646593
Donetsk, Voroshilov district, One man killed in the street by shelling, February 1, 2015
Donezk, Woroschilow Distrikt, Mann auf der Straße durch Beschuss getötet, 1. Februar 2015
<![if !vml]>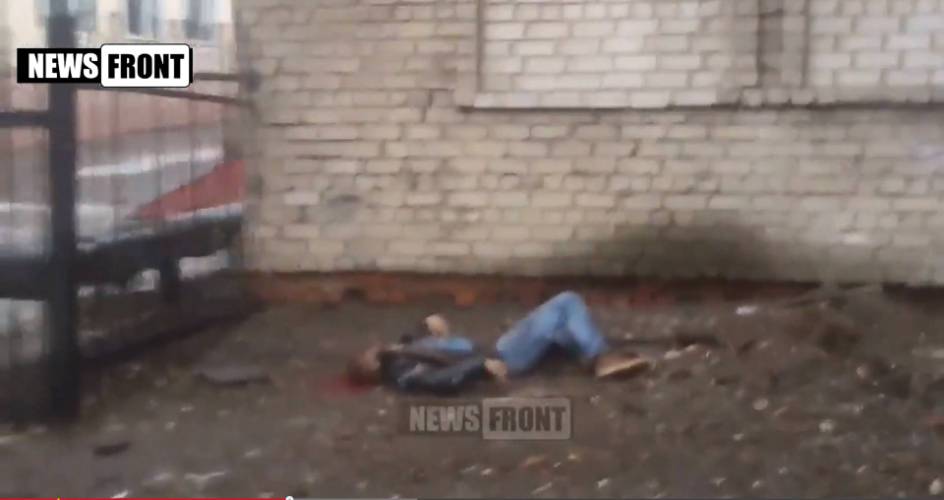 <![endif]>
Film: https://www.youtube.com/watch?v=toaF7vuR3ww
<![if !vml]>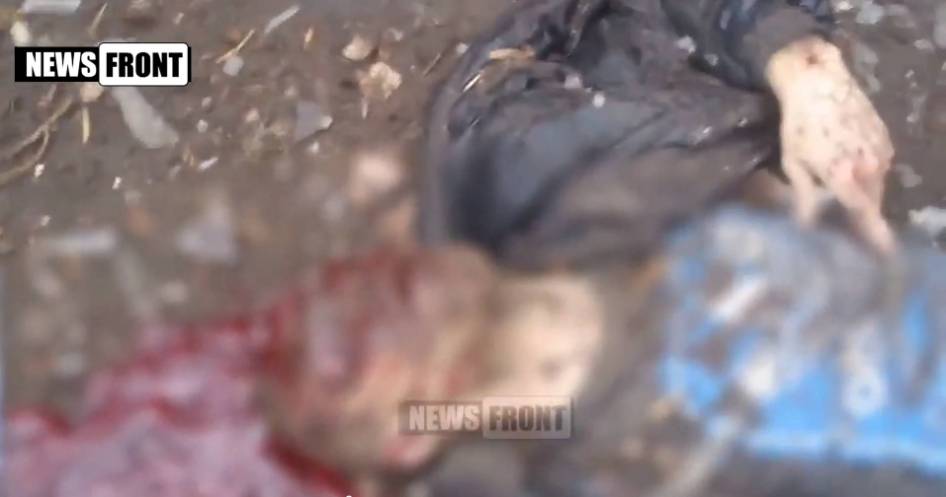 <![endif]>
Film: https://www.youtube.com/watch?v=toaF7vuR3ww
<![if !vml]>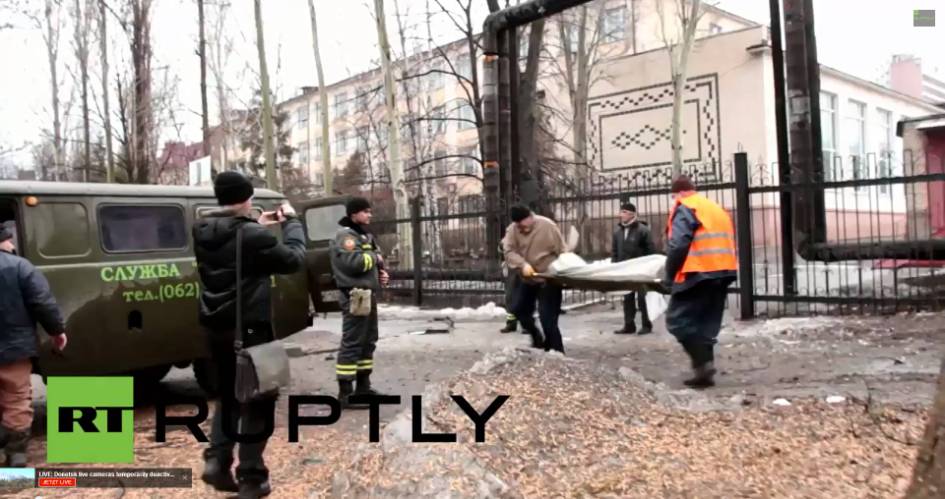 <![endif]>
Film: https://www.youtube.com/watch?v=-pl3AthhdBY
<![if !vml]>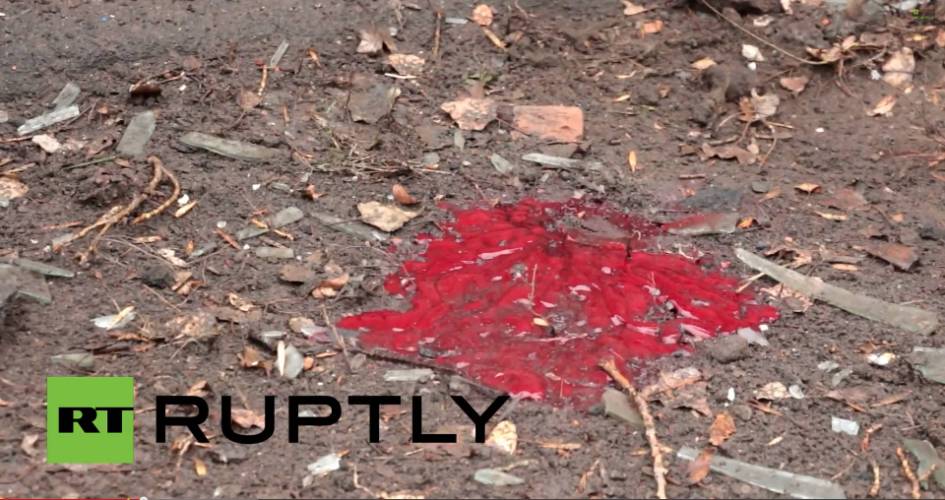 <![endif]>
Film: https://www.youtube.com/watch?v=-pl3AthhdBY
<![if !vml]>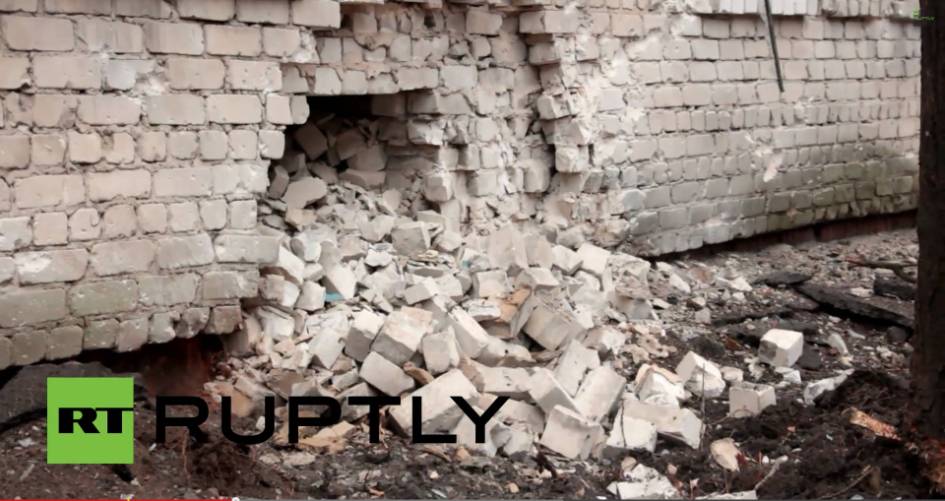 <![endif]>
This is the building where he was killed, this strike about 2 m away from him
Das ist das Gebäude, vor dem er getötet wurde. Dieser Treffer ist etwa 2 m von der Stelle entfernt
Film: https://www.youtube.com/watch?v=-pl3AthhdBY
<![if !vml]>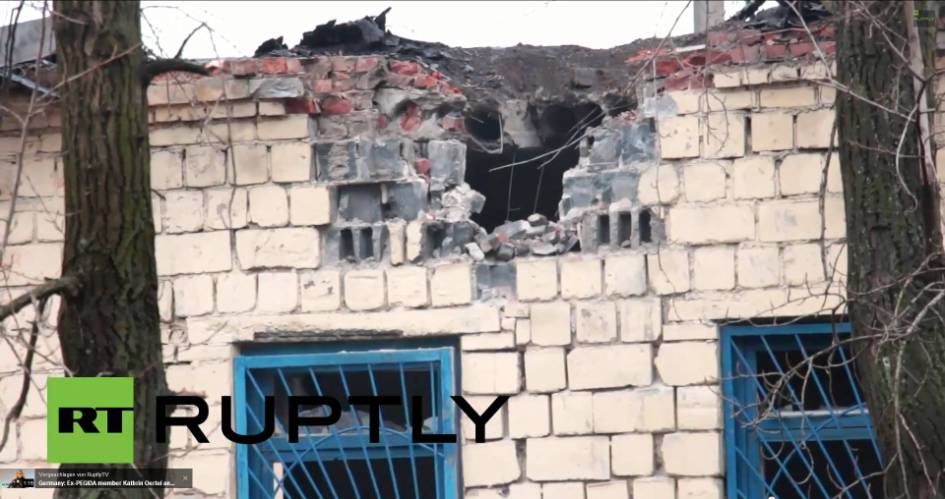 <![endif]>
Film: https://www.youtube.com/watch?v=-pl3AthhdBY
"A Donetsk resident was killed during heavy shelling in the Voroshilovskiy district of Donetsk on Sunday. The areas of Kuibishevskiy and Kievskiy were also hit, causing severe damage to residential buildings and local infrastructure".
"Ein Einwohner von Donezk wurde am Sonntag während schweren Beschusses im Woroschilowski District von Donezk getötet. Die Bezirke von Kuibyschewski und Kiewski wurden auch getroffen, dort entstanden schwere Schäden an Wohnhäusern und der örtlichen Infrastruktur"
<![if !supportEmptyParas]> <![endif]>
Grandmother and grandchild in bomb shelter, Donetsk, tweetet Feb. 2
<![if !supportEmptyParas]> <![endif]>
Großmutter und Enkel im Schutzraum, Donezk, getweetet am 2. Feb.
<![if !supportEmptyParas]> <![endif]>
<![if !vml]>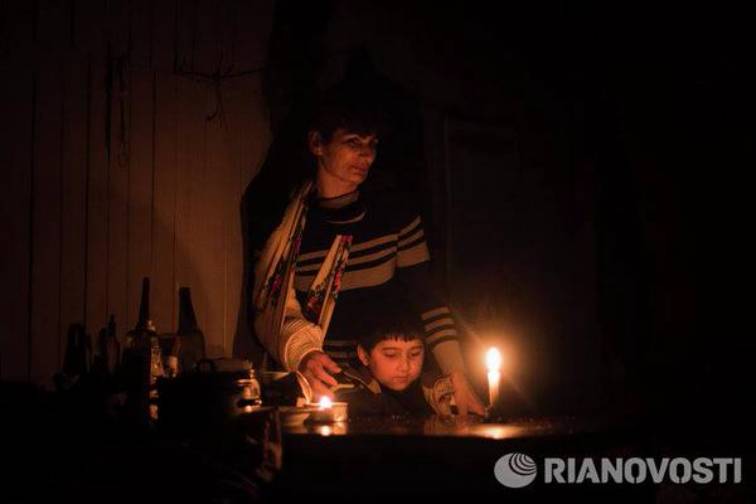 <![endif]>
https://twitter.com/NinaByzantina/status/562464120344043521
<![if !supportEmptyParas]> <![endif]>