<![if !supportEmptyParas]> <![endif]>
<![if !supportEmptyParas]> <![endif]>
Destructions at Donetsk and other places, January / February 2015, part 1
<![if !supportEmptyParas]> <![endif]>
Zerstörungen in Donezk und anderen Orten, Januar / Februar 2015, Teil 1
<![if !supportEmptyParas]> <![endif]>
<![if !supportEmptyParas]> <![endif]>
Daily shelling by the Ukrainian troops in the "separatist" hold regions causes lots of destructions every day. Every day , lots of photos and films showing these destructions, showing damaged and ruined houses, broken windows, craters in the streets, shrapnells, shelled cars etc. are posted to the internet. It is impossible to show even a selection that would ullustrate the ungoing devastation of these places. We only can show a small selection – just some, not even the worst examples – and give some more links that directly leed to images and films showing more of that. Imagine: That happens every day.
<![if !supportEmptyParas]> <![endif]>
Der tägliche Beschuss der "Separatisten"gebiete durch die ukrainischen Einheiten verursacht jeden Tag eine Menge an Zerstörungen. Jeden Tag werden große Mengen von Fotos und Filmen ins Internet gestellt, die diese Zerstörungen zeigen, beschädigte und in Ruinen gelegte Häuser, zerbrochene Fensterscheiben, Krater auf den Straßen, Granatsplitter, zerstörte Autos usw. Es istb unmöglich, auch nur eine Auswahl zu zeigen, die die fortschreitende Verwüstung dieser Ortschaften dokumentieren würde. Wir können nur eine kleine Auswahl zeigen – nur einige, nicht einmal die schlimmsten Beispiele – und einige weitere Links angeben, die direkt zu Fotos und Filmen führen, die noch mehr davon zeigen. Denken Sie daran: Das passiert jeden Tag.
<![if !supportEmptyParas]> <![endif]>
<![if !supportEmptyParas]> <![endif]>
Donetsk

 

– Donezk
<![if !supportEmptyParas]> <![endif]>
<![if !vml]>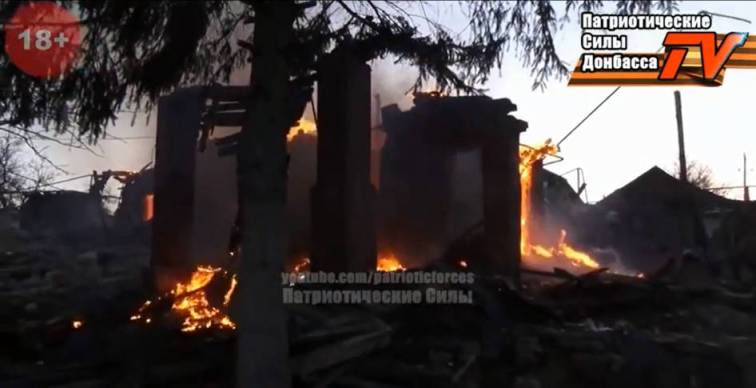 <![endif]>
February, 4: Leninsky district, shelld by Uragan artillery  –  4. Februar: Leninski district, mit Uragan-Artillerie beschossen
Film: https://www.youtube.com/watch?v=KiRQM_pKOp8
<![if !vml]>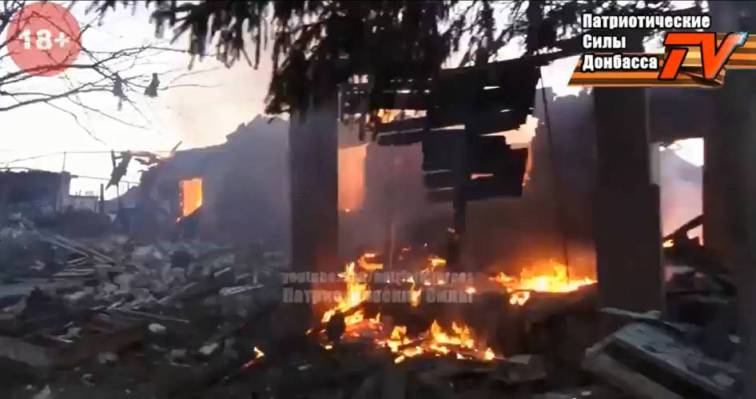 <![endif]>
February, 4: Leninsky district, shelld by Uragan artillery  –  4. Februar: Leninski district, mit Uragan-Artillerie beschossen
Film: https://www.youtube.com/watch?v=KiRQM_pKOp8
<![if !vml]>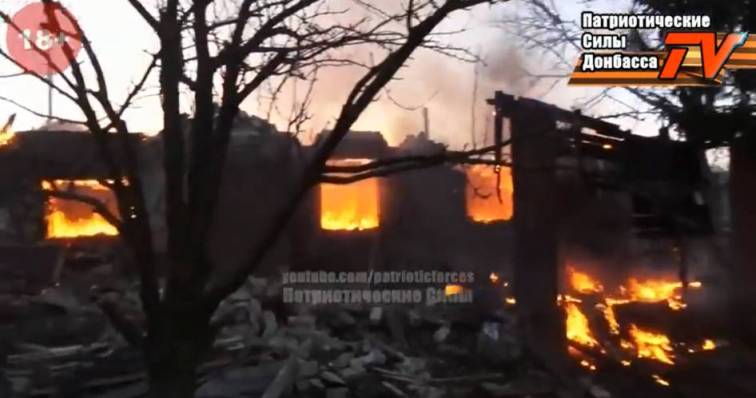 <![endif]>
February, 4: Leninsky district, shelld by Uragan artillery  –  4. Februar: Leninski district, mit Uragan-Artillerie beschossen
Film: https://www.youtube.com/watch?v=KiRQM_pKOp8
<![if !vml]>
<![endif]>
February, 4: Leninsky district, shelld by Uragan artillery  –  4. Februar: Leninski district, mit Uragan-Artillerie beschossen
Film: https://www.youtube.com/watch?v=KiRQM_pKOp8
<![if !vml]>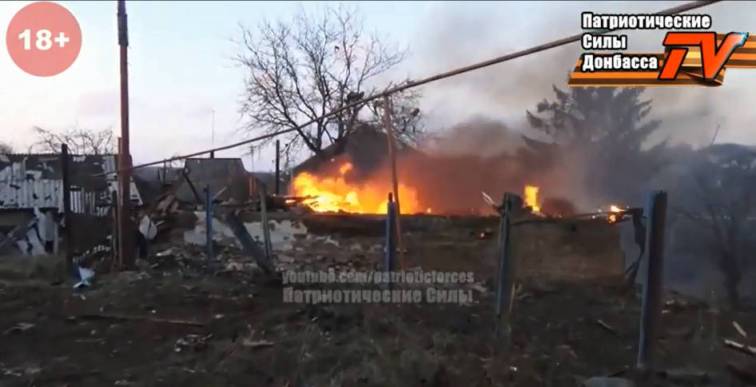 <![endif]>
February, 4: Leninsky district, shelld by Uragan artillery  –  4. Februar: Leninski district, mit Uragan-Artillerie beschossen
Film: https://www.youtube.com/watch?v=KiRQM_pKOp8
<![if !supportEmptyParas]> <![endif]>
<![if !vml]>
<![endif]>
https://twitter.com/tratotulja/status/562932820465958912
<![if !vml]>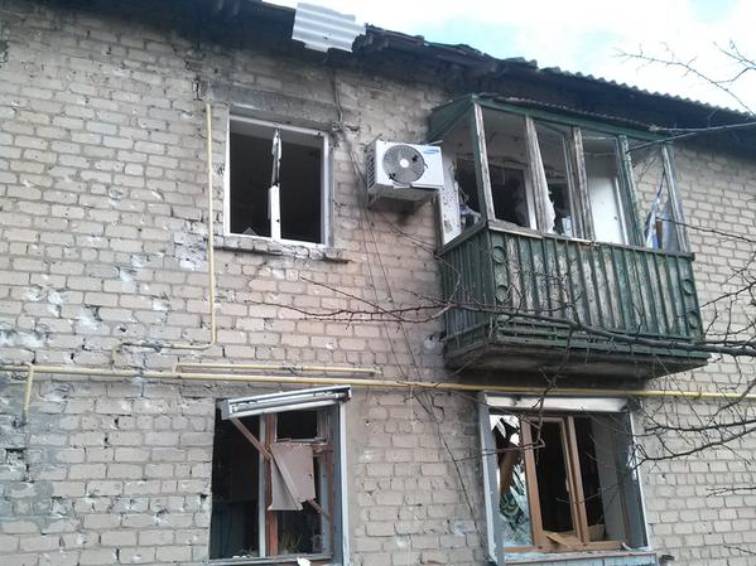 <![endif]>
https://twitter.com/tratotulja/status/562932820465958912
<![if !vml]>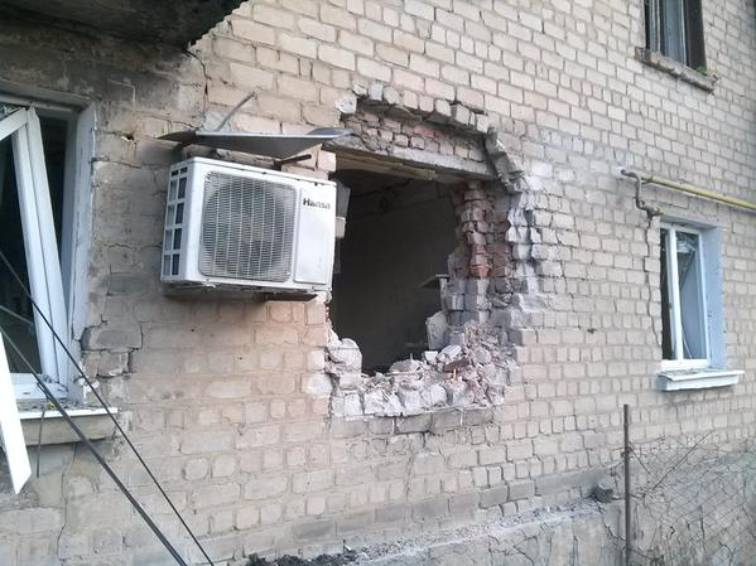 <![endif]>
https://twitter.com/tratotulja/status/562932820465958912
<![if !vml]>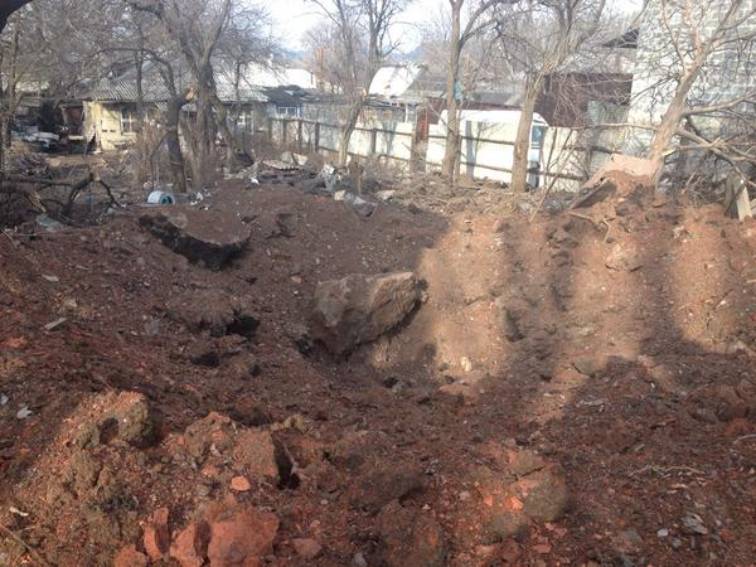 <![endif]>
https://twitter.com/jonas09878/status/562946055520940033
<![if !supportEmptyParas]> <![endif]>
<![if !vml]>
<![endif]>
https://twitter.com/Black_Bomb/status/562848905277485056
<![if !vml]>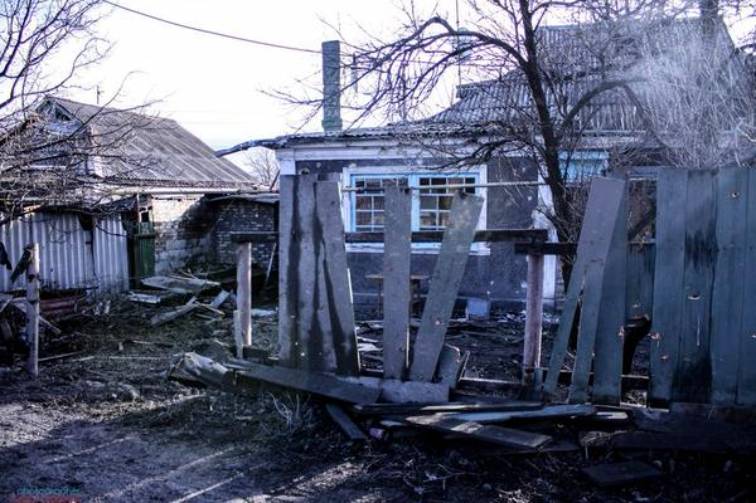 <![endif]>
https://twitter.com/Black_Bomb/status/562848905277485056
<![if !vml]>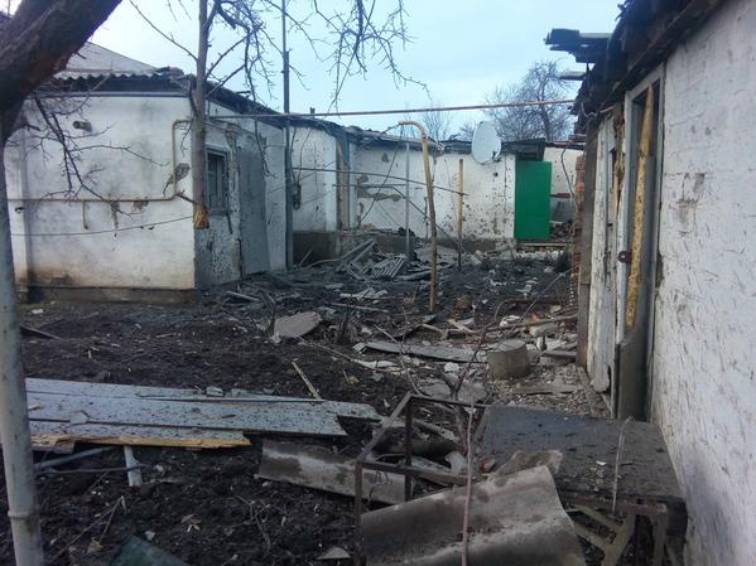 <![endif]>
Kirovsky district
https://twitter.com/Black_Bomb/status/562849305443467266
<![if !supportEmptyParas]> <![endif]>
<![if !vml]>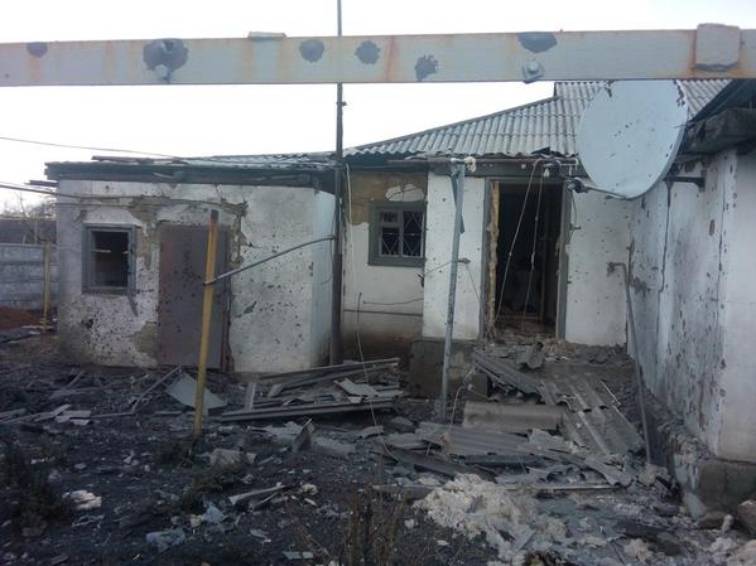 <![endif]>
Kirovsky district
https://twitter.com/Black_Bomb/status/562849305443467266
<![if !vml]>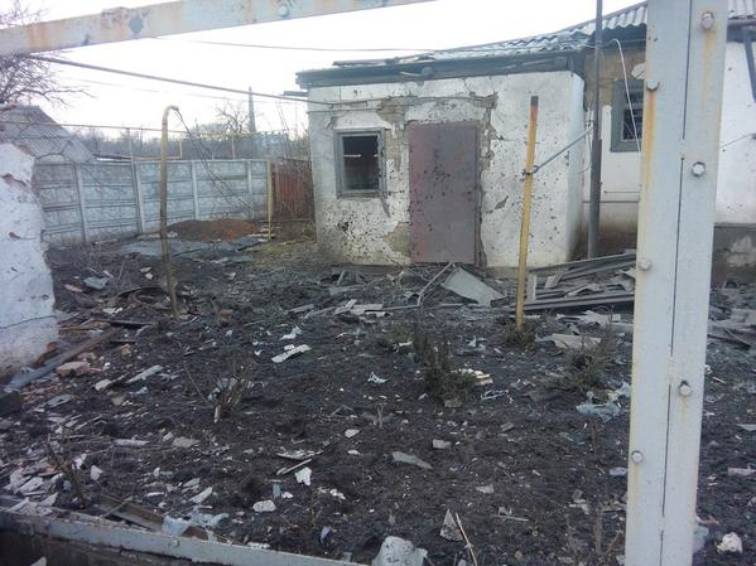 <![endif]>
Kirovsky district
https://twitter.com/Black_Bomb/status/562849305443467266
<![if !vml]>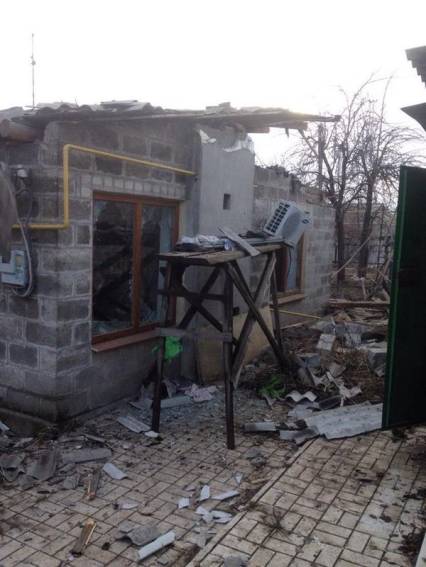 <![endif]> <![if !vml]>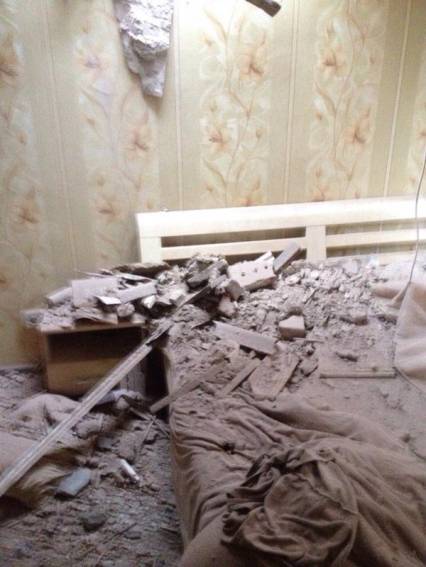 <![endif]>
Kirovsky district
https://twitter.com/Black_Bomb/status/562848512682262528
<![if !vml]>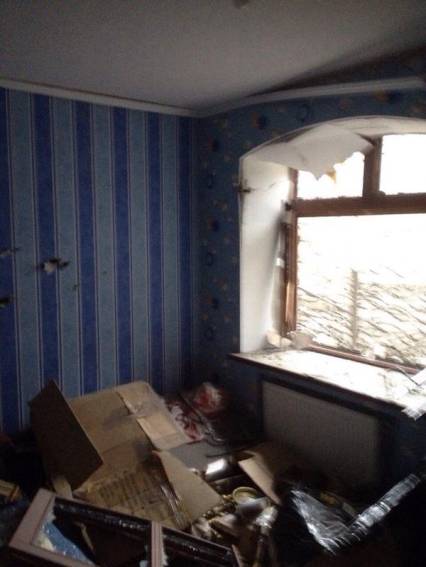 <![endif]> <![if !vml]>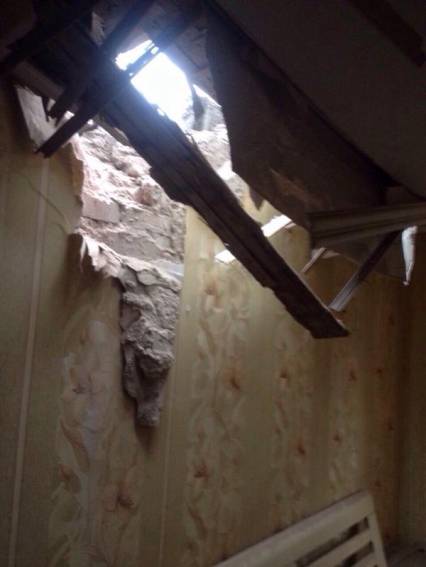 <![endif]>
Kirovsky district
https://twitter.com/Black_Bomb/status/562848512682262528
<![if !vml]>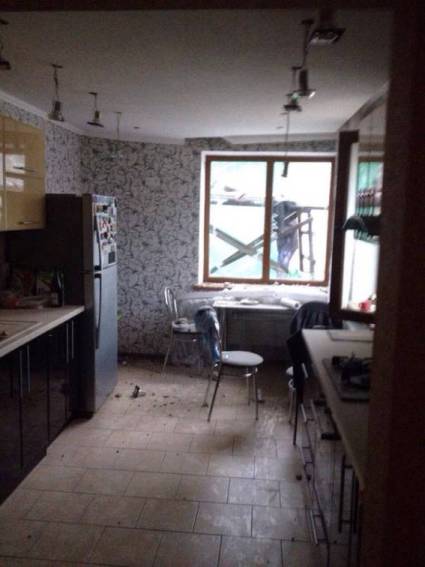 <![endif]> <![if !vml]>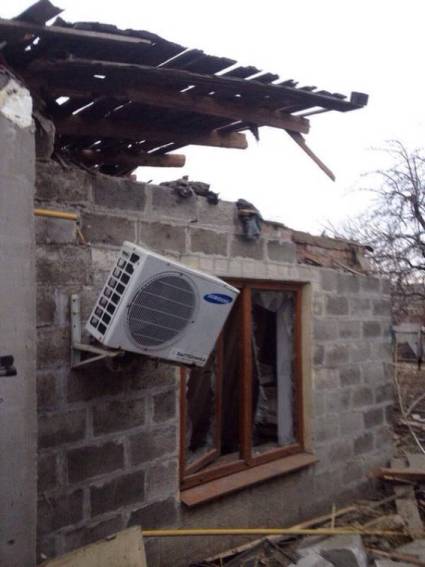 <![endif]>
Kirovsky district
https://twitter.com/Black_Bomb/status/562848379068510208
<![if !vml]>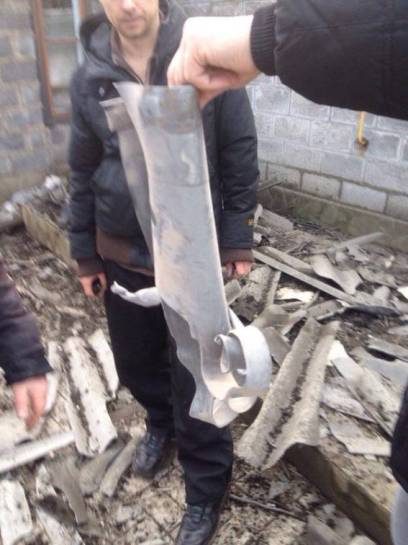 <![endif]>
Kirovsky district
https://twitter.com/Black_Bomb/status/562848379068510208
<![if !vml]>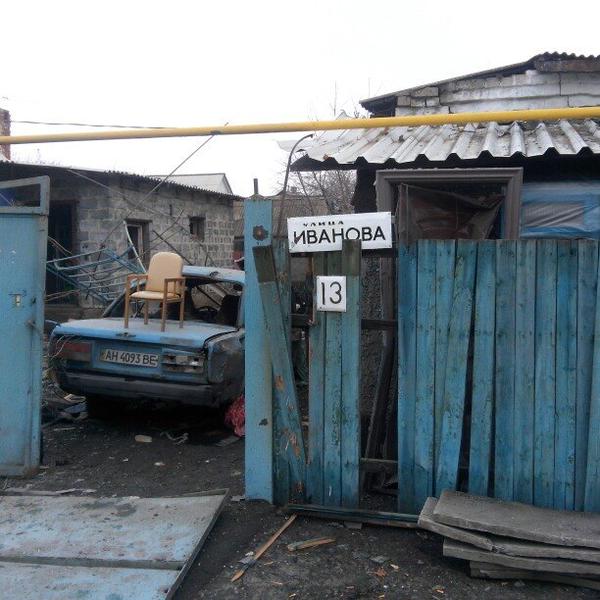 <![endif]>
13, Ivanova street
https://twitter.com/Black_Bomb/status/562625638238928897
<![if !vml]>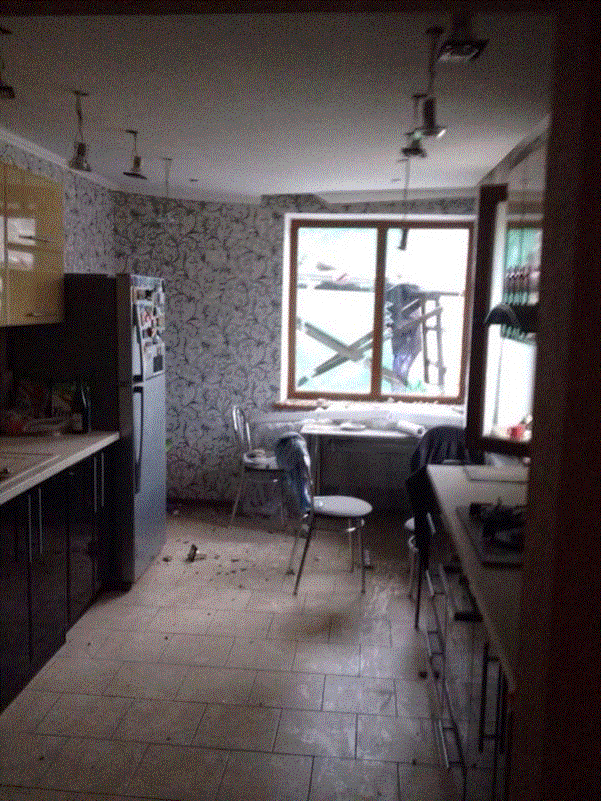 <![endif]>
13, Ivanova street
https://twitter.com/Black_Bomb/status/562625638238928897
<![if !vml]>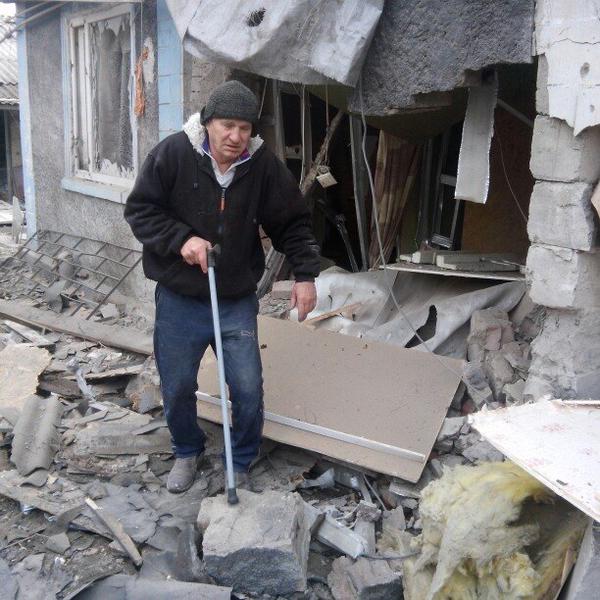 <![endif]>
13, Ivanova street
https://twitter.com/Black_Bomb/status/562625638238928897
<![if !vml]>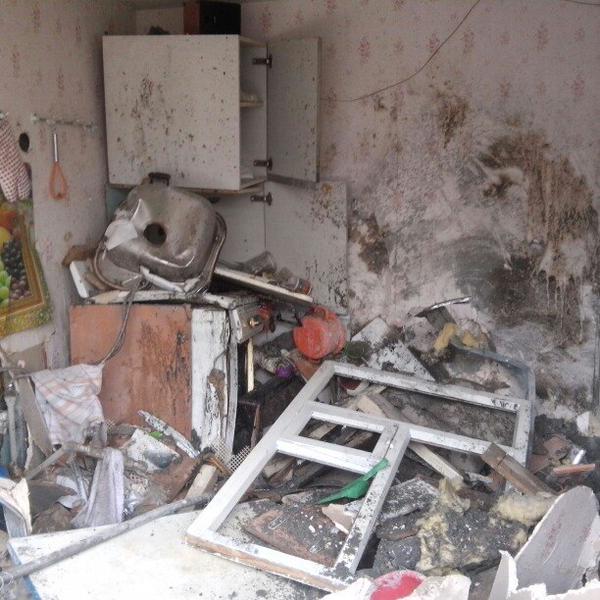 <![endif]>
13, Ivanova street
https://twitter.com/Black_Bomb/status/562625638238928897
<![if !supportEmptyParas]> <![endif]>
https://twitter.com/tratotulja/status/558344201801572353
https://twitter.com/tratotulja/status/558495343441375232
https://twitter.com/Black_Bomb/status/557912191819464704
https://twitter.com/tratotulja/status/557595460488396801
https://twitter.com/Black_Bomb/status/557798118759366657
https://twitter.com/Black_Bomb/status/557468123637379072
https://twitter.com/Black_Bomb/status/557467836092669952
<![if !supportEmptyParas]> <![endif]>
https://twitter.com/Black_Bomb/status/559423504131432450
<![if !supportEmptyParas]> <![endif]>
Textile district, Feb. 4: https://www.youtube.com/watch?v=UHnz6IvlaaY
<![if !supportEmptyParas]> <![endif]>
Textile district, Feb. 4: https://www.youtube.com/watch?v=cYSfagcaXKc
<![if !supportEmptyParas]> <![endif]>
School No. 13, Feb. 1:https://www.youtube.com/watch?v=W0FVIgDmzZ4
Petrowka district, Feb. 3: https://twitter.com/Kosarev_RT/status/562914129594580993
<![if !supportEmptyParas]> <![endif]>
https://twitter.com/tratotulja/status/562899294580396035
https://twitter.com/tratotulja/status/562898952316813313
https://twitter.com/tratotulja/status/562898318322573313
https://twitter.com/tratotulja/status/562898060825874432
https://twitter.com/tratotulja/status/562902761281691649
https://twitter.com/tratotulja/status/562900825337786368
https://twitter.com/tratotulja/status/562901094909874177
https://twitter.com/marcelsardo/status/563433542752165890
Feb. 5: https://www.youtube.com/watch?v=v_u8zuDyEOY
Kuibychev district, Feb. 4, heavy: https://www.youtube.com/watch?v=7q3_3Y3cdxs
and
the same: https://twitter.com/NinaByzantina/status/563451372603854849
<![if !supportEmptyParas]> <![endif]>
Textile district, Feb. 4: https://www.youtube.com/watch?v=vG-JtQabDjw
Textile district, Feb. 4: https://www.youtube.com/watch?v=lbIy27_NW20
Textile district, Feb. 4: https://www.youtube.com/watch?v=pD5o2cvyCJ8
Textile district, Feb. 4: https://www.youtube.com/watch?v=vG-JtQabDjw
https://twitter.com/tratotulja/status/563649480592220161
https://twitter.com/tratotulja/status/563649377764651009
https://twitter.com/tratotulja/status/563649333137248256
<![if !supportEmptyParas]> <![endif]>
Jan. 30: https://www.youtube.com/watch?v=jdjgetrrTAg#t=61
<![if !supportEmptyParas]> <![endif]>
Feb. 8: https://twitter.com/eot_dnr/status/564439857557438464
<![if !supportEmptyParas]> <![endif]>
Feb. 8: https://twitter.com/Black_Bomb/status/564420010848698368
<![if !supportEmptyParas]> <![endif]>
Feb. 8: https://twitter.com/tratotulja/status/564365005525893120
<![if !supportEmptyParas]> <![endif]>
Feb. 8: https://twitter.com/tratotulja/status/564337970669686784
<![if !supportEmptyParas]> <![endif]>
Feb. 8: https://twitter.com/Black_Bomb/status/564094960228524034
<![if !supportEmptyParas]> <![endif]>
Feb. 8: https://twitter.com/Black_Bomb/status/564095169671069697
<![if !supportEmptyParas]> <![endif]>
Feb. 9. https://twitter.com/Little_Owl_A/status/564824844987277312
<![if !supportEmptyParas]> <![endif]>
Feb. 9: https://www.youtube.com/watch?v=p3yGdtR1YF4 Film, french / französisch
<![if !supportEmptyParas]> <![endif]>
Feb. 9: https://www.youtube.com/watch?v=Bo431h-dfaA
<![if !supportEmptyParas]> <![endif]>
<![if !supportEmptyParas]> <![endif]>
Makeevka
 <![if !vml]>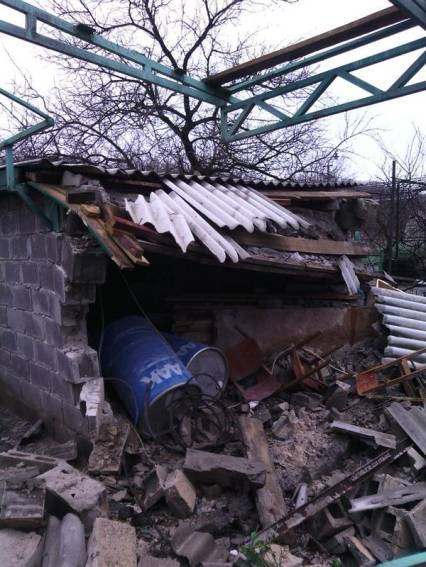 <![endif]> <![if !vml]>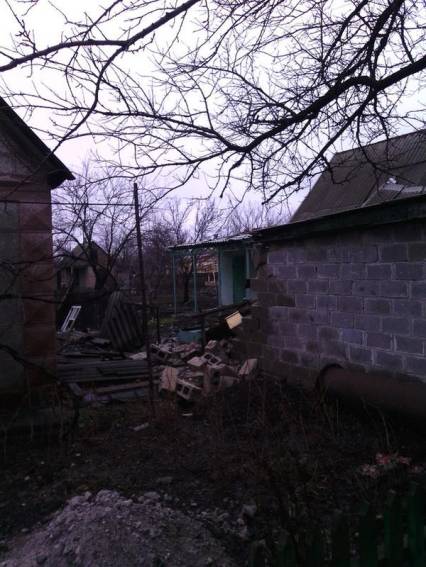 <![endif]>
https://twitter.com/Black_Bomb/status/562857120715276288
<![if !vml]>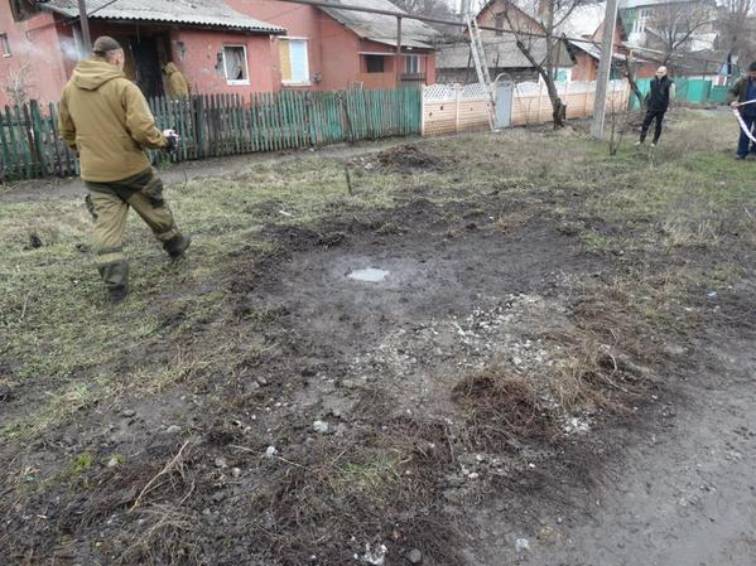 <![endif]>
Chervonogvardeyski district
https://twitter.com/Black_Bomb/status/562621658658136064
<![if !vml]>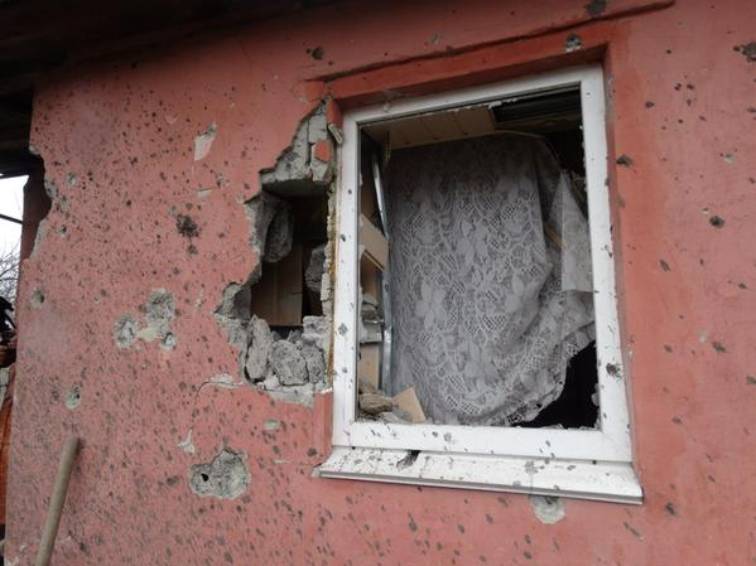 <![endif]>
Chervonogvardeyski district
https://twitter.com/Black_Bomb/status/562621658658136064
<![if !vml]>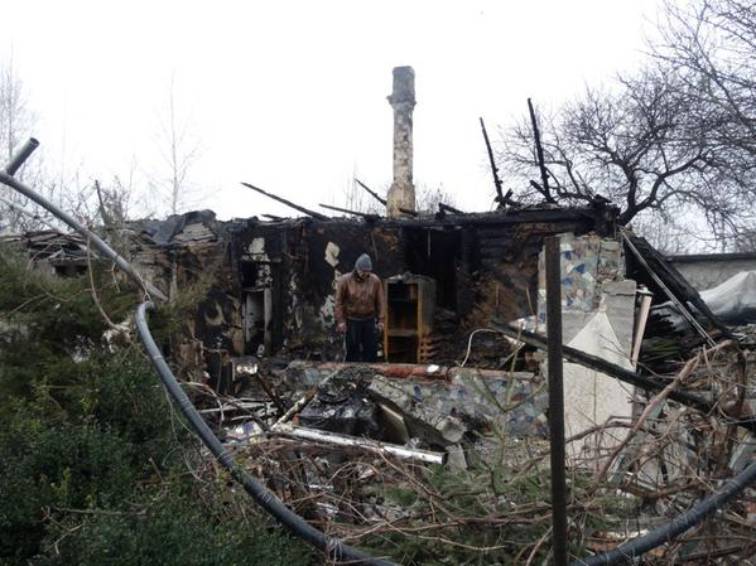 <![endif]>
Chervonogvardeyski district
https://twitter.com/Black_Bomb/status/562621465712144384
<![if !vml]>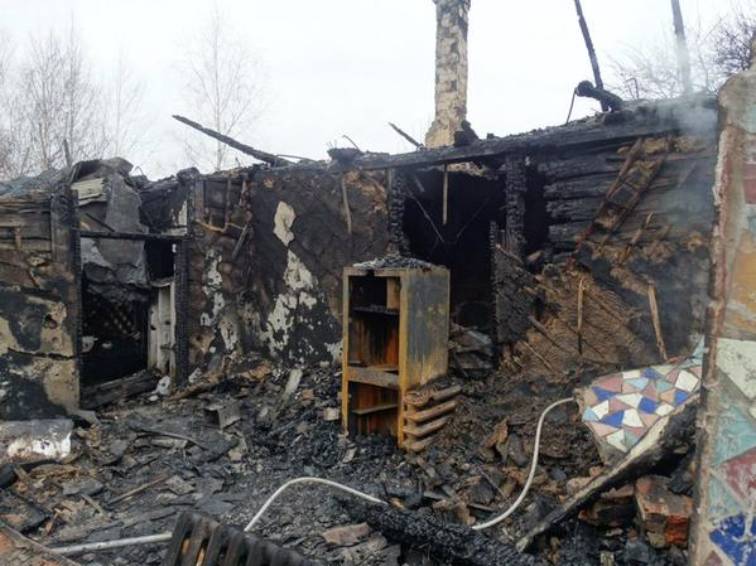 <![endif]>
Chervonogvardeyski district
https://twitter.com/Black_Bomb/status/562621406022623232
<![if !vml]>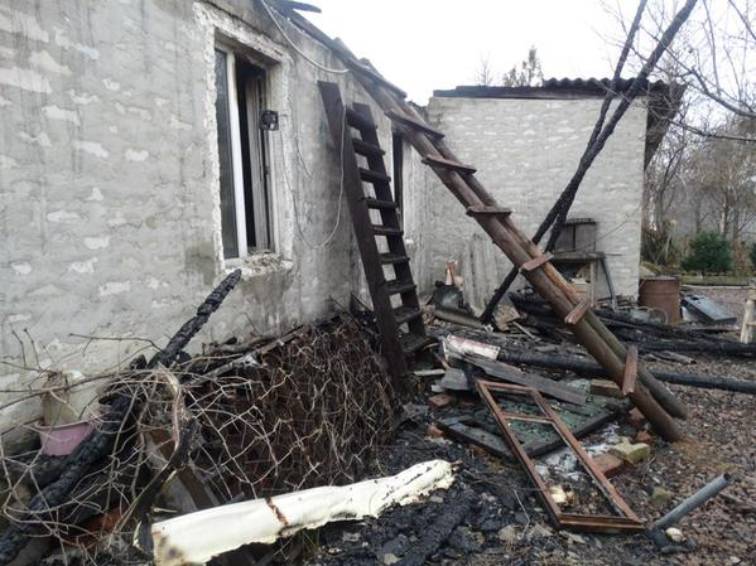 <![endif]>
Chervonogvardeyski district
https://twitter.com/Black_Bomb/status/562621406022623232
<![if !supportEmptyParas]> <![endif]>
<![if !vml]>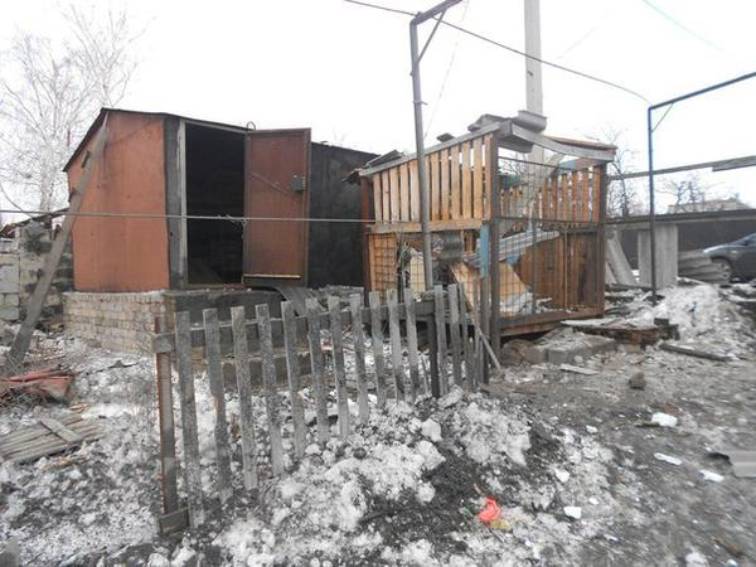 <![endif]>
Tweetet Jan. 20, 9.35 am  –  Getweetet am 20. Jan., 9.35 Uhr
https://twitter.com/tratotulja/status/557592361203953665
<![if !vml]>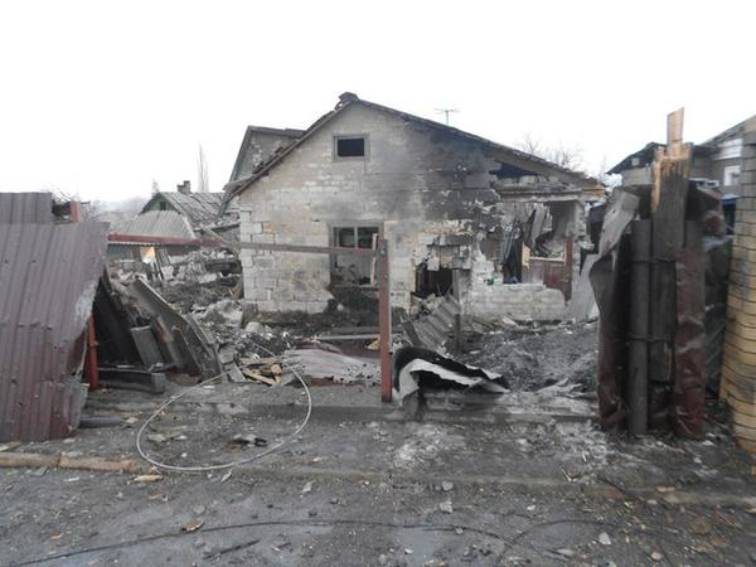 <![endif]>
Tweetet Jan. 20, 9.35 am  –  Getweetet am 20. Jan., 9.35 Uhr
https://twitter.com/tratotulja/status/557592361203953665
<![if !vml]>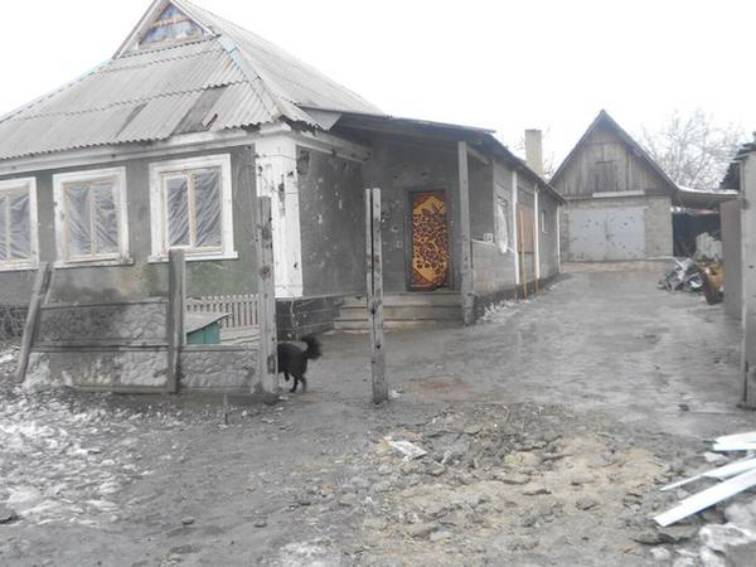 <![endif]>
Tweetet Jan. 20, 9.35 am  –  Getweetet am 20. Jan., 9.35 Uhr
https://twitter.com/tratotulja/status/557592361203953665
<![if !vml]>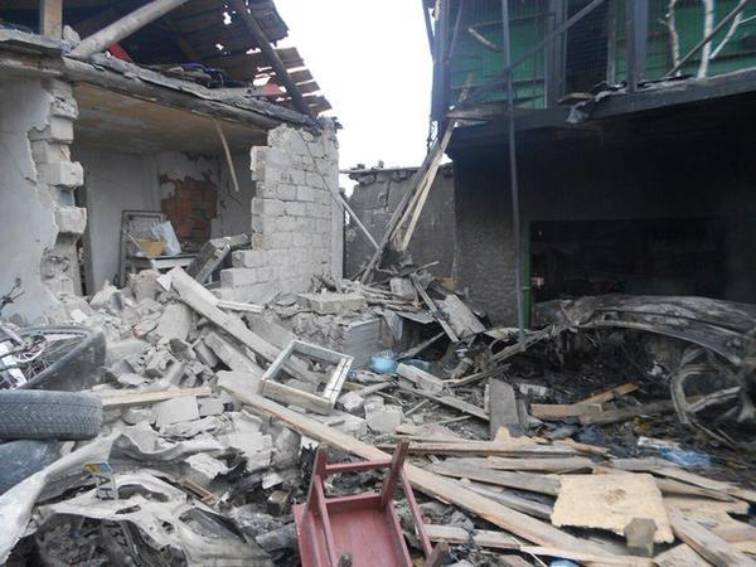 <![endif]>
Tweetet Jan. 20, 9.36 am  –  Getweetet am 20. Jan., 9.36 Uhr
https://twitter.com/tratotulja/status/557592484130611201
https://twitter.com/Black_Bomb/status/563606369261977602
<![if !supportEmptyParas]> <![endif]>
Jan. 30: https://www.youtube.com/watch?v=zdHXYH0LvZ0
<![if !supportEmptyParas]> <![endif]>
Feb. 6: https://www.youtube.com/watch?v=NsWp6T_nqYI
<![if !supportEmptyParas]> <![endif]>
Feb. 6: https://www.youtube.com/watch?v=J8hM8TUt96g
<![if !supportEmptyParas]> <![endif]>
Feb. 6: https://www.youtube.com/watch?v=RgD-Sk4rQSs#t=31
<![if !supportEmptyParas]> <![endif]>
Feb. 6: https://www.youtube.com/watch?v=-c8VaZCIfmg#t=14
<![if !supportEmptyParas]> <![endif]>
Feb. 8: https://twitter.com/Black_Bomb/status/564461391721947138
<![if !supportEmptyParas]> <![endif]>
Feb. 8: https://twitter.com/Black_Bomb/status/564461651739832320
<![if !supportEmptyParas]> <![endif]>
<![if !supportEmptyParas]> <![endif]>
Continued at Ukraine 84  –  Fortsetzung Ukraine 84
<![if !supportEmptyParas]> <![endif]>