<![if !supportEmptyParas]> <![endif]>
<![if !supportEmptyParas]> <![endif]>
Saudi air raid at Sanaa, June 6, 2015, part 1
<![if !supportEmptyParas]> <![endif]>
Saudischer Luftschlag auf Sanaa, 6. Juni 2015, Teil 1
<![if !supportEmptyParas]> <![endif]>
The attack was targeting at the defence ministery and the army headquarterv at Al Qaeda Street in the densely populated area of Al Tahreer. Many soldiers were sleeping on the ground around the buildling; they were waiting to get paid theit salary and ramadan supplement. Many of them were killed and injured. Totel figures, including civilians, are 44 people killed and 183 injured (other figures: 55 killed, 110 injured). In the hospitals, there is a shortage of medicals
<![if !supportEmptyParas]> <![endif]>
Der Angriff richtete sich auf das Verteidigungsministerium und das Hauptquartier der Armee im dichtbesiedelten Viertel Al Tahrir. Viele Soldaten schliefen im Freien vor dem Gebäude; sie warteten auf die Zahlungen ihres Solds und des Zuschlags für den Ramadan. Viele von ihnen wurden getötet und verletzt. Zahlen (einschließlich Zivilisten): 44 Tote, 183 Verletzte (andere Zahlen: 55 Tote, 110 Verletzte). In den Krankenhäusern wurden die Medikamente knapp
<![if !supportEmptyParas]> <![endif]>
<![if !vml]>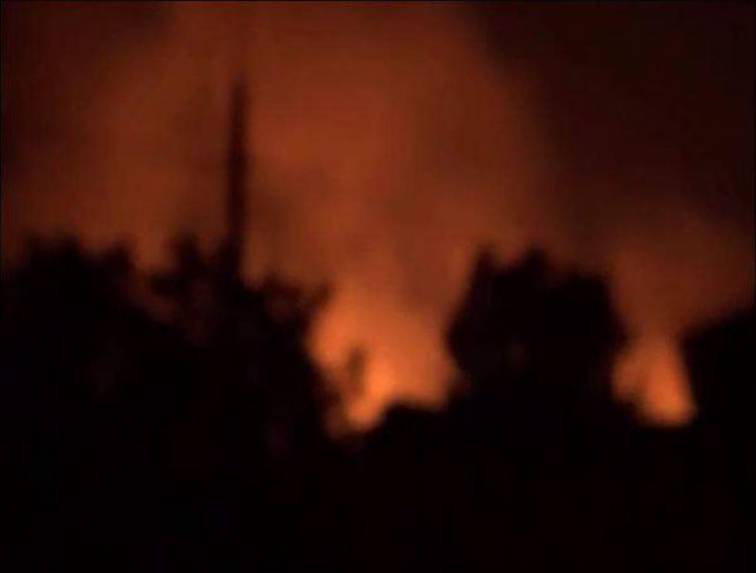 <![endif]>
Film: https://www.youtube.com/watch?v=Y8bMgqabSMs#t=26 https://twitter.com/hamedalbukhiti/status/607542298566492161
<![if !supportEmptyParas]> <![endif]>
<![if !vml]>
<![endif]>
Film: https://www.youtube.com/watch?v=Y8bMgqabSMs#t=26 = https://twitter.com/hamedalbukhiti/status/607542022249938945
<![if !supportEmptyParas]> <![endif]>
<![if !vml]>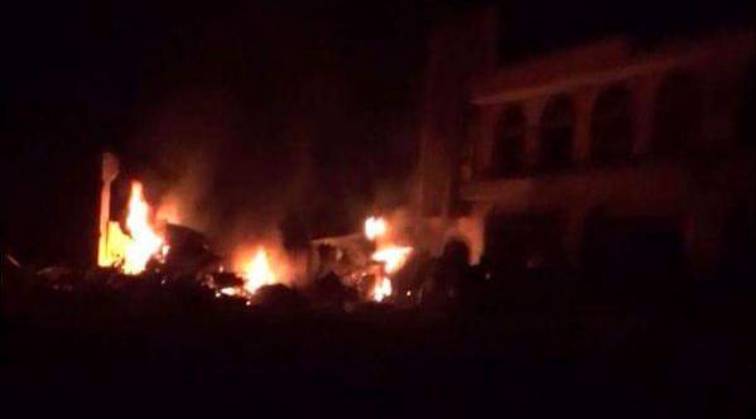 <![endif]>
Film: https://www.youtube.com/watch?v=Y8bMgqabSMs#t=26 = https://twitter.com/hamedalbukhiti/status/607542022249938945
<![if !supportEmptyParas]> <![endif]>
<![if !vml]>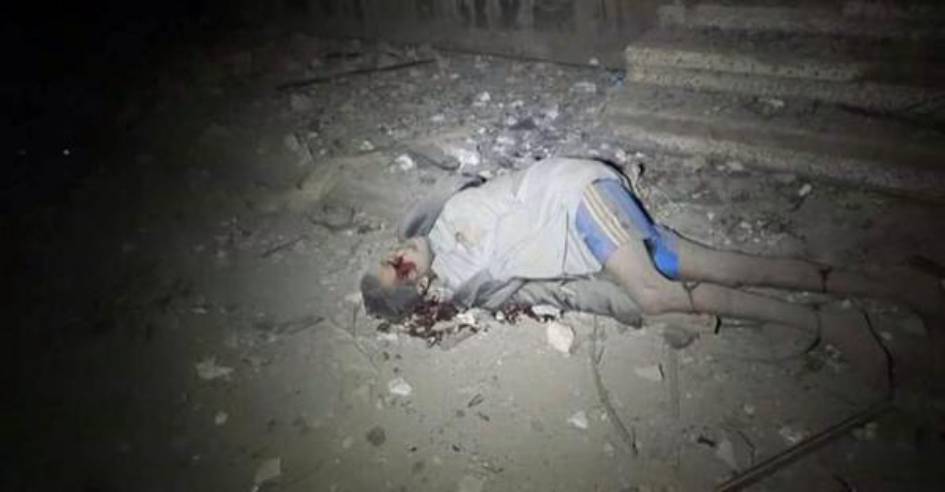 <![endif]>
Film: https://www.youtube.com/watch?v=Y8bMgqabSMs#t=26 =
https://twitter.com/HussainBukhaiti/status/607627487791611904 = https://www.facebook.com/Classy.Yemeni/posts/676553139141537 = https://twitter.com/war_2015yemen/status/607655379401506816 = https://twitter.com/hamedalbukhiti/status/607542298566492161 = https://twitter.com/hamedalbukhiti/status/607541266499256320 = https://twitter.com/hamedalbukhiti/status/607541266499256320
<![if !supportEmptyParas]> <![endif]>
<![if !vml]>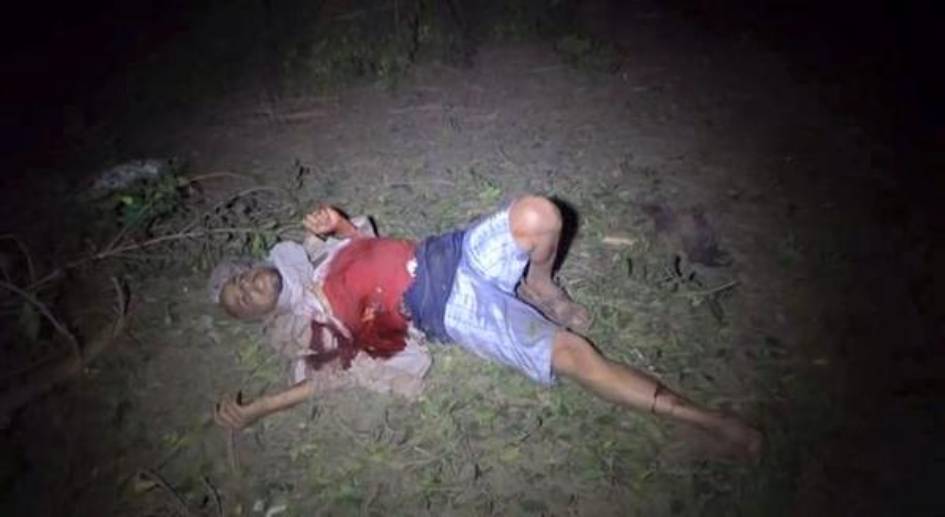 <![endif]>
https://twitter.com/YemenPostNews/status/607477365174697986 = https://twitter.com/HussainBukhaiti/status/607627487791611904 = https://www.facebook.com/Classy.Yemeni/posts/676553139141537 = https://twitter.com/hamedalbukhiti/status/607541266499256320
<![if !supportEmptyParas]> <![endif]>
<![if !vml]>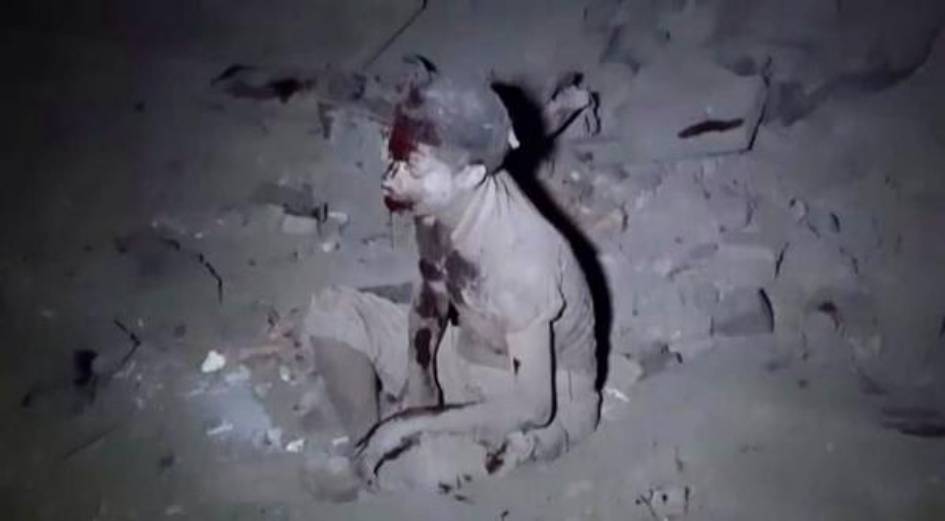 <![endif]>
Sitting, dead  –  Sitzend, tot
Film: https://www.youtube.com/watch?v=Y8bMgqabSMs#t=26 =
https://twitter.com/YemenPostNews/status/607477365174697986 = https://twitter.com/HussainBukhaiti/status/607627487791611904 = https://www.facebook.com/Classy.Yemeni/posts/676553139141537 = https://twitter.com/war_2015yemen/status/607655379401506816 = https://twitter.com/hamedalbukhiti/status/607541739218305024 = https://www.facebook.com/yemen.crisis/posts/473613892804852
<![if !supportEmptyParas]> <![endif]>
<![if !vml]>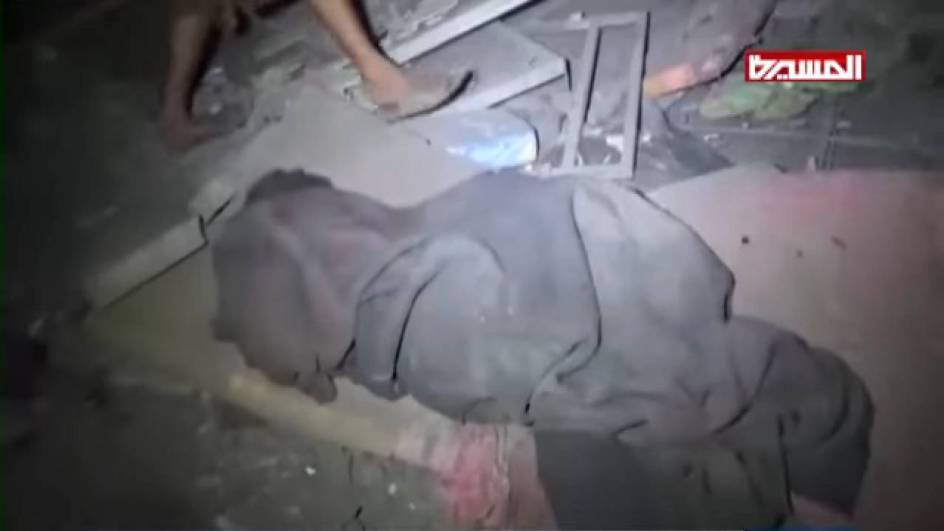 <![endif]>
Film: https://www.youtube.com/watch?v=Y8bMgqabSMs#t=26
<![if !supportEmptyParas]> <![endif]>
<![if !vml]>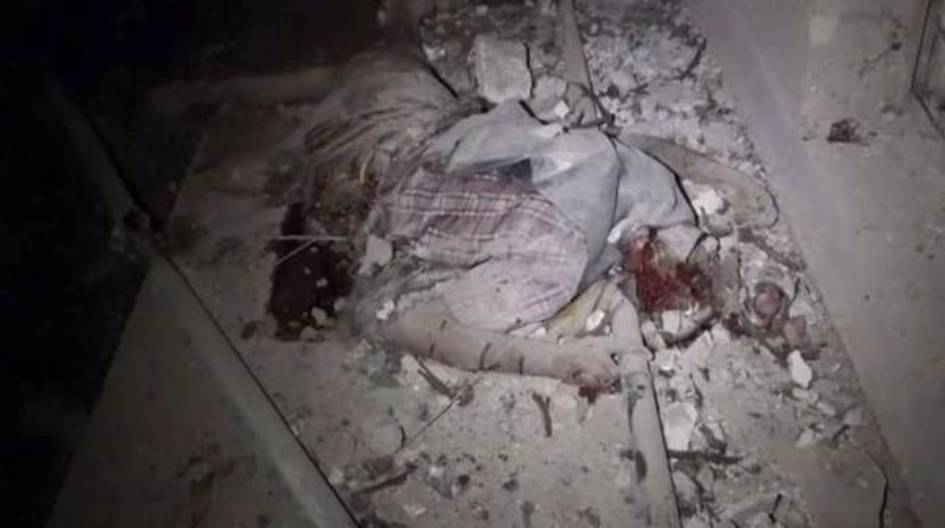 <![endif]>
Film: https://www.youtube.com/watch?v=Y8bMgqabSMs#t=26 =
https://twitter.com/HussainBukhaiti/status/607627487791611904 = https://www.facebook.com/Classy.Yemeni/posts/676553139141537 = https://twitter.com/war_2015yemen/status/607655379401506816 = https://twitter.com/hamedalbukhiti/status/607542298566492161 = https://twitter.com/hamedalbukhiti/status/608305144703414272 = https://www.facebook.com/yemen.crisis/posts/473613892804852
<![if !supportEmptyParas]> <![endif]>
<![if !vml]>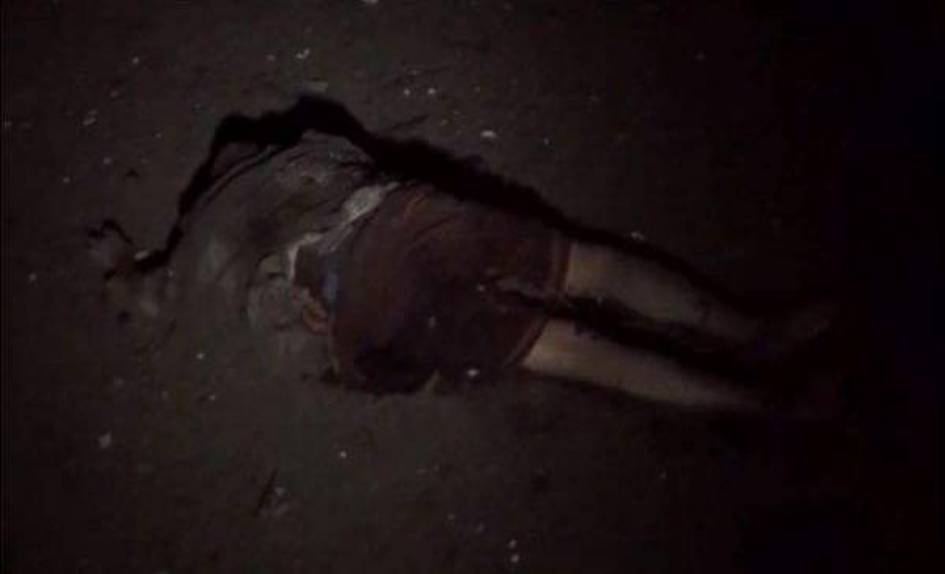 <![endif]>
https://twitter.com/hamedalbukhiti/status/607542022249938945 = https://twitter.com/hamedalbukhiti/status/608305144703414272
<![if !supportEmptyParas]> <![endif]>
<![if !vml]>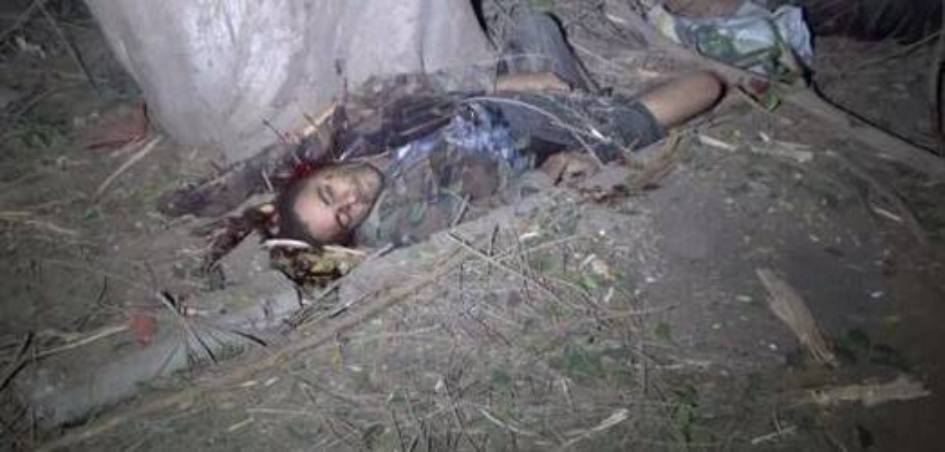 <![endif]>
Film: https://www.youtube.com/watch?v=Y8bMgqabSMs#t=26 =
https://twitter.com/HussainBukhaiti/status/608351117634846721 = https://twitter.com/Fatikr/status/608346527585726464 = https://twitter.com/hamedalbukhiti/status/608305415840006144
<![if !supportEmptyParas]> <![endif]>
<![if !vml]>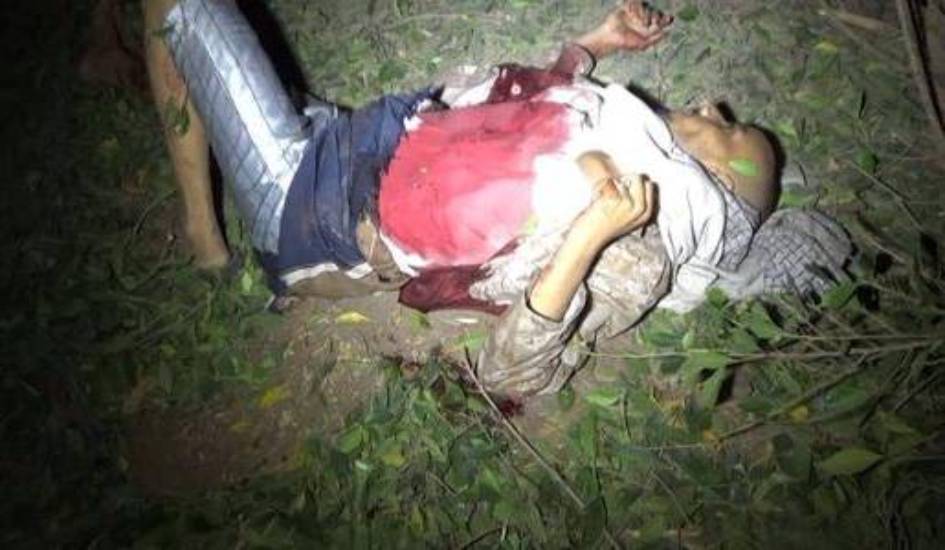 <![endif]>
https://twitter.com/HussainBukhaiti/status/608351117634846721 = https://twitter.com/Fatikr/status/608346527585726464
<![if !supportEmptyParas]> <![endif]>
<![if !vml]>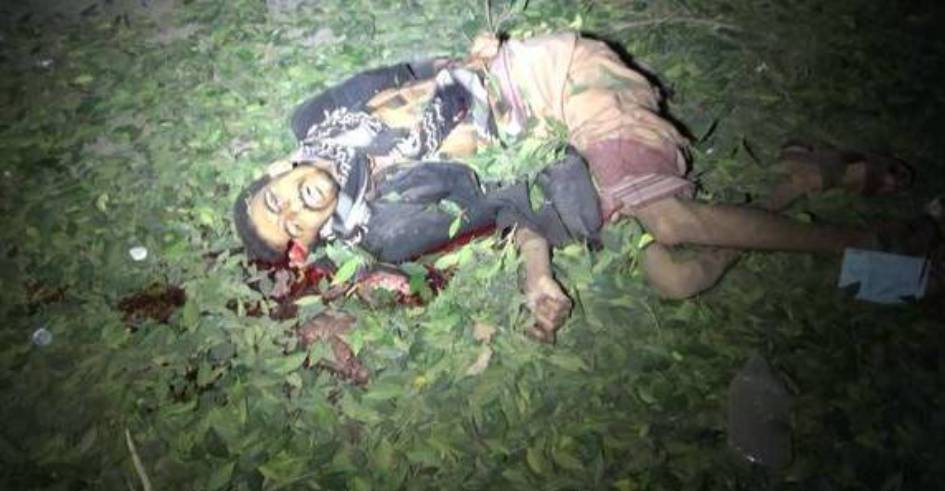 <![endif]>
https://twitter.com/HussainBukhaiti/status/608351117634846721
<![if !supportEmptyParas]> <![endif]>
<![if !vml]>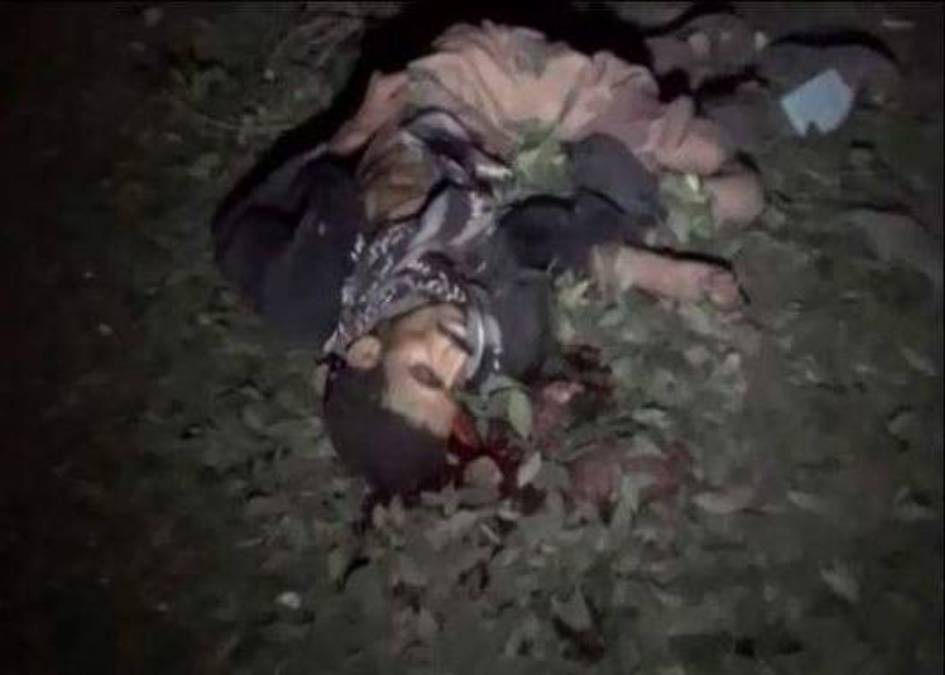 <![endif]>
The same man as image before  –  Der selbe Mann wie im Bild bevor
https://twitter.com/hamedalbukhiti/status/607541739218305024
<![if !supportEmptyParas]> <![endif]>
<![if !vml]>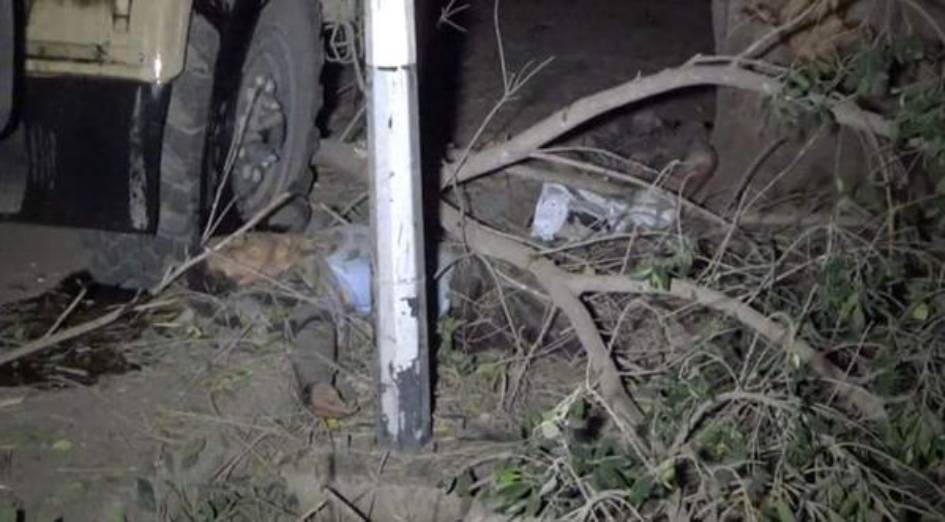 <![endif]>
Film: https://www.youtube.com/watch?v=Y8bMgqabSMs#t=26 =
https://twitter.com/Fatikr/status/608346527585726464 = https://twitter.com/hamedalbukhiti/status/608305415840006144
<![if !supportEmptyParas]> <![endif]>
<![if !vml]>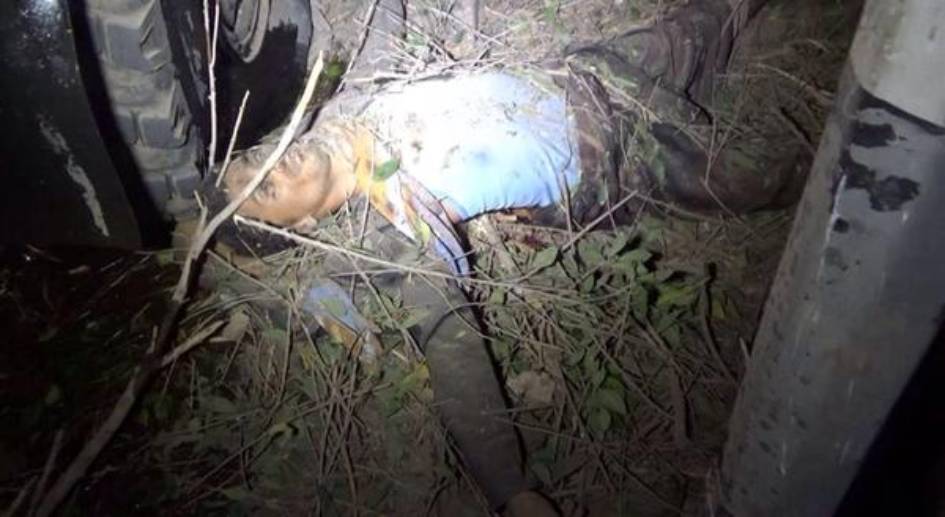 <![endif]>
https://twitter.com/HussainBukhaiti/status/608351117634846721 = https://twitter.com/hamedalbukhiti/status/608305415840006144
<![if !supportEmptyParas]> <![endif]>
<![if !vml]>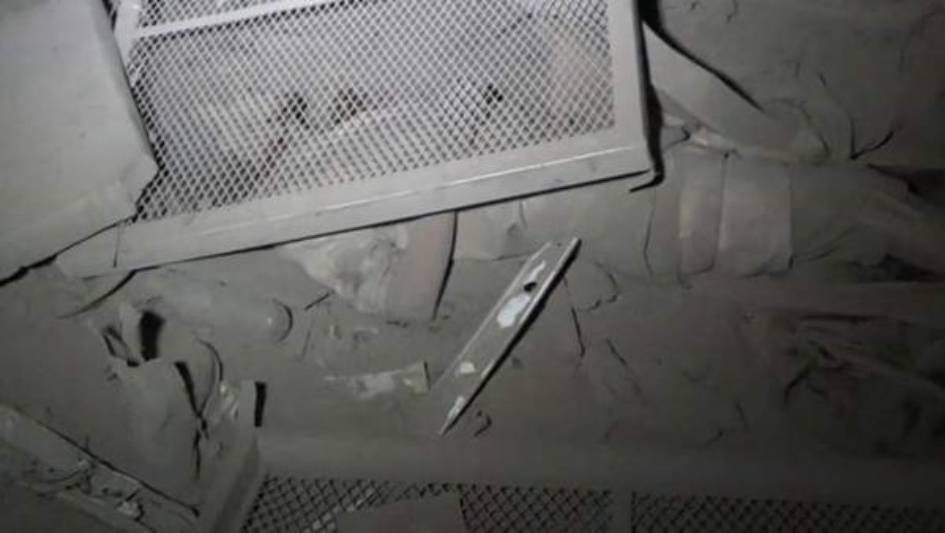 <![endif]>
https://twitter.com/Fatikr/status/608346527585726464
<![if !supportEmptyParas]> <![endif]>
<![if !vml]>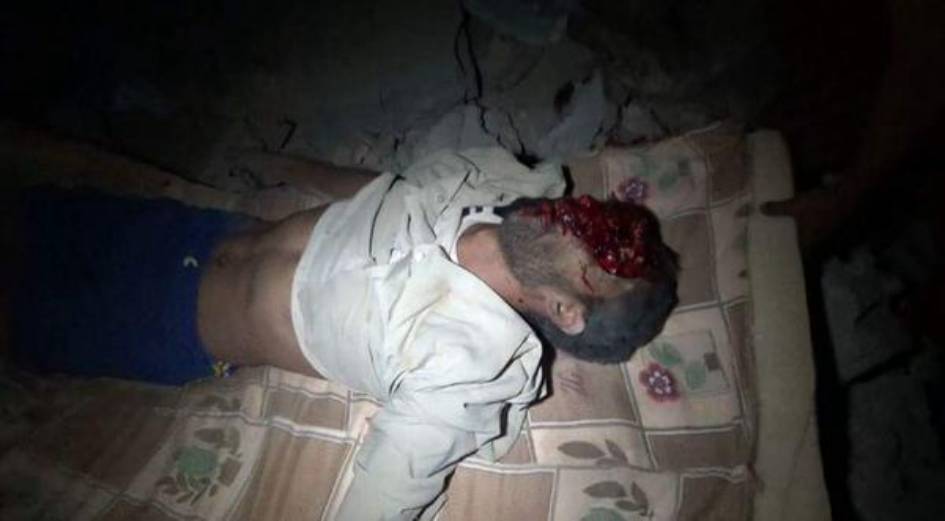 <![endif]>
He is still alive and moving  -  Er lebt noch und bewegt sich
Film: https://www.youtube.com/watch?v=Y8bMgqabSMs#t=26 =
https://twitter.com/hamedalbukhiti/status/608305415840006144 = https://twitter.com/hamedalbukhiti/status/608305144703414272
<![if !supportEmptyParas]> <![endif]>
<![if !vml]>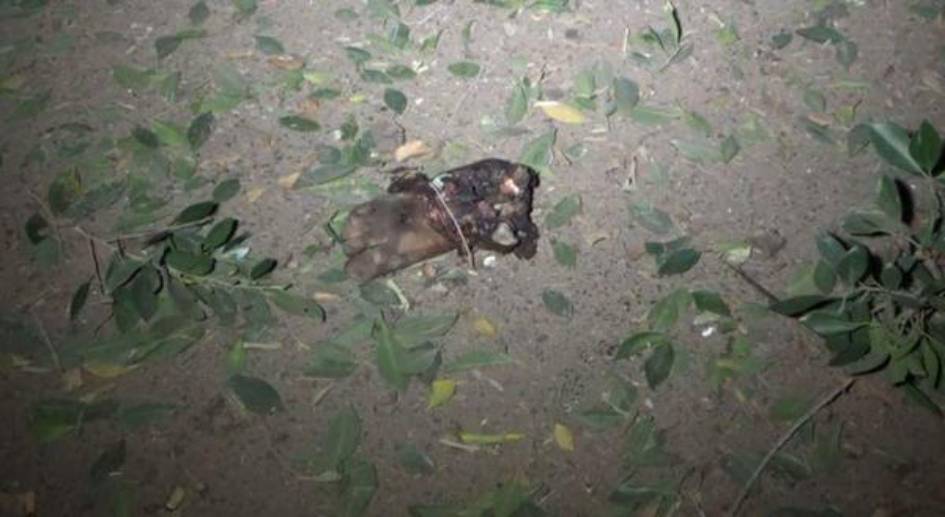 <![endif]>
A foot  –  Ein Fuß
Film: https://www.youtube.com/watch?v=Y8bMgqabSMs#t=26  = https://twitter.com/hamedalbukhiti/status/608305144703414272
<![if !supportEmptyParas]> <![endif]>
 <![if !vml]>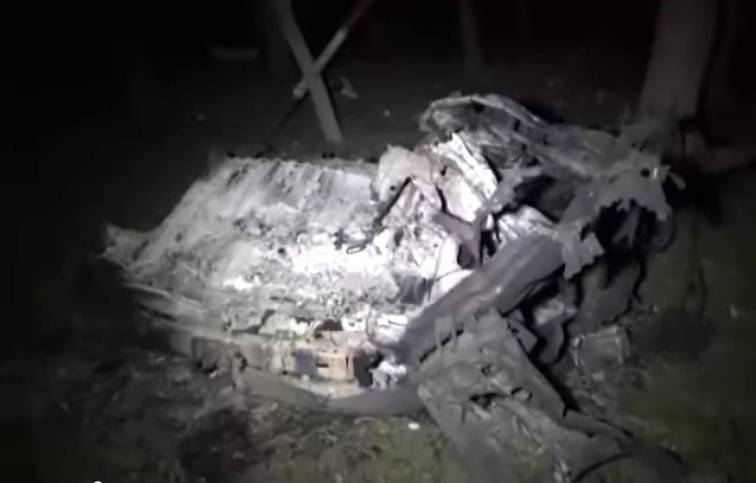 <![endif]>
A car ?  –  Ein Auto?
Film: https://www.youtube.com/watch?v=Y8bMgqabSMs#t=26
<![if !supportEmptyParas]> <![endif]>
Somebody might think targeting an army building and soldiers in war is a legal thing? Well, then you must know that from it's very beginning by the Saudis and Americans, this whole air raid war is an illegal war of aggression and within such a war by the aggressor there cannot be any legal act. And even think of the make-believe for this war, to reinstall the "legal" president Hadi: Often we are presented the "enemy" being the Houthi rebels, just concealing, that the greater part of the regular Yemen army, still confident to Hadi's predecessor Saleh (for what reason ever, as Saleh in one of world's greatest kleptocrats of all times), has taken their side.
<![if !supportEmptyParas]> <![endif]>
Thus, the deposition of president Hadi not only has something to do with a rebellion (the Houthis), but also has some aspect of a military coup. And now tell me, where anywhere in this world in the last 70 years the USA had intervened AGAINST any military coup? In Egypt in 2013? In Thailand in 2014? In Guatemala in the 1980ies, in 1954? In Greece in 1967? Or in Chile in 1973? It always has been the other way round: Who has instigated or at least supported most of all military coups in any regions which are of any interest for the USA? You really do not know? Do you really not understand this bloody American "We are ruling the world" game?
<![if !supportEmptyParas]> <![endif]>
Jemand könnte auf die Idee kommen, in einem Krieg gezielt Armeegebäude und Soldaten anzugreifen wäre eine legale Sache? Nun, dann müssen Sie wissen, dass von Anfang an der von den Saudis und Amerikanern begonnene Luftangriff ein illegaler Angriffskrieg war und in einem solchen Krieg kann es seitens der Angreifer überhaupt keine legalen Handlungen geben. Und denken Sie auch an den Vorwand für diesen Krieg, nämlich um den "legalen" Präsident Hadi wiedereinzusetzen: Oft werden uns als der "Feind" die Houthi-Rebellen präsentiert und dabei verschwiegen, dass der größere Teil der regulären Armee des Jemen, immer noch auf der Seite von Hadis Vorgänger Saleh (aus welchem Grund auch immer, ist Saleh doch einer der weltweit größten Kleptokraten aller Zeiten), sich auf die Seite der Houthis gestellt hat.
<![if !supportEmptyParas]> <![endif]>
Somit hat die Absetzung von Präsident Hadi hat nicht nur etwas mit einer Rebellion (die Houthis) zu tun, sondern hat auch einige Aspekte von einem Militärputsch. Und nun sagen Sie mal, wo irgendwo in der Welt haben die USA in den letzten 70 Jahren GEGEN einen Militärputsch in der ganzen Welt eingegriffen? In Ägypten im Jahr 2013? In Thailand im Jahr 2014? In Guatemala in den 1980er Jahren, im Jahr 1954? In Griechenland im Jahr 1967? Oder in Chile im Jahr 1973? Es war schon immer anders herum: Wer hat in dedn Regionen, die von Interesse für die USA sind, die meisten Militärputsche angestiftet oder zumindest unterstützt? Sie wissen es wirklich nicht? Verstehen Sie dieses blutige amerikanischen "Wir regieren die Welt"-Spiel wirklich nicht?
<![if !supportEmptyParas]> <![endif]>
Report:
http://www.electronicresistance.net/2015/06/dozens-of-civilians-martyred-injured-as-saudi-aggression-on-yemen-continues/
<![if !supportEmptyParas]> <![endif]>
<![if !supportEmptyParas]> <![endif]>