Saudi coalition air raid at residential house in the region of Al Dhaen,
district of Washha, Hajjah province, Sept. 2, 2017
Luftangriff der saudischen Koalition auf Wohnhaus im Gebiet Al Dhaen,
Distrikt Washha, Provinz Hajjah, 2. September 2017
The house of Ali Al-Mokdhi and a neighbouring house were destroyed, eight houses were damaged.
4 civilians were killed, including a child and two women, 6 were injured
Das Haus von Ali Al-Mokhdi und ein Nachbarhaus wurden zerstört, acht Häuser wurden beschädigt.
4 Zivilisten wurden getötet, darunter ein Kind und zwei Frauen, 6 wurden verletzt
<![if !vml]>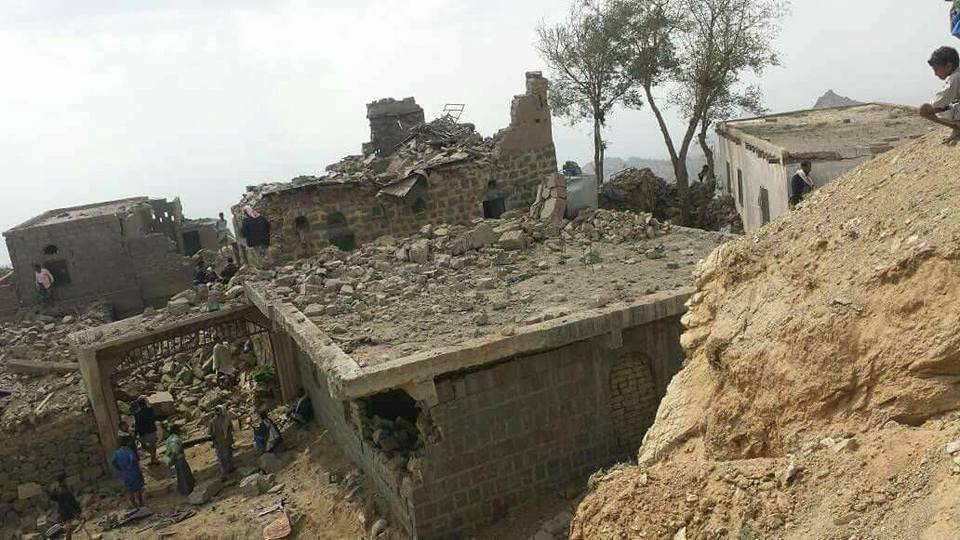 <![endif]>
<![if !vml]>
<![endif]>
<![if !vml]>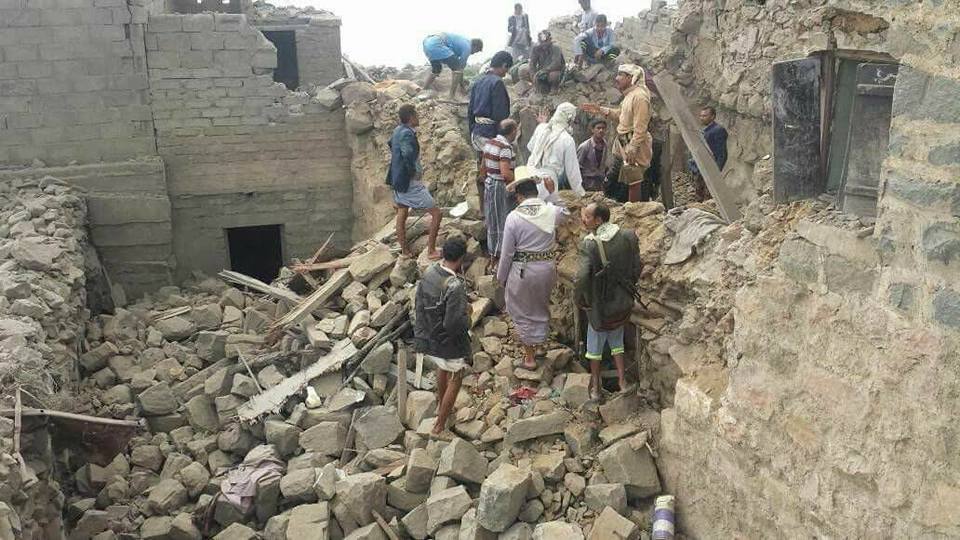 <![endif]>
<![if !vml]>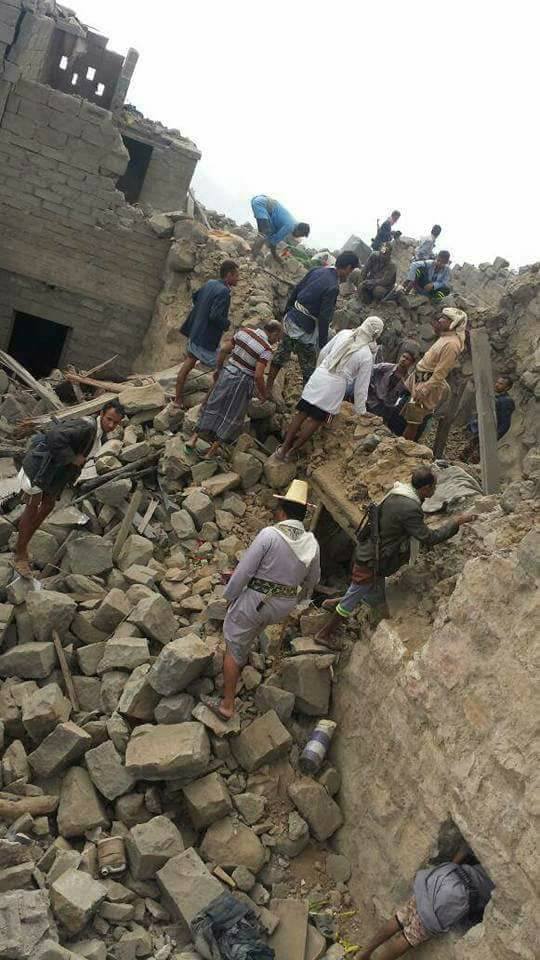 <![endif]>
<![if !vml]>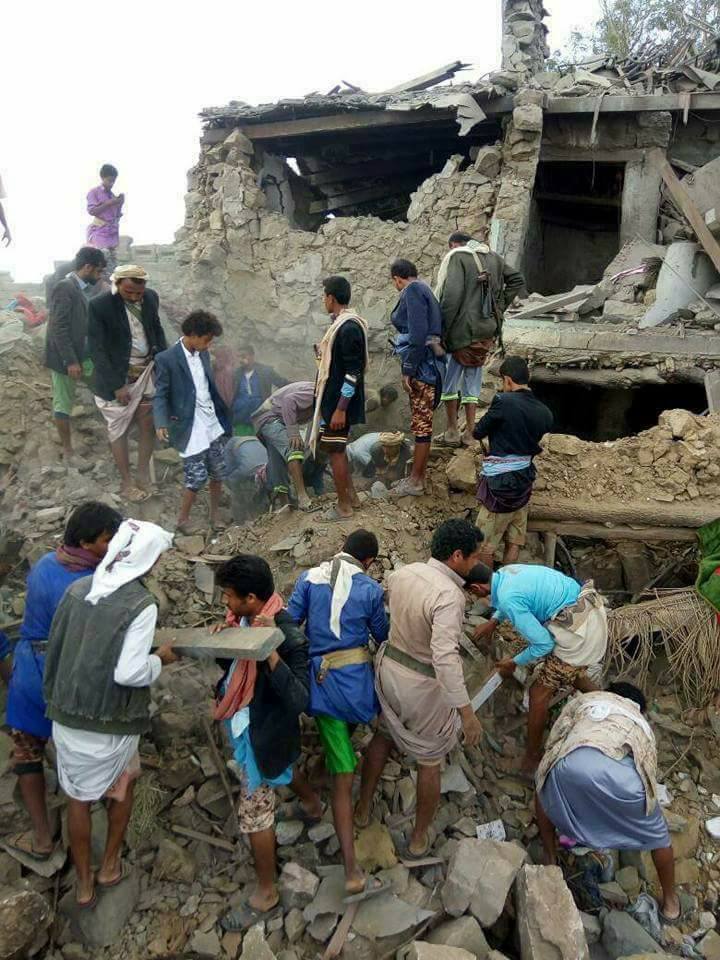 <![endif]>
<![if !vml]>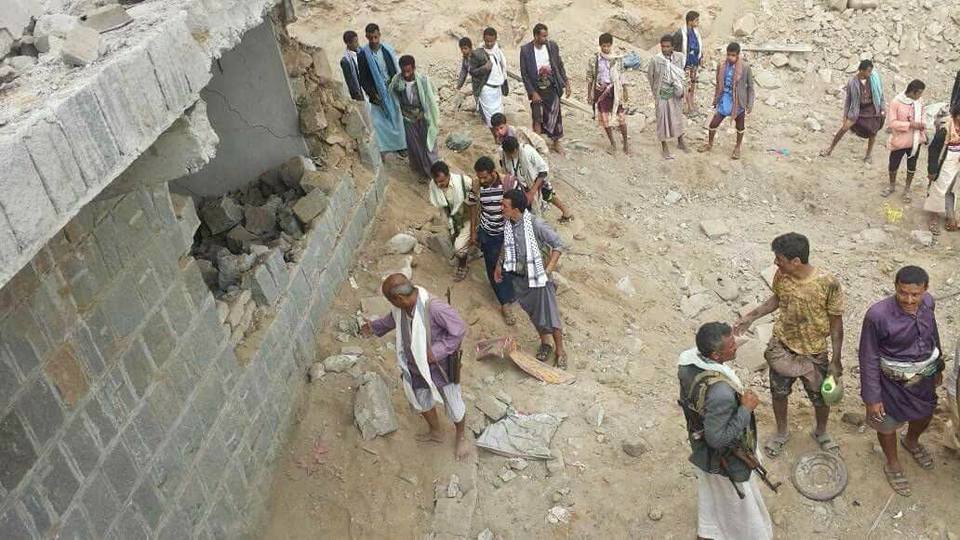 <![endif]>
<![if !vml]>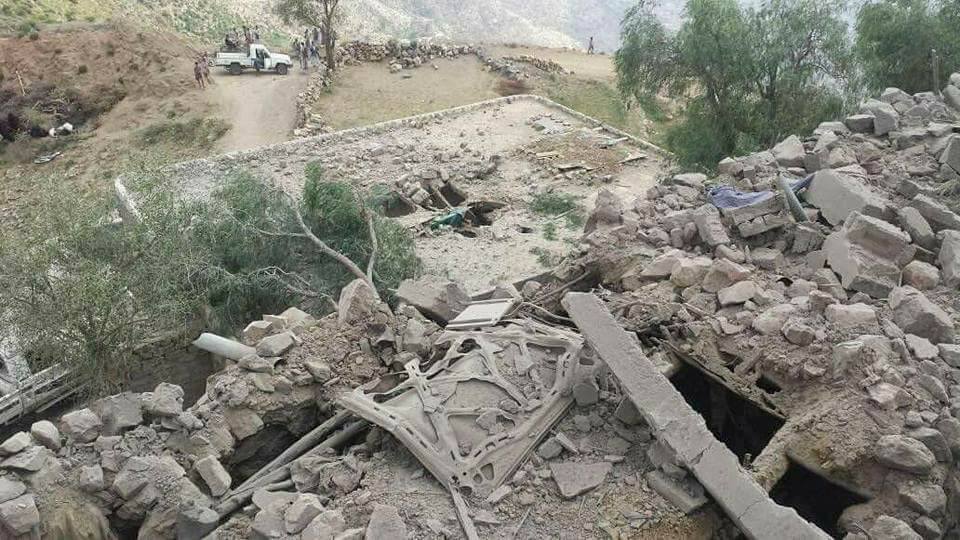 <![endif]>
<![if !vml]>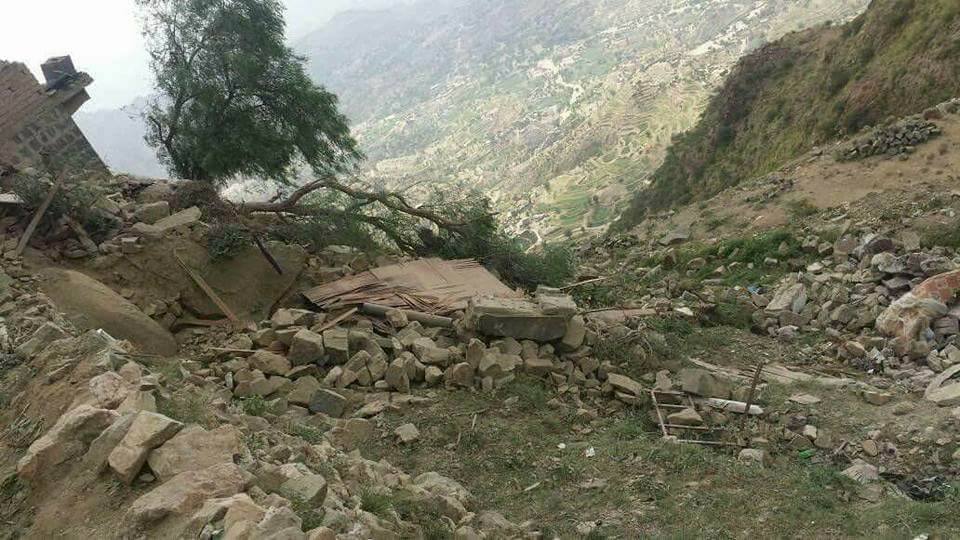 <![endif]>
<![if !vml]>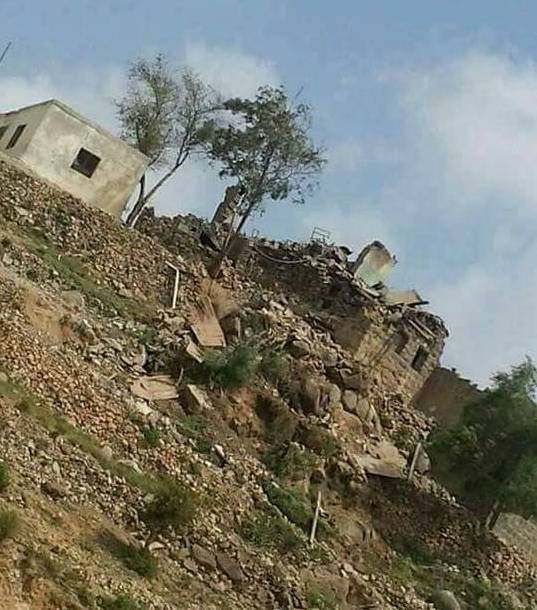 <![endif]>
<![if !vml]>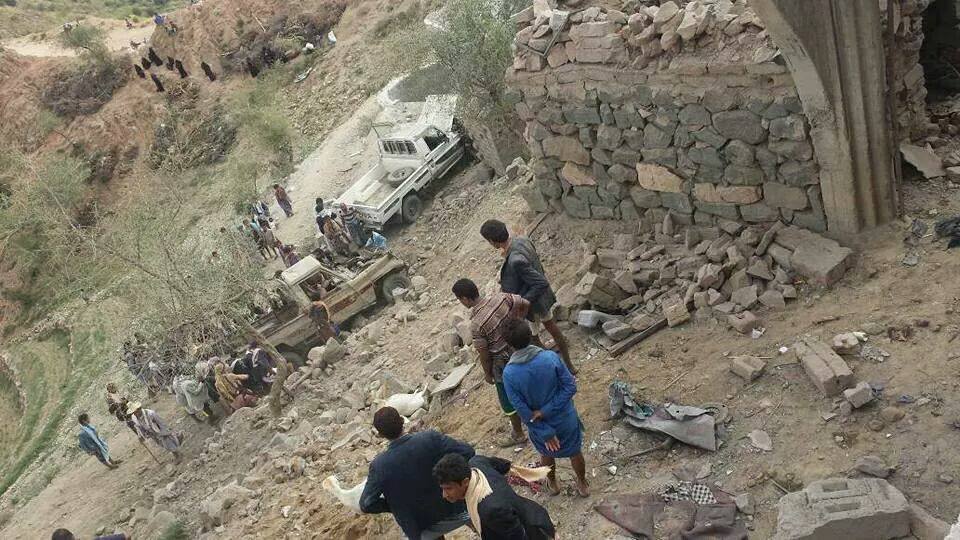 <![endif]>
Photos:
https://www.facebook.com/SaudiArabia.war.crimes.against.Yemen/posts/1719248241704496
https://www.facebook.com/SaudiArabia.war.crimes.against.Yemen/posts/1719283645034289
Report / Bericht:
https://www.facebook.com/lcrdye/photos/a.551858951631141.1073741828.551288185021551/891478417669191/?type=3