Saudi coalition air raid at residential house al-Sadat village, district of Hayran,
Hajjah province, Sept. 6, 2017
Luftangriff der saudischen Koalition auf Wohnhaus im Dorf al-Sadat,
Distrikt Hayran, Provinz Hajjah, 6. September 2017
The house of Hussein Al-Hamli was destroyed, 7 neighbouring houses were damaged.
6 civilians were killed, including three children and a woman, 5 were injured
Das Haus von Hussein Al-Hamli wurde zerstört, sieben benachbarte Häuser wurden beschädigt.
6 Zivilisten wurden getötet, darunter drei Kinder und eine Frau.
<![if !vml]>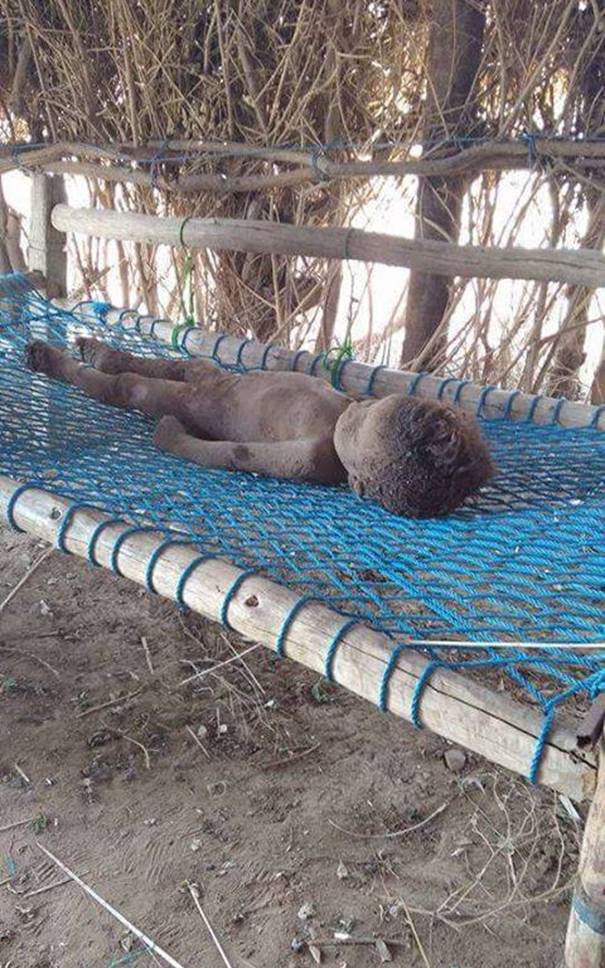 <![endif]>
<![if !vml]>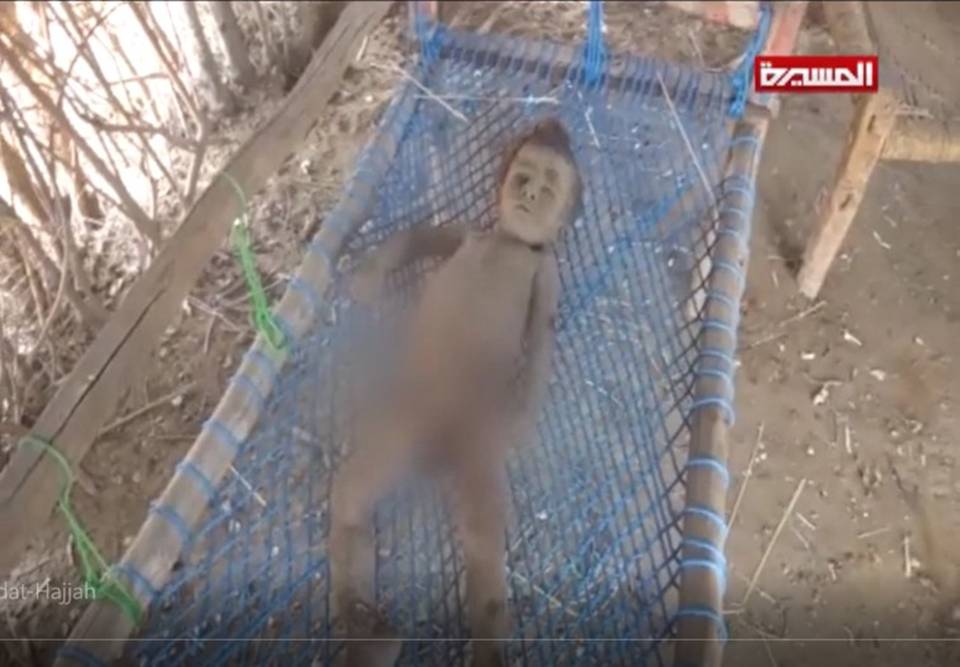 <![endif]>
<![if !vml]>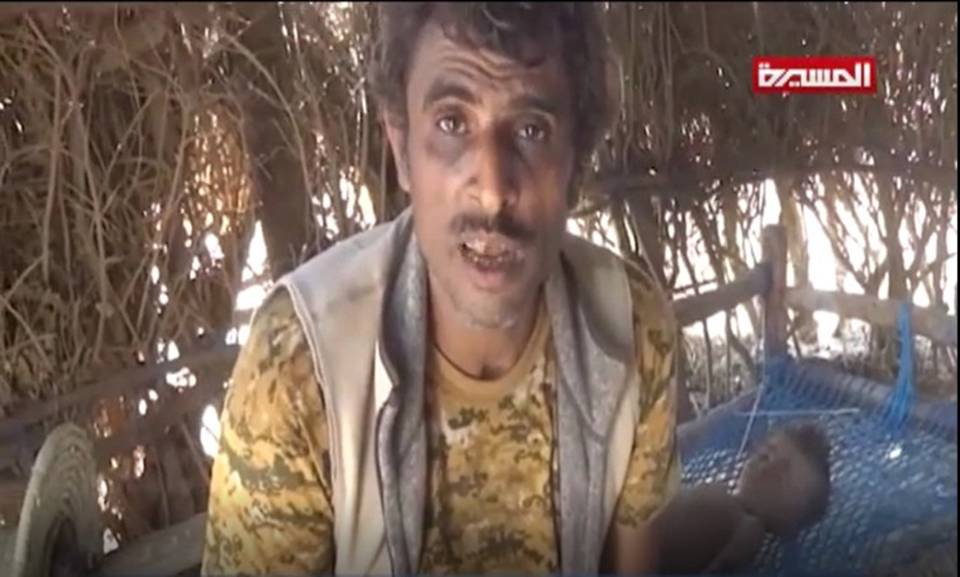 <![endif]>
<![if !vml]>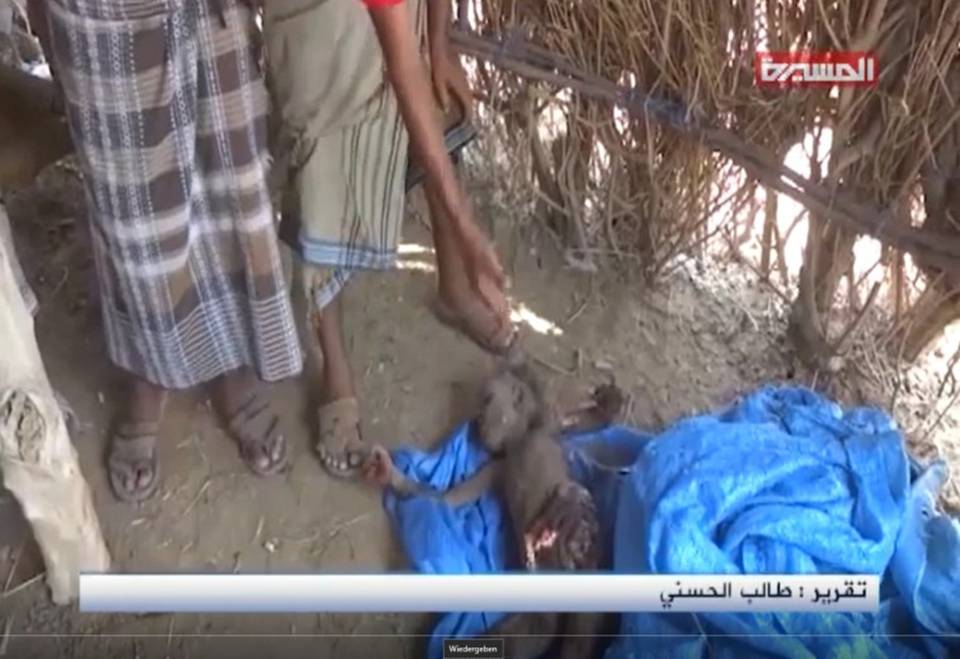 <![endif]>
<![if !vml]>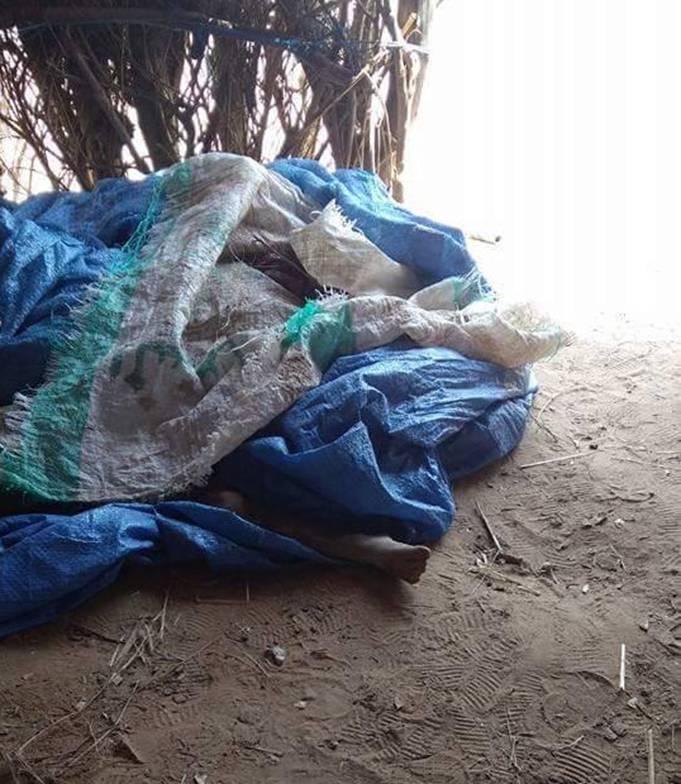 <![endif]>
<![if !vml]>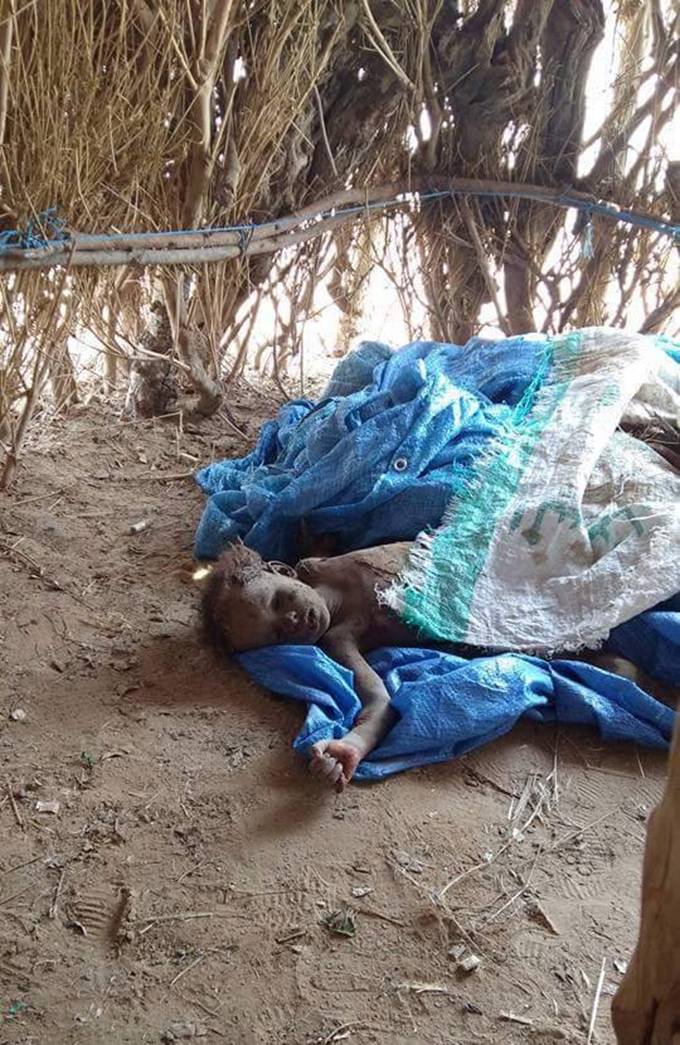 <![endif]>
<![if !vml]>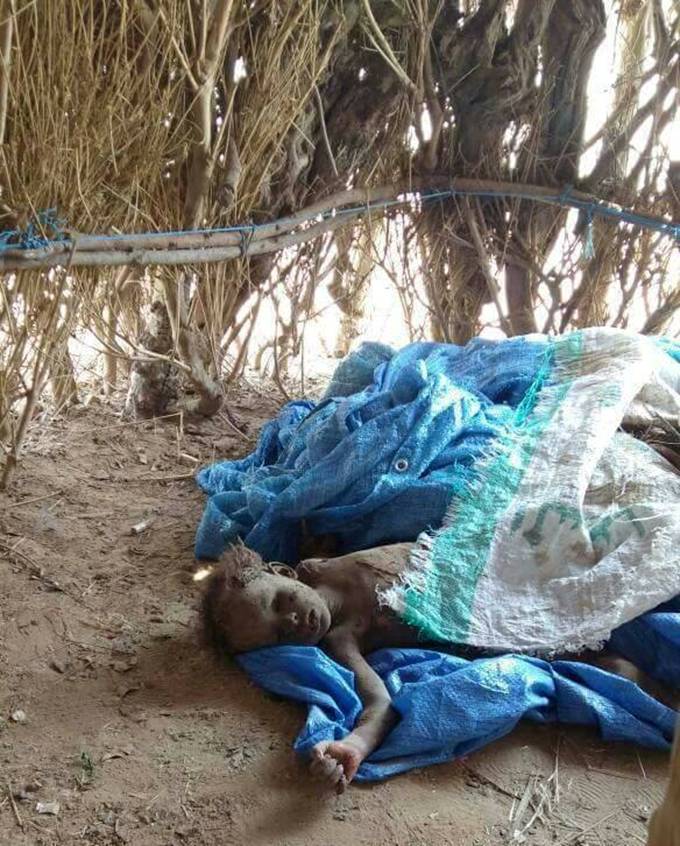 <![endif]>
<![if !vml]>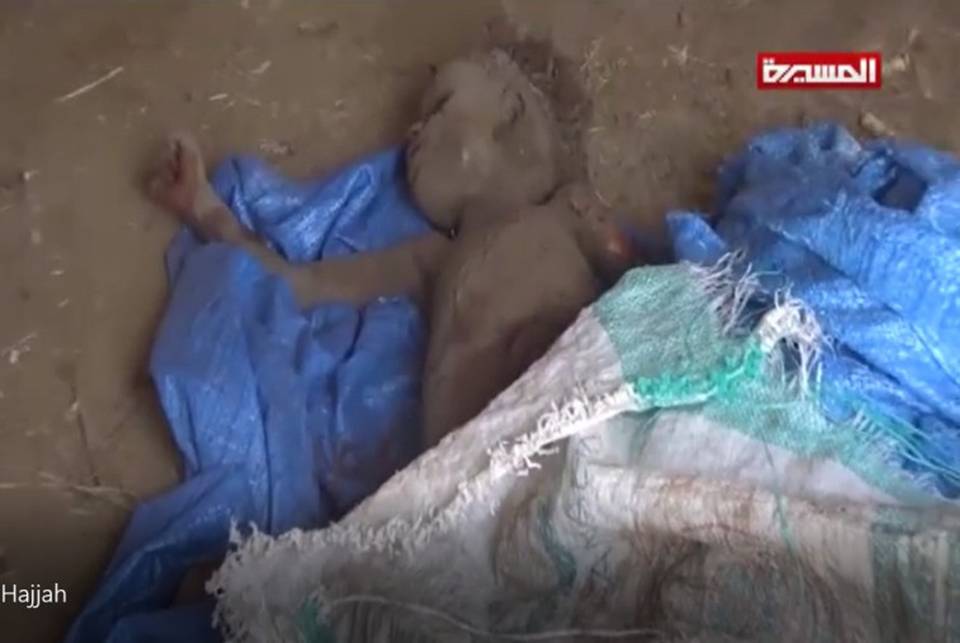 <![endif]>
<![if !vml]>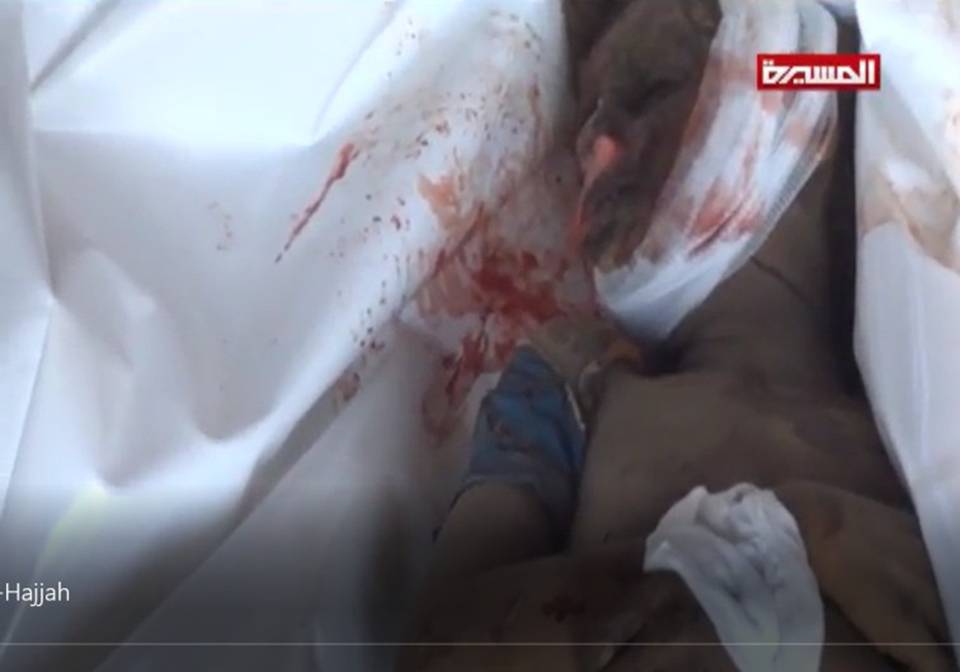 <![endif]>
<![if !vml]>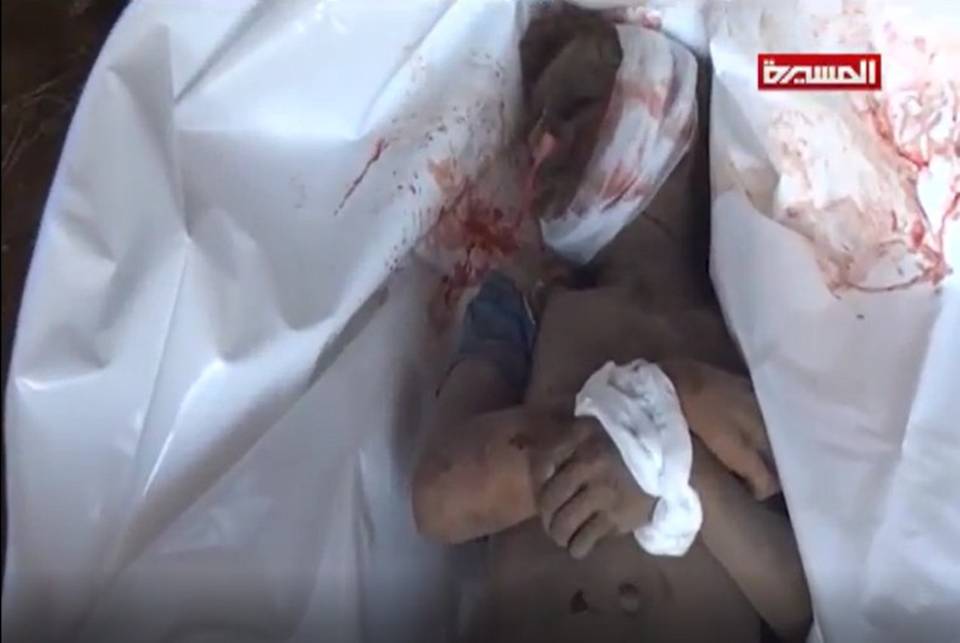 <![endif]>
<![if !vml]>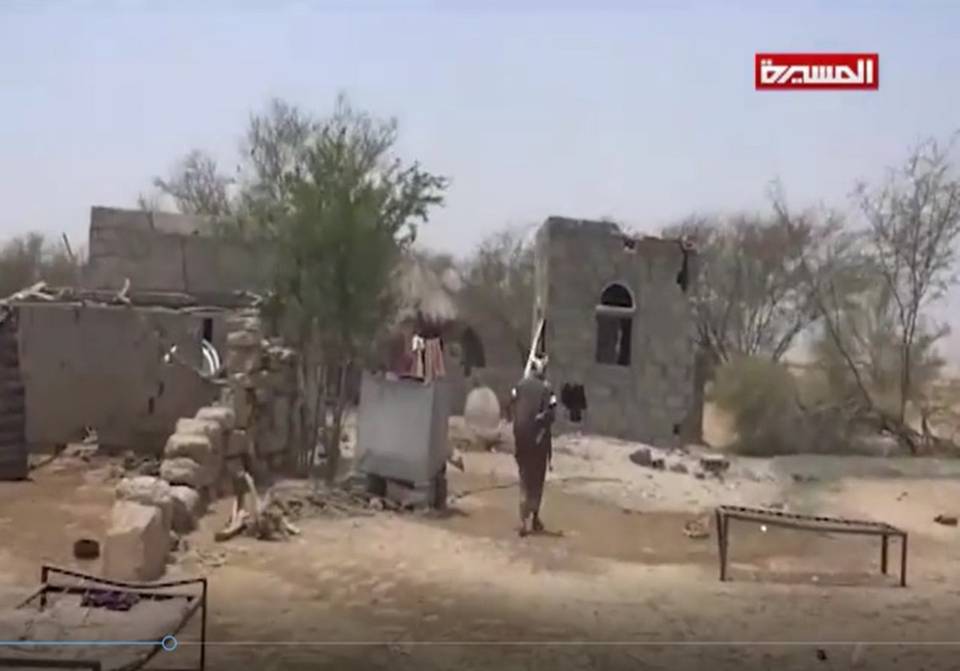 <![endif]>
<![if !vml]>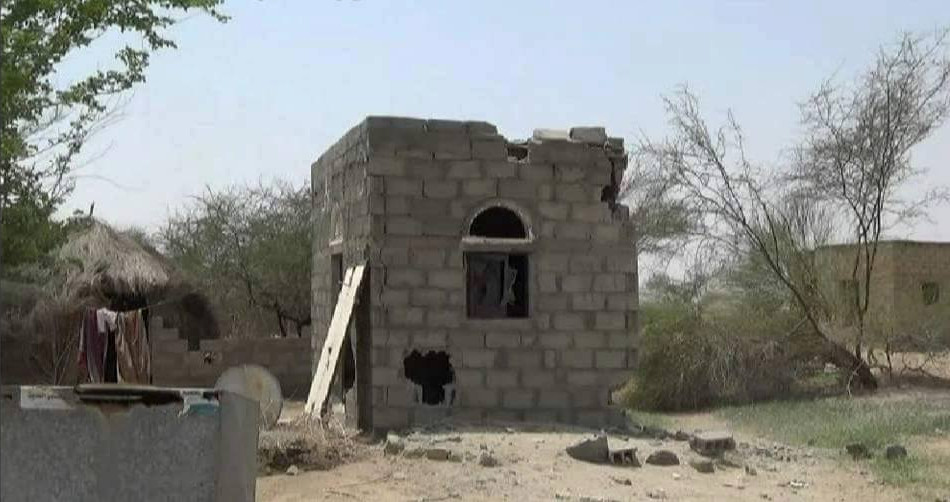 <![endif]>
<![if !vml]>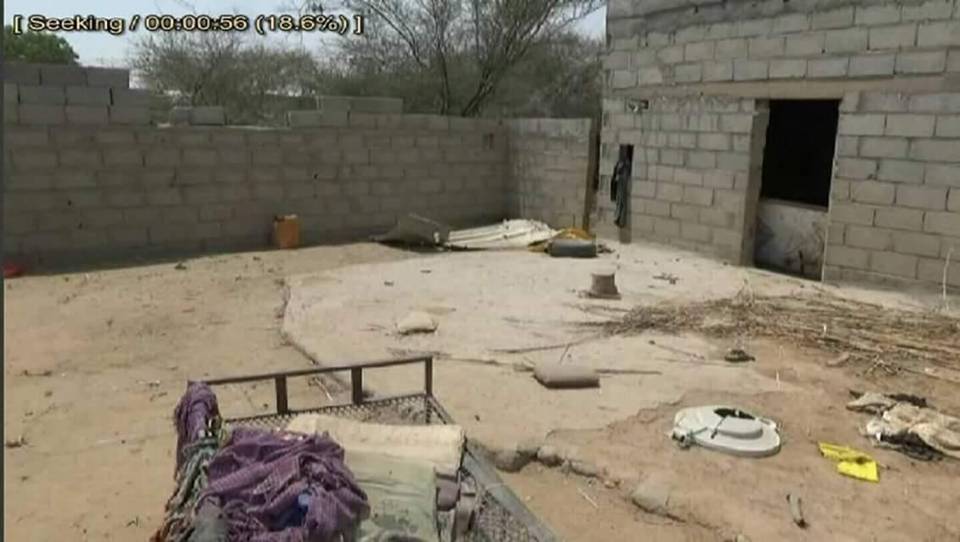 <![endif]>
<![if !vml]>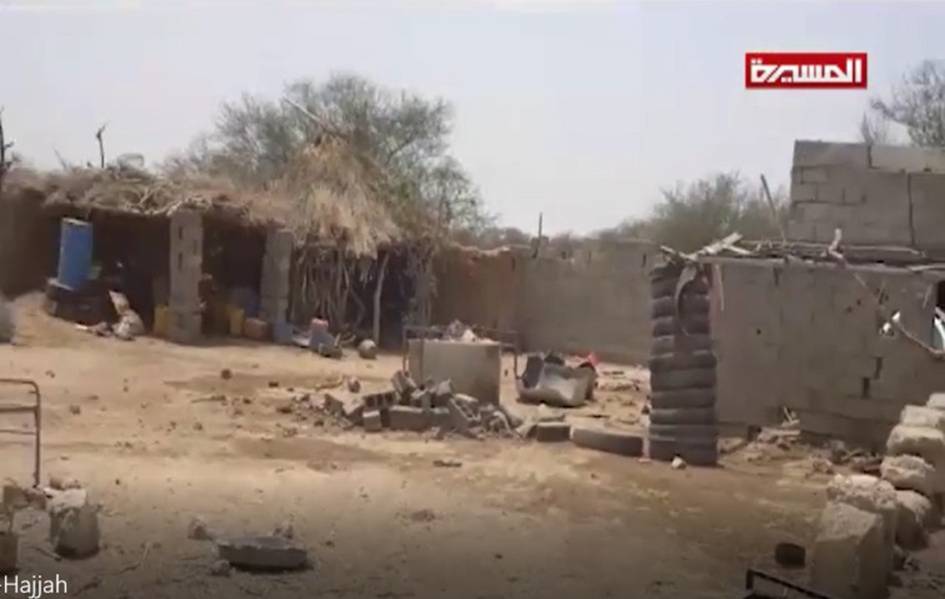 <![endif]>
<![if !vml]>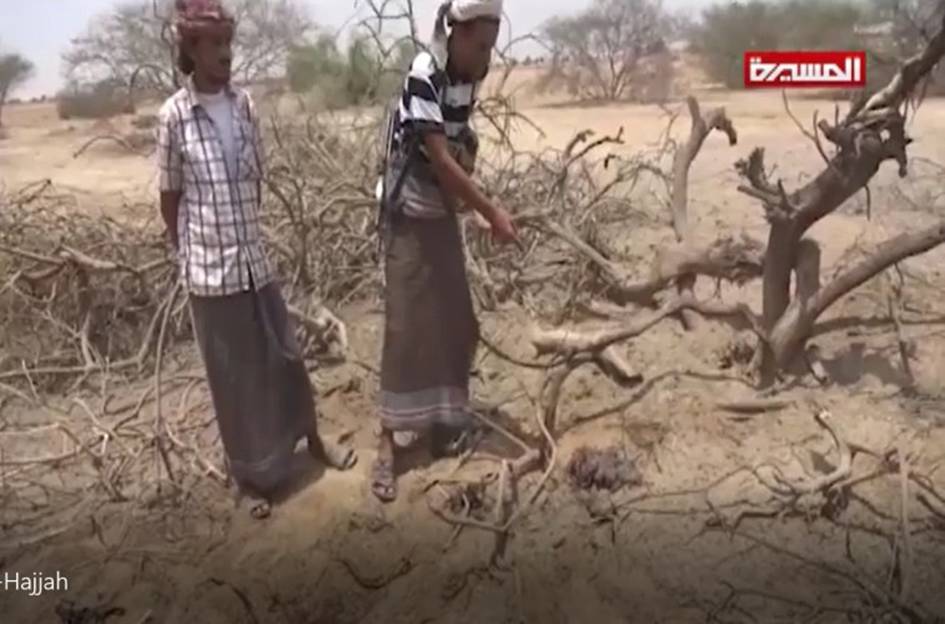 <![endif]>
<![if !vml]>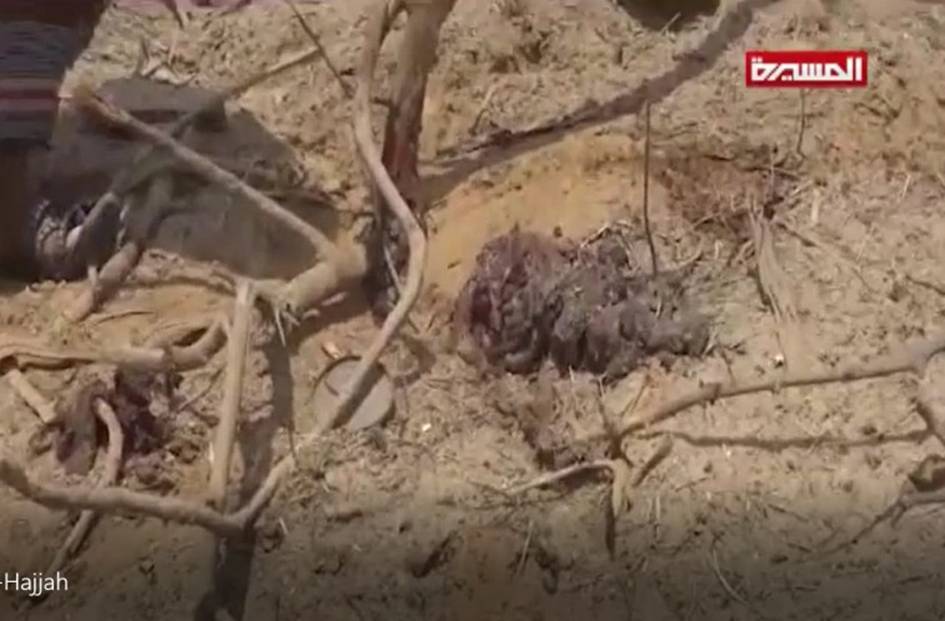 <![endif]>
Photos:
https://www.facebook.com/SaudiArabia.war.crimes.against.Yemen/posts/1720677781561542
https://twitter.com/AhmadAlgohbary/status/905549606330789888
Film (Almasirah TV):
https://www.youtube.com/watch?v=MvFLnMbu55s (account suspended)
= https://www.facebook.com/Hona.Almasirah/videos/vb.1127621230602273/1636817536349304/?type=2&theater
Report / Bericht:
https://www.facebook.com/lcrdye/photos/a.551858951631141.1073741828.551288185021551/891508064332893/?type=3