Saudi coalition air raid at Bani Saiah area, Razeh district,
Saada province, Sept. 29, 2017
Luftangriff der saudischen Koalition auf das Gebiet Bani Saiah,
Distrikt Razeh, Provinz Saada, 29. September 2017
Two air strikes targeted a civilian house. According to Legal Center, a child was killed and four people (two men, a woman and a child) were injured. Saada News reports four killed, four injured, Almasirah TV reports one child and one woman killed and three injured. A house with a shop were destroyed, nine houses, three shops and two cars were damaged.
Zwei Luftschläge griffen ein ziviles Wohnhaus an. Nach Legal Center wurde ein Kind getötet und vier Menschen (Zwei Männer, eine Frau und ein Kind) wurden verletzt. Saada News berichtete von vier Getöteten und vier Verletzten, Almasirah TV von einem getöteten Kind, einer getöteten Frau und vier Verletzten. Ein Haus mit Laden wurde zerstört, neun Häuser, drei Läden und zwei Autos wurden beschädigt.
<![if !vml]>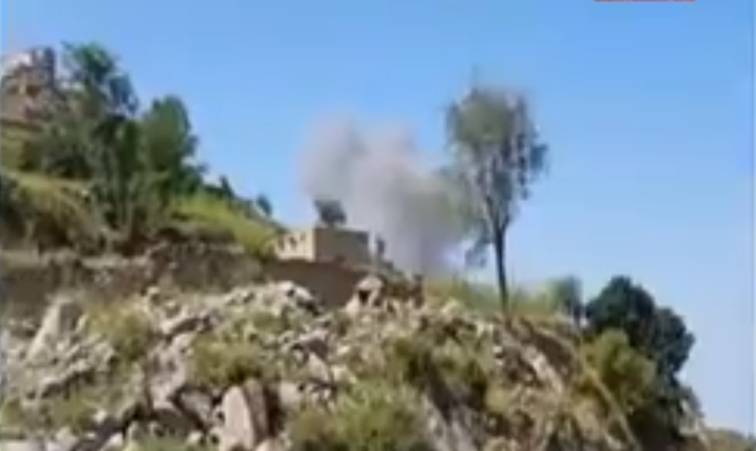 <![endif]>
<![if !vml]>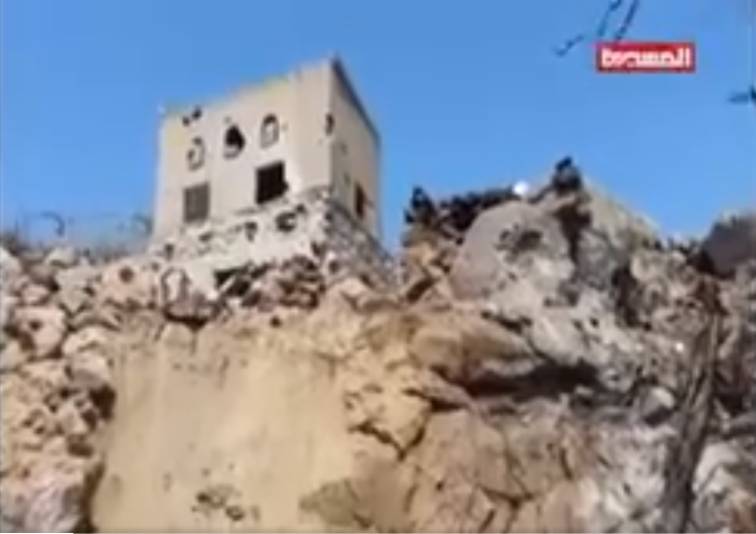 <![endif]>
<![if !vml]>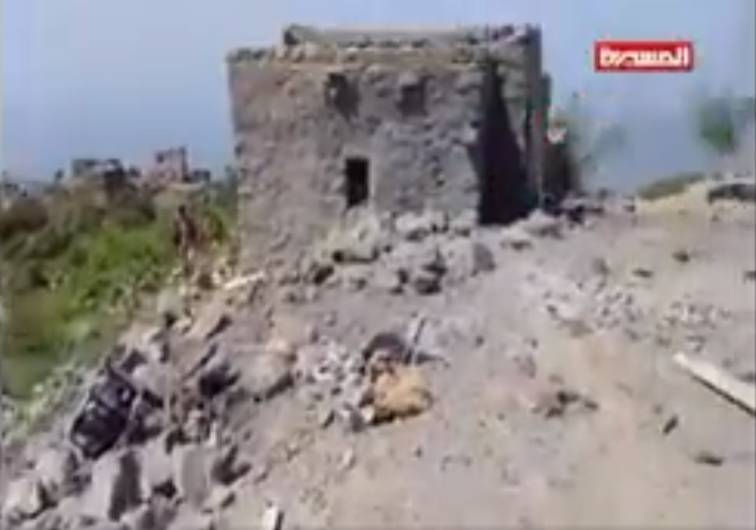 <![endif]>
<![if !vml]>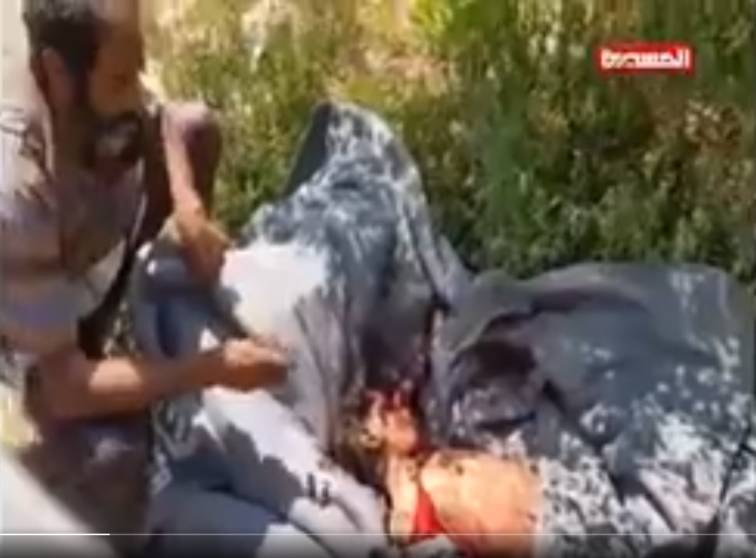 <![endif]>
<![if !vml]>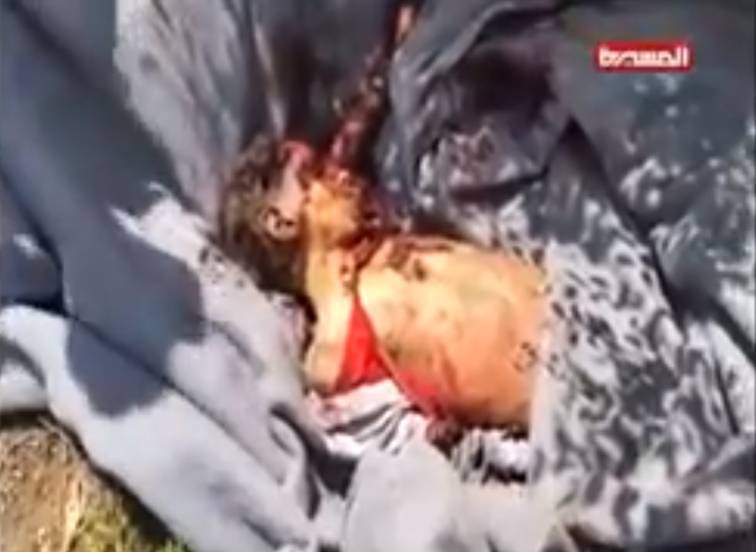 <![endif]>
<![if !vml]>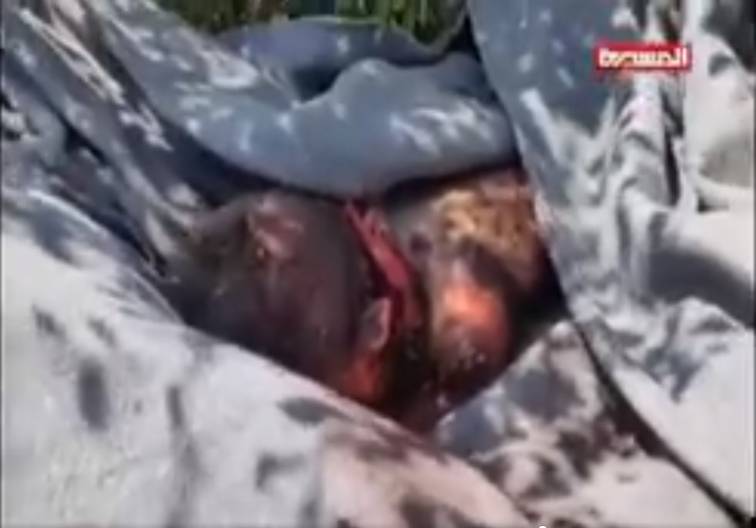 <![endif]>
<![if !vml]>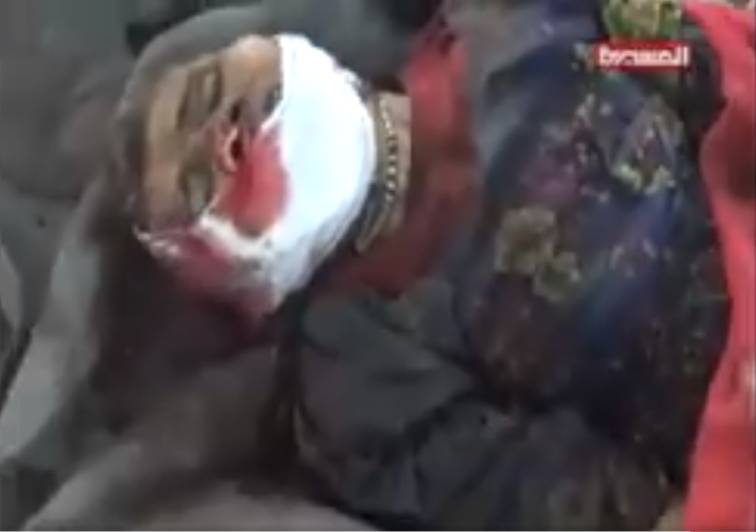 <![endif]>
<![if !vml]>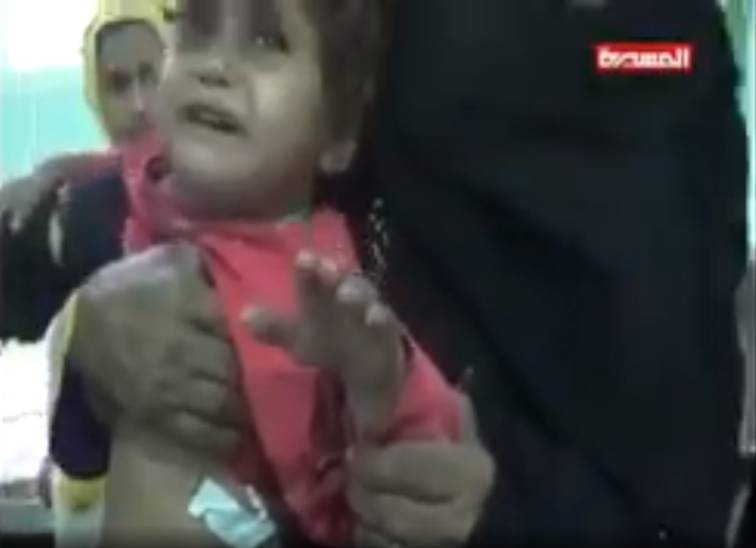 <![endif]>
<![if !vml]>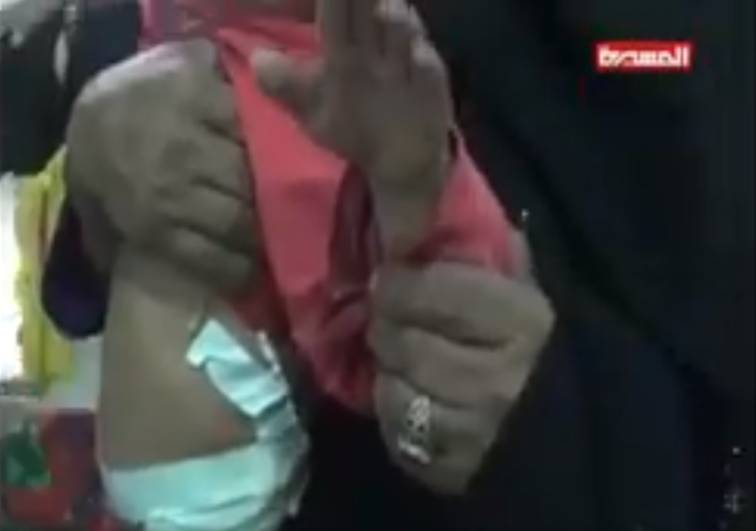 <![endif]>
<![if !vml]>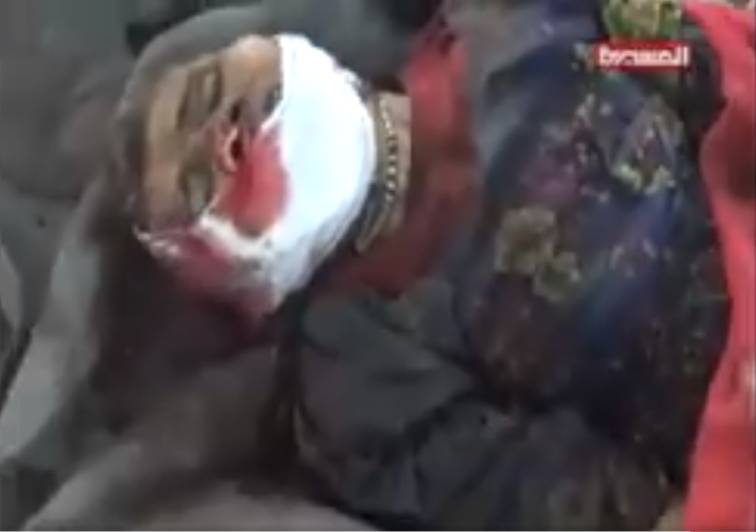 <![endif]>
<![if !vml]>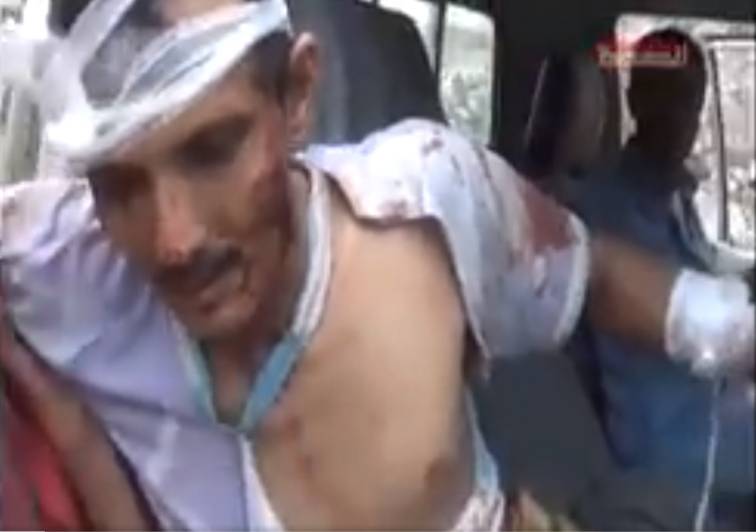 <![endif]>
<![if !vml]>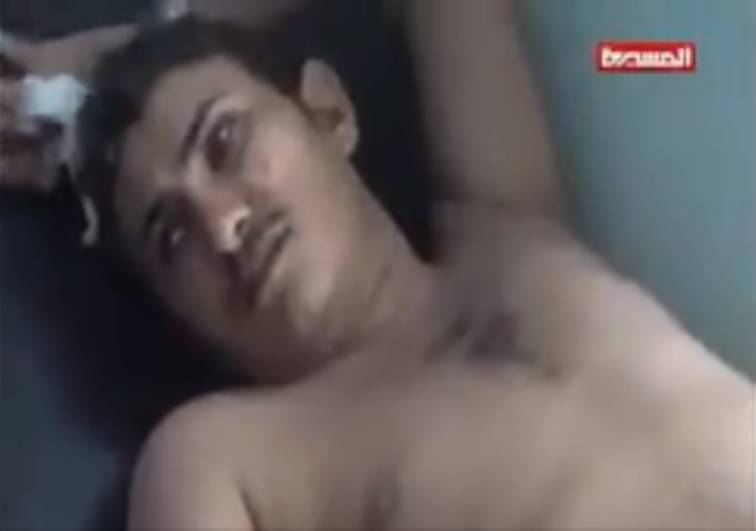 <![endif]>
<![if !vml]>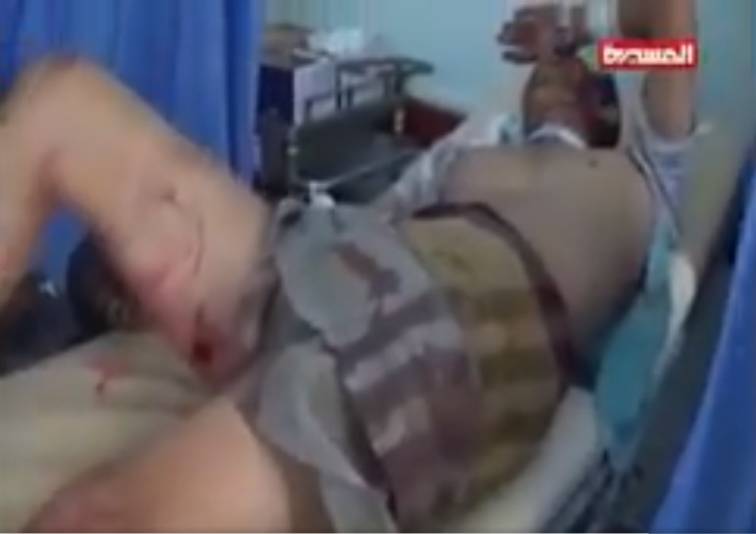 <![endif]>
<![if !vml]>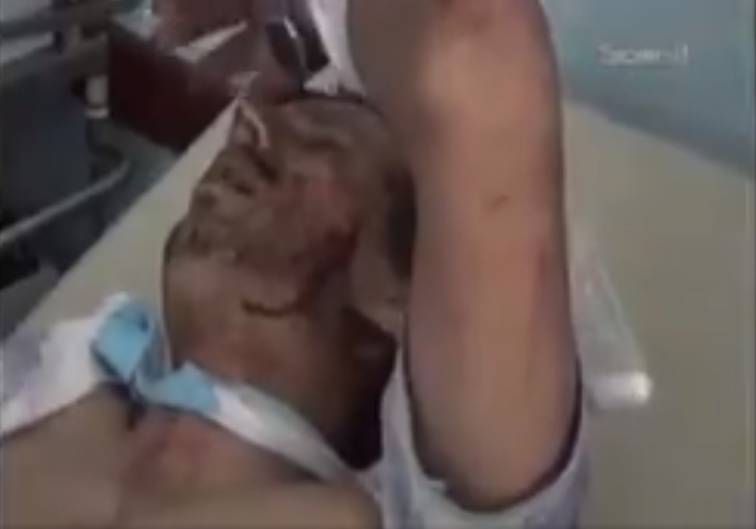 <![endif]>
<![if !vml]>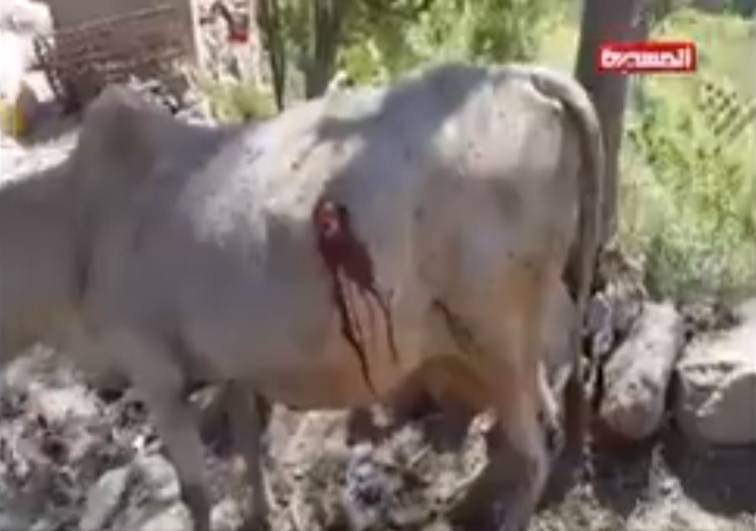 <![endif]>
<![if !vml]>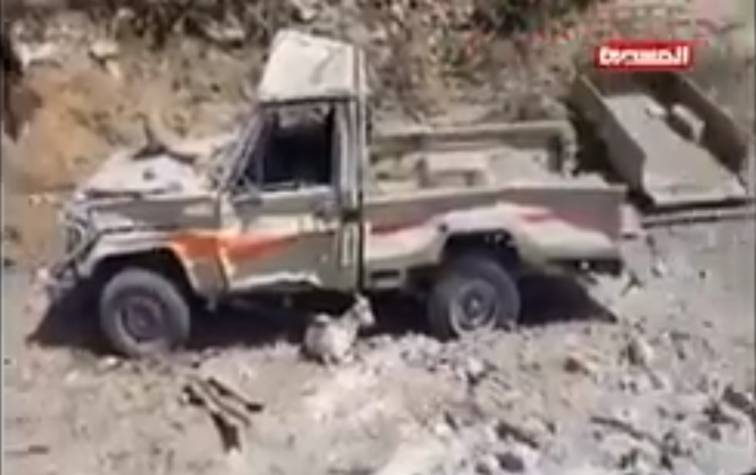 <![endif]>
<![if !vml]>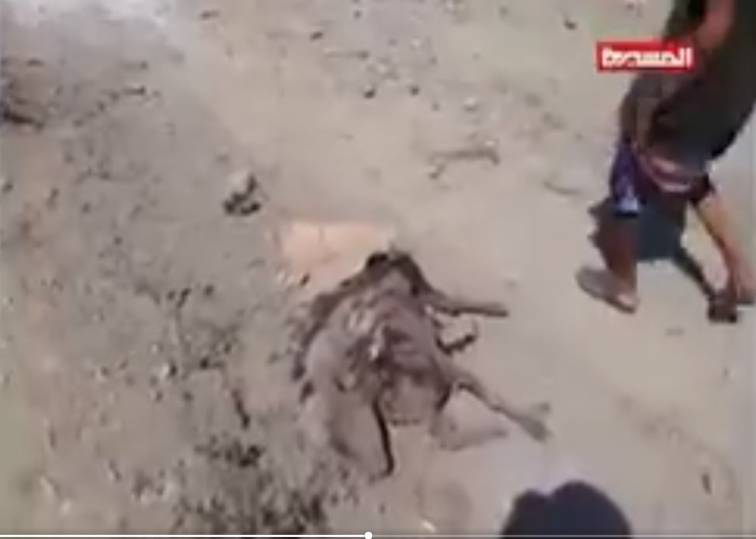 <![endif]>
<![if !vml]>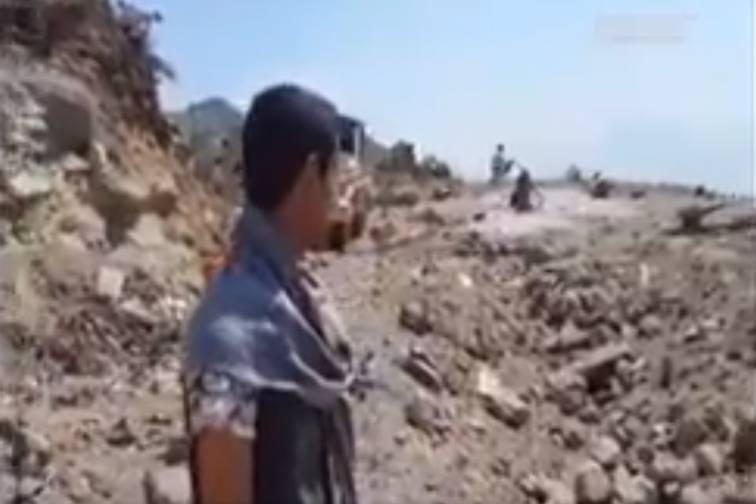 <![endif]>
Film:
https://twitter.com/Hona_Almasirah/status/914604465826795520
Reports / Berichte:
http://www.sabanews.net/en/news475451.htm
https://www.facebook.com/lcrdye/photos/a.551858951631141.1073741828.551288185021551/901179520032414/?type=3