Saudi coalition air raid at water project, Lazqol (Azqul) area,
Sihar district, Saada province, Sept. 29, 2017
Luftangriff der saudischen Koalition auf Wasserprojekt, Gebiet Lazkol (Azkul),
Distrikt Sihar, Provinz Saada, 29. September 2017
Eight civilians were killed and four were injured. The water project and three cars were destroyed.
Acht Zivilisten wurden getötet und vier verletzt. Das Wasserprojekt und drei Autos wurden zerstört.
<![if !vml]>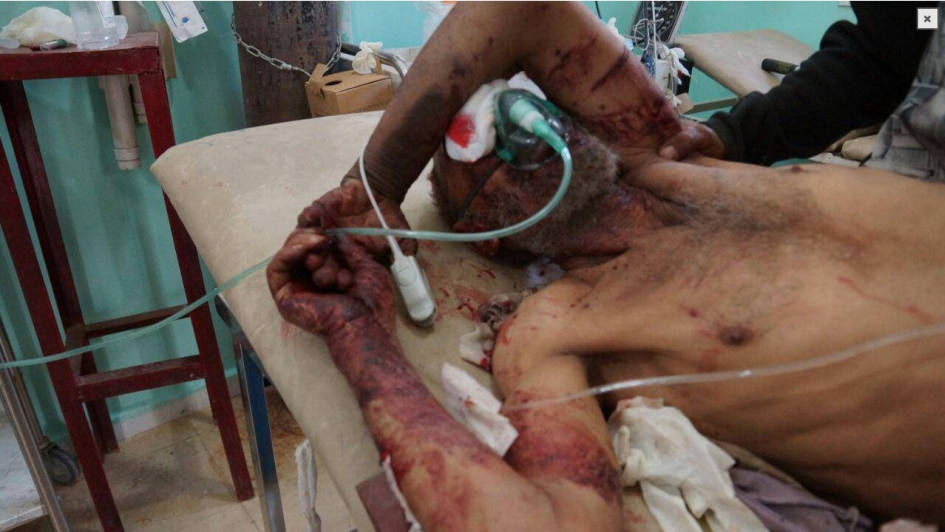 <![endif]>
<![if !vml]>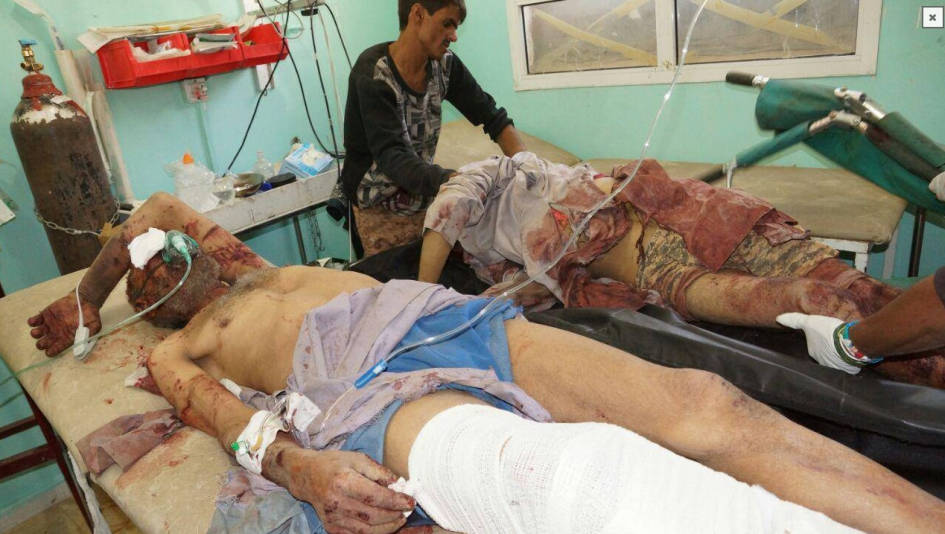 <![endif]>
<![if !vml]>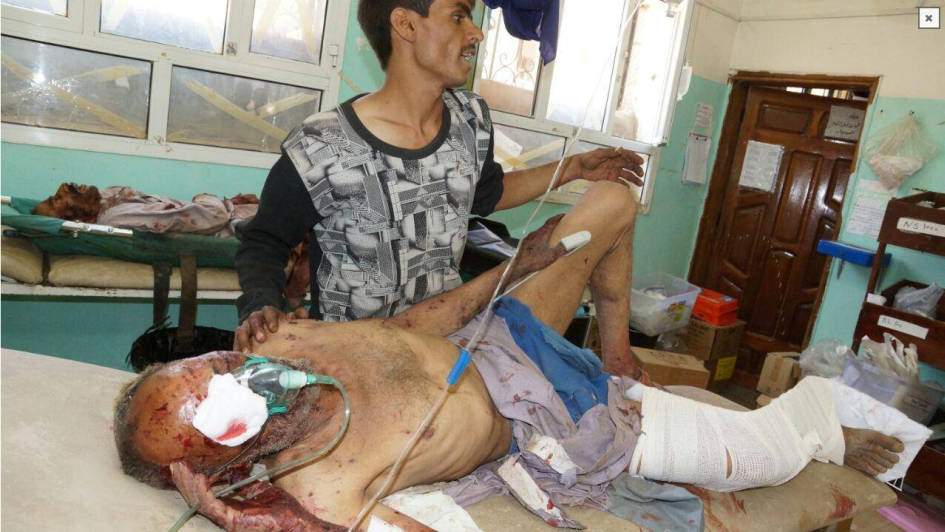 <![endif]>
<![if !vml]>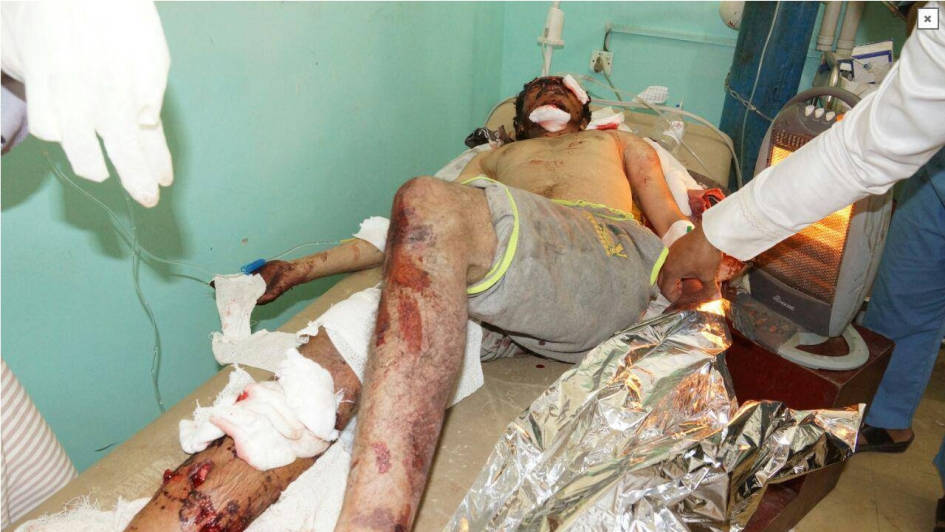 <![endif]>
<![if !vml]>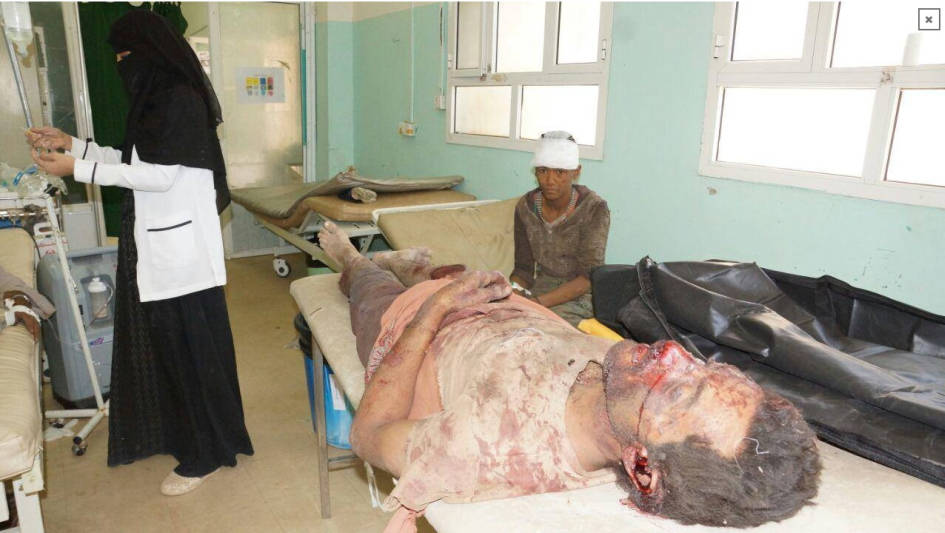 <![endif]>
<![if !vml]>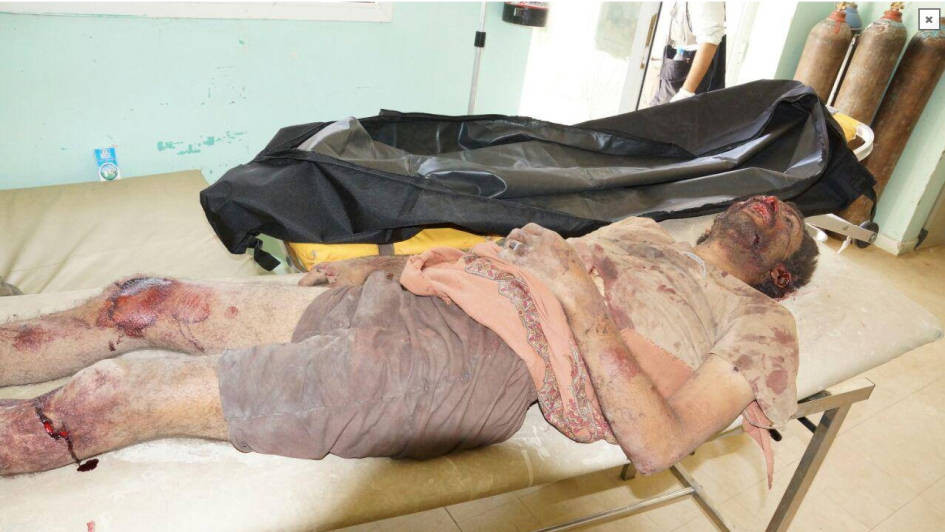 <![endif]>
<![if !vml]>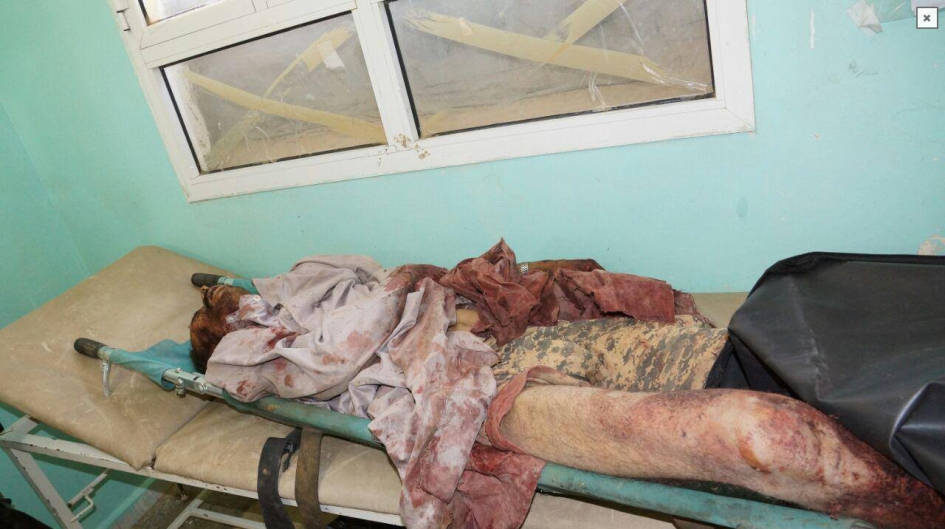 <![endif]>
<![if !vml]>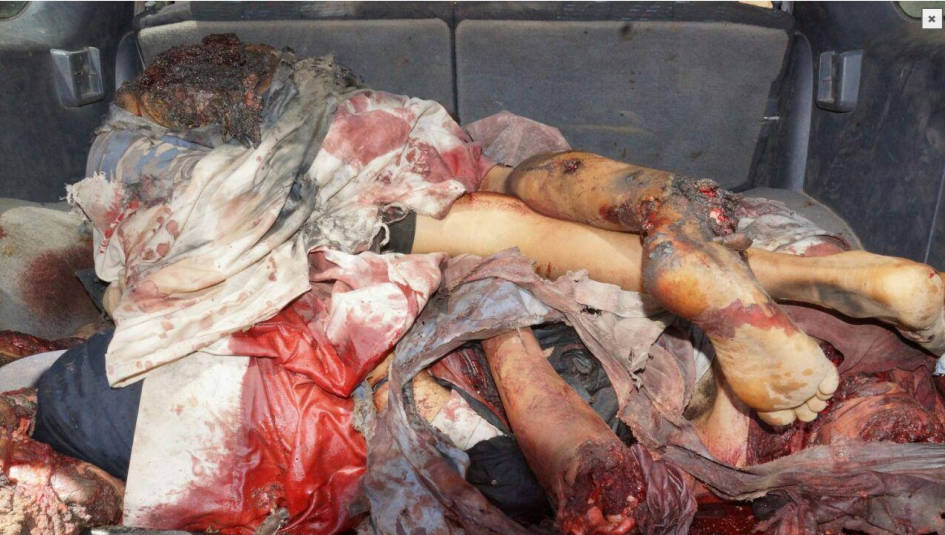 <![endif]>
<![if !vml]>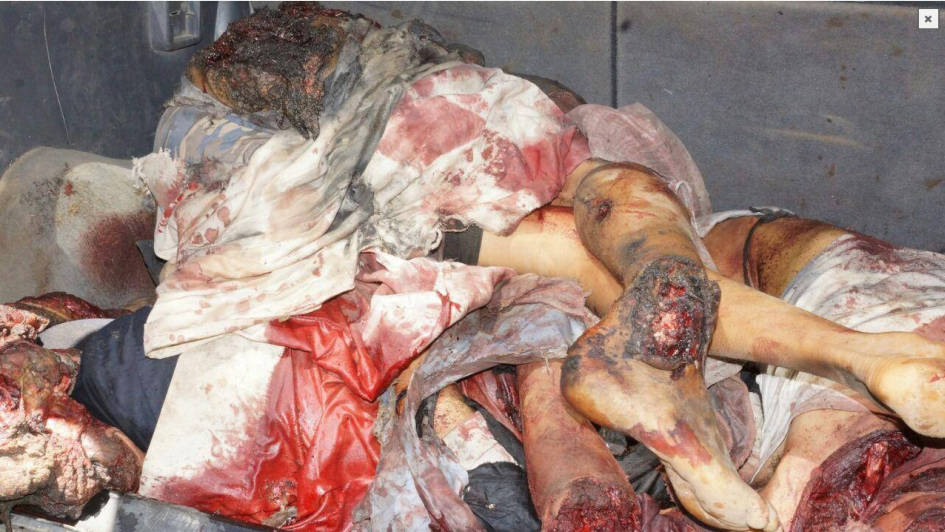 <![endif]>
Photos:
https://www.facebook.com/SaudiArabia.war.crimes.against.Yemen/posts/1728444317451555
https://www.facebook.com/SaudiArabia.war.crimes.against.Yemen/posts/1728323990796921
http://yemenipress.net/archives/85344
Reports / Berichte:
http://newnewss.net/?p=12715 and http://yemenipress.net/archives/85344 (Preliminary figures / Vorläufige Zahlen)
https://www.facebook.com/SaudiArabia.war.crimes.against.Yemen/posts/1728444317451555 (names of victims / Namen der Opfer)
https://www.facebook.com/lcrdye/photos/a.551858951631141.1073741828.551288185021551/901179520032414/?type=3