<![if !supportEmptyParas]> <![endif]>
From the hospitals of Sanaa, end of April / beginning of May, 2015
<![if !supportEmptyParas]> <![endif]>
Aus den Krankenhäusern von Sanaa, Ende April / Anfang Mai 2015
<![if !supportEmptyParas]> <![endif]>
<![if !vml]>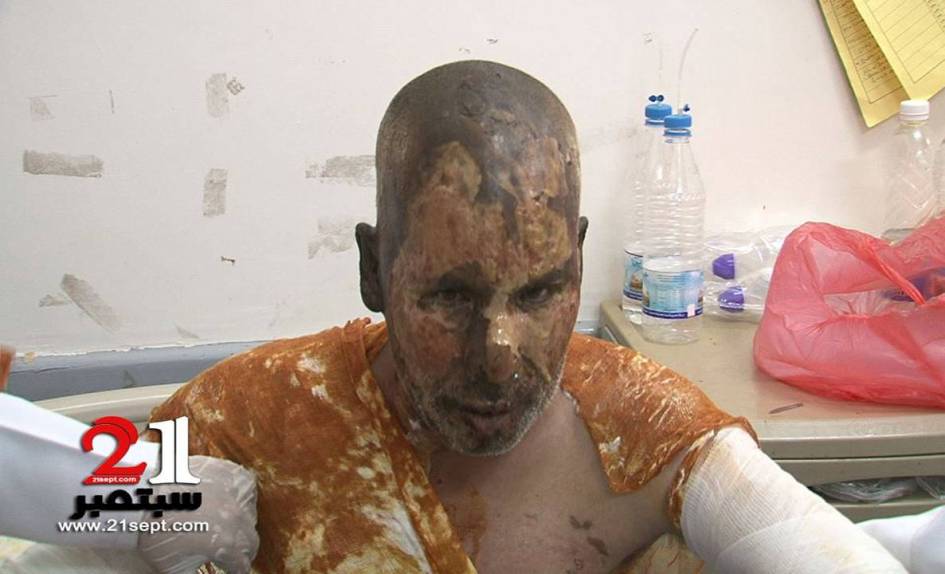 <![endif]>
Film: https://www.youtube.com/watch?v=pbgQeOU0_Lg = http://www.21sept.com/?p=1550
<![if !supportEmptyParas]> <![endif]>
<![if !vml]>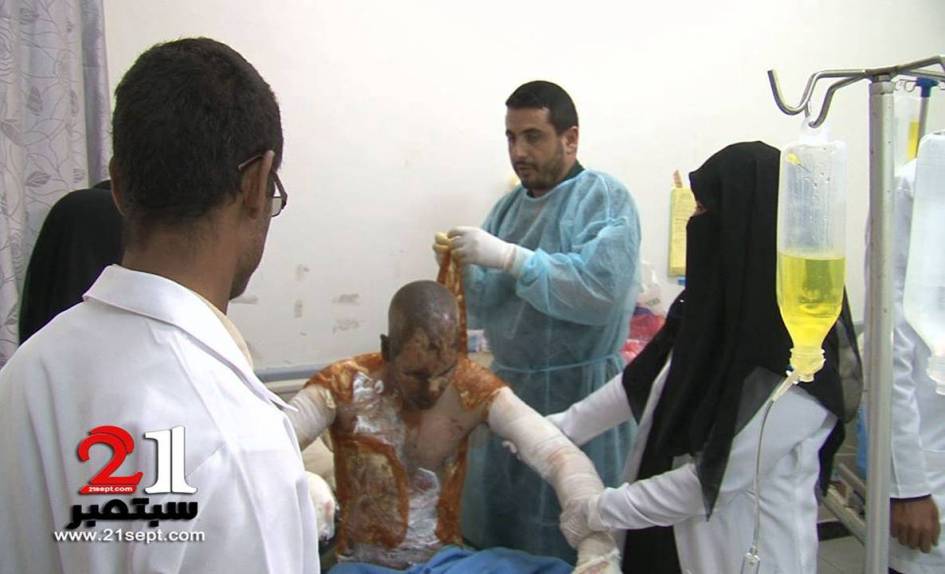 <![endif]>
Film: https://www.youtube.com/watch?v=pbgQeOU0_Lg = http://www.21sept.com/?p=1550 = https://twitter.com/ahmadnemy/status/591867419574071297
<![if !supportEmptyParas]> <![endif]>
<![if !vml]>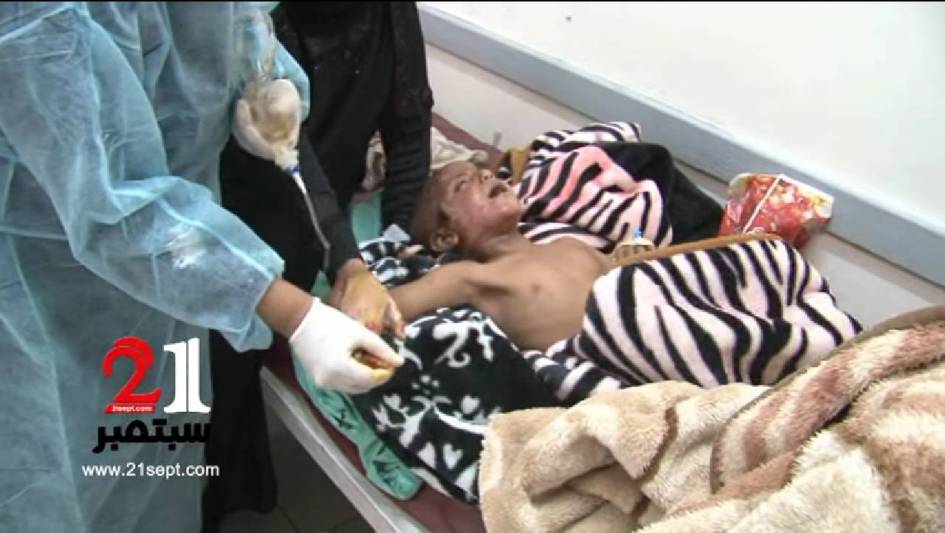 <![endif]>
Film: https://www.youtube.com/watch?v=pbgQeOU0_Lg
<![if !supportEmptyParas]> <![endif]>
<![if !vml]>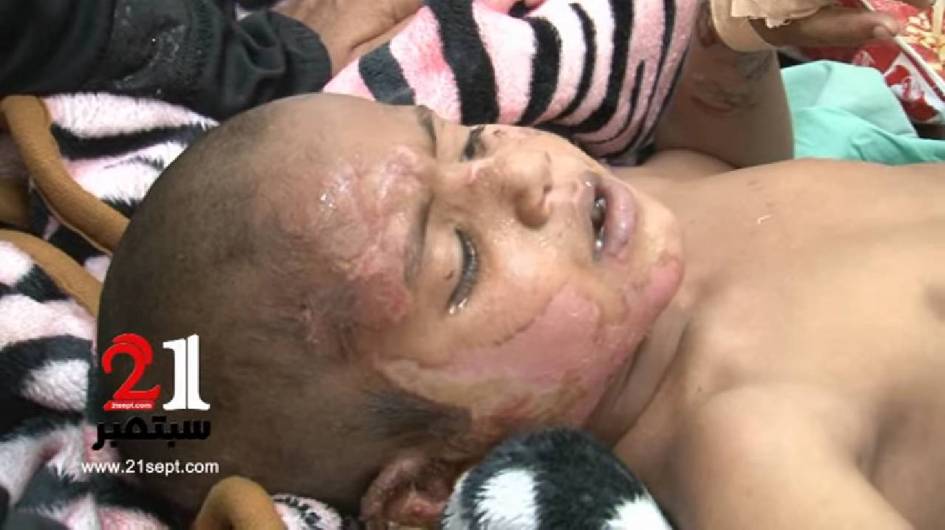 <![endif]>
Film: https://www.youtube.com/watch?v=pbgQeOU0_Lg
<![if !supportEmptyParas]> <![endif]>
<![if !vml]>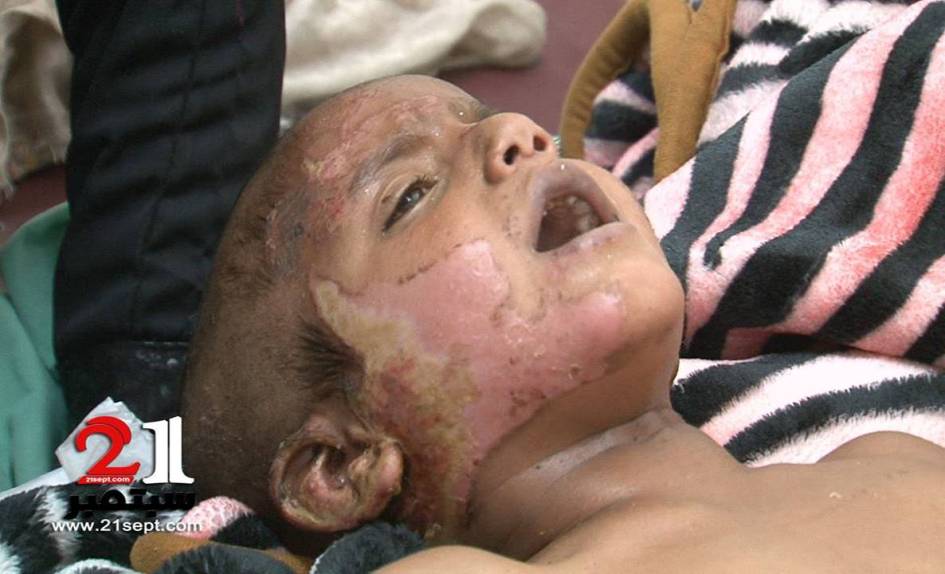 <![endif]>
<![if !supportEmptyParas]> <![endif]>
<![if !vml]>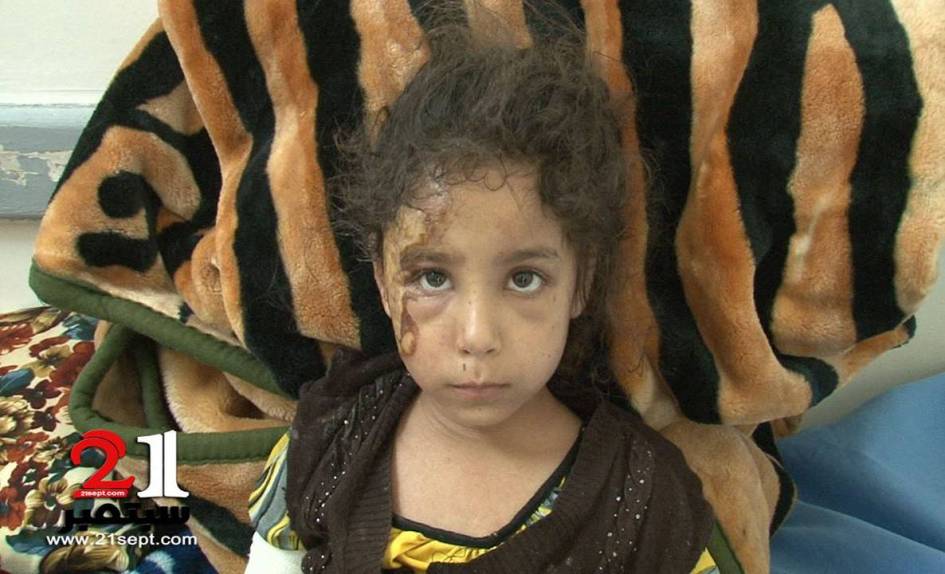 <![endif]>
<![if !supportEmptyParas]> <![endif]>
<![if !vml]>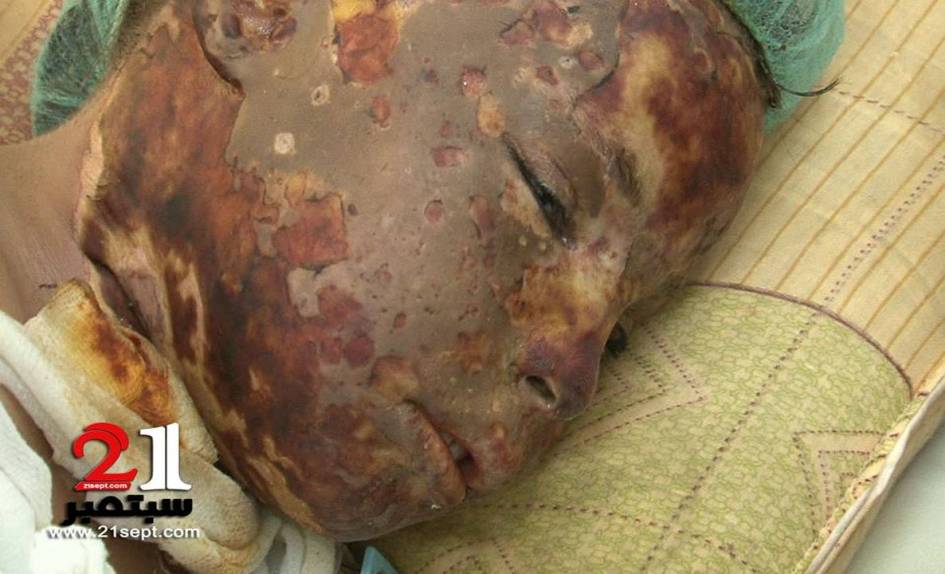 <![endif]>
Film: https://www.youtube.com/watch?v=pbgQeOU0_Lg= http://www.21sept.com/?p=1550
<![if !supportEmptyParas]> <![endif]>
<![if !vml]>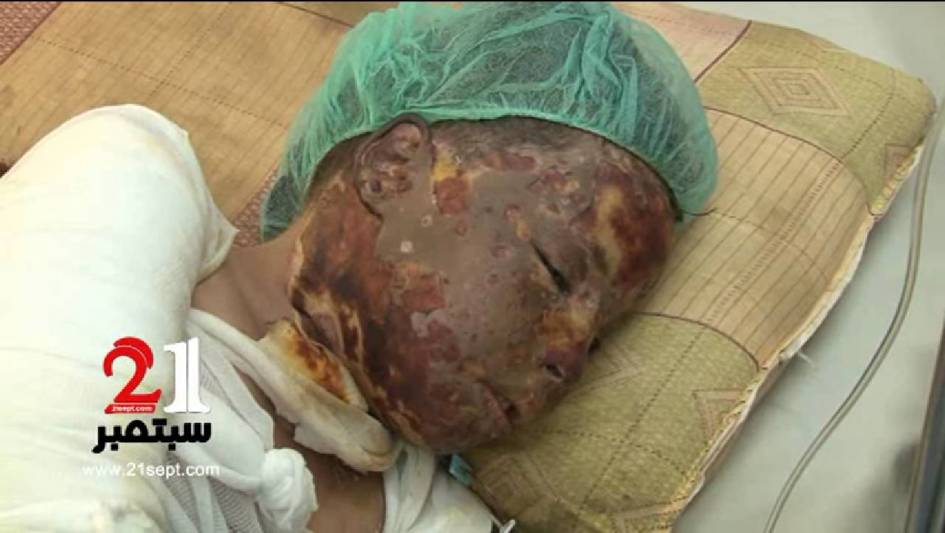 <![endif]>
Film: https://www.youtube.com/watch?v=pbgQeOU0_Lg= http://www.21sept.com/?p=1550
<![if !supportEmptyParas]> <![endif]>
<![if !vml]>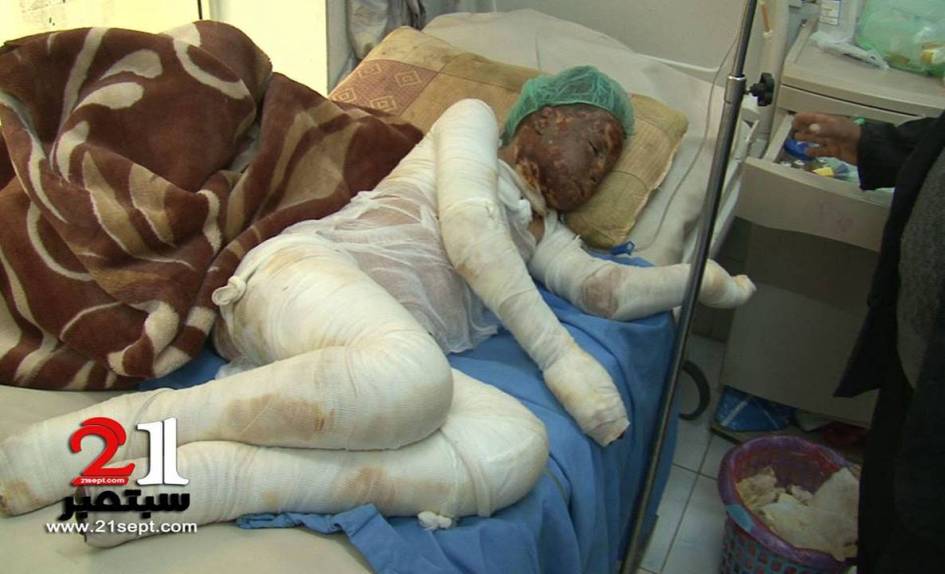 <![endif]>
Film: https://www.youtube.com/watch?v=pbgQeOU0_Lg= http://www.21sept.com/?p=1550
<![if !supportEmptyParas]> <![endif]>
<![if !vml]>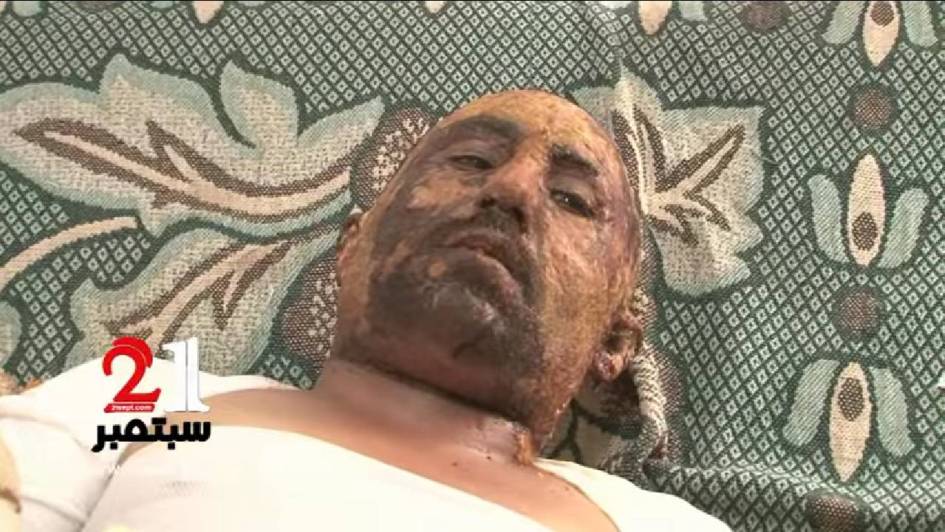 <![endif]>
Film: https://www.youtube.com/watch?v=pbgQeOU0_Lg
<![if !supportEmptyParas]> <![endif]>
<![if !vml]>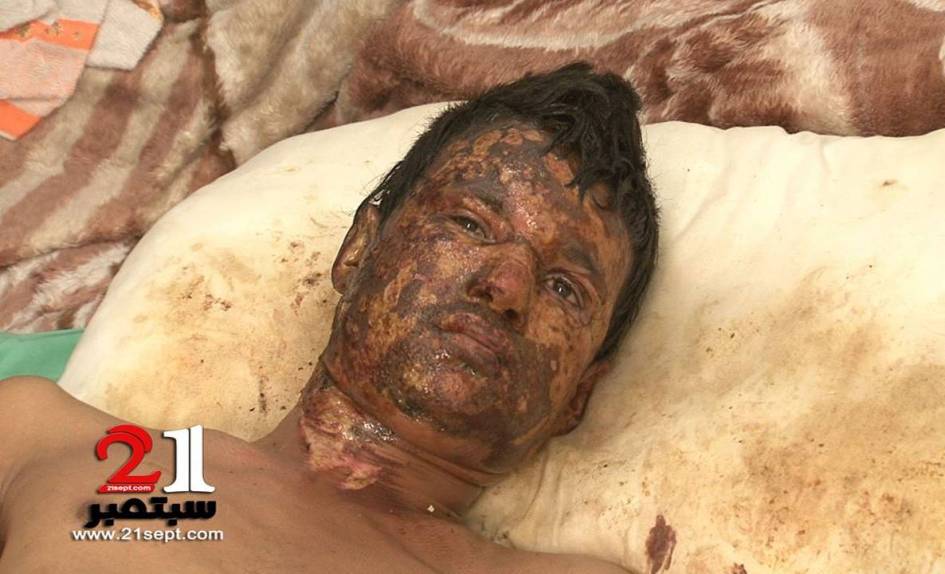 <![endif]>
<![if !supportEmptyParas]> <![endif]>
<![if !vml]>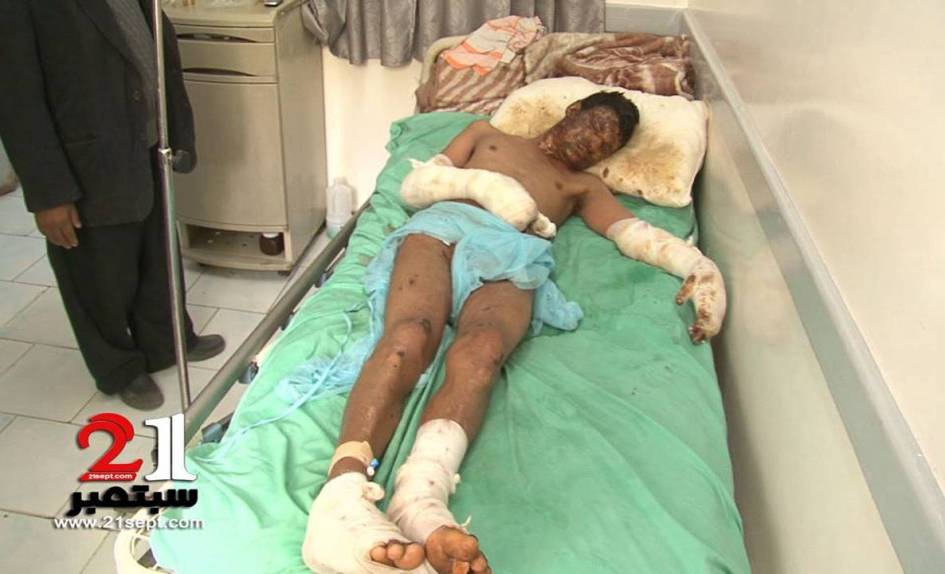 <![endif]>
<![if !supportEmptyParas]> <![endif]>
<![if !vml]>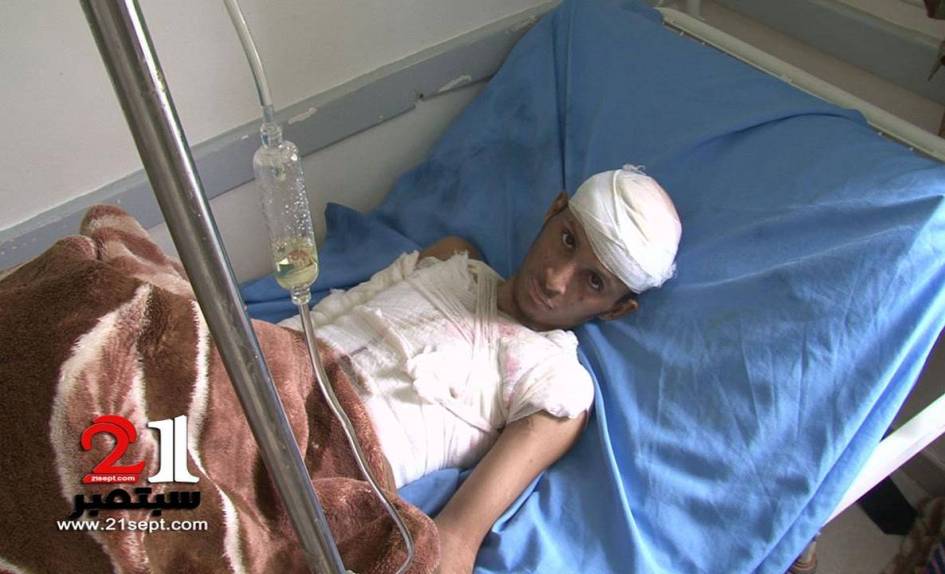 <![endif]>
<![if !supportEmptyParas]> <![endif]>
<![if !vml]>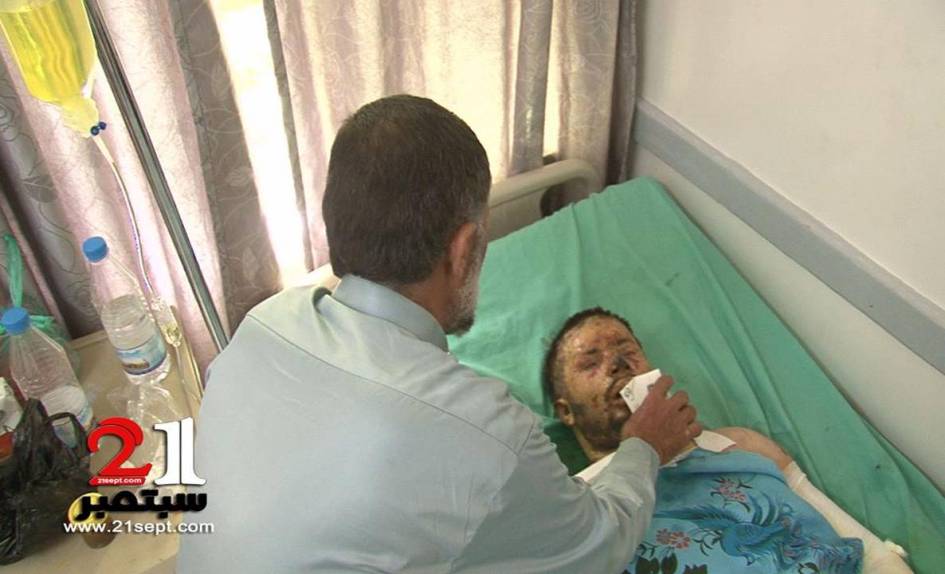 <![endif]>
Film: https://www.youtube.com/watch?v=pbgQeOU0_Lg = http://www.21sept.com/?p=1550
<![if !supportEmptyParas]> <![endif]>
<![if !vml]>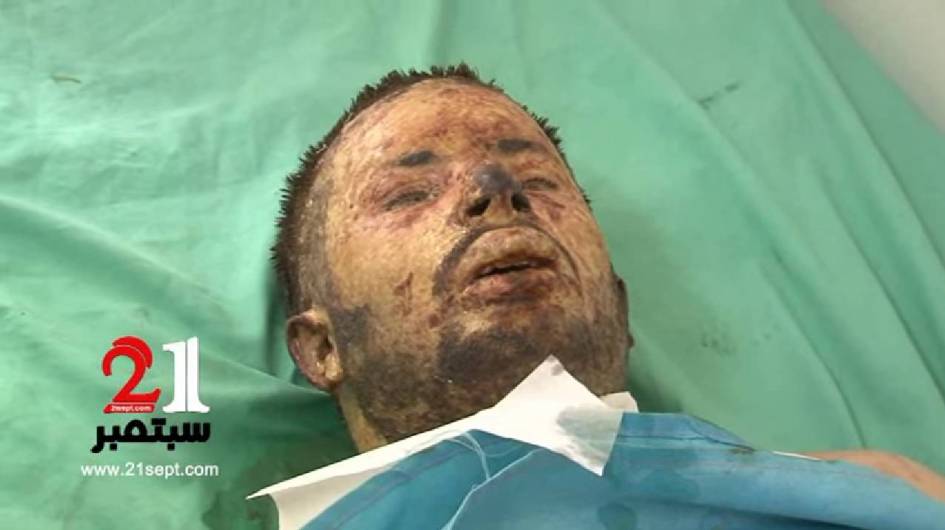 <![endif]>
Film: https://www.youtube.com/watch?v=pbgQeOU0_Lg= http://www.21sept.com/?p=1550
<![if !supportEmptyParas]> <![endif]>
<![if !vml]>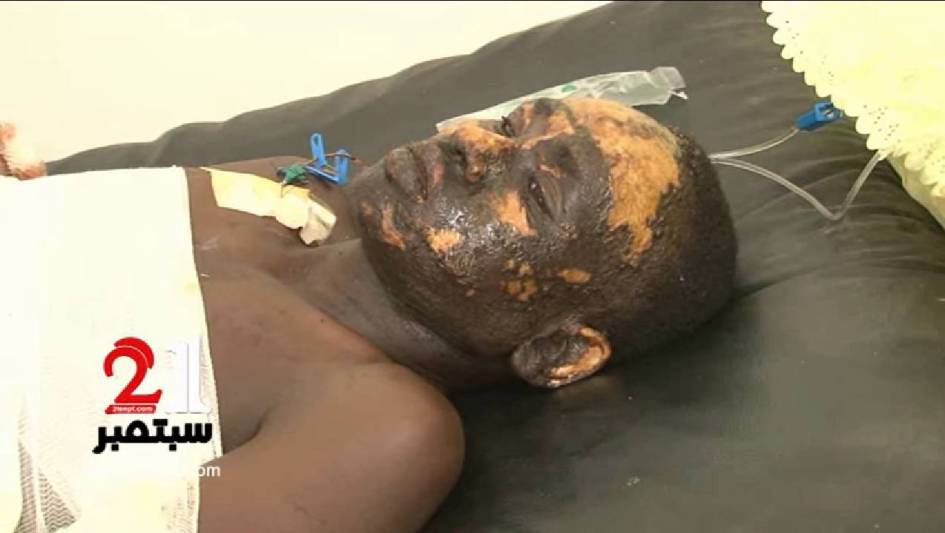 <![endif]>
Film: https://www.youtube.com/watch?v=pbgQeOU0_Lg
<![if !supportEmptyParas]> <![endif]>
<![if !vml]>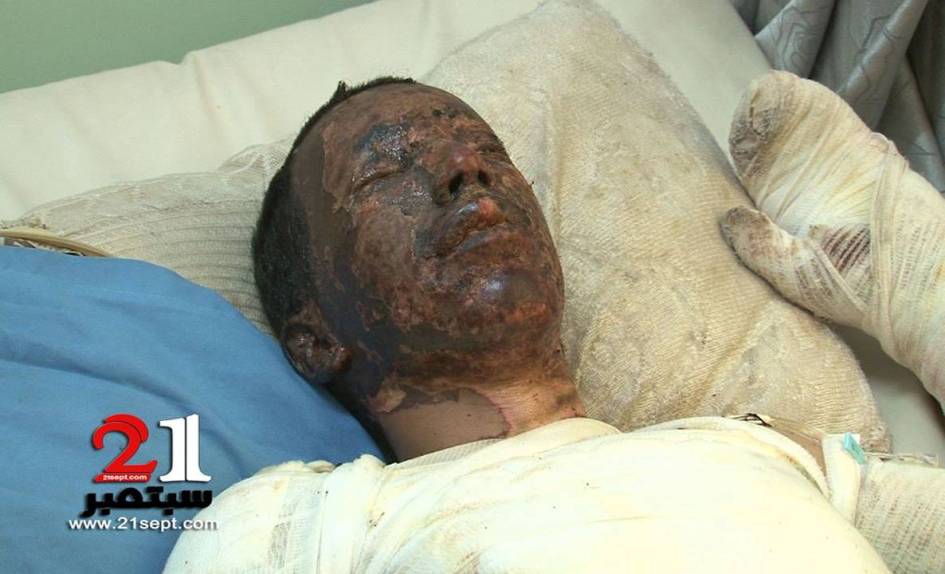 <![endif]>
<![if !supportEmptyParas]> <![endif]>
<![if !vml]>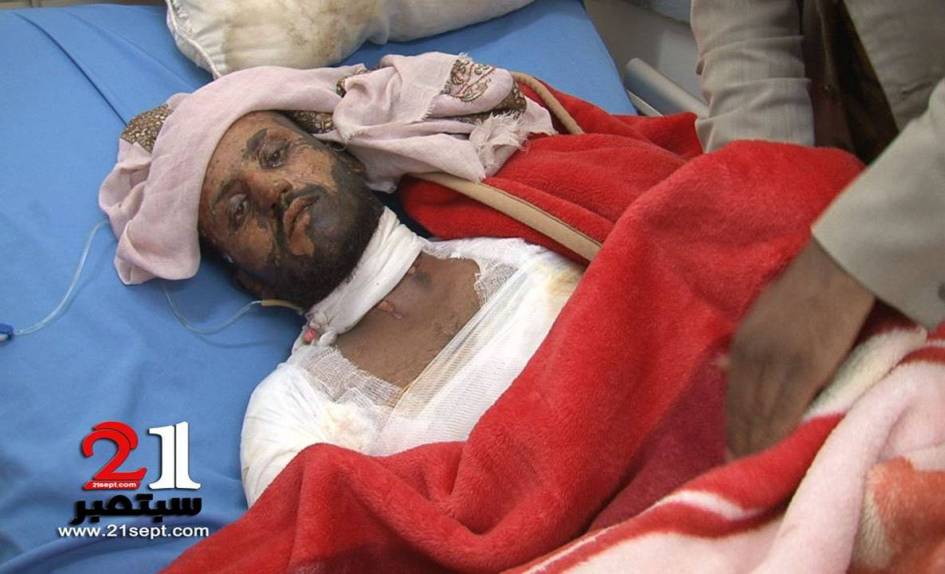 <![endif]>
<![if !supportEmptyParas]> <![endif]>
<![if !vml]>
<![endif]>
https://twitter.com/hamedalbukhiti/status/596426188127539202
<![if !supportEmptyParas]> <![endif]>
<![if !vml]>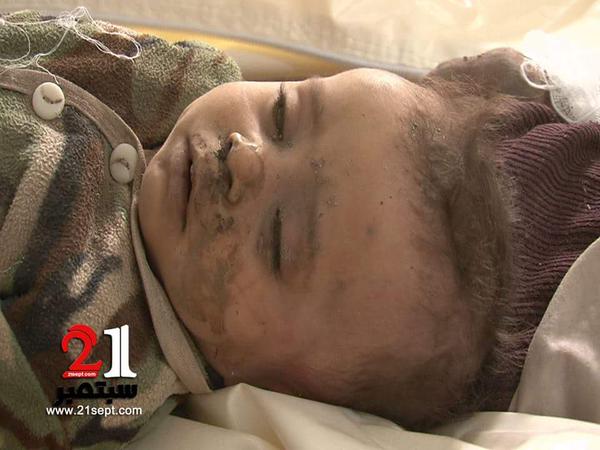 <![endif]>
gepostet 7.5. mit YEM 35
https://twitter.com/hamedalbukhiti/status/596426188127539202
<![if !supportEmptyParas]> <![endif]>
<![if !supportEmptyParas]> <![endif]>
Fuel shortage leads to Yemen hospital shutdowns
By Almigdad Mojalli
In recent weeks, the state electricity company has provided only a few hours of power per day to the capital Sana'a, even less to other cities. Yemen's telecommunications network is expected to stop working within the next week or so due to the lack of fuel.
Many private hospitals have shut down because they were unable to obtain diesel for their generators, while public hospitals and the remaining private ones IRIN spoke to said they would be forced to close within two weeks if more fuel is not allowed in.
In a joint statement on Monday, the International Committee of the Red Cross (ICRC) and Médecins Sans Frontières said the country's medical system was reliant upon drugs that were currently being blocked from entry.
"The harsh restrictions on imports imposed by the coalition for the past six weeks, added to the extreme fuel shortages, have made the daily lives of Yemenis unbearable, and their suffering immense," said Cedric Schweizer, ICRC's country head.
Nasr al-Qadasi, chairman of al-Gomhouri hospital at Sanaa – one of a handful of public hospitals serving the city of 2.5 million – told IRIN that if the state did not provide more fuel in the coming days it would be unable to provide care to thousands of patients.
"The state oil company is providing us with the required quantities, but with difficulty. If the fuel crisis is not solved within the coming few days, the hospital will close," al-Qadasi said.
"Due to the airstrikes, we receive dozens of casualties daily, not only from Sana'a but also from many different governorates, and there will be an imminent health catastrophe," he added.
Al-Qadasi pointed out that they have 45 people in daily need of dialysis who they would no longer be able to treat, while fuel is also needed for intensive care, surgeries, incubation and the hospital's refrigerators.
Read full article:
http://www.irinnews.org/report/101453/fuel-shortage-leads-to-yemen-hospital-shutdowns
<![if !supportEmptyParas]> <![endif]>
<![if !supportEmptyParas]> <![endif]>
Another Photo / Weiteres Foto: https://twitter.com/malenarembe/status/596770430146326528
<![if !supportEmptyParas]> <![endif]>
<![if !supportEmptyParas]> <![endif]>